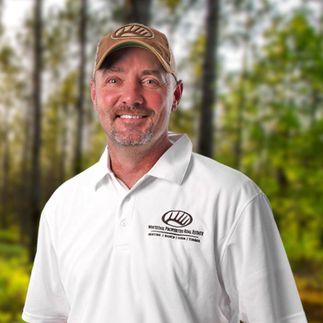 Brad Farris
Real Estate Salesperson, Land Specialist / Licensed in MS; Salesperson / Licensed in AR, LA
Testimonial Quotes
Brad Farris:

What My Clients Are Saying
Brad was awesome during the whole process. He was always available and very knowledgeable. I have no doubt that I will do business with Brad in future.

Brad.....did a great job representing our interests. We all plan to use him again and will refer others to Brad. Very knowledgeable and great service.

Chipper & Brad are outstanding in their field of knowledge and in my opinion, they are a HUGE asset to Whitetail Properties!

Brad is a great person who became a lifelong friend of our family through the Whitetail Properties experience.

These guys were great! Thanks

Couldn't ask for a better experience. As a professional related to this industry, agents were extremely knowledgeable and professional.

Both guys went above and beyond to make the sale.

Flawless, Brad and Chipper were on top of everything from the beginning to the end. I had previously contacted Brad to represent me in this transaction and at that time he felt like the price was way too high for what I was wanting to do. That told me that he is not in this business just to get commission, it is all about relationships to him and Chipper.

Easy to get along with and great communication.
Contact Agent
Contact Agent
Contact Agent
Contact Agent