The great state of Michigan offers more than just four of the five Great Lakes. This Upper Midwest state is a sportsman's paradise. Deer hunting, bear hunting, duck hunting and fishing are all abundant here. This is why hunting properties here tend to go quickly. Below are some of the hunting properties we have for sale throughout Michigan.
Secluded Property In North Central Michigan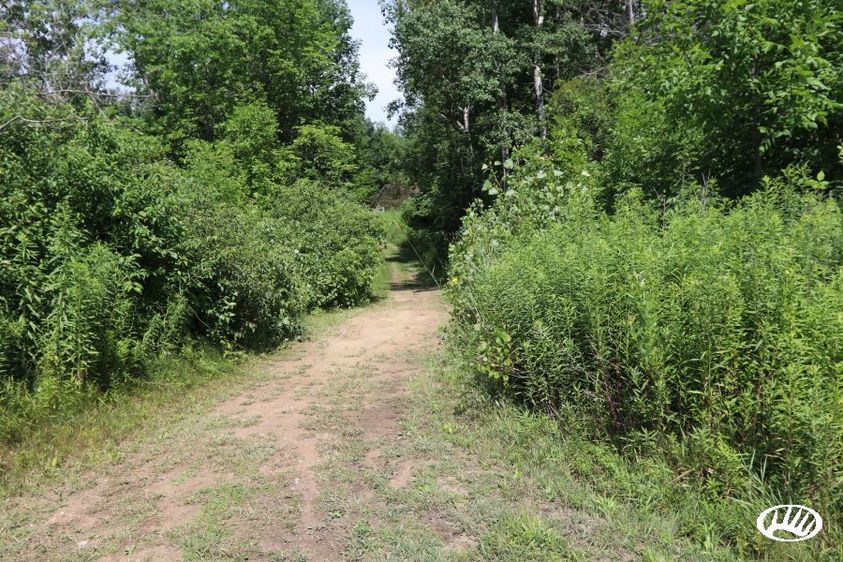 The thick forest cover on this property in Northern Michigan.
This property in Ogemaw County offers life on the lake surrounded only by the thick forests. Not to mention this property also comes with a gorgeous log home. What more could you want in Northern Michigan? When you first enter this secluded property, you will be greeted by a blacktop driveway that leads you to the house and a large, heated pole barn plenty big enough to store all of your toys and equipment.
The beautiful acreage and thick coverage here is conducive to quality hunting for bear, deer and turkey. There is an established trail system offering access to all the established food plots. If you want a food plot in a different location, the rich soil here will make it easy to plant. As a bonus, this property also comes with an additional lake lot with a beach area. This gorgeous property won't last long! For more information, contact Shad Woodruff by phone at (989) 330-4032 or by email.
Acreage: 145 +/-
Price: $549,000
5860 Raymond Dr., Lot #WP001
Gladwin, Michigan 48624
Sportsman's Dream Hunting Parcel In Central Michigan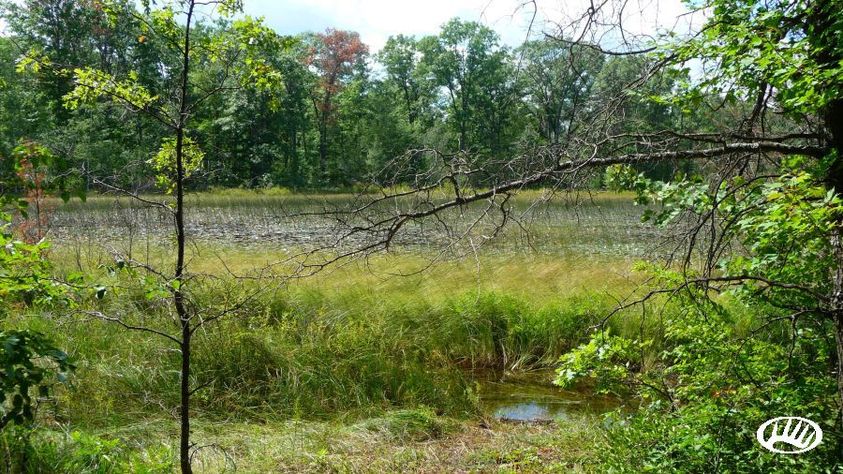 A view of the pond on this property in Harrison, Michigan.
An avid hunter wouldn't want to miss out on this parcel. Deer, duck, goose and turkey hunting are all possible here. It's surrounded by private landowners on three sides but has several large blocks of state land off the corners that will give you almost a thousand acres to hunt.
This property sits about a quarter-mile from the road, making it extremely private. The timber to the north provides many stand locations with pinch points and natural travel corridors. The marsh in the southwest area of the parcel has off-the-chart duck and goose hunting, according to the owner. This is a great piece of hunting property at a very affordable price. For more information, contact Chuck Keefer by phone at (989) 600-4112 or by email.
Acreage: 40 +/-
Price: $71,900
Mostetler Road, Lot #WP001
Harrison, Michigan 48625
Multi-Purpose Farm In Southeast Michigan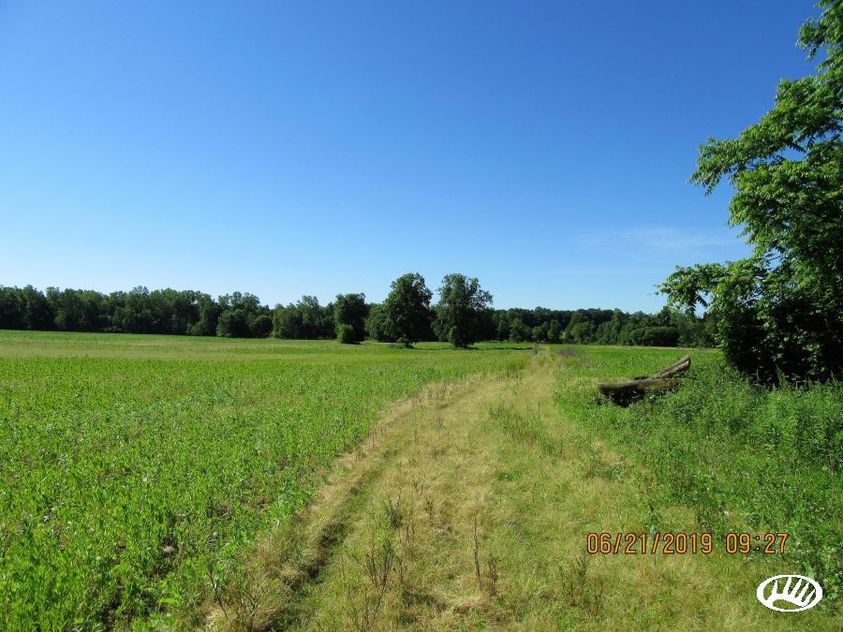 The potential farm or food plot area on this property in Southeast Michigan.
This multi-purpose farm is perfect for the farmer or the hunter! This parcel features 80 acres with three different fields allowing you to plant crops or food plots. The southern edge of the property is wooded ground with good timber value. Deer hunting in this area of Michigan is excellent with a good chance of taking home some mature bucks. This property is located close to I-69 and M-53. The nearby towns of Lapeer, North Branch and Imlay City will satisfy all your dining and shopping needs. For more information or to schedule a private tour, contact Michael Turner by phone at (989) 305-9683 or by email.
Acreage: 80 +/-
Price: $445,000
North Lake George Road, Lot #WP001
Attica, Michigan 48412
Large Secluded Tract In North Central Michigan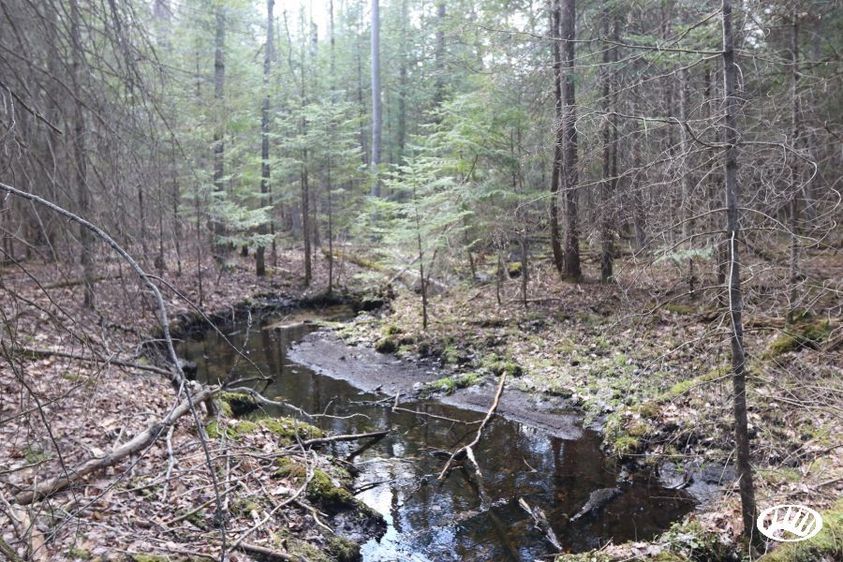 A glimpse at the woods on this property.
This large, beautiful secluded property's mature timber of maple, oak and poplar trees will offer great coverage. With that being said, you will have postcard views with every turn you take on the land. Deer, bear and turkey have all been spotted on the property, and the natural openings located throughout will create the perfect setup for food plots. Rolling terrain surrounded by thick bedding areas that funnel down to Cooper Creek is set up for natural travel corridors and great blind locations. This land has all the ingredients of the perfect hunting parcel and is priced to sell. For more information, contact Shad Woodruff by phone at (989) 330-4032 or by email.
Acreage: 254 +/-
Price: $444,500
Rural Route, Lot #WP001
Skidway Lake, Michigan 48756