Summer has faded away, and days by the pool are over. While some may mourn the end of sunny days and high temperatures, fall offers a fair amount to appreciate. Taking a walk among the vibrant red, orange and yellow leaves can lift your mood unlike anything else. If you're looking to take in all the beauty that fall has to offer, here are the best places to do so.
Green Mountain Byway - Vermont
This quaint, mountainous New England state is known for having some of the best fall foliage in the country. Known as Vermont's Main Street, the Green Mountain Byway will provide stunning views of mountains, forests and farmland all showcasing the orange and red foliage. When passing through the town of Waterbury, stop by Cold Hollow Cider Mill for apple picking and fresh, hot cider.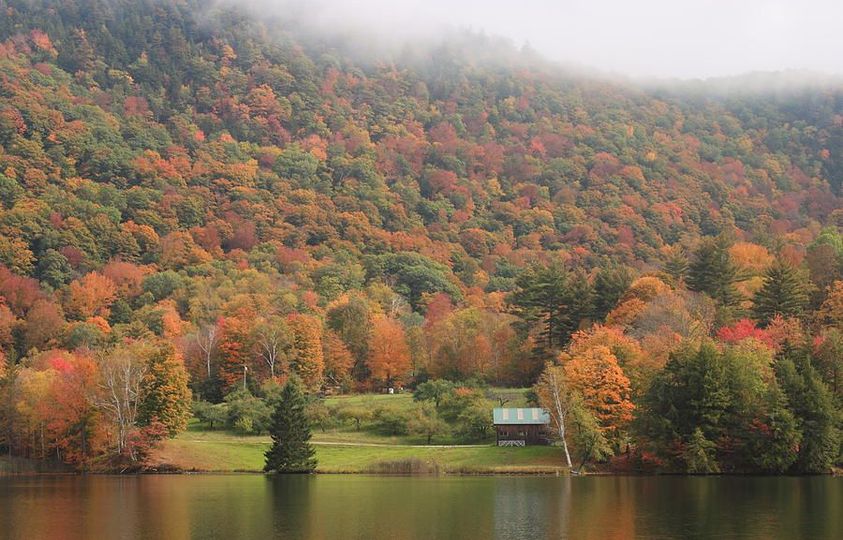 Michigan's Upper Peninsula
Seven million acres of forested land combined with only three percent of the state's population make Michigan's UP a popular area for viewing fall colors. Start your journey just over the Mackinac Bridge in Sault Ste. Marie and make your way to Marquette to hike the Iron Ore Heritage Trail. Finish your adventure in Copper Harbor on the Keweenaw Peninsula to get a nice view of the vibrant orange leaves next to Lake Superior.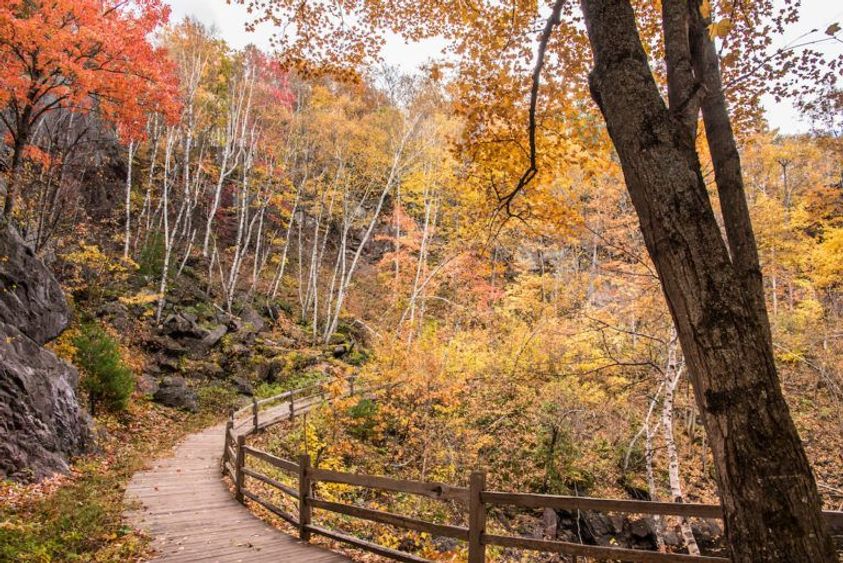 Columbia River Gorge, Oregon
Spectacular fall foliage is usually only talked about being in states east of the Mississippi, but Oregon hosts some of the best color on the west coast. Columbia River Gorge just outside of Portland will greet you with stunning shades of yellow from a variety of maple trees often framing waterfalls. Drive on the Mt. Hood Scenic Loop that will take you along the Columbia River. If you're wanting to hike, the Eagle Creek Trail will bring you front and center to the fall views.