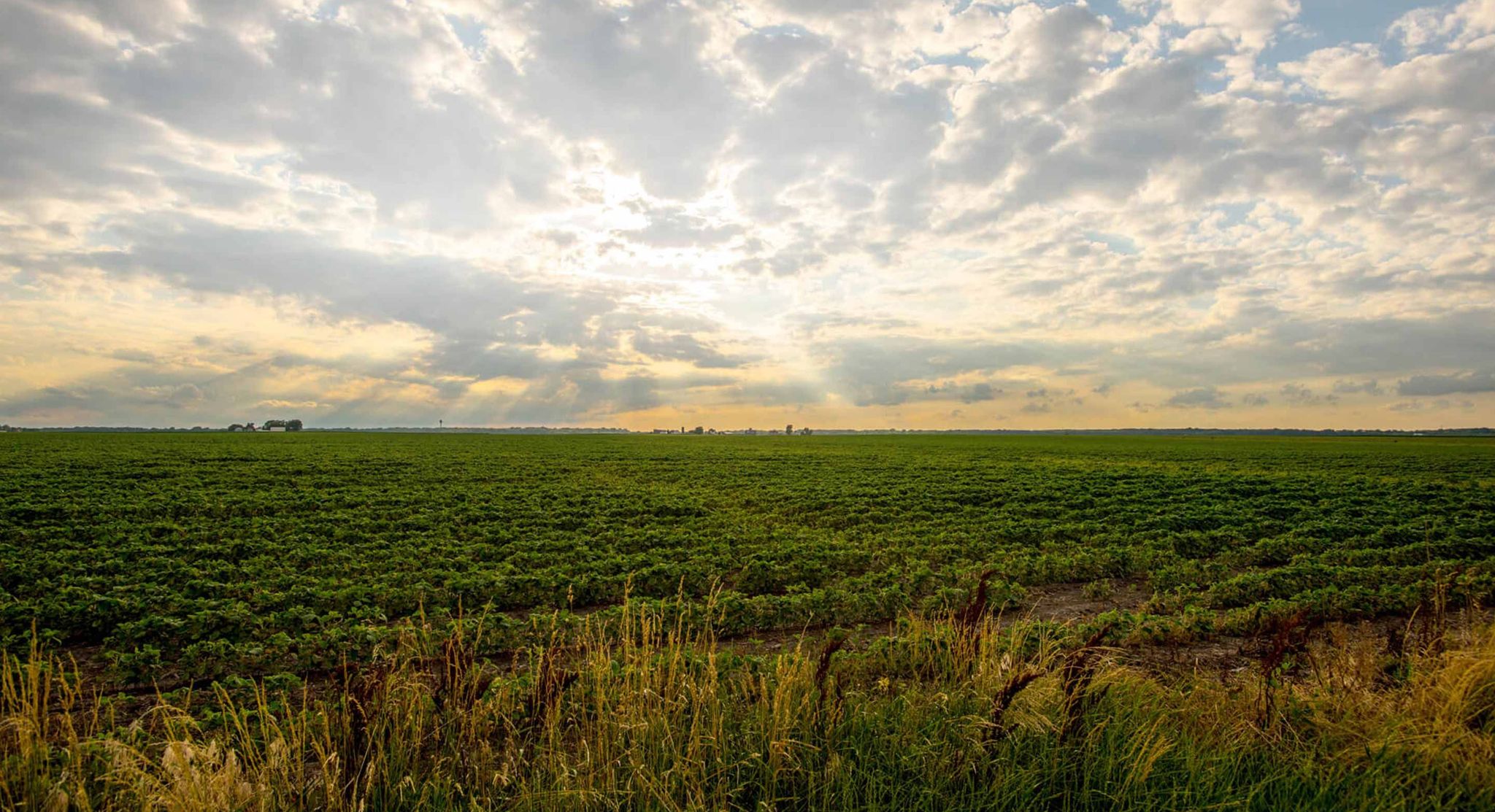 AG SERVICES
Farmers Serving Farmers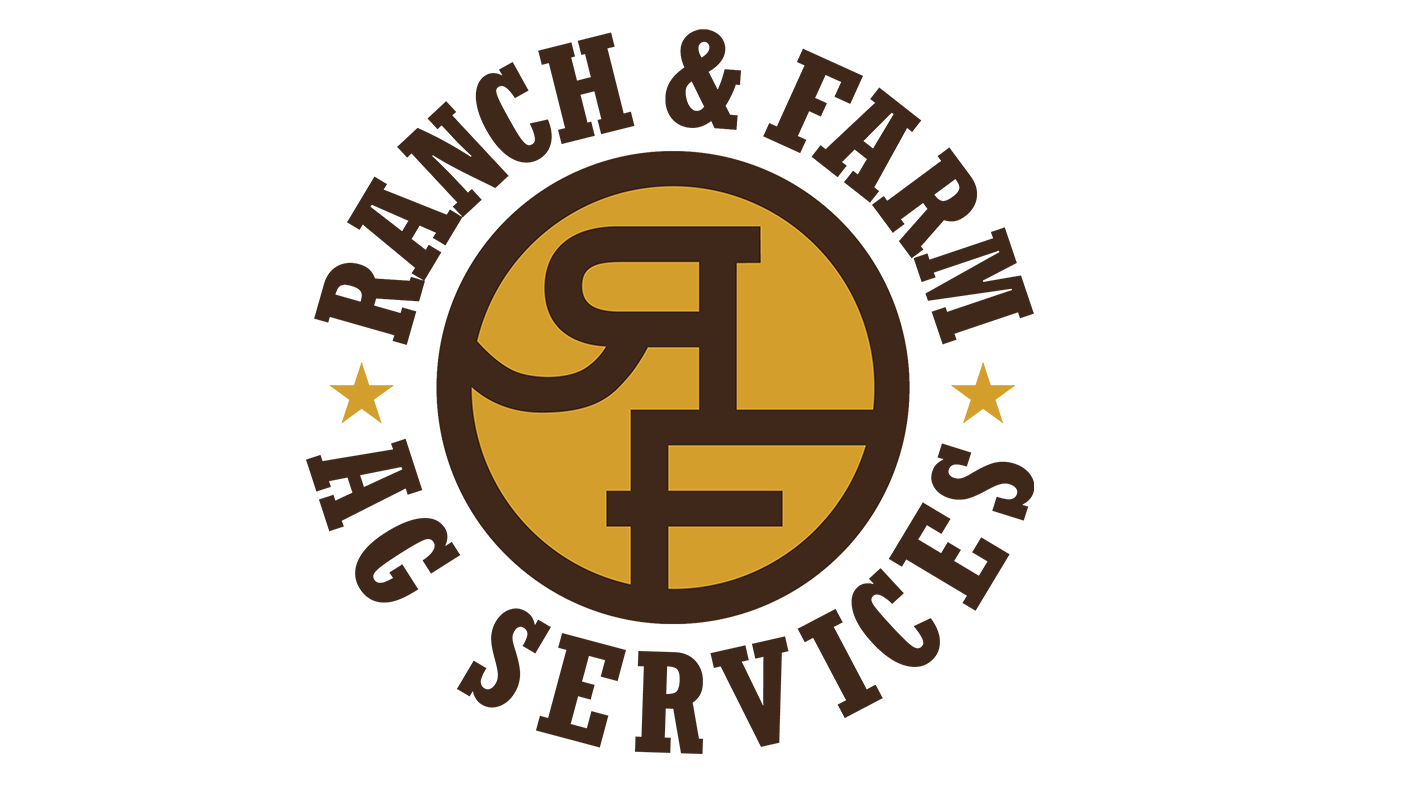 We were born and raised on the land, working the land. We know the markets and research at greater lengths, understanding the most efficient and effective strategies for virtually any situation because we are farmers, it's in our blood, it's what we love. From the first time we shake hands and step foot on your farm, we will be by your side working to achieve your goals and realize your dreams. We exist to help you maximize the potential of every aspect, of every acre of your farm. Managing the land is the greatest legacy we can leave to future generations. We would love to work with you to make yours the best it can possibly be.
Find Specialist
Our Services
Farm Input Management

Custom Seed Selection
Fertility Management
Cash Flow Projections
Profit/Loss Statements
Financial Analysis

Farm/Tenant Operator

Recommendations
Selection
Management

Government Program Assistance

Implementation
Maintenance
Compliance

Property Management

Property Improvement Projects
- Tiling
- Government Programs
- Conservation Program Implementation

Compliance Services

Crop Insurance
Farm Liability
General Insurance Services
Equipment Coverage
Legal Service Referrals

Real Estate Services

Investment Opportunities
Real Estate Sales
Land and Equipment Auction Services
Buyer/Seller Representation
Operation Expansion
Portfolio Management and Diversification

Investor Services

We assist in the advising, guidance and management of your portfolio. We take a diversified, full-service approach structured around diversification and achieving consistently increasing growth and maturity of your assets.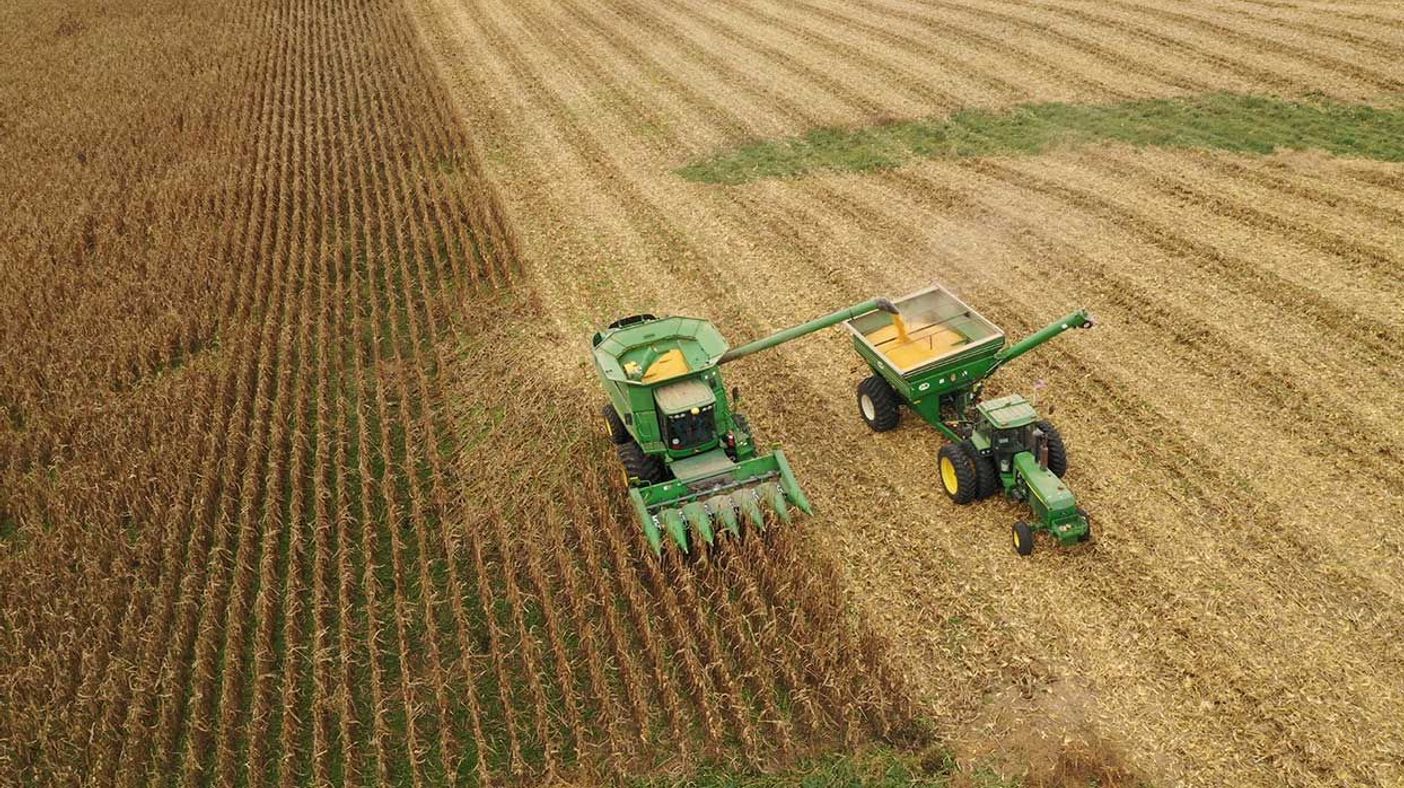 Specialty Services
Please contact us to learn about our unique specialty services for exclusive opportunities through our established relationships for traditional farm management customers as well as growers and producers.
CONTACT US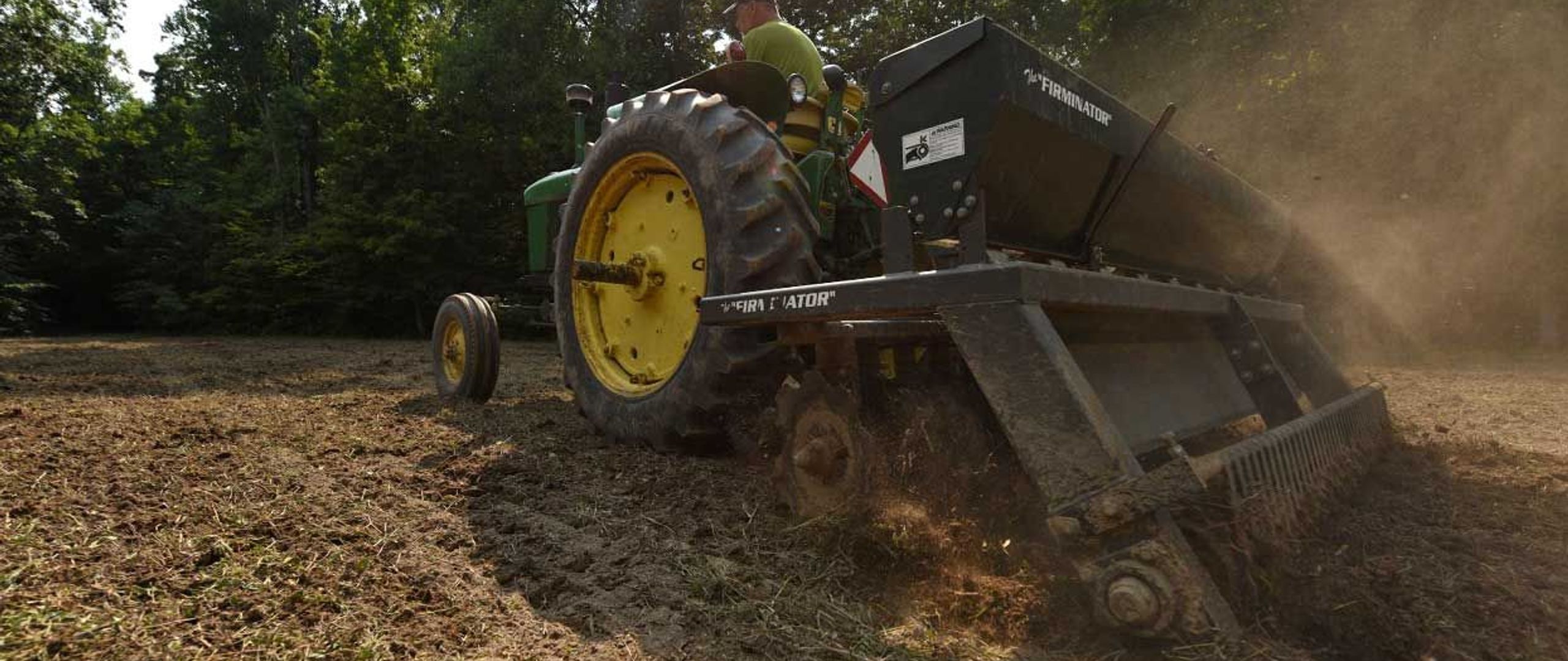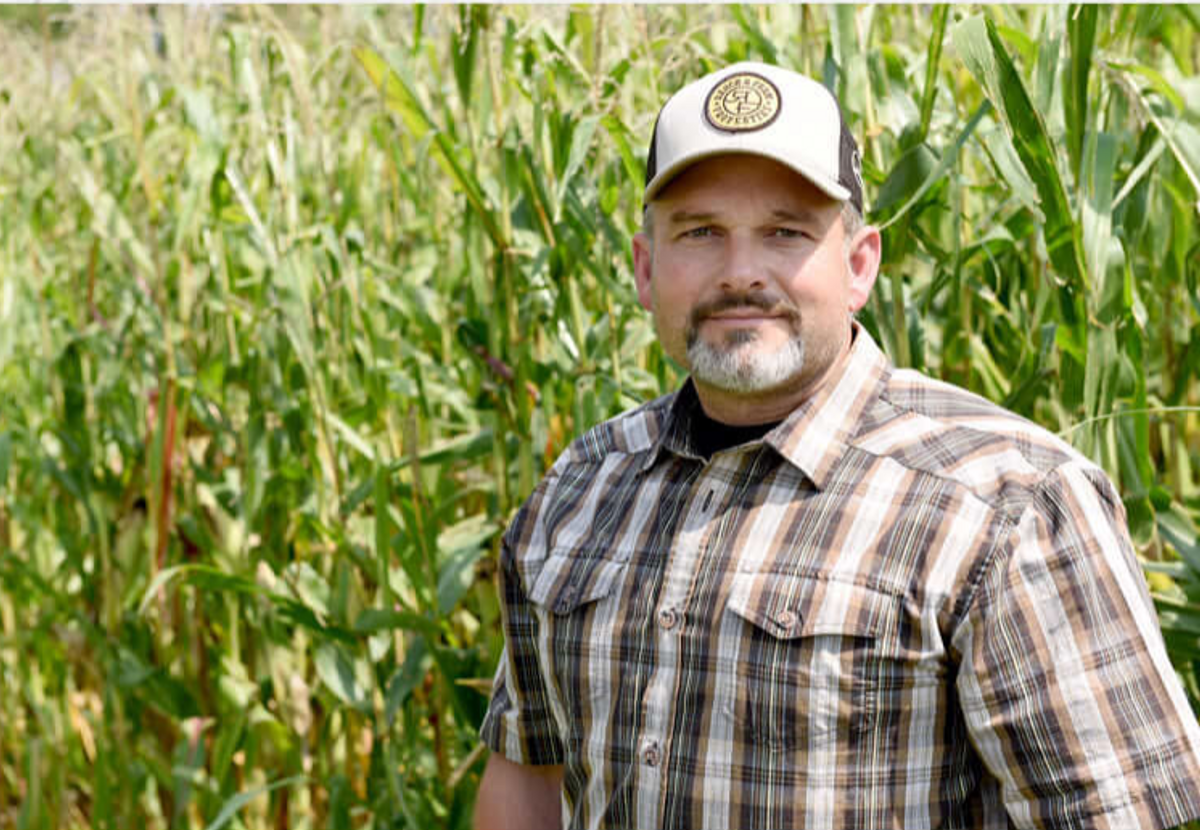 Tim Richardson
Director of Ag Services
tim.richardson@ranchandfarmagservices.com
About Tim Richardson
Born and raised in Central Illinois, I grew up like many Midwestern farm kids with a love for the outdoors, hunting, fishing and bucking bales for local farmers. My summers were consumed with detassling corn, walking beans, working produce farms and getting an all-around, hands-on education in working a farm. My connection with dirt and the land was there from birth. My passion for working the land only got stronger as I got older. My brother and I bought our first farm in the early 90's and haven't slowed down since. After graduating from Western Illinois University, I went to work for an outdoor marketing company in 2002 while, at the same time, continuing to grow our portfolio for land ownership and farming. Getting to pursue a career in business as well as continuing to farm and manage multiple properties was a great foundation for understanding how to effectively maximize and generate the highest possible return on every acre we farmed. I have been working in and around the ag community my entire life. It's not just how I provide for my family and something I love, it's in my blood, it's who I am.