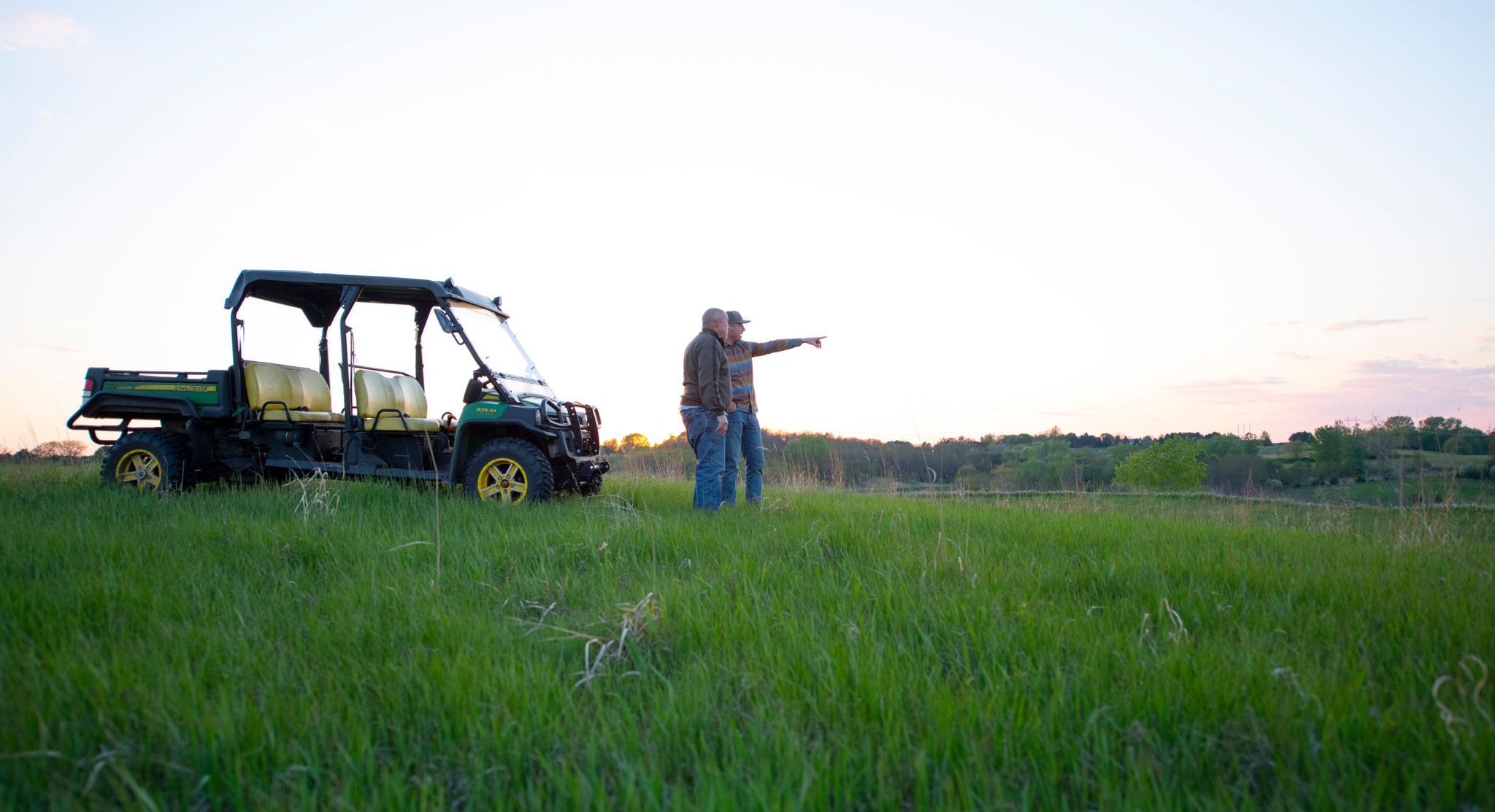 Careers
Find Your Calling
Do you yearn for something more?
If fresh country air, tires on a gravel road and experiencing some of the most beautiful land America offers sounds like your kind of office, there's a good chance we have the right career for you. Honesty, integrity and accountability are prerequisites, while a deep-rooted passion for land, wildlife and helping others should be in your blood. If dirt, trees, and wildlife are in your heart and soul; if you feel drawn to the land and like-minded people who share your values; it's time to answer your calling.
CAREER PATHS
Learn more about a career at Whitetail Properties by exploring our company's four distinct professional pathways.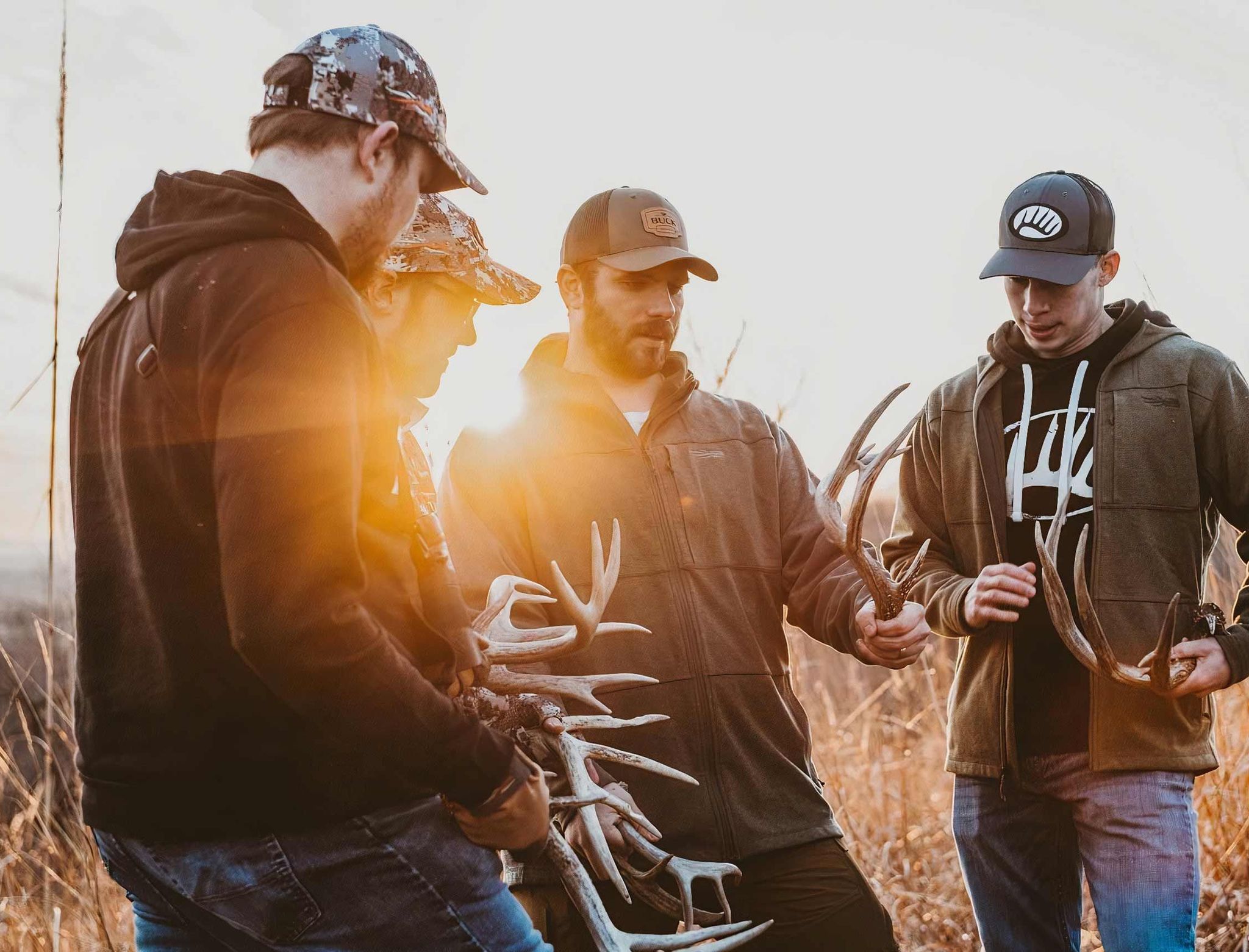 Community
We believe land connects the likeminded who marvel and rally around its natural treasures.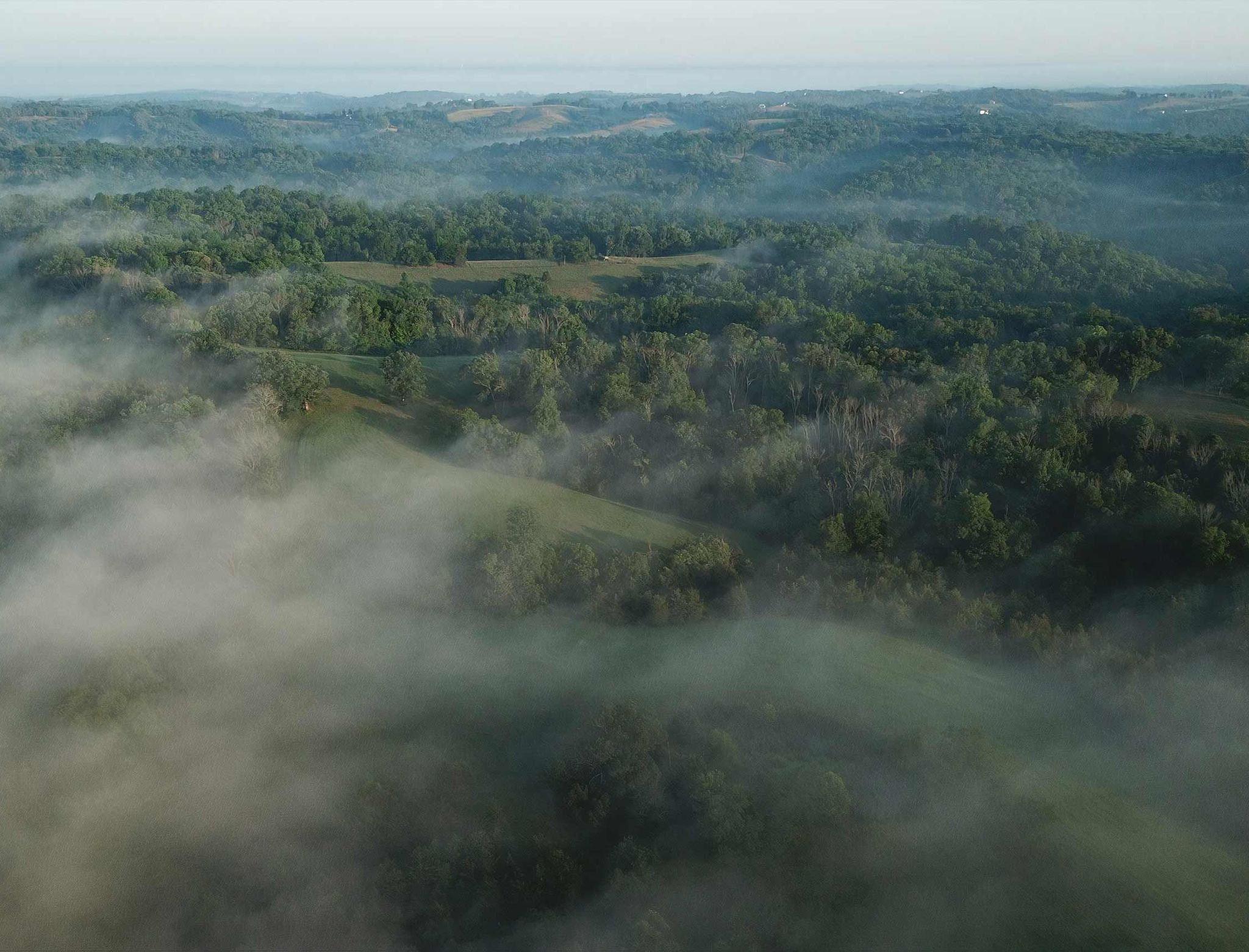 Land
We believe discovery drives us. We deal in land because of an insatiable desire to know it, be stewards of it and help others realize their dreams through it.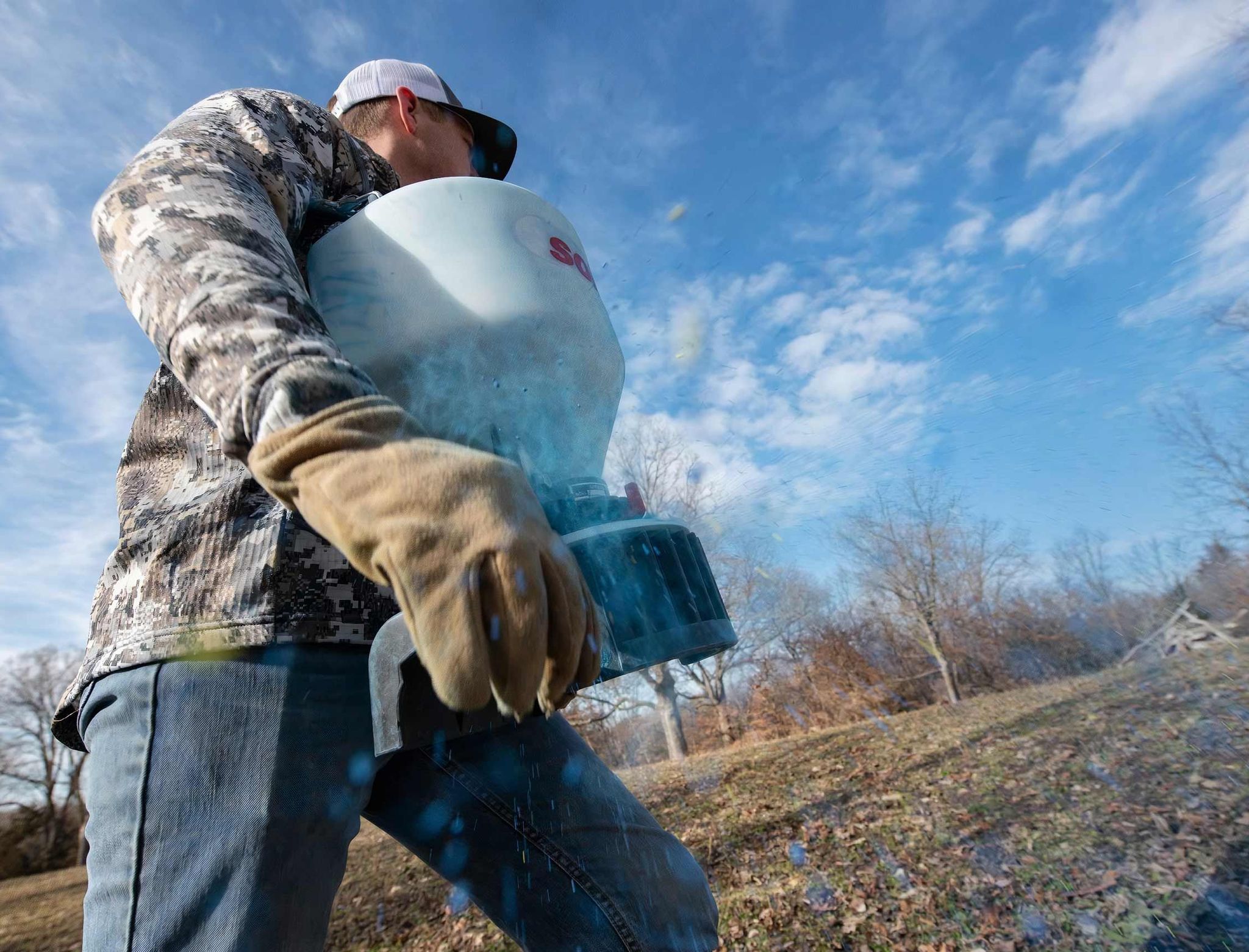 Stewardship
We believe improving a property is as transformative for the landowner as it is for the property itself.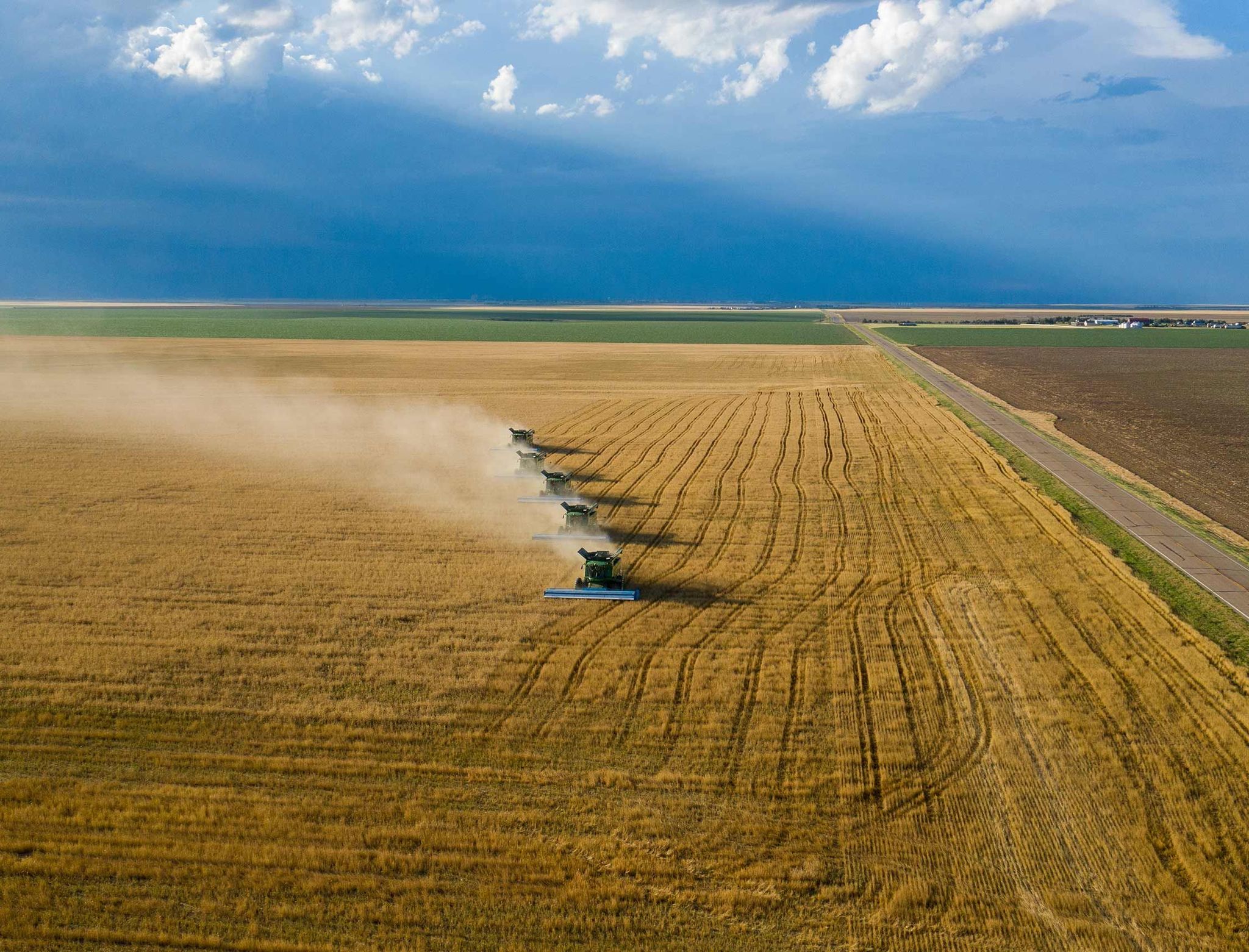 Self Reliance
We believe landowners are the original torchbearers of American ingenuity and self reliance.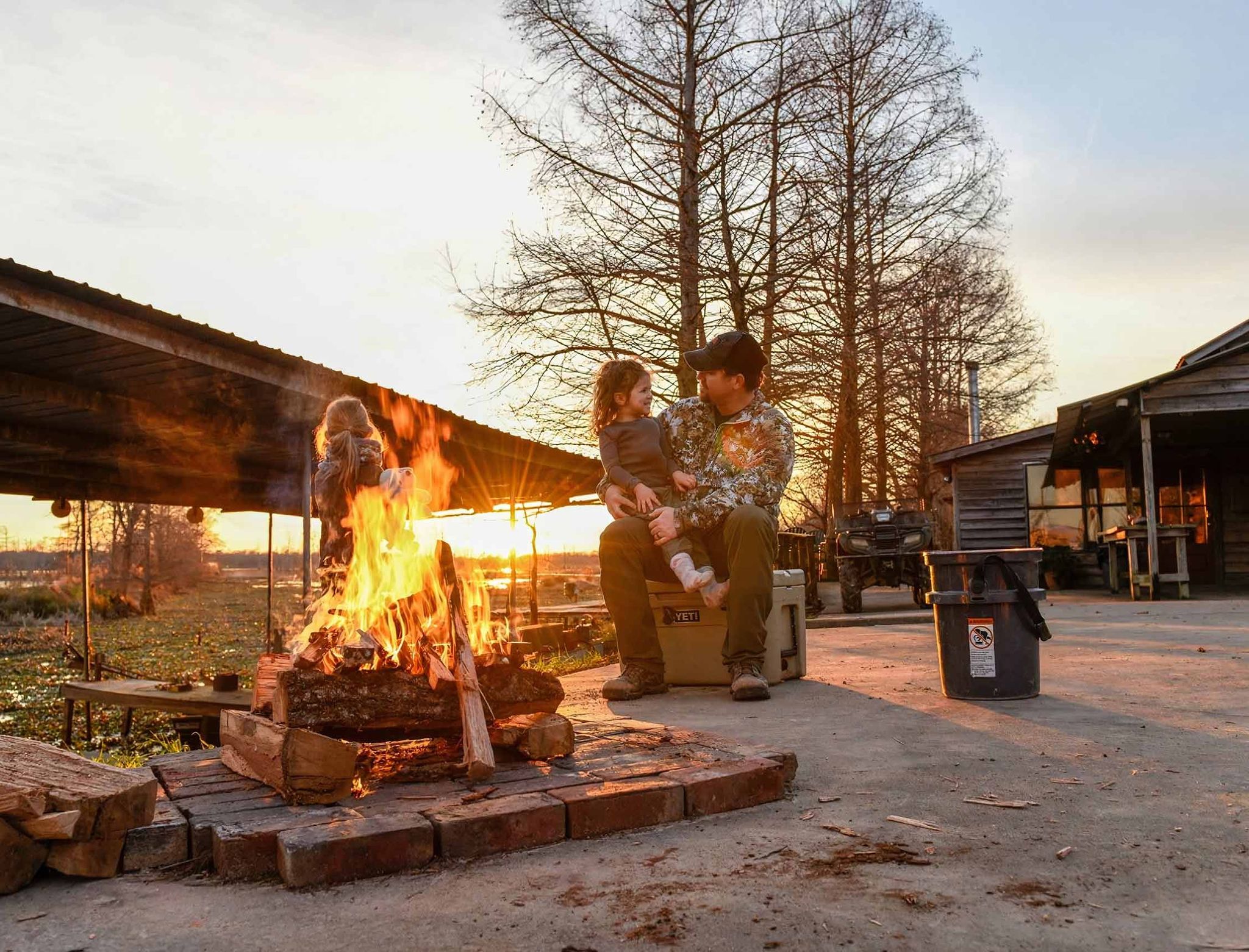 Family
We believe land ownership and our stewardship of it is the legacy we leave.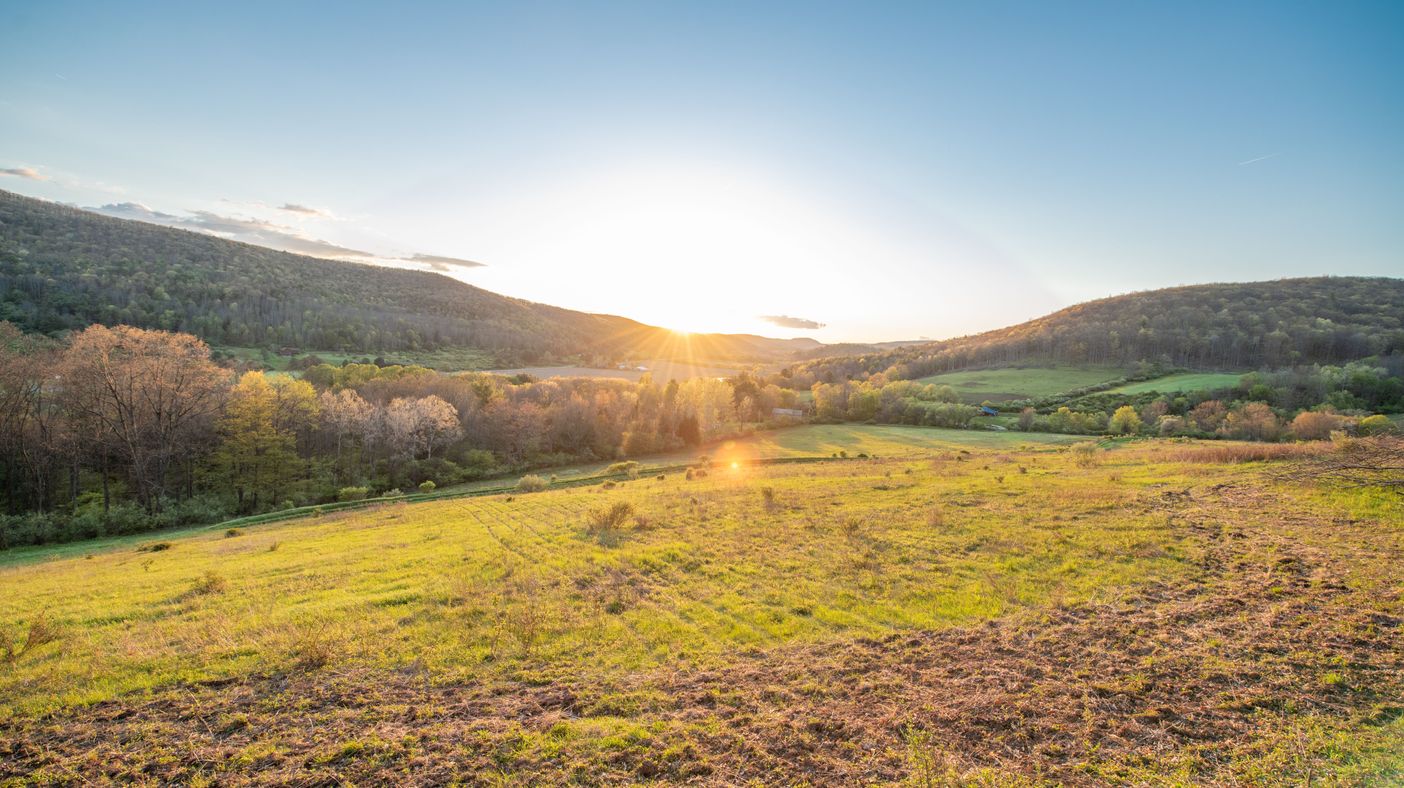 Our Story
Whitetail Properties was founded by hunters, farmers and rural landowners who recognized a need for better service and knowledge within the real estate industry. Buyers and sellers of land needed qualified Land Specialists who understood the nuances of rural property and the varying factors that influence land values. While we've grown into one of the leading land real estate companies in the nation, that mission remains the same. For more on who we are and what drives us, read our full story.
ABOUT US