Whitetail Properties was founded in 2007, but that's not where we started. Our real estate company known for our laser like focus on buying and selling land was born from something as old as the soil itself: man's connection to it.
For those who seek land ownership, many recognize within themselves a need to know a property well. Really well. There's an unspoken yearning to test yourself against the land, live off the land and, even, be accepted by it. That human need blends into the DNA of Whitetail Properties. We were founded by hunters, farmers and rural landowners. Our agents are known as Land Specialists. Our tireless commitment to helping buyers and sellers of land achieve their goals and reach their dreams with unmatched service. Our passion and the way we serve others reflects the rural lifestyle we live.
Conservation is a state of harmony between men and land.
"The uniqueness and subtleties of each acre are why expert representation on behalf of land buyers and sellers is so crucial," said Dan Perez, Whitetail Properties Co-Founder.
From accessing stands of timber or identifying wetlands in a dry period to seeing a landscape's potential through the lens of a hunter, land manager, conservationist - are the things that differentiate Whitetail Properties as a company.
"It's that level of understanding and expertise we're referring to when we talk about authenticity," said Paul Sawyer, Whitetail Properties Co-Founder and Partner. "Not just the look and feel of the brand, not just the messaging - those things are very important - but it's the experience people have with our agents walking a property, reviewing a property and, ultimately, buying or selling a property."
Since Whitetail Properties was founded, it has grown into a nationally recognized brand and considered North America's top choice when it comes to buying and selling recreational hunting, ranch, farm and timber land.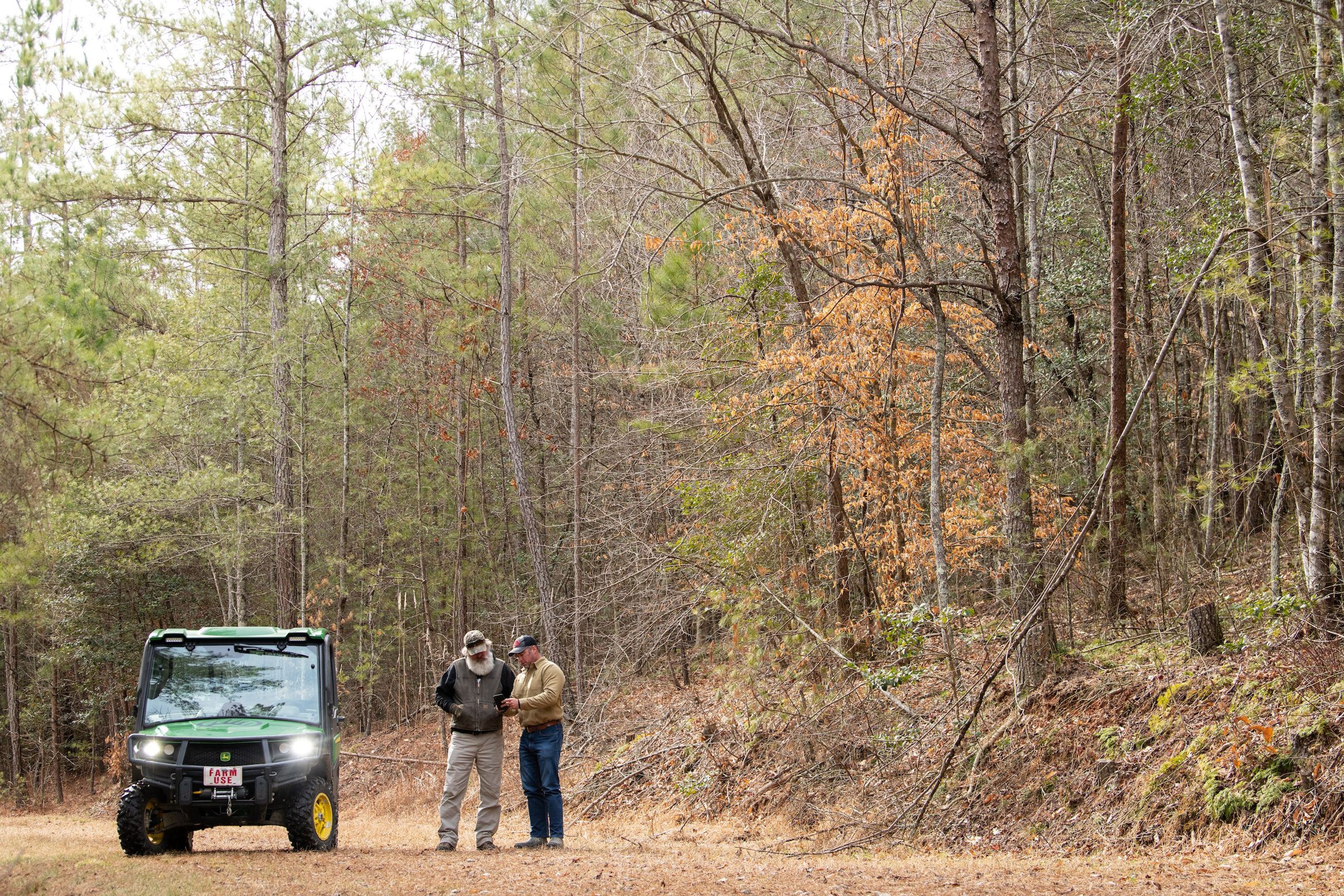 Today, Whitetail Properties has over 400 Land Specialists covering 41 states. To date, the company's team has sold over 1.6 million acres thanks to Whitetail Properties national network of land buyers of hunting, ranch and farm land. Whitetail Properties averages over 10 properties sold every day companywide.
The Whitetail Properties corporate office is located in the heart of Pike County, Illinois - known around the world for giant whitetails and fertile farm ground. The corporate office provides a level of support to their national team of Land Specialists with marketing, accounting, public relations, information technology, video production and real estate administration.
The uniqueness and subtleties of each acreage are why expert representation on behalf of land buyers and sellers is crucial.