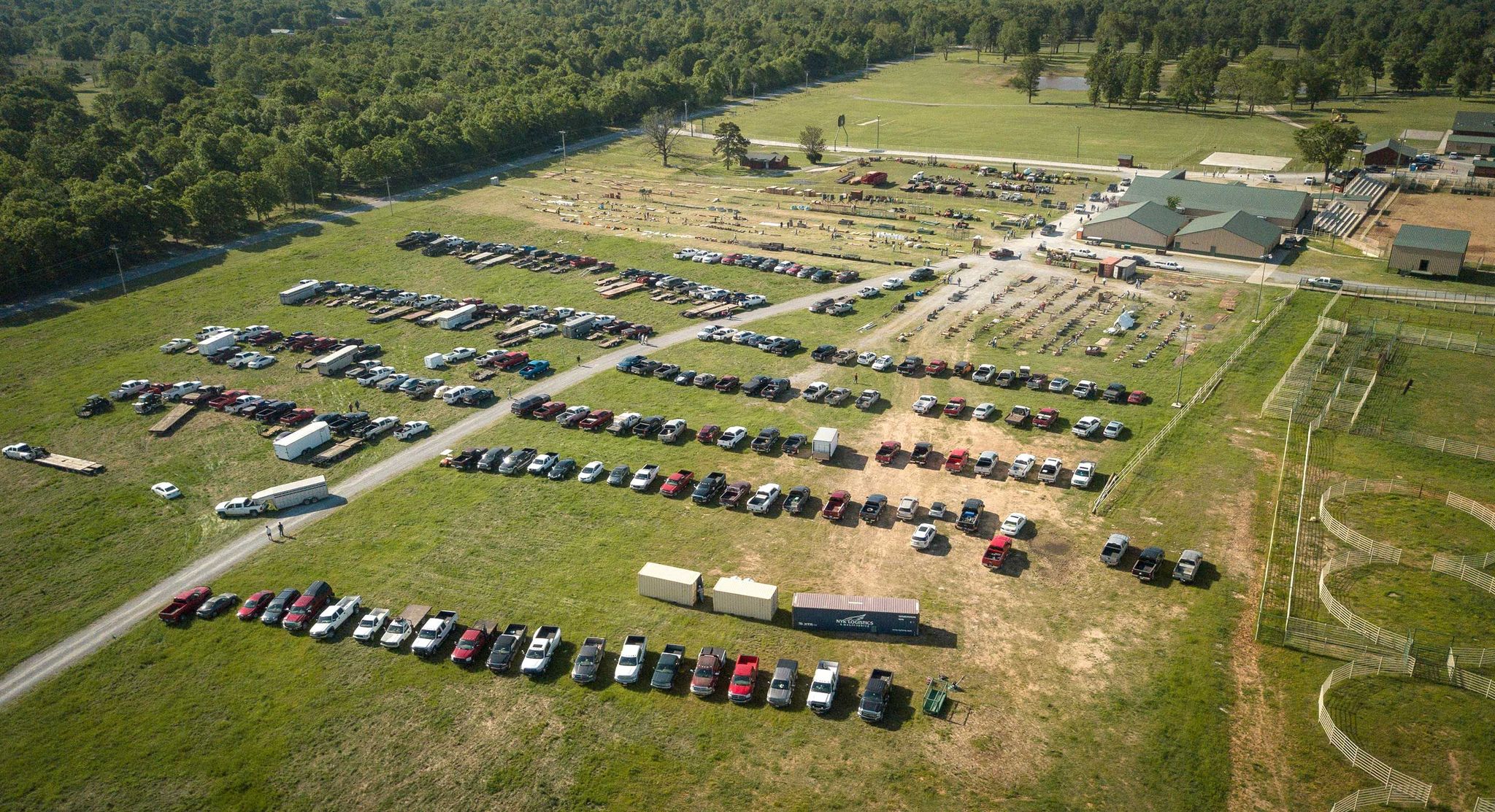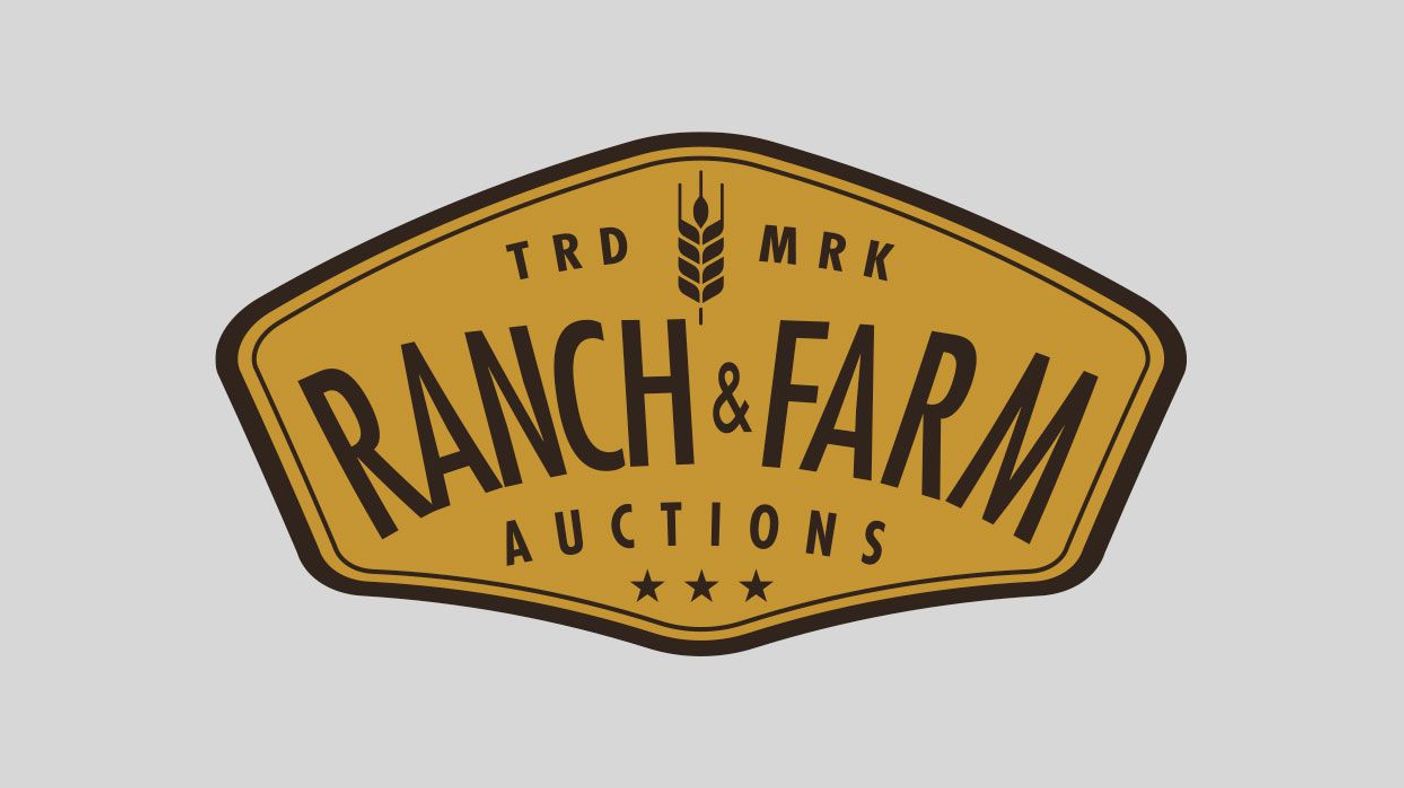 Unconventional work lends itself to an unconventional life.
At Ranch & Farm Auctions, the land is your work and your work is the land. Here, we're not just auctioneers and real estate agents. We're Land Specialists. We're accredited experts who also serve as advisors. It starts with a promise to landowners — a promise to maximize every ounce of our experience and knowledge, working tirelessly to bring top dollar for every acre by assessing a property's true value and long-term potential. Our national presence and extensive buyer database from across the country are uniquely positioned to bring more qualified buyer activity and premium bids on auction day.
Benefits
Freedom to succeed
UNLIMITED EARNING POTENTIAL

As an auctioneer, you're not selling your time in exchange for a worker's wage. You're selling an asset. And, as such, the potential is unlimited. With the demand for income-producing property, our model provides the foundation for a ceiling-less career with a strong work ethic and a background in farmland.

WORK/LIFE BALANCE

Your success is tied to the buying and selling of land. How you approach it is up to you. So your time is your own and, as a matter of fact, so is your life.

WORK FROM YOUR HOME OFFICE

Our auctioneers work from home and the auction stage, strengthening relationships and providing a valuable service in the regions they know and love.

A CAREER OUTDOORS

If you'd like to earn a living spending time outdoors, evaluating farms and meeting farmers and landowners in your area, a career as an auctioneer puts you on the land.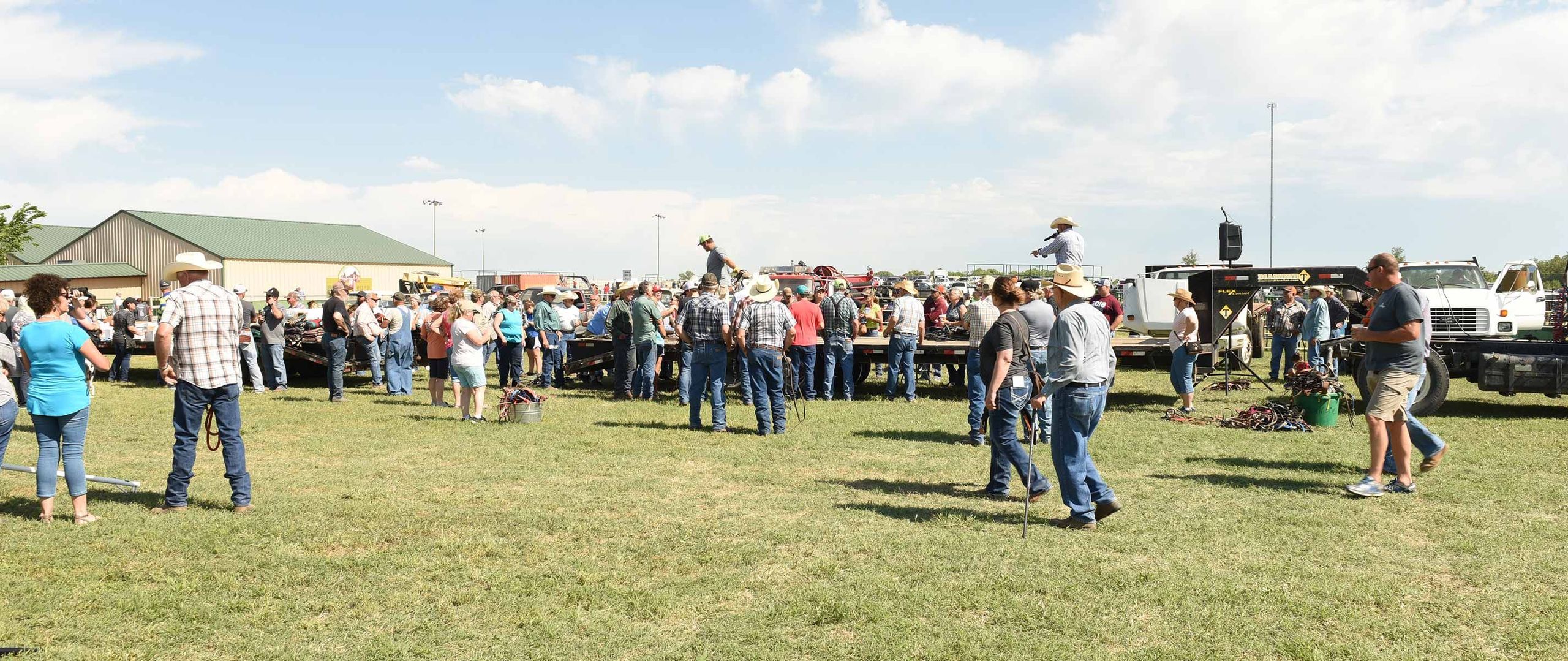 Responsibilities
Make land your livelihood.
Legally, ethically and professionally represent buyers and sellers of income-producing land.
Cultivate land auction opportunities and use professional marketing tools to sell farmland and income-producing properties.
Expert knowledge related to rural real estate such as ranching, farming, minerals, timber and current events impacting landowners.
Develop contacts, cooperate and share relevant information within the industry to benefit buyers and sellers.
Professional knowledge of land values, commodity markets, marketing and sales, including experience developing auction programs and strategies.
Proudly represent the Ranch & Farm Auctions brand to the general public.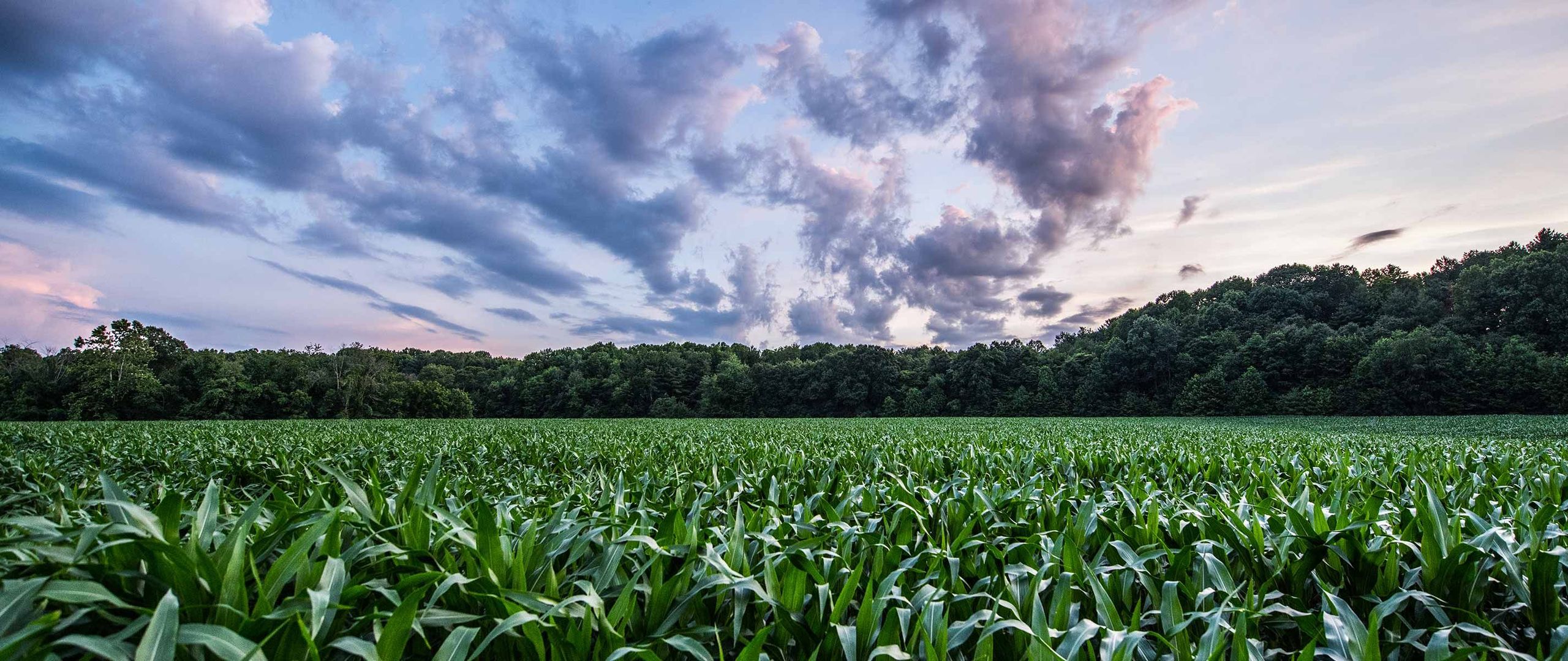 Support
Backed by the brand
AUTONOMY

You alone are the sole Ranch & Farm Auctions representative in your territory.

BRANDING

The foundation and support of a company that exemplifies quality service and expertise in rural land.

CAREER DEVELOPMENT

Gain access to Agent Mentoring and Referral Incentive Programs.

MENTORSHIP & SUPPORT

Benefit from the support and expertise of our seasoned Land Specialists and as a collaborative member of our sales team.

NATIONAL NETWORK

Take advantage of an unmatched, national network of online buyers and sellers solely interested in rural properties.
Join Our Team
If you've always dreamed of a career in the land business, search our open positions.