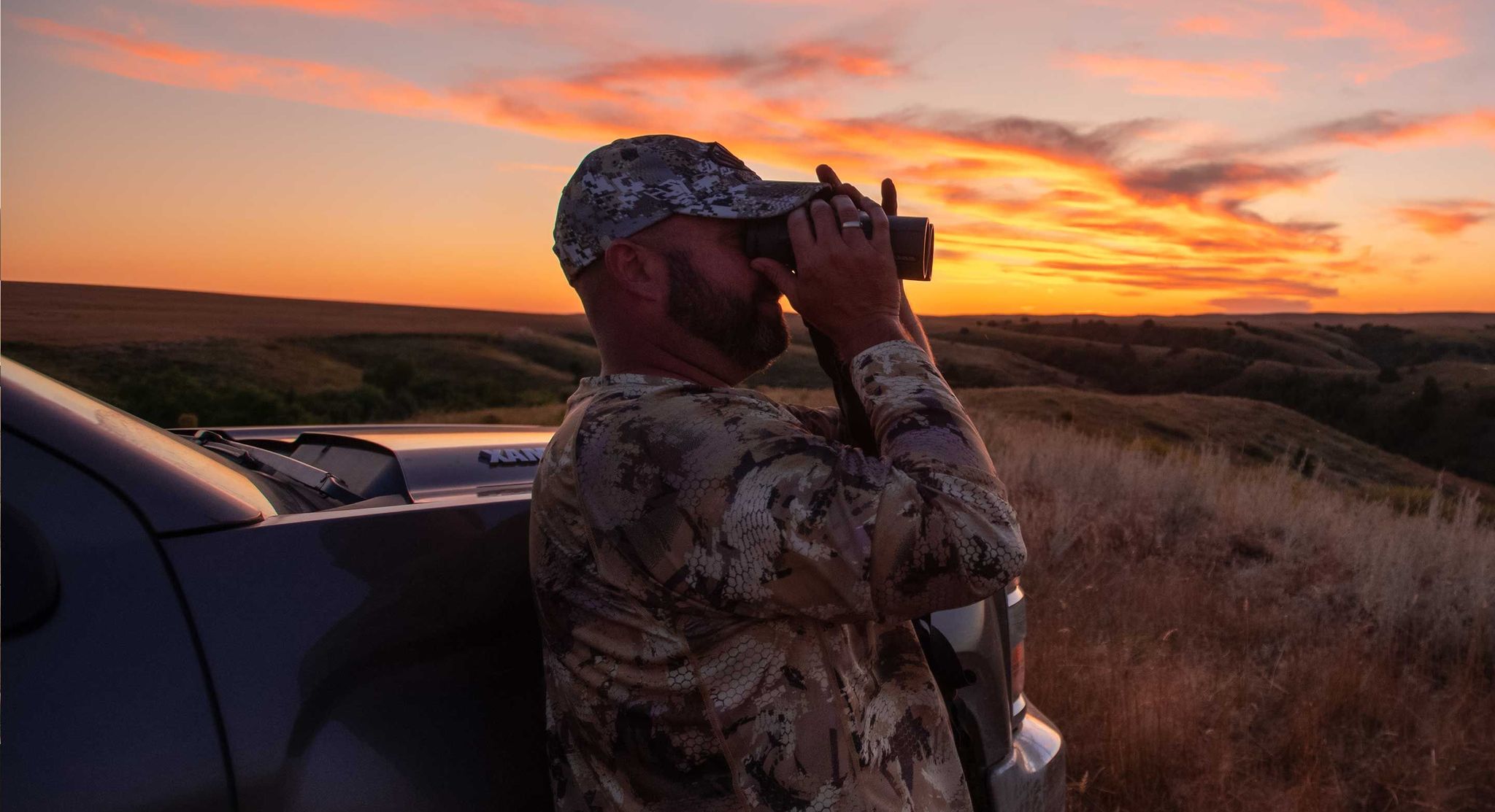 Career Path
Land Specialist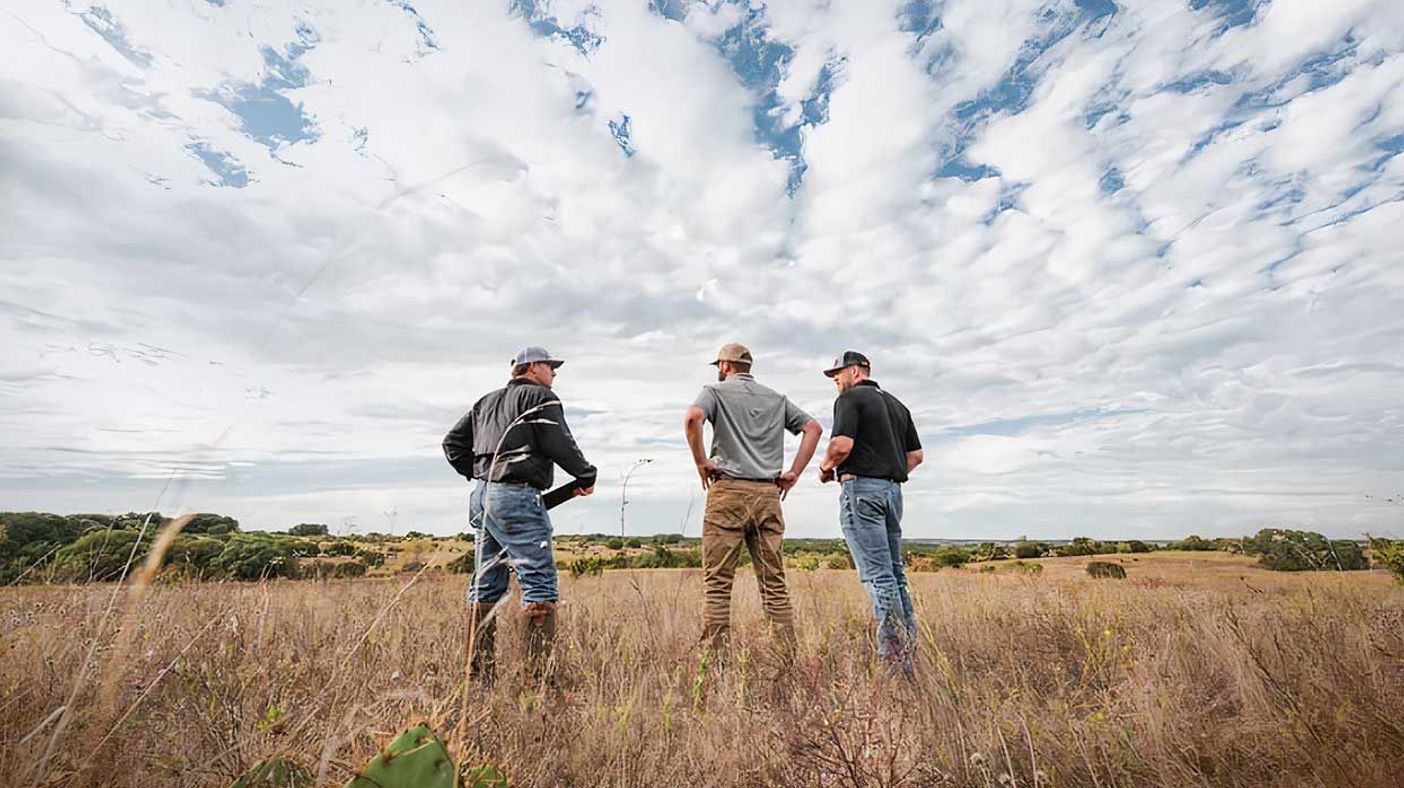 Unconventional work lends itself to an unconventional life.
At Whitetail Properties, the land is your work and your work is the land. Here, we're not real estate agents. We're Land Specialists. We're accredited experts who also serve as advisors. Land Specialists access a property's true value and its long-term potential. We recommend wildlife management plans and pinpoint ag-related revenue opportunities. Our company is different. Our agents are better.
Benefits
Freedom to succeed
UNLIMITED EARNING POTENTIAL

As a land specialist, you're not selling your time in exchange for a workers wage. You're selling an asset. And, as such, the potential is unlimited.

WORK/LIFE BALANCE

Your success is tied to the buying and selling of land. How you do it is up to you. So your time is your own and, as a matter of fact, so is your life.

WORK FROM YOUR HOME OFFICE

There is no commute. Our Land Specialists work from home and, besides, they do their most important work on foot, walking properties with buyers and sellers.

A CAREER OUTDOORS

If you'd like to earn a living while spending your workdays outdoors, a career as a Land Specialist puts you on the land. It's your job.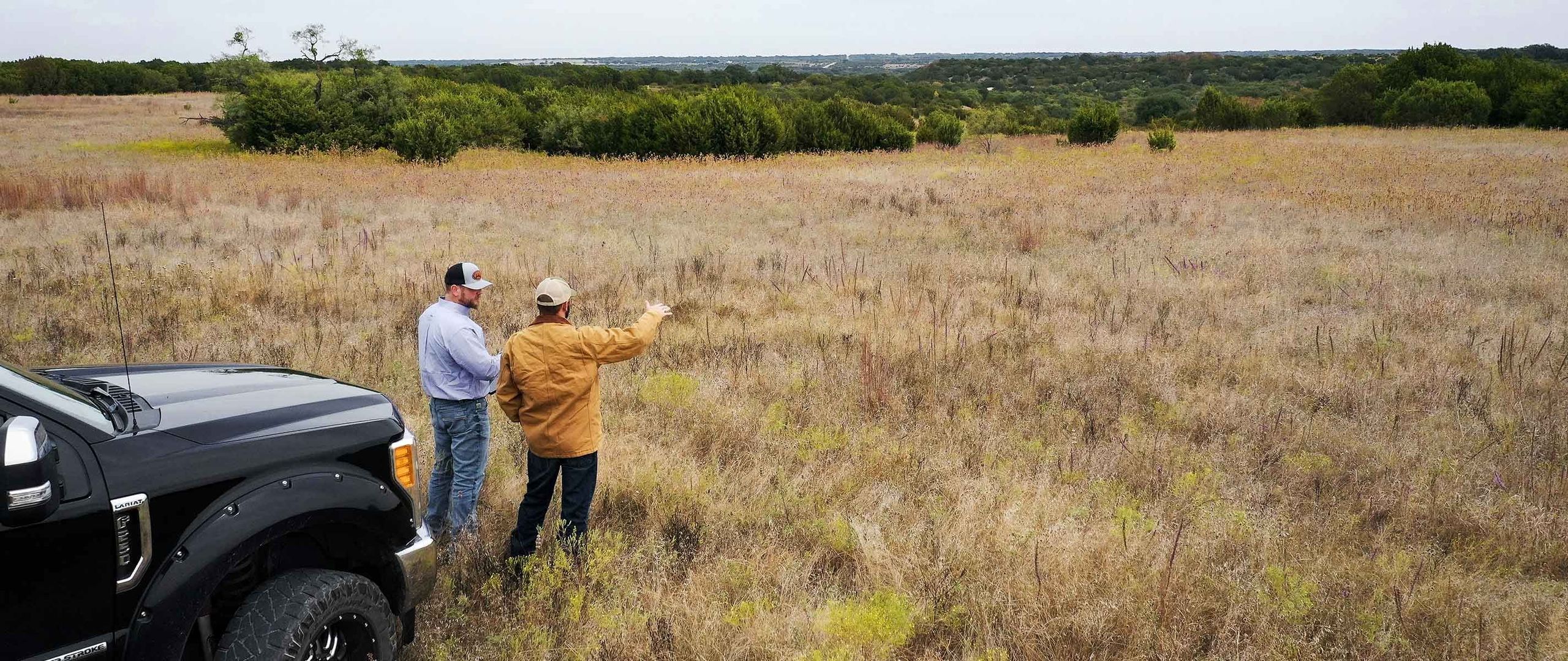 Responsibilities
Make land your livelihood
Legally, ethically and professionally represent buyers and sellers of real estate.
Obtain property listings and use professional marketing tools to sell hunting, timber and farmland properties.
Expert knowledge related to recreational and rural real estate such as hunting, ranching, farming, minerals, wildlife habitat, land management, timber and current events impacting landowners.
Develop contacts, cooperate and share relevant information within the industry to benefit buyers and sellers.
Professional knowledge of new business development, product marketing and sales, including experience developing territory business plans.
Proudly represent the Whitetail Properties brand to the general public.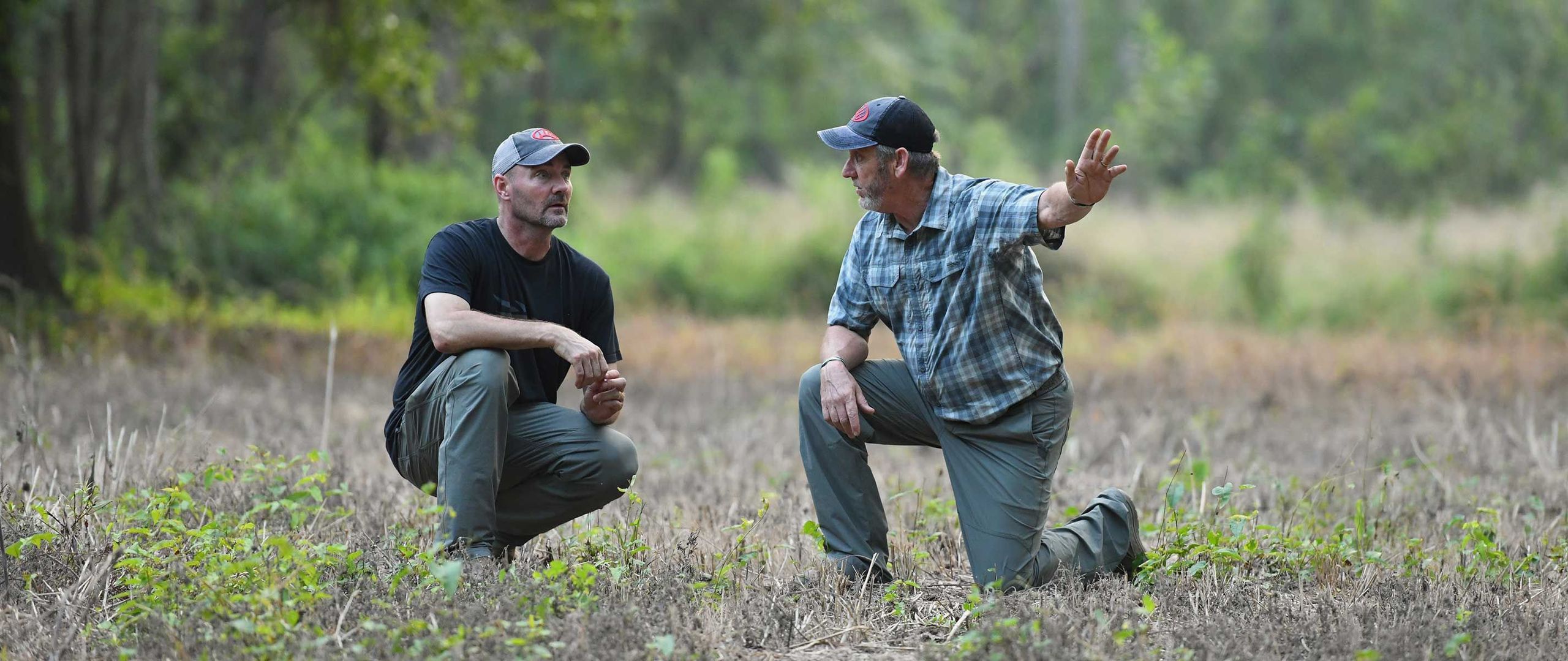 Support
Backed by the brand
AUTONOMY

You alone are the sole Whitetail Properties representative in your territory.

BRANDING

Leverage Whitetail Properties' brand equity and marketing expertise to enhance your business visibility.

CAREER DEVELOPMENT

Gain access to Agent Mentoring and Referral Incentive Programs.

MENTORSHIP & SUPPORT

Benefit from the support and expertise of our seasoned Land Specialists and as a collaborative member of our sales team.

NATIONAL NETWORK

Take advantage of an unmatched, national network of online buyers and sellers solely interested in rural properties.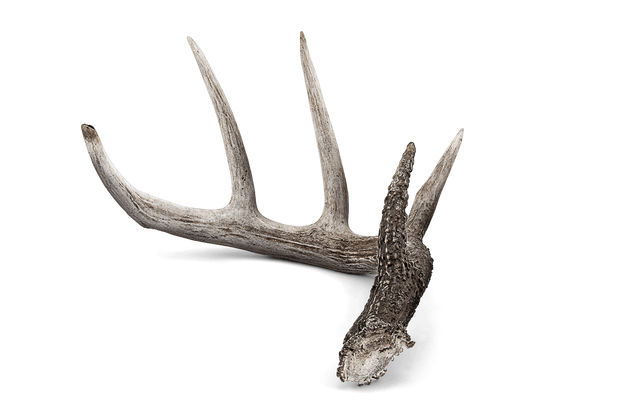 Join Our Team
If you've always dreamed of a career in the outdoor industry, search our open positions.