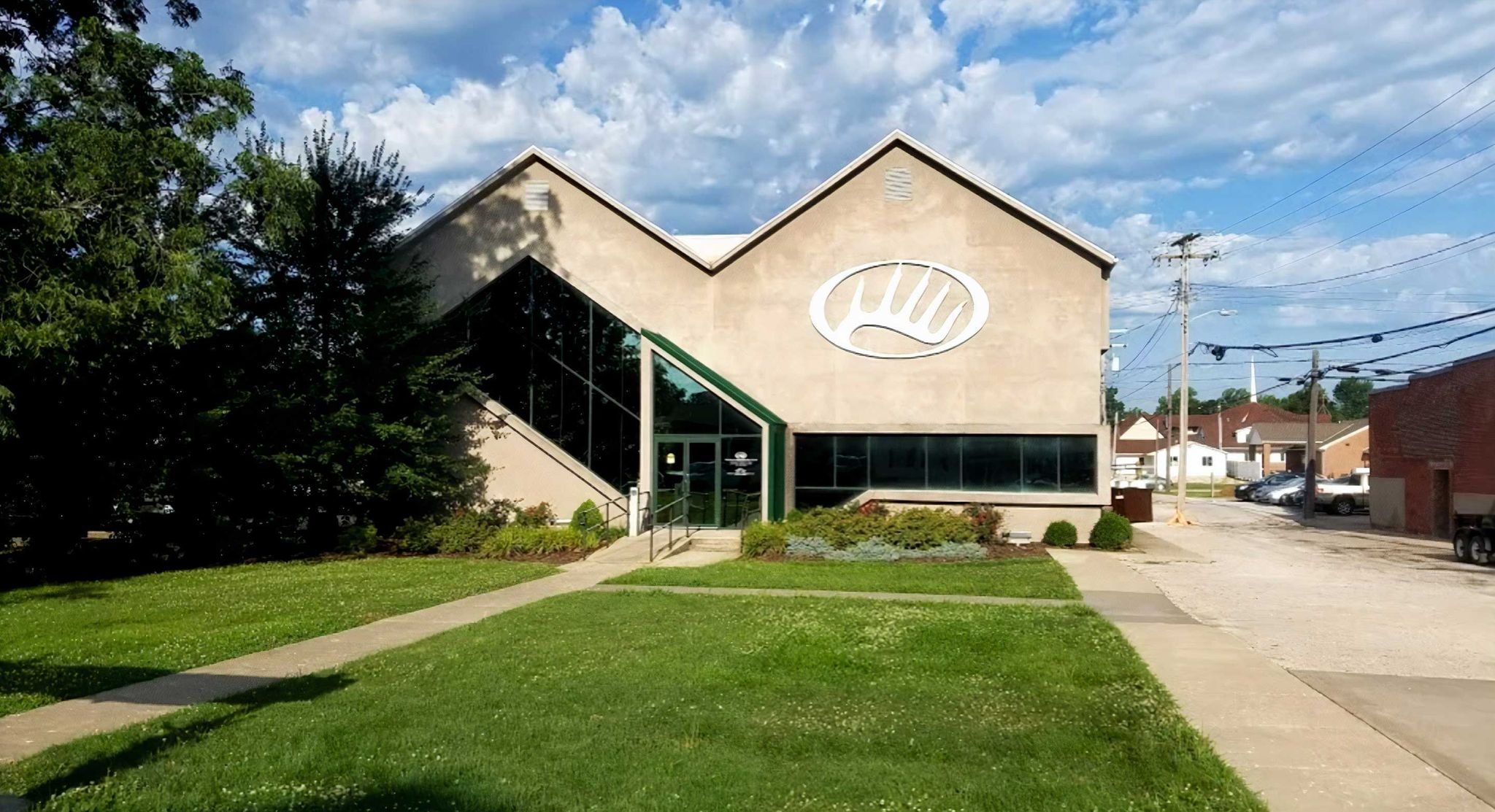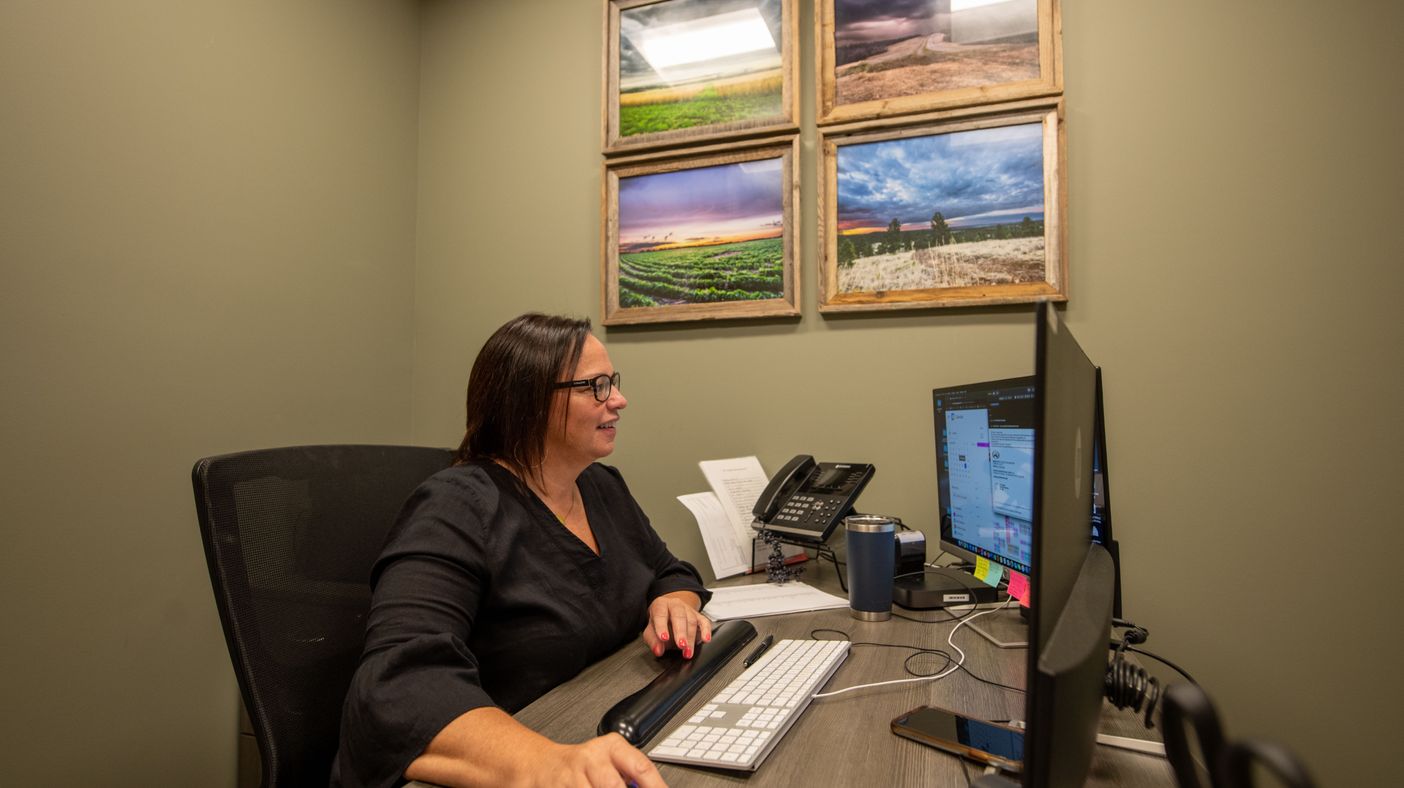 Coming together is a beginning; keeping together is progress; working together is success. - Henry Ford
Our corporate office is designed to provide our Land Specialists with unprecedented support and guidance. This allows our Land Specialists to do what they do best: focus on serving our buyers and sellers with the highest level of care. Our corporate office, located in Pittsfield, Illinois, provides opportunities to grow a successful career across a wide range of departments. Whether your skill set is tailored to sales, marketing, graphic design, video production, accounting, digital technology, human resources and more, we'd love to talk with you about joining our family.
Benefits
Join our team
Culture

We take pride in having a corporate culture that is service-minded, forward-thinking and enjoyable.

Community

Our home is a rural community centrally located in Illinois' heartland between the Illinois and Mississippi Rivers. Our area offers a welcoming, small-town feel while providing entertainment and plenty of activities locally or within a short drive.

Growth

Your career and life goals are important to us. Our business model, along with our continued sales growth since inception, fuels expansion and opportunities for you to achieve the life of your dreams.

Employee Benefits

We offer health, dental, vision, life, retirement, PTO and more, all to provide a work/life balance for a team-centered work environment you'll enjoy.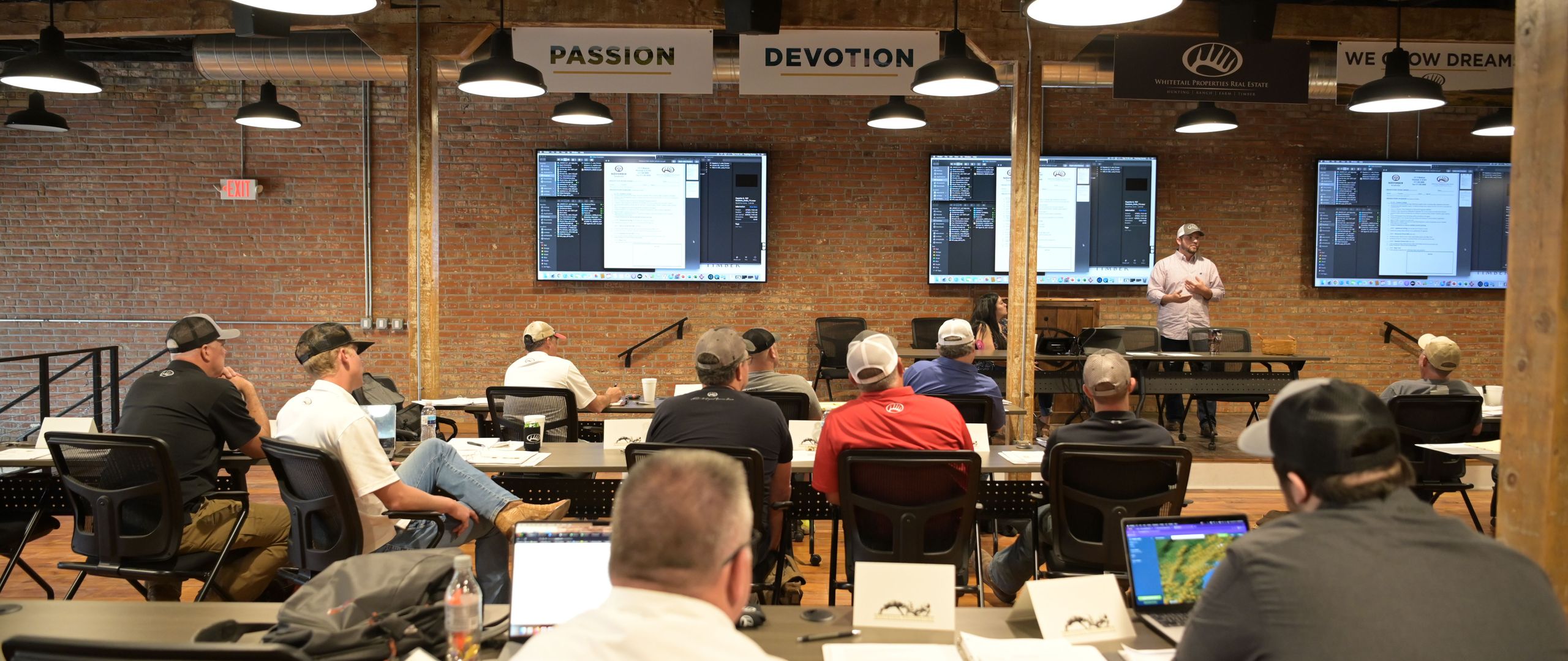 Responsibilities
We exist to ...
Lead by action.
Never stop learning and growing.
Provide our clients with the best experience possible.
Always take the high road regardless of its steepness.
Serve our clients with the highest degree of honesty and care.
Approach our work with commitment, enthusiasm and passion.
Embody integrity, accountability and ethics to elevate the real estate industry.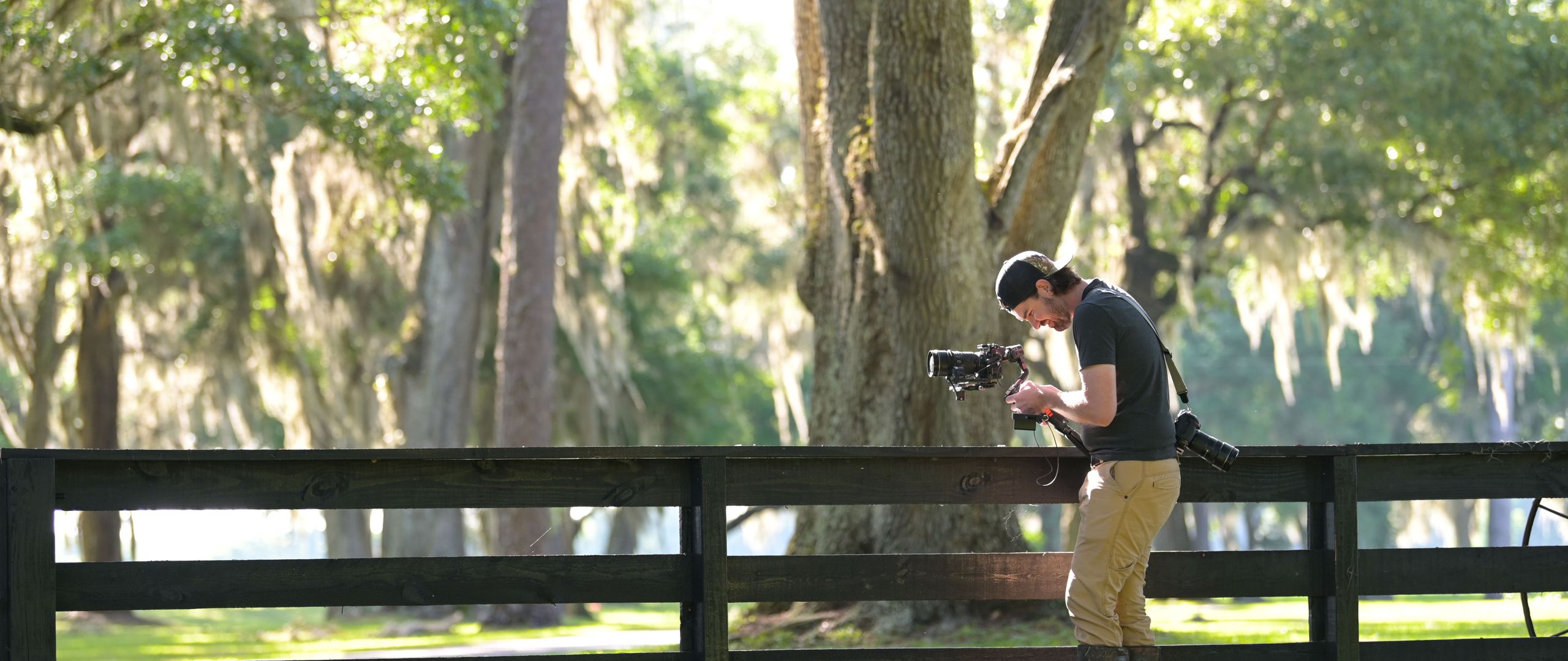 Support
Backed by the brand
Culture

We are a supportive, team-oriented company that works together to create the most rewarding and enjoyable atmosphere possible.

Mentorship & Support

Benefit from the support and expertise of our seasoned management staff to sharpen your skills and become a valuable asset to our growing team.

Branding

Enjoy working for a nationally recognized and respected brand that represents the highest degree of character, morality and success.

Career Development

Gain access to training and the valuable experience that aids in developing your skillsets to achieve future growth and meet your goals.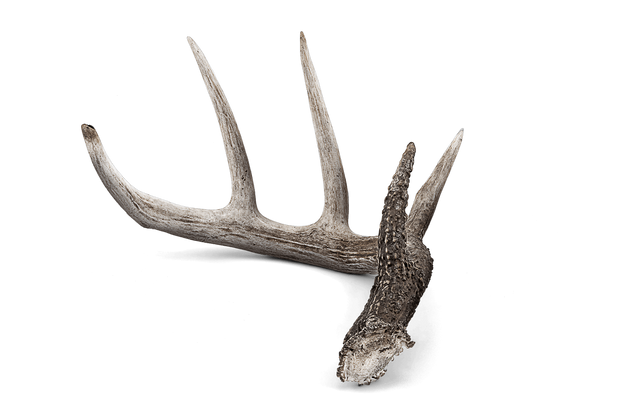 Join Our Team
If you've always dreamed of a career in the outdoor industry, search our open positions.