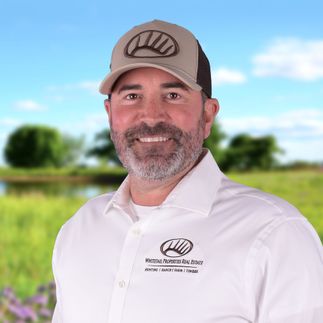 Aaron Porter
Sales Agent, Land Specialist / Licensed in TX
Serving

Northeast Texas

Licensed in TX
Media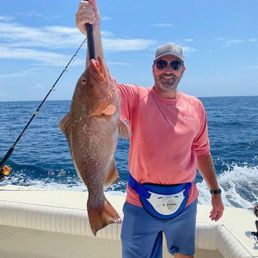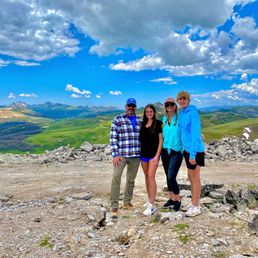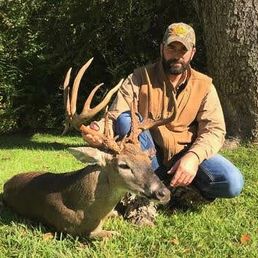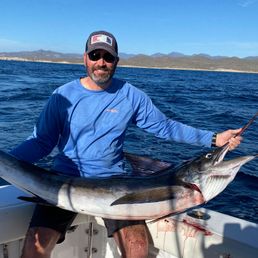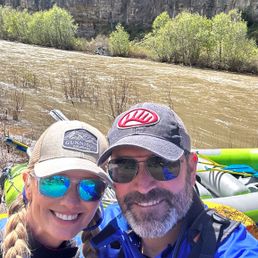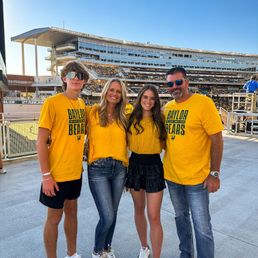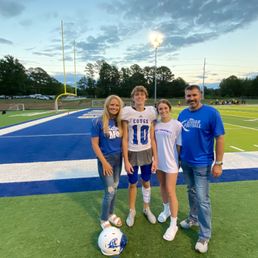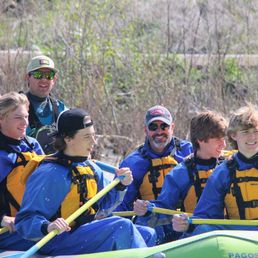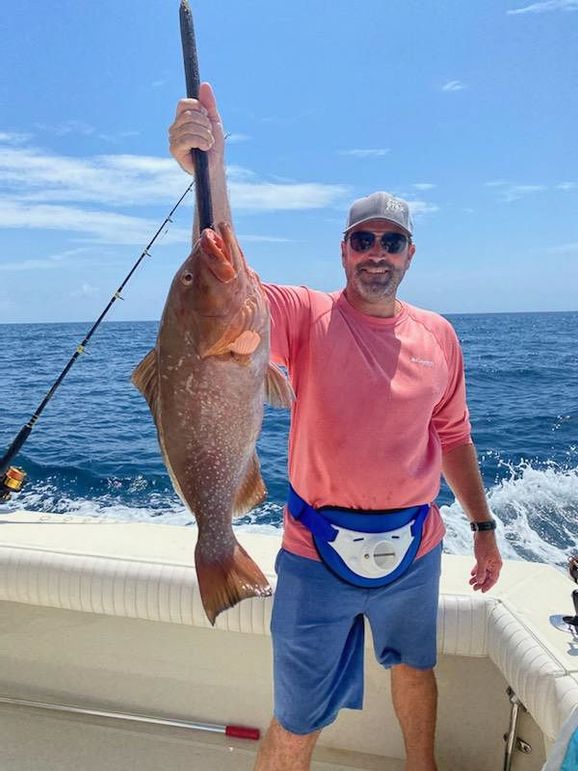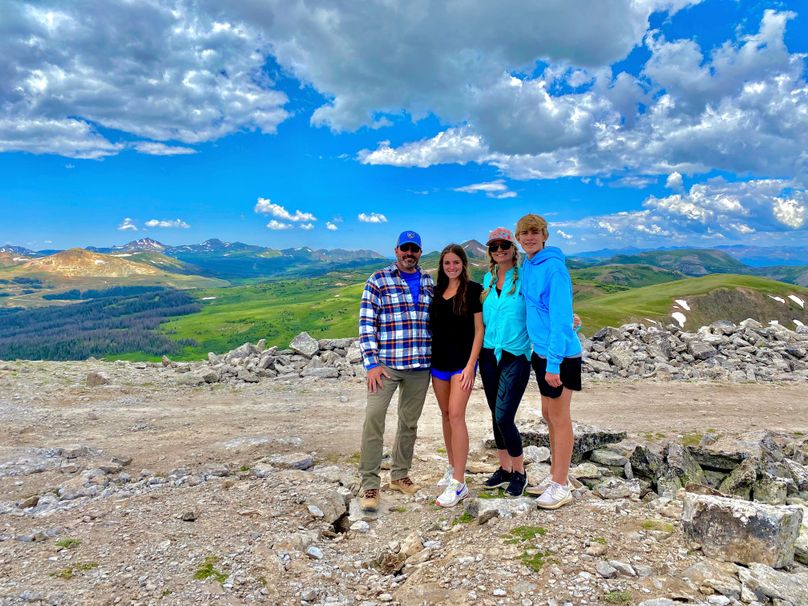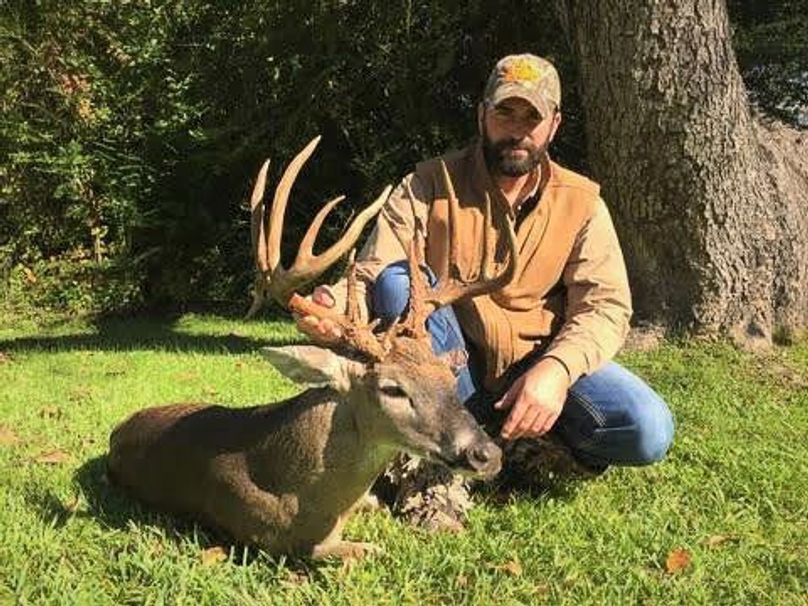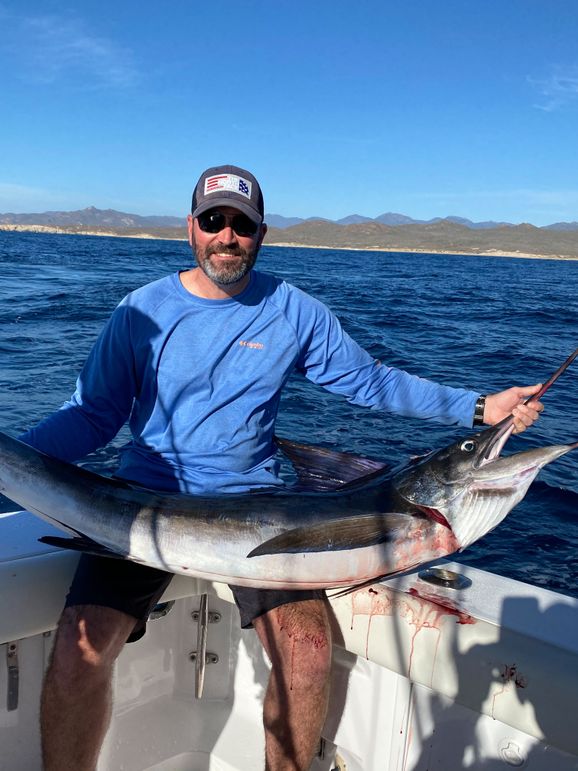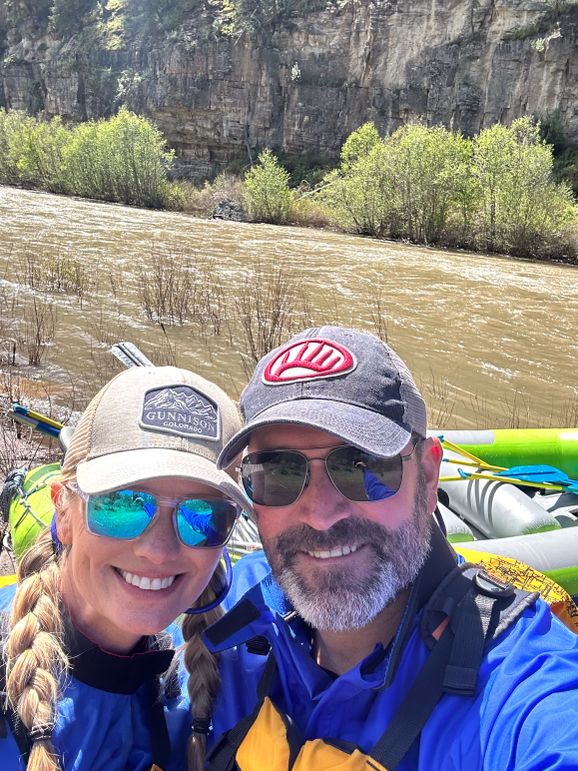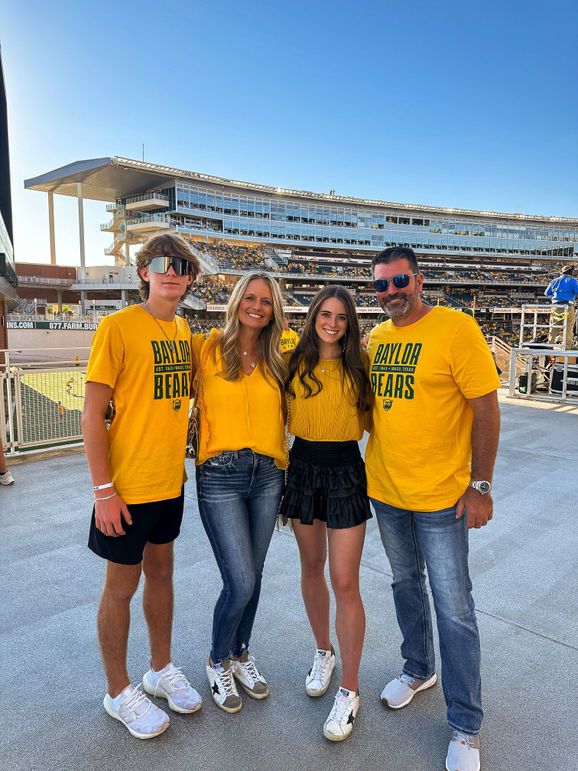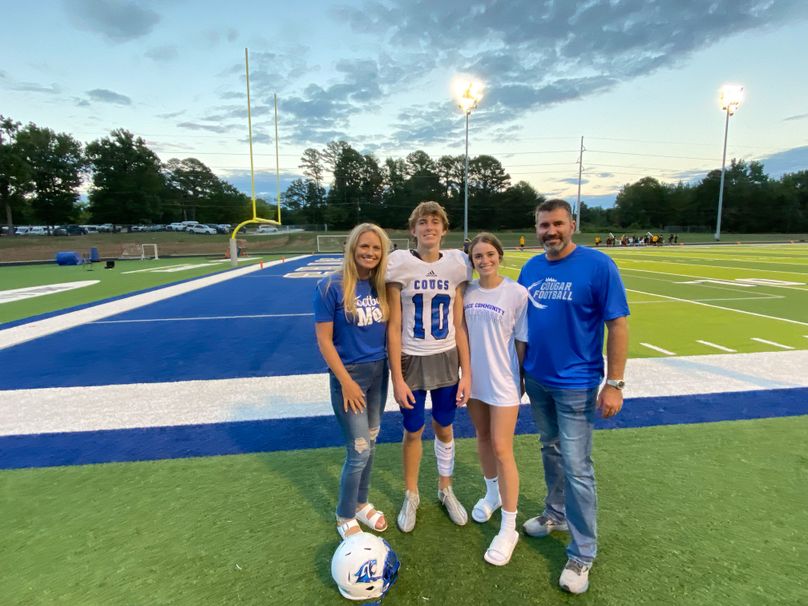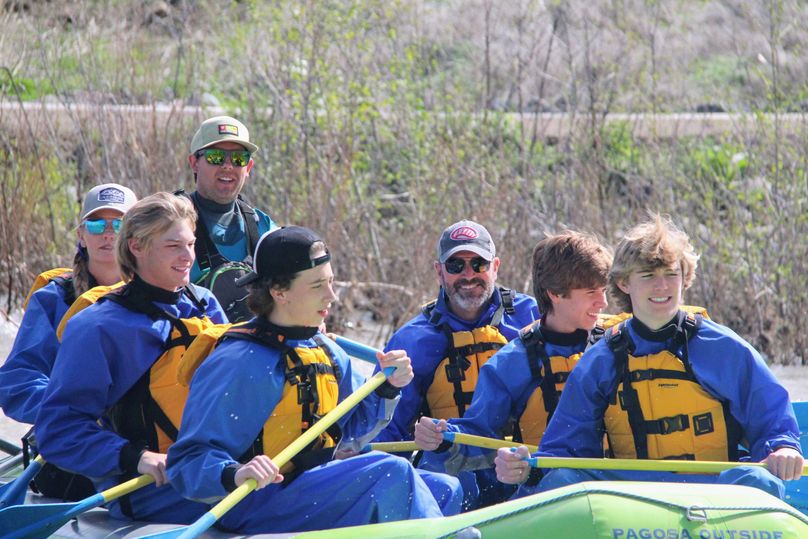 About Aaron
Raised on a ranch in Oklahoma, Aaron developed a deep appreciation for the outdoors; he grew up raising Texas Longhorns, hunting, and fishing. This early exposure shaped his lifelong love for nature.
Upon graduating with a degree in business, Aaron embarked on his entrepreneurial journey in East Texas. The growth of his business over the years provided him with the resources to begin investing in recreational properties. Aaron's first land investment was in 2011 when he purchased his first acreage tract.
With each property acquisition, Aaron has deepened his understanding of enhancing the value and utility of the land. His guiding philosophy prioritizes the cultivation of the recreational and hunting aspects of these properties. This approach is driven not only by the potential return on investment but also by the sheer enjoyment and learning opportunities it provides.
One of the most rewarding aspects of this journey has been the chance to raise his children outdoors. It has allowed Aaron to instill in them a deep respect for nature and a strong work ethic, values he holds dear.
In 2019, after years of building and expanding his company, Aaron sold it to a private equity firm. This pivotal decision allowed him to transition his focus to full-time personal real estate investment. Aaron's portfolio now boasts a diverse array of commercial, residential, and ranch properties.
Aaron's positive experiences inspired his decision to join Whitetail Properties with one of their agents, who assisted him with multiple property transactions. Aaron has come to appreciate the value that Whitetail Properties adds during the buying and selling process.
Aaron is eager to leverage his accumulated experiences and real estate knowledge to assist his fellow East Texans in achieving their real estate investment goals.
Contact Agent
Contact Agent
Contact Agent
Contact Agent