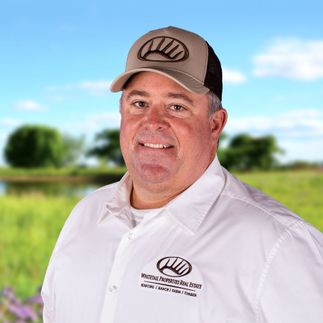 Blair Matthews
Sales Agent, Land Specialist / Licensed in TX
Testimonial Quotes
Blair Matthews:

What My Clients Are Saying
"Very responsive to our needs. Kept us well informed. Extremely personable and easy to work with."

Blair was super and very patient with us. I would use him again when looking for property.

Blair made the transaction smoother and sanely during the very stressful time of selling an old family property.

He was very good at answering our questions and staying in contact with the information we requested.


A good man! Transaction went well.


We initially contacted Blake Farrar who put us with Blair Matthews and appreciated both of their input helping us 'prepare' our property for sale so once an offer was accepted, there would be no gotchas. Blair did a great job marketing the property and managing offers to ensure we received the maximum value. We're very happy with the sale and I think the buyers are happy with their purchase. We couldn't have had a better agent working with us.

Blair handled all the legwork, and kept everyone fully apprised throughout the transaction. He did a really professional, really great job. Thanks again, Blair.

Blair made it very easy for us. If he needed something from us he would let us know. Other than that he did the work of meeting clients and showing them the property. If I had questions he would answer them quickly.

Blair was very eager to do all he could to help sell our property. I have no complaints.

Blair did an outstanding job! Very satisfied.
Contact Agent
Contact Agent
Contact Agent
Contact Agent