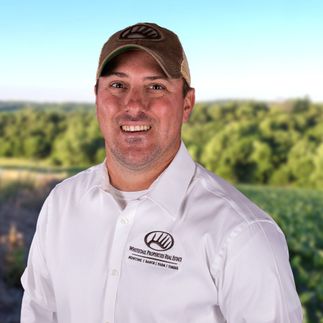 Brent Reneau
Broker, Land Specialist / Licensed in IL
Testimonial Quotes
Brent Reneau:

What My Clients Are Saying
Easy, Polite, Knowledgeable.

"Brent was very professional, friendly and easy to work with. Whitetail Properties was the third company we tried. They listened to our concerns and were very knowledgeable about recreation property."

Brent was excellent in every aspect. We found a house we wanted, had to sell our current home first. Everything from start to finish, six month process, but worth it!! Brent was wonderful to work with and would recommend him (Whitetail Properties) to anyone that asks.

Brent was great! Extremely knowledgeable and very helpful. He even drove the two and a half hours to be there for the closing. Would highly recommend him for anyone looking for property.

Very friendly, knowledgeable, willing to help and assist.

Brent and Clark are an awesome team, they complement each other very well. The guys were awesome and kept me up to speed with feedback from showings and got the property sold quickly.

Clark and Brent were awesome to work with!
Contact Agent
Contact Agent
Contact Agent
Contact Agent