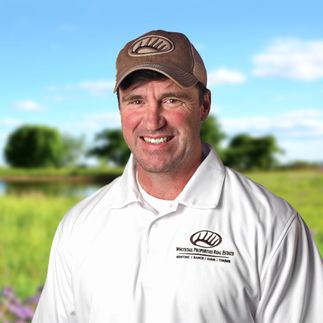 Clint Wood
Salesperson, Land Specialist, LA Team Leader / Licensed in LA, AR, MS
Testimonial Quotes
Clint Wood:

What My Clients Are Saying
Clint was very helpful and professional. He did a great job!

Prompt communication, professional. Had to deal with 5 co-owners and kept everyone happy. Presented himself well on the phone and in person prior to us making a decision. Seemed honest.

Very professional, knowledgeable and helpful.

Clint goes above and beyond. Very responsive and knowledgeable. We saw several properties and he made the viewings very easy and enjoyable. We became friends through this process.

Wonderful, so patient dealing with all my family members.

Shirley Owens and Renee R

Very calm, friendly, cooperative.


Clint was very accessible at all hours and very helpful, knowledgeable, and personable. Had a good interview with Clint and his partner and thought they would work hard to market and sell the property -- and at a competitive commission rate. Also liked the national presence of Whitetail as opposed to smaller locally based land brokers.


James Timber Company, LLC (Chris B

An excellent experience working with Clint-best agent I have ever had pleasure of working-with!



First class in every way start to finish!


Great experience. Professional, knowledgeable, plenty of resources, good communication.

Clint was great. He took us out for a tour of a few properties, before putting us on this one. He gave me some advice on the pros/cons of a larger property vs this smaller property which was surrounded by the preserve. The closing was a little difficult due to some curative title work along with legal access issues, but Clint helped us work through all of those. He even helped negotiate the inclusion of a tractor and side by side in the purchase.

All good but we never actually met face to face.

Clint did a wonderful job marketing our property. He actually sold two tracts within a year.

Just bought some land through WTP in Louisiana. Clint Wood handled my deal. He was very knowledgeable and no "pushy". The whole process was easy and not time consuming on my part.
Contact Agent
Contact Agent
Contact Agent
Contact Agent