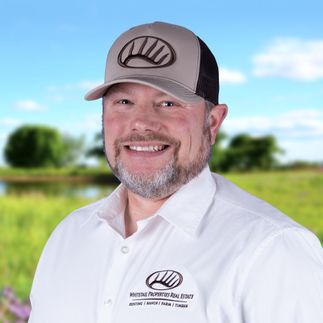 Corey Baumann
Sales Agent, Land Specialist / Licensed in TX
Serving

North Central TX

Licensed in TX
Media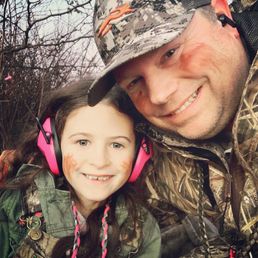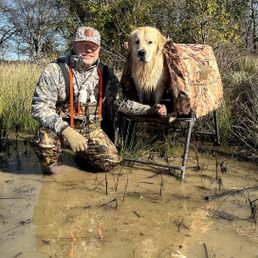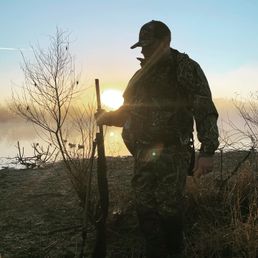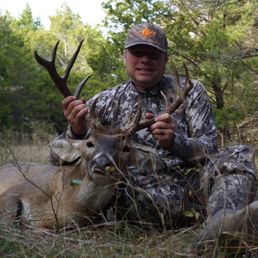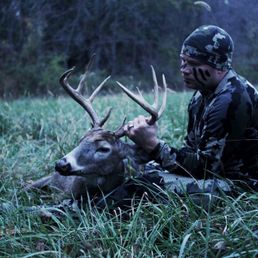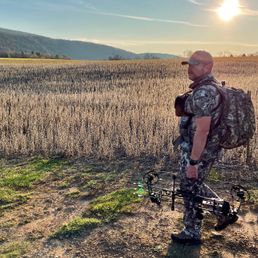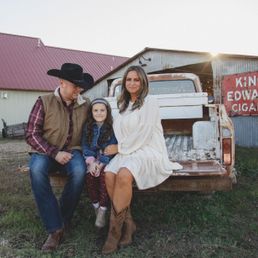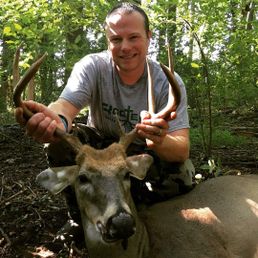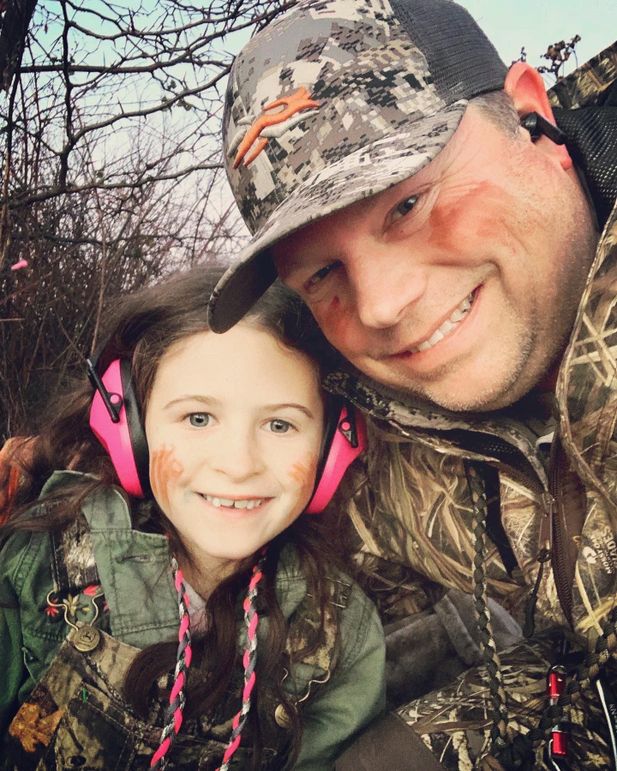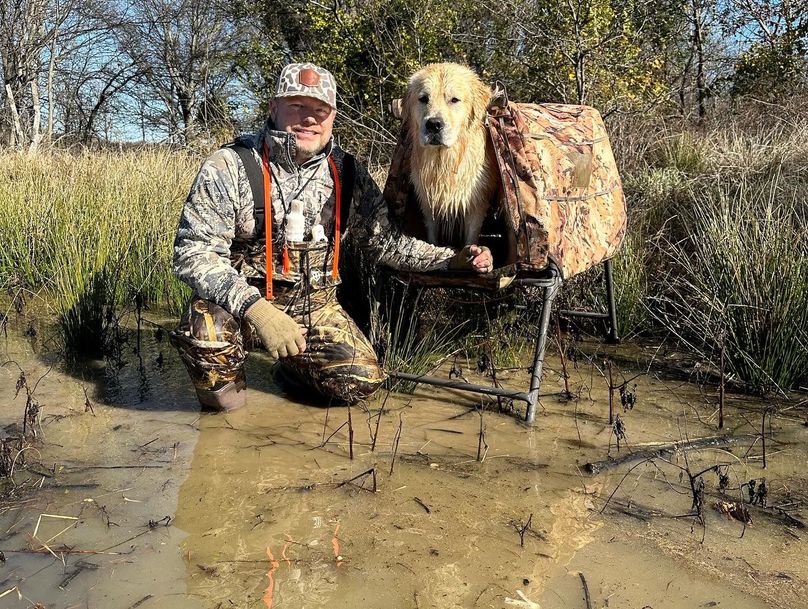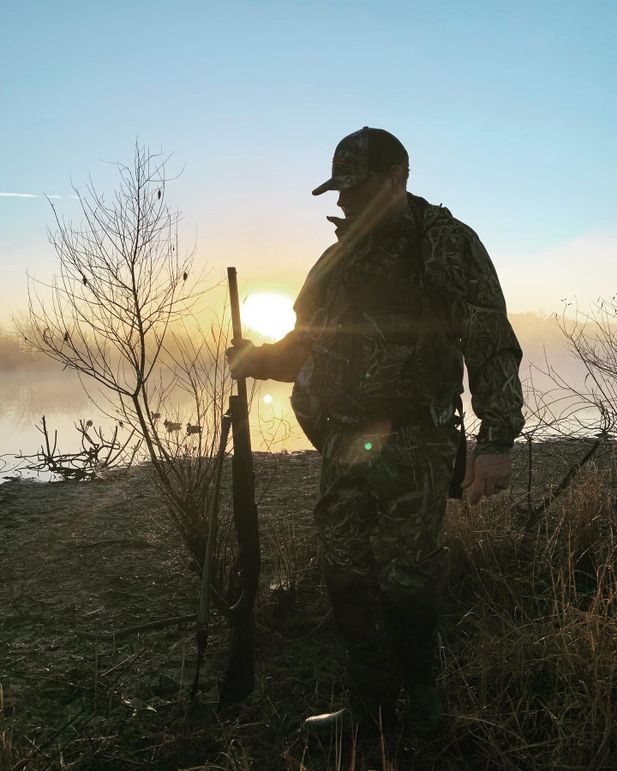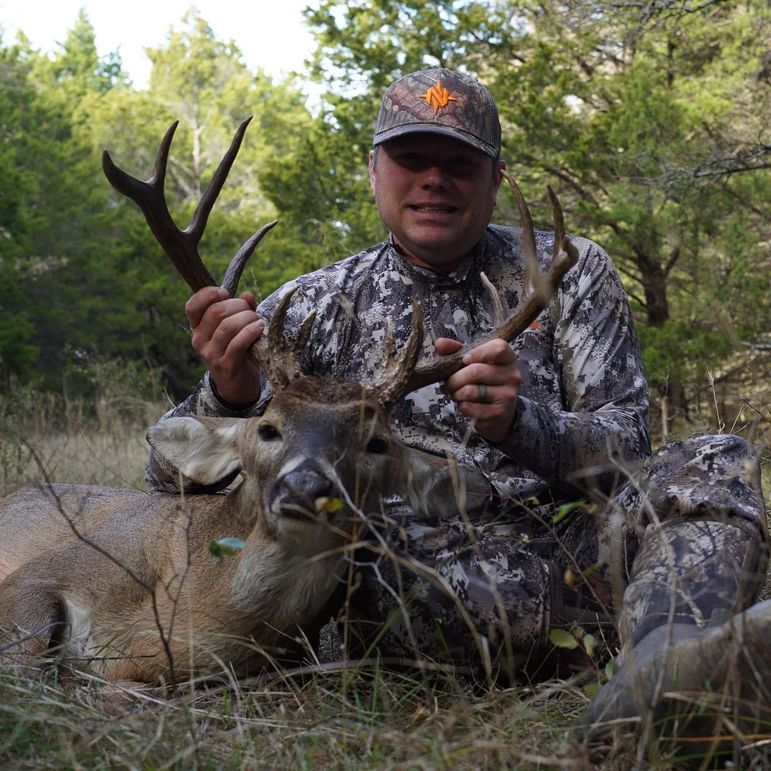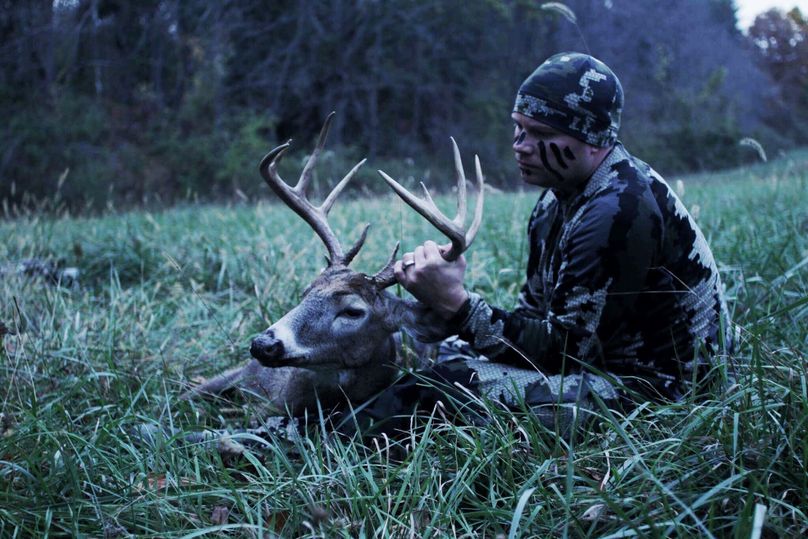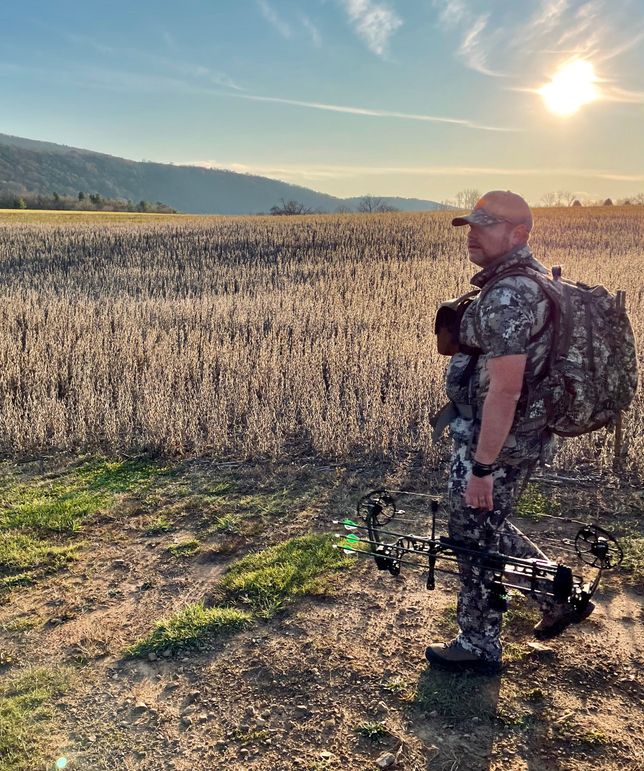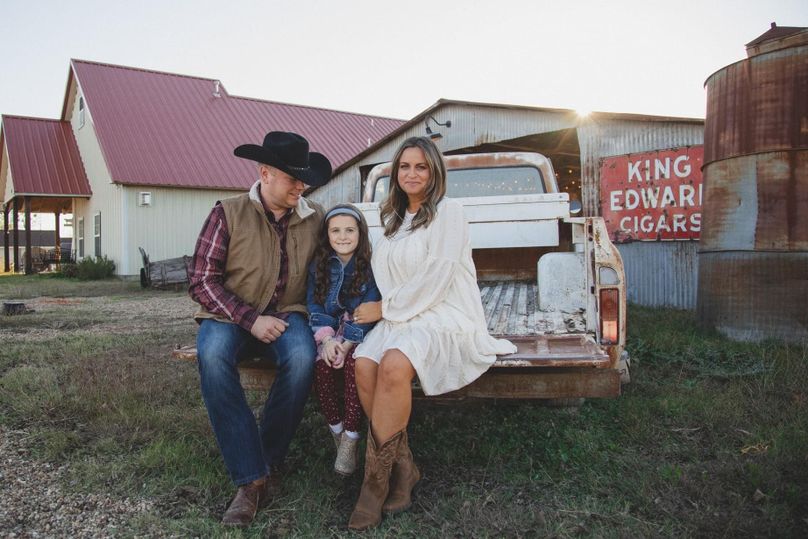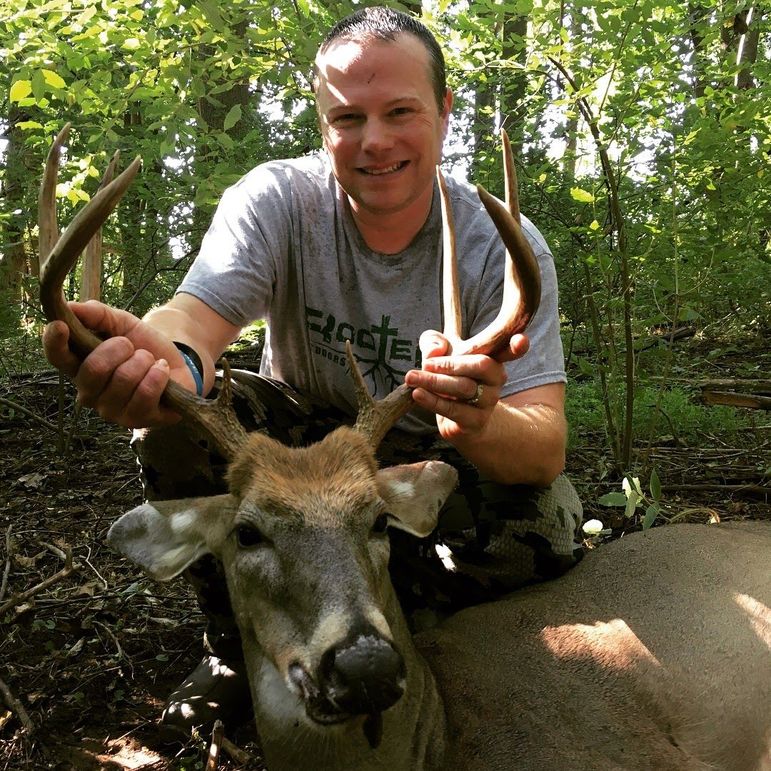 About Corey Baumann
Corey Baumann is a seasoned real estate professional with over ten years of experience in the industry. He has an impressive track record of helping clients navigate the complexities of buying and selling properties and has built a reputation for exceptional customer service. Corey's knowledge of the land market, coupled with his commitment to providing his clients with exceptional service and guidance throughout their buying and selling journey, makes him the top choice when hiring a Land Specialist.
With 15+ years of experience in sales and negotiations, Corey has built an extensive national network of service providers and referral partners. Most recently, Corey served as the COO of a national business training and development company, where he honed his leadership and management skills.
Corey's creative talents extend beyond business, as he is also an author of the compilation book LUCK. He is the co-founder of Rooted Outdoors, a thriving community of over 1.8K outdoor enthusiasts who share his passion for hunting, fishing, and exploring the great outdoors. Corey is an avid hunter with over 30 years of experience chasing whitetail and is deeply committed to conservation efforts and sustainable hunting practices. He is also a skilled photographer, videographer, and editor with years of experience creating high-quality multimedia content.
In addition to his professional achievements, Corey is deeply committed to serving his community through several leadership roles in his church. He also loves spending time with his family, enjoying God's creation, training his retriever and enjoying all of God's creation.
Overall, Corey Baumann is an accomplished professional with a diverse set of skills and experience with a deep passion for the outdoors. He is dedicated to providing his clients with the highest level of service and expertise, making him an ideal partner for anyone looking to buy or sell land.
Contact Agent
Thank you
We'll have an agent contact you shortly.
Contact Agent
Thank you
We'll have an agent contact you shortly.