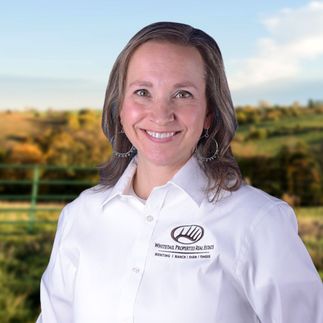 Heather Kent
Real Estate Salesperson, Land Specialist / Licensed in NY
Tim Kent Land Specialist Team
Testimonial Quotes
Heather Kent:

What My Clients Are Saying
Great experience! Heather understood our needs very well. She won our trust at our first conservation.




Heather was fantastic, thorough and prompt.

Heather Kent was the most pleasant and professional!

Good communication throughout the process and good insight on factors regarding this sale & our overall search.




Very helpful throughout the process.
Contact Agent
Contact Agent
Contact Agent
Contact Agent