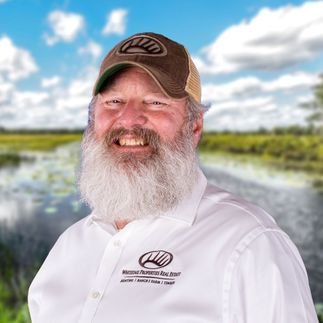 Jeff Brown
Broker, Land Specialist / Licensed in NC
Buyer's Agent, Scott Hicks Land Specialist Team
Testimonial Quotes
Jeff Brown:

What My Clients Are Saying
"Jeff Brown returned calls and communicated with me in a timely fashion. Now that I have closed on the purchase, Jeff is still in contact helping me with details involved with my property."

My Experience was good. While I would rather be able to walk the land myself, Jeff was very accommodating. He answered questions throughout the process and was helpful with the lender and processing problems that occurred.

Jeff was very helpful and responsive.

Jeff was on top of any questions or task asked by us. He stuck with us on all problems and called frequently.




Awesome. I liked working with Jeff and would refer to him again on another purchase.




Good salesman for land and property.

Awesome experience. Jeff is a great guy!
Contact Agent
Contact Agent
Contact Agent
Contact Agent