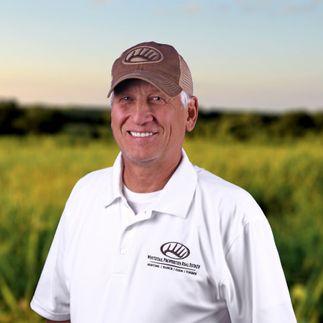 John Myers
Real Estate Broker, Land Specialist / Licensed in NY
John Myers Land Specialist Team
Testimonial Quotes
John Myers:

What My Clients Are Saying
John was attentive, easy to reach and very professional. It was a seamless buying experience.




Excellent! Very knowledgeable and easy to work with.

John is professional, personable and very knowledgeable about land.

John was thorough and professional and displayed the property in such a way to obtain top value.

John was great - very knowledgeable and hard working. Answered all questions promptly. A pleasure to work with.

John Myers is the absolute best land specialist I can imagine. He walked every foot of the properties, he has a detailed knowledge of the wider market, he is incredibly personable, and makes potential buyers feel very comfortable. He is also highly scrupulous.

John was great, extremely professional.

Great to work with. Very helpful and went above and beyond to make everything go smooth!

The experience was wonderful John was extremely knowledgeable and made everything so easy!

John was good to work with and helped me through the process. John was very professional!

He was extremely professional and worked for my best interest.

John is the most knowledgeable, kind, caring real estate expert I've ever worked with. He knew just what to do and how to do it.




Did an excellent job of listing and promoting our property.

Great. John was very personable, and experienced.

John was extremely helpful, patient, kind and genuinely interested in making sure the property was a good fit for my needs.




Thank you for all your professional expertise in completing the land sale 11/22. You connected required business details with a personal understanding of our three generation family tradition in agriculture and nature. From the time you first walked the property, you both listened well, asked relevant questions, took eye capturing photos (drone included), and respected the importance of our family decision. You combined your business savvy with refined insights into one's emotional needs when making important decisions. That is rare and we are indebted to both of you for the superb job you did. Many thanks.
Contact Agent
Contact Agent
Contact Agent
Contact Agent