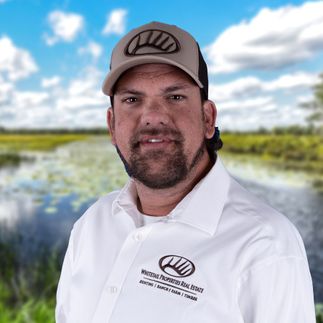 Joe Gonzalez
Salesperson, Land Specialist / Licensed in SC
Serving

Central South Carolina

Licensed in SC
Media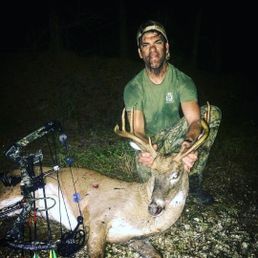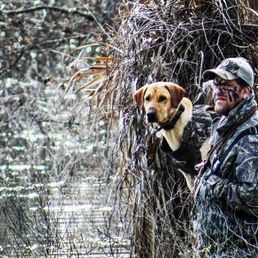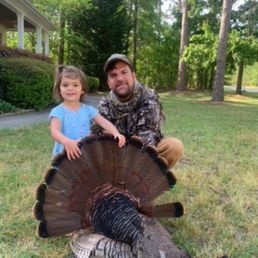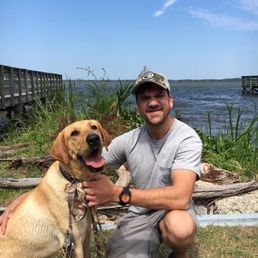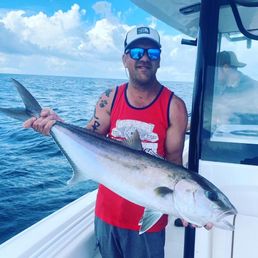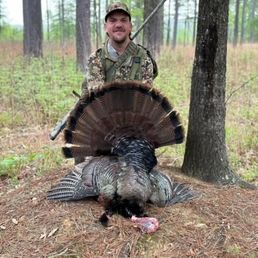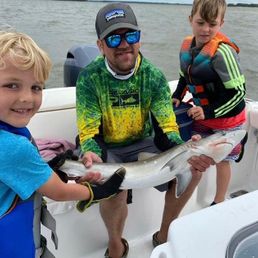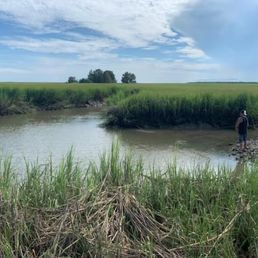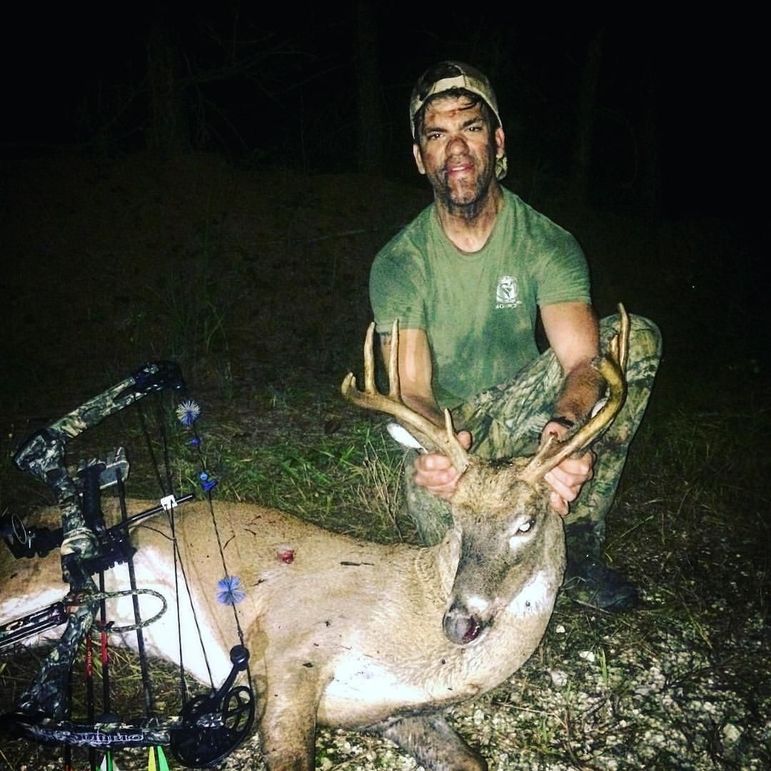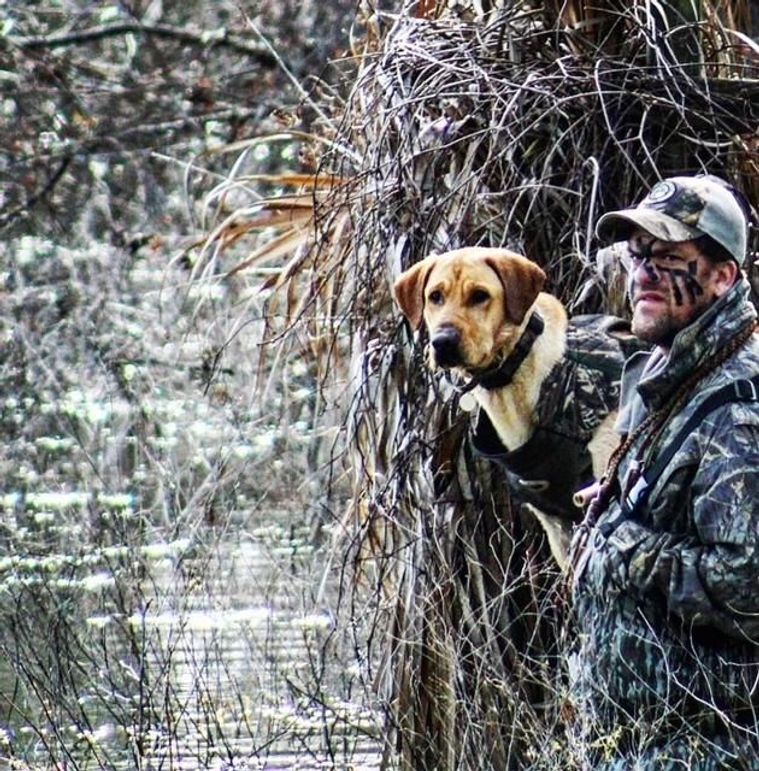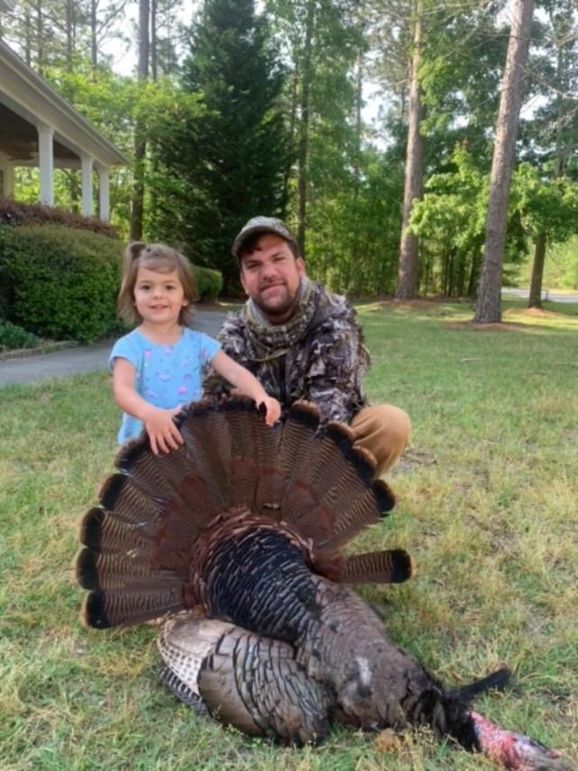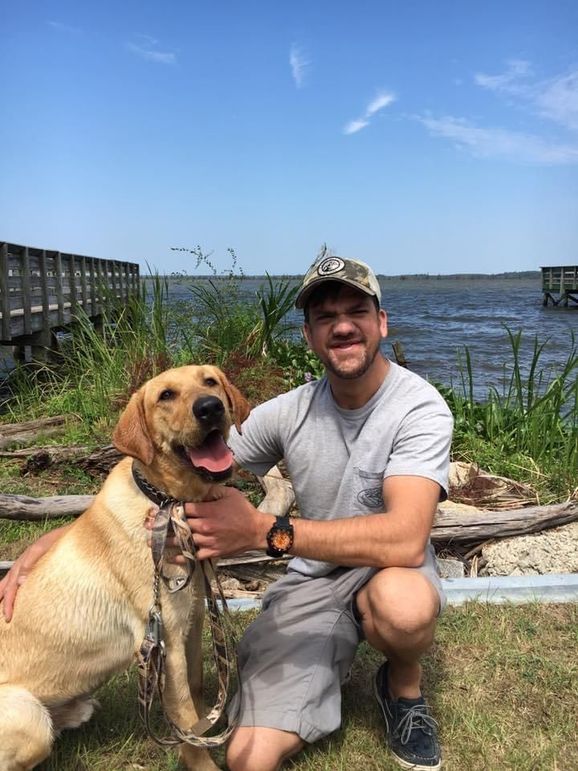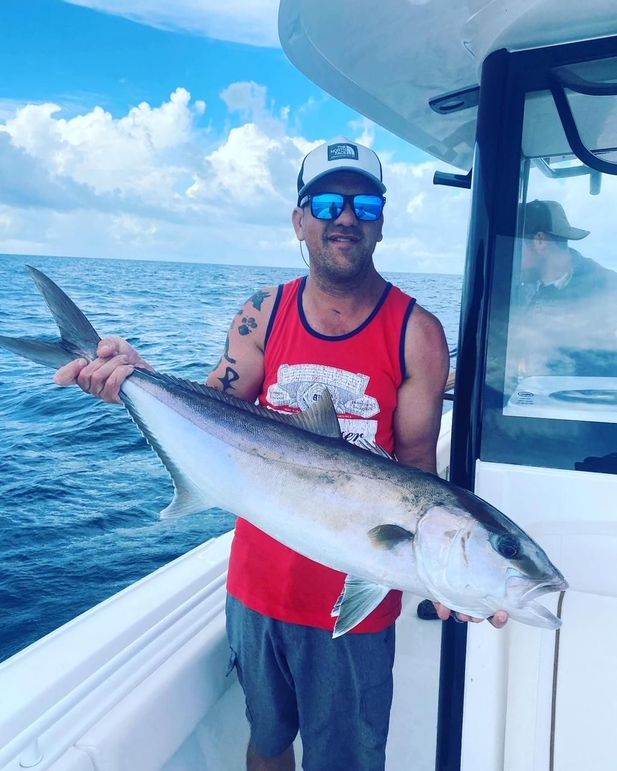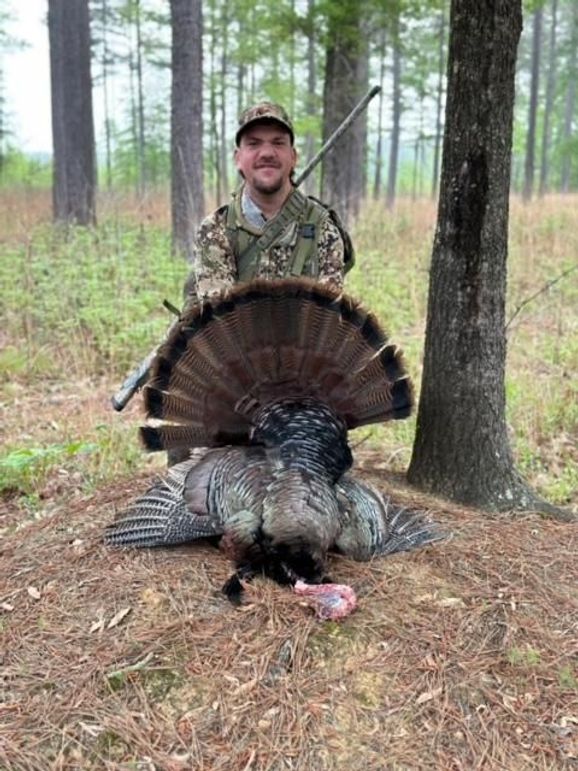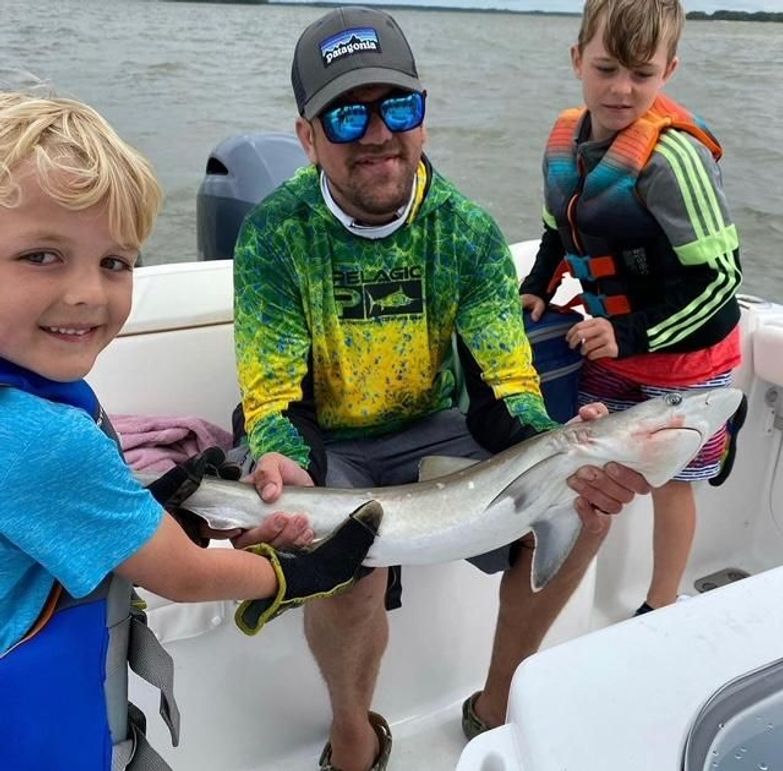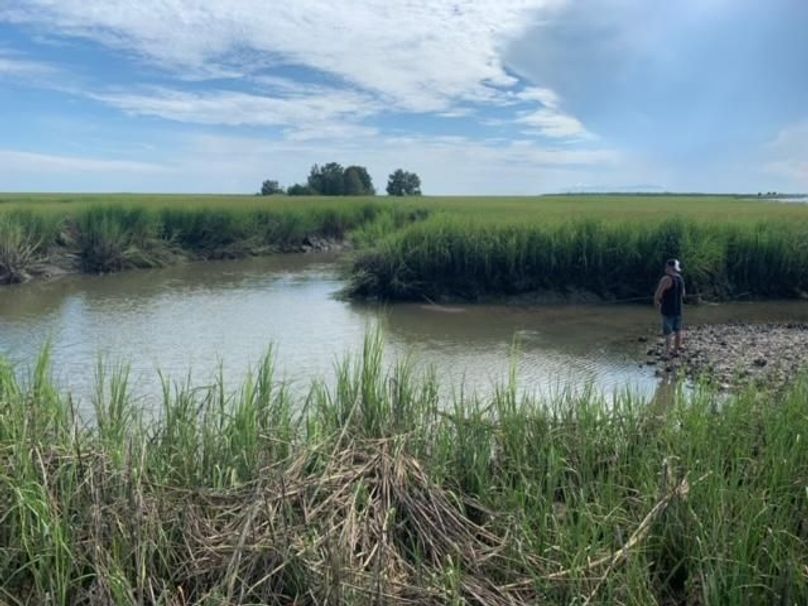 About Joe Gonzalez
Joe grew up in rural upstate New York on the border of Chenango and Otsego County, where he discovered his affinity for the great outdoors. Exploring the woods and neighboring lands with his childhood friends, Joe quickly recognized the intrinsic value of the natural world and how it became an integral part of his identity.
Driven by his passion, Joe pursued a Bachelor's Degree in Wildlife Science from the State University of New York College of Environmental Science and Forestry. After completing his studies, he embarked on a two-year journey at Cow Creek Ranch in New Mexico, serving as a fly-fishing guide and ranch hand, immersing himself in the beauty of the Southwest.
In 2012, Joe returned to the East Coast and joined the South Carolina Waterfowl Association as a Wildlife Technician. During his tenure, he honed his expertise in managing diverse wildlife species, including whitetail deer, turkeys, doves, and waterfowl. He also played a significant role in instructing and marketing youth outdoor education programs, expanding his knowledge of the Southeast's rich flora and fauna.
In 2023, Joe began his career as a Land Specialist with Whitetail Properties, serving clients in the Midlands and CSRA regions of South Carolina (Calhoun, Lexington, Aiken, Edgefield, and Saluda counties). Throughout his professional journey, Joe's unwavering passion for connecting people with the land is integral to everything he does. Whether it's hunting, freshwater or saltwater fishing, camping, or enjoying the wonders of nature with his wife Bailey and their two daughters, Saylor (4) and Ellison (Ellie) Jo (2), Joe finds solace and joy in the great outdoors.
Joe is an active member of Elloree First Baptist Church and contributes his musical talents as a guitarist in the Praise Team. Additionally, he regularly performs as a solo artist and with a band, entertaining audiences across the state of South Carolina and parts of Georgia and North Carolina.
Recognizing the significance of each transaction for his clients, Joe is dedicated to providing them with an exceptional real estate experience. If you're considering buying or selling hunting property or a country home, don't hesitate to reach out and give him a call.
EXPERIENCE
Bachelor's Degree in Wildlife Science
11 years of experience in wildlife management techniques, Whitetails, Turkey, Waterfowl, Dove, Quail
Member of the Environmental Education Association of South Carolina (EEASC)
Project WET/Project Wild Certified Biologist
Testimonials
"Working with Joe has been an exceptional experience. We have engaged with a variety of realtors across the country for our business, and what truly set Joe apart was his commitment to aid in our due diligence. He went far above and beyond to provide us with the answers we needed, and was always incredibly responsive, making us feel like a top priority. His professionalism is second to none. Thank you, Joe, for making our experience an outstanding one!"
More Testimonials »
Contact Agent
Contact Agent
Contact Agent
Contact Agent