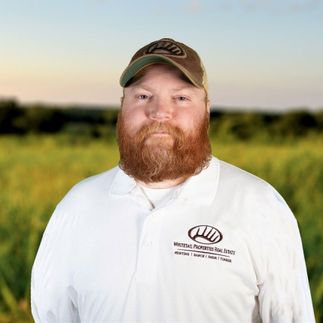 Josh Buell
Real Estate Salesperson, Land Specialist / Licensed in NY
Testimonial Quotes
Josh Buell:

What My Clients Are Saying
Josh was great! Super flexible and went above and beyond to show us the properties we were looking at. He is also a wealth of knowledge for the area we were looking in. I wouldn't hesitate recommending him to others.

Very helpful, always a quick response to my calls!!

Awsome! We looked at one of his properties for sale, but it was not quite what we wanted. We kept looking and found property on another web site and asked Josh for his help. He did a great job in helping us purchasing our property. We will be definitely recommending him to our family and friends.

Josh provided us to notch service. He was prompt, accurate and gave us good guidance before and after.




Josh was awesome! Nice guy and very down to earth.

Did an excellent job of listing and promoting our property.

Very positive, very easy to work with and great people!

He was very helpful and honest.

Thank you for all your professional expertise in completing the land sale 11/22. You connected required business details with a personal understanding of our three generation family tradition in agriculture and nature. From the time you first walked the property, you both listened well, asked relevant questions, took eye capturing photos (drone included), and respected the importance of our family decision. You combined your business savvy with refined insights into one's emotional needs when making important decisions. That is rare and we are indebted to both of you for the superb job you did. Many thanks.
Contact Agent
Contact Agent
Contact Agent
Contact Agent