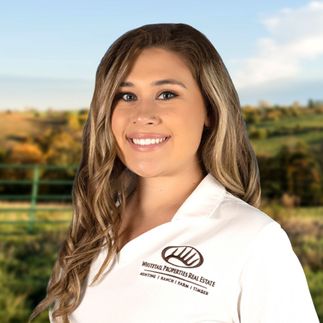 Krystin Cantrell
Affiliate Broker, Land Specialist / Licensed in TN
David Cantrell Land Specialist Team
Testimonial Quotes
Krystin Cantrell:

What My Clients Are Saying
Very knowledgeable and professional.

They are very wonderful people and helped in every way until my purchase was complete. I am very pleased!

We are 80+ years old, she didn't want to deal with a real estate sale after I'm gone. I really liked the agents! They were experienced and knowledgeable!!

Krystin did a great job for us. In the past, we have had other realtors with other companies make big promises and then fail to follow through. Krystin did everything she said she would and more. She was prompt at following up with us and keeping us informed and was always professional and courteous. Our property was a lakefront lot in a very remote, hard to get to place, and she didn't hesitate to show it to multiple parties. We've had other realtors complain about how difficult it was to get to and were more worried about scratching their cars than they were selling the property. Krystin never hesitated to take prospective buyers there and she never once complained. We were very pleased with her service and would highly recommend her.



Contact Agent
Contact Agent
Contact Agent
Contact Agent