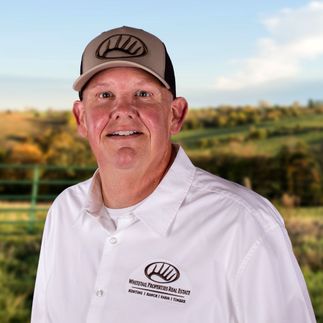 Mark Holley
Broker, Land Specialist / Licensed in NC
Testimonial Quotes
Mark Holley:

What My Clients Are Saying
Mark was knowledgeable and available!

Mark was very professional. He did what he said it would. He made it easy for me, kept me informed, and was very accomodating.

Very enjoyable. Mark communicated very well and often. Seemed to have our best interest at heart. Mark was very helpful in guiding us through this process.

I would call Mark back first thing. Great experience and he took care of everything. Great agent, great job. I'd refer Mark in a skinny minute.

Best experience ever with a realtor of 8 purchases.

It was great.. I got more than I thought it was worth.

Very willing to help, very professional.

Things went well. Mark reached out to us via brochure, but after talking to him, I grew to trust him and felt like I'd known him for years. Thanks Mark, well done and hope we can continue.

Prompt and professional. Mark brought in Scott Hicks to help price the property since it's in his region.

We don't have any complaints, he was great to work with.

Mark and I looked at several properties in NC. He was professional, patient and had our best interest in mind.



Contact Agent
Contact Agent
Contact Agent
Contact Agent