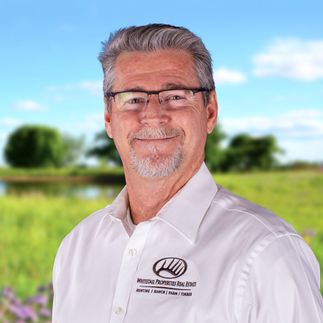 Mason Harlow
Sales Agent, Land Specialist / Licensed in TX
Testimonial Quotes
Mason Harlow:

What My Clients Are Saying
Mason was an outstanding person and even though we only did this one transaction I would consider him a friend.

Mason did a great job of taking care of all of our needs. He was always responsive to any question or concern that we might have and I would highly recommend him to anyone that I might know who needs to buy or sell ranch property.

It took almost two years to sell but Mason stayed on the job and worked hard to get the price I needed in order to be willing to sell.

Mason did a great job selling our property. Enjoyed the experience and made a great friend in the process!

Mason was tremendously knowledgeable and a wonderful advocate for our property and us personally. We consider him a trusted advisor and friend. We will always recommend Mason for a job well done!
Contact Agent
Contact Agent
Contact Agent
Contact Agent