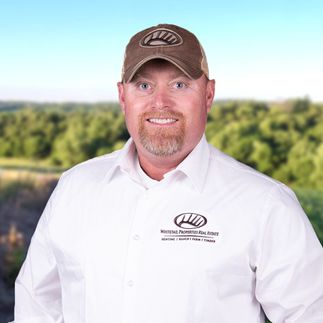 Quincy Adams
Sales Associate, Land Specialist / Licensed in KY
Testimonial Quotes
Quincy Adams:

What My Clients Are Saying
Quincy Adams is the best! He's an exceptional young man! I'd give him an A and a 10.

Very enjoyable, friendly and could not ask for better person. Now I consider Quincy as very good friend.

Our experience with Quincy Adams and Whitetail Properties was very positive. Quincy kept us updated throughout the process; answered all of the questions we had; was very transparent; and displayed an ethical approach and sense of integrity from beginning to end. Quincy went the "extra mile" at all junctures, we were very pleased and would certainly choose to go with him and Whitetail Properties again.

Quincy is very hands on and I consider him "My Realtor" and now "My Friend" I have already listed another property with him based on this experience.

Quincy was really great loved that he was willing and able to walk the whole property and answer all my questions. He is very informed and knowledgeable and someone I could really relate to, great guy!

It was Amazing! He was very friendly and professional and made the experience quick and easy.

Quincy takes time with perspective buyers and personally shows them the property. We talk on a weekly basis and he constantly gives updates on the status of the sale. I consider him a Friend and Partner.

I consider him a friend now after purchasing two properties. He is very honest and I won't deal with anyone else.




Excellent. Quincy stayed on top of things and kept us informed. He knew what we were looking for in the sale and kept our needs foremost.
Contact Agent
Contact Agent
Contact Agent
Contact Agent