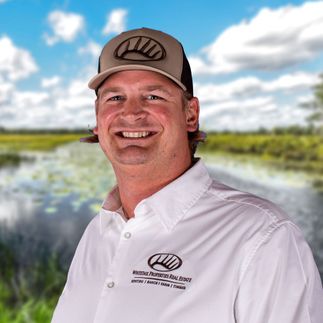 Raggs Rascoe
Broker, Land Specialist / Licensed in NC
Testimonial Quotes
Raggs Rascoe:

What My Clients Are Saying
Raggs was phenomenal. He was proactive, creative, responsive and just generally made the whole experience easy. I do not believe the purchase would have been possible without his personal assistance.

Great interaction and very informative.

Rascoe went out of his way to help us get whatever information we might need for other properties we looked at.




Raggs was immediately responsive, knowledgeable, and professional. He did his research on the property and its surrounding parcels, and he is now reaching out to a property owner on our behalf to purchase an adjacent parcel. Additionally, he connected us with a builder in the area--that was helpful as we are from out-of-town. He communicates even when the news is "we're still waiting to hear," which I appreciate as it lets me know that my interests are still on his radar. I wish more land brokers and realtors had his professionalism!
Contact Agent
Contact Agent
Contact Agent
Contact Agent