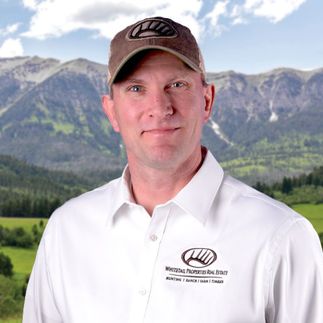 Ryan Kelly
Broker, Land Specialist / Licensed in OR
Testimonial Quotes
Ryan Kelly:

What My Clients Are Saying
"It was favorable. The entire process took over 9 months to complete due to a land-use determination by our (Lane) county which took forever. We never interacted with the seller in any way and did all through Ryan."

"Ryan was awesome! He was the only realtor I could find that was willing to show me the property I was interested in. I spent an entire month trying to find property on my own, not to mention at least two thousand in gas, motels, etc. all the other realtors were from other states. Ryan drove from Eugene to Sprague River to show me the property which was amazing since it was so far for him to drive. He walked me through every step and went far above my expectations. I would definitely recommend him to anyone looking to buy property."

Very responsive and helpful.
Contact Agent
Contact Agent
Contact Agent
Contact Agent