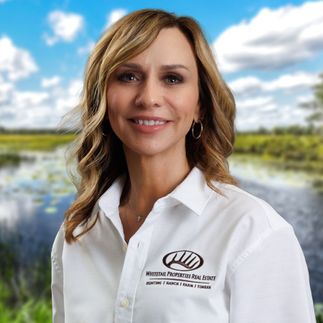 Shawn Vicente
Salesperson, Land Specialist / Licensed in AZ
Serving

Arizona

Licensed in AZ
Media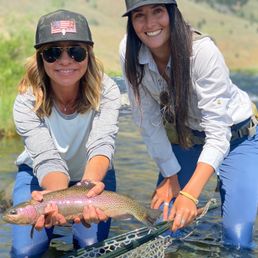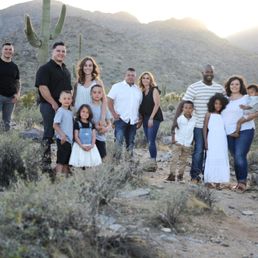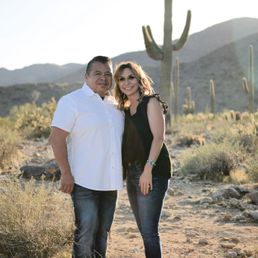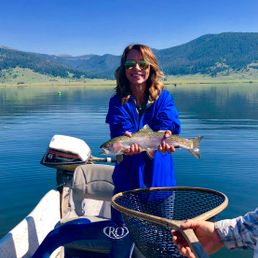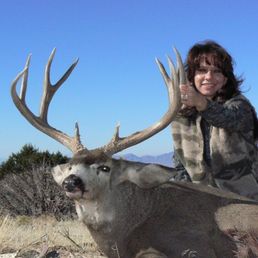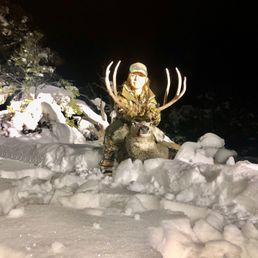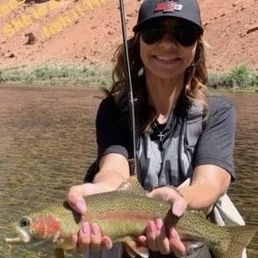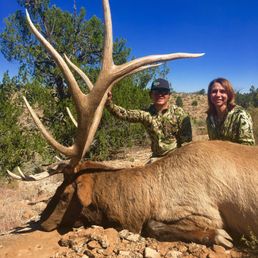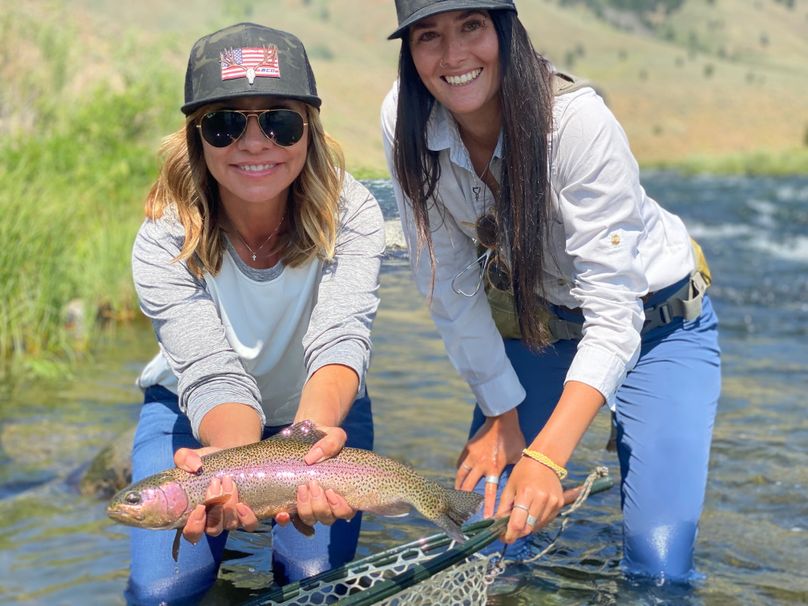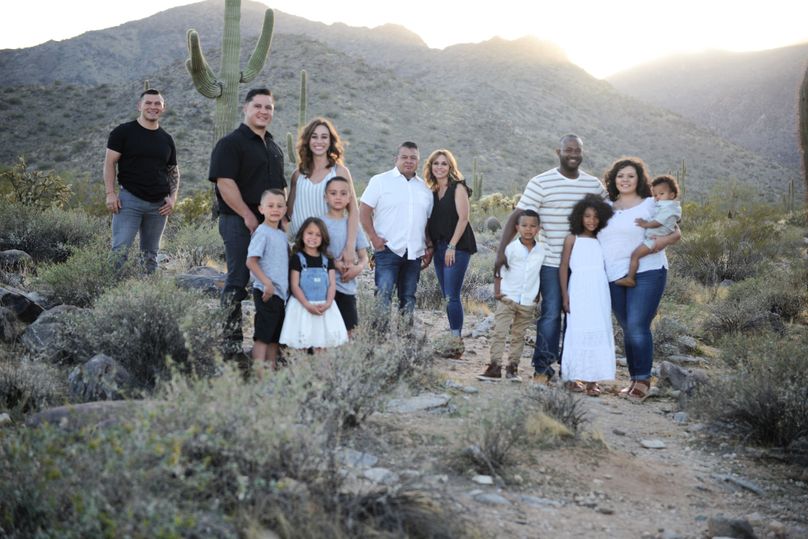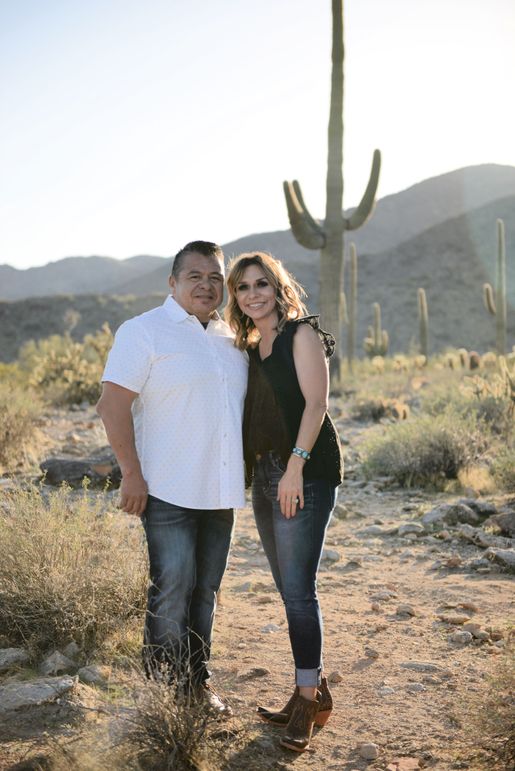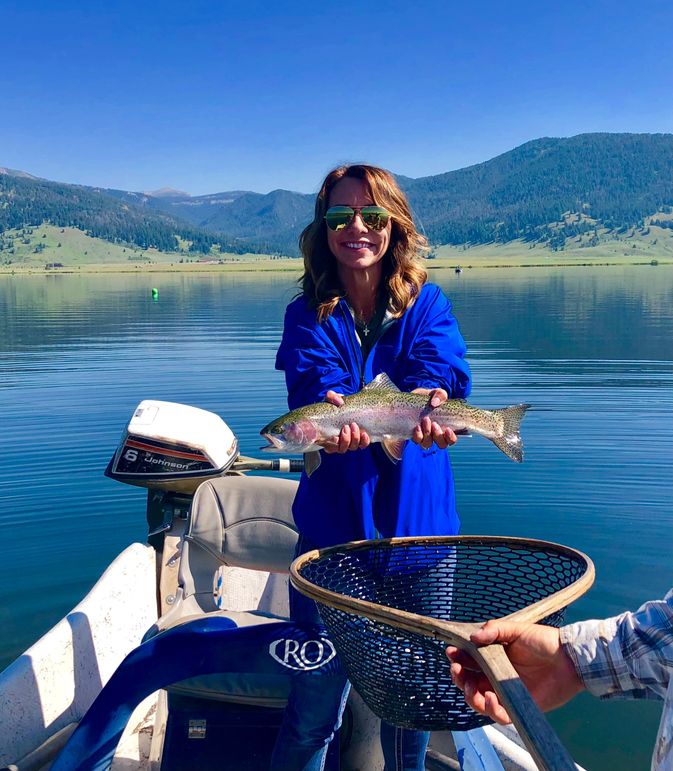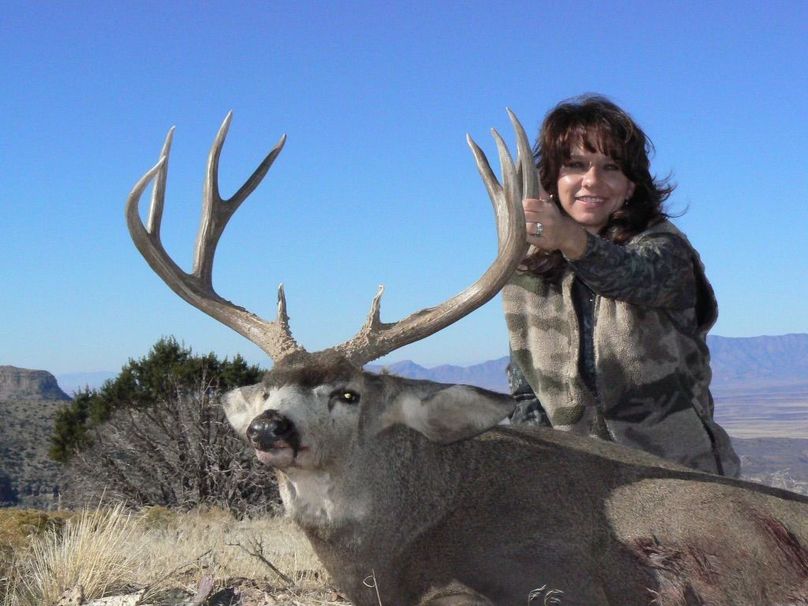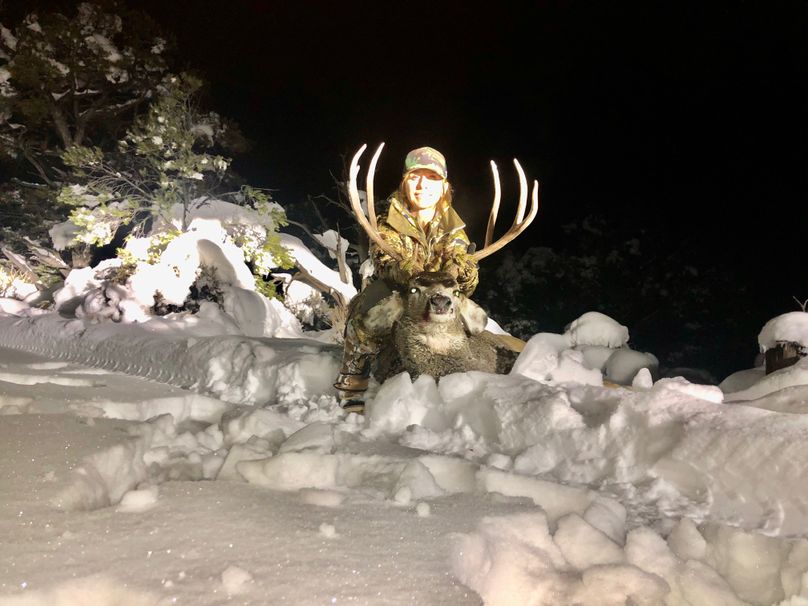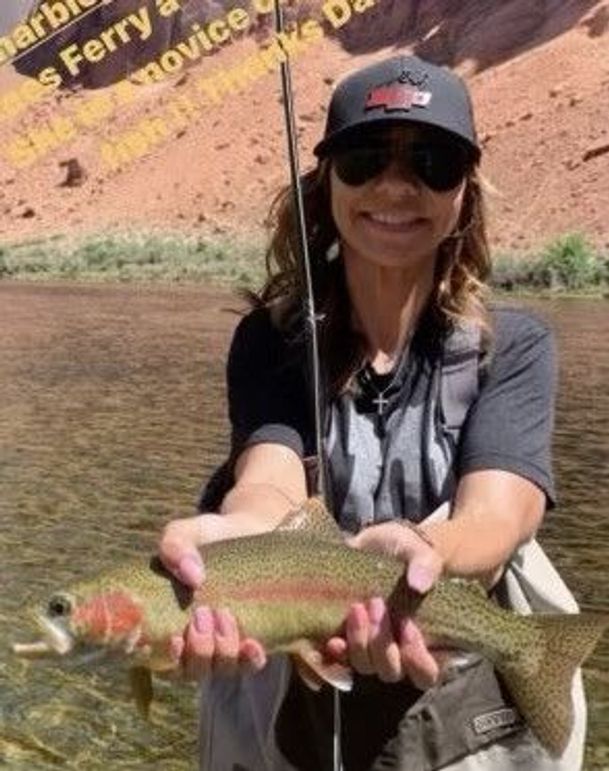 About Shawn Vicente
I consider myself incredibly fortunate to have grown up in Arizona, immersed in the ranching and farming community that runs deep in the region's heritage. My connection to this way of life was fostered by my Grandfather, who managed a substantial cattle ranch here. Spending extensive time with him during my upbringing laid the groundwork for my current path, instilling within me a profound appreciation for the ranching and farming ethos.
Since 1983, I have shared my journey with my husband, J.P. Together, we embarked on a transformative adventure when he joined the U.S. Army, allowing us to explore diverse corners of our nation. Eventually, our hearts led us back to the embrace of our beloved home state, Arizona, settling in the quaint community of Prescott. My husband's career as a Firefighter flourished, and our family expanded to include three children, all born and raised in this cherished landscape. Over the years, our family grew further with the arrival of six beautiful grandchildren. Eager to provide them with the nurturing embrace of a close-knit community and the values of ranching and farming life, we knew that we were where we belonged.
In 1987, we laid the foundation for Big Chino Outfitters and a Landscape contracting business. Today, our outfitting business thrives as a testament to our family's dedication, remaining family-owned and operated. This endeavor has not only allowed us to remain woven into the fabric of the outdoor industry but has also nurtured connections with fellow hunters and those tied to the ranching and farming lifestyle. Through these invaluable relationships, I find myself presented with the extraordinary opportunity to collaborate with Whitetail Properties.
Rooted in a family of hunters, my passion for the great outdoors burns as brightly as ever. This enthusiasm propels me forward as I embark on an exhilarating journey with Whitetail Properties. Who could be better suited to unearth the hidden gems within Arizona than someone with deep-seated relationships and an abiding connection to this stunning land? My comprehensive insights, gained from years of engagement in the outdoor industry and as a dedicated Arizona business owner, have culminated in my role today as a Land Specialist with Whitetail Properties.
Contact Agent
Contact Agent
Contact Agent
Contact Agent