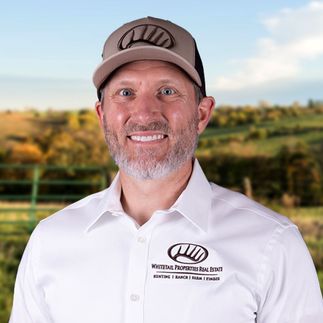 Timothy Kent
Salesperson, Land Specialist / Licensed in NY
Testimonial Quotes
Timothy Kent:

What My Clients Are Saying
We appreciate all that you did for us. We're really happy that we now own the land. We're finally starting to see the deer coming back. Our sons are looking forward to spring so they can start cleaning up the trees that are down. Thanks again for everything,

Tim was very clear and concise and helpful in the process. He had a ot of patience with us. It was a smooth experience.

Tim Kent was personable, listened to my concerns and the concept of what I was trying to achieve. He portrayed the property in the fashion I was expecting. In anticipation of attracting the buyers with the interests that I knew would find the property as valued as I did.

Tim also stayed in contact on a regular basis with activity and interest updates.

Our experience was absolutely amazing. Our realtor, Tim Kent went above and beyond to make the process enjoyable, adventurous and stress-free. He was able to give us a great amount of information and if he didn't know an answer he was quick to research and respond. We would definitely recommend Whitetail Properties to others.

Excellent, great guidance and very responsive!

Tim was very good to work with. He was very knowledgeable, professional, and kept us informed at every stage. He effectively guided us through the process of selling our home & property. Through his efforts we were able to get a good price for our property.




Tim did an outstanding job from beginning to end. He was responsive, honest and very detailed throughout the entire process.
Contact Agent
Contact Agent
Contact Agent
Contact Agent