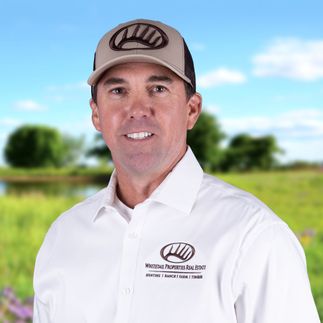 Carmine "Tony" Peluso
Sales Associate, Land Specialist / Licensed in FL
Serving

Southern FL

Licensed in FL
Media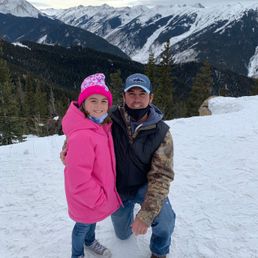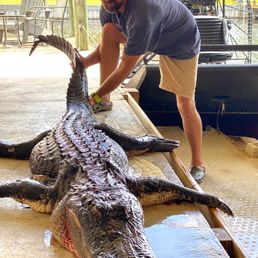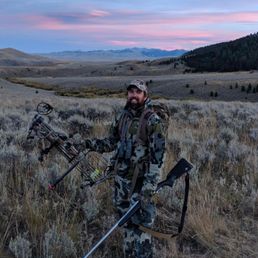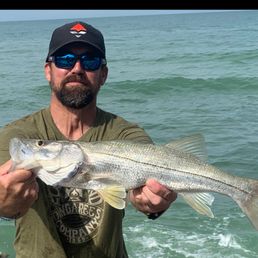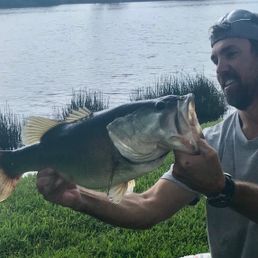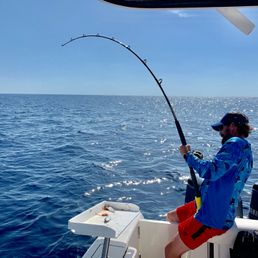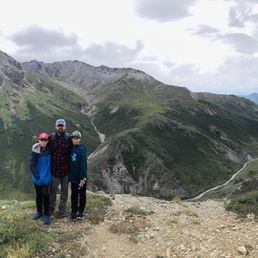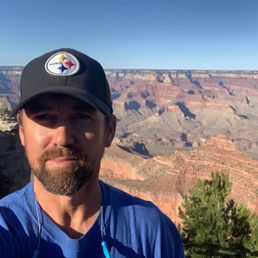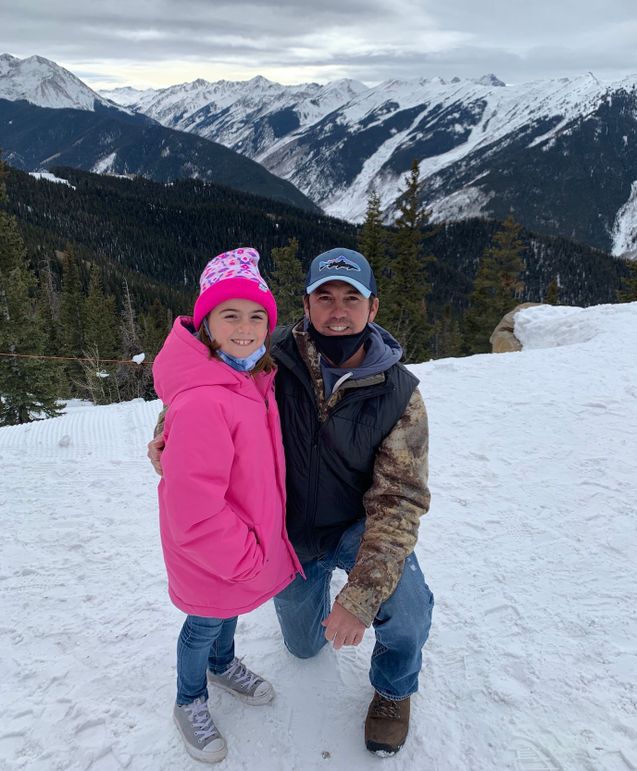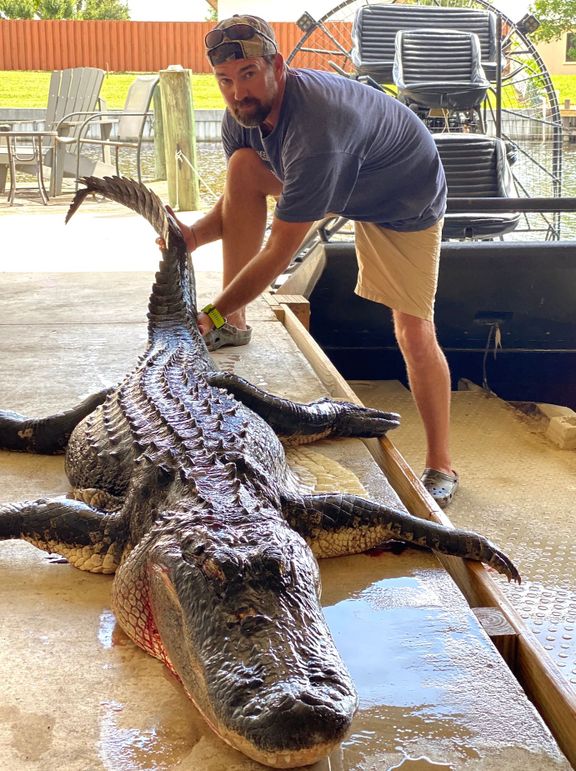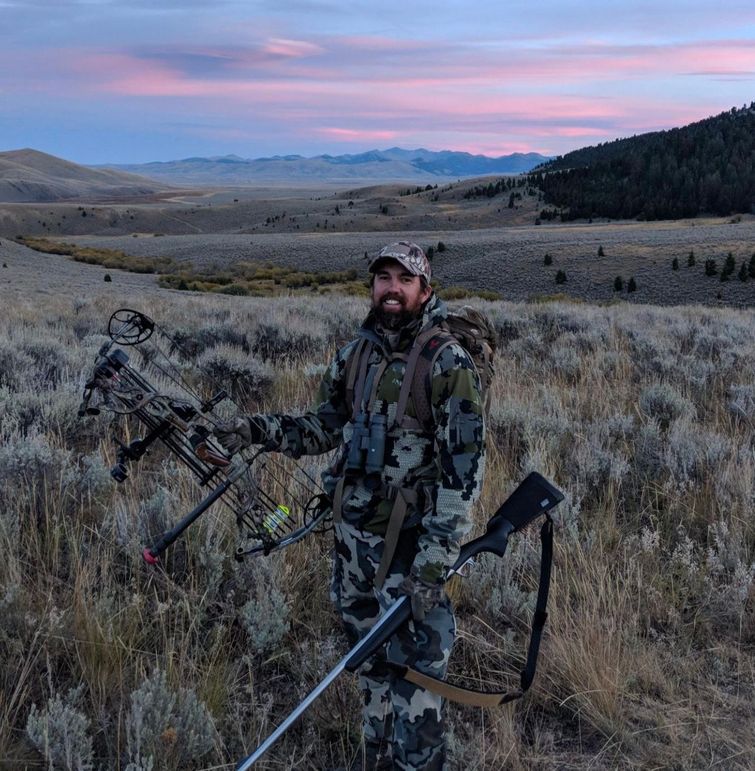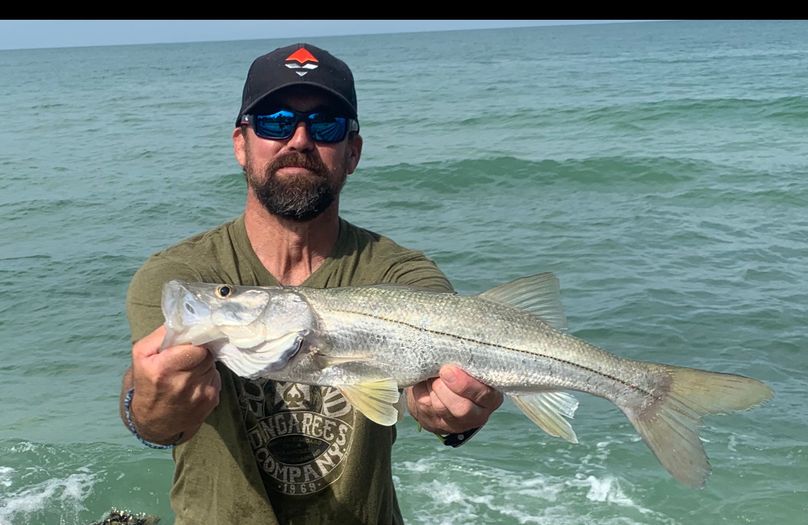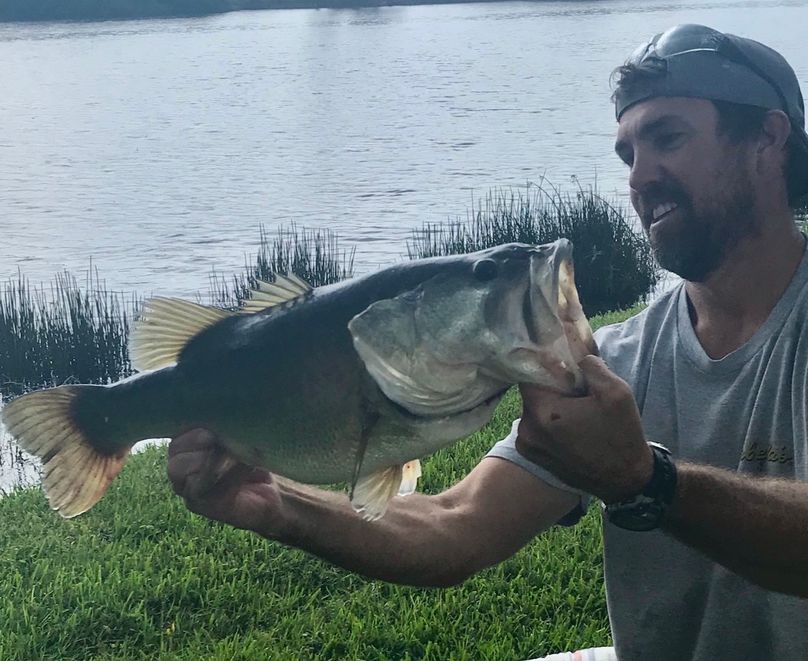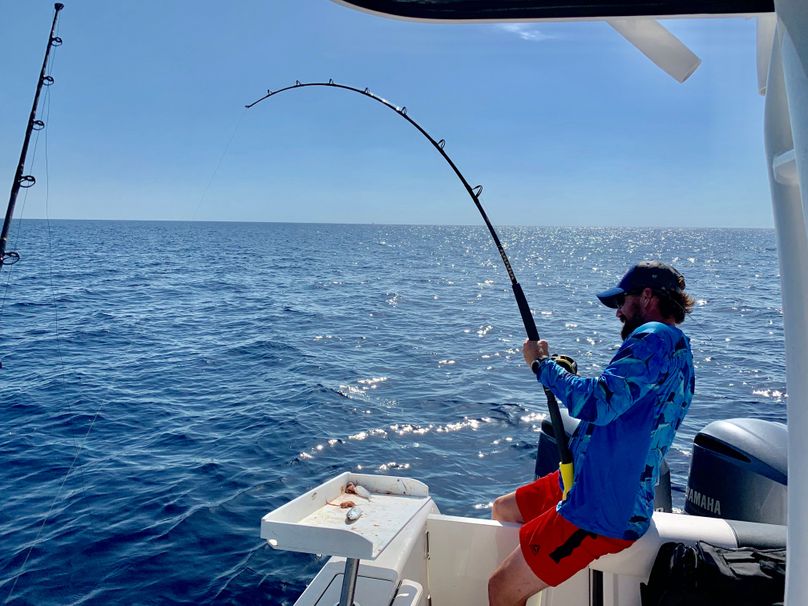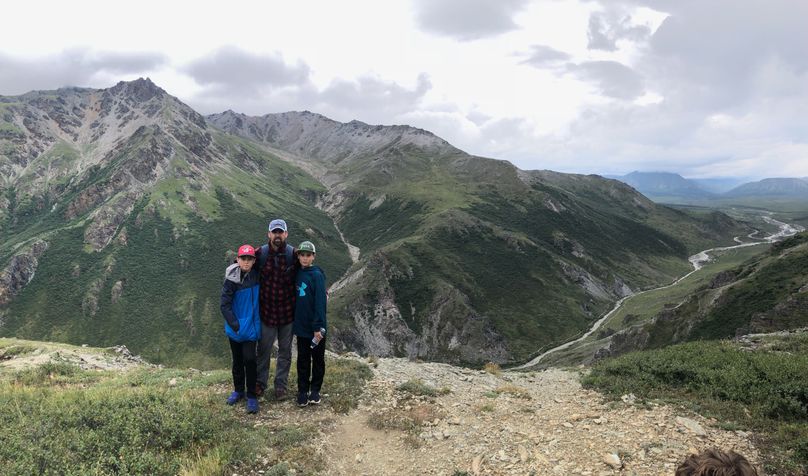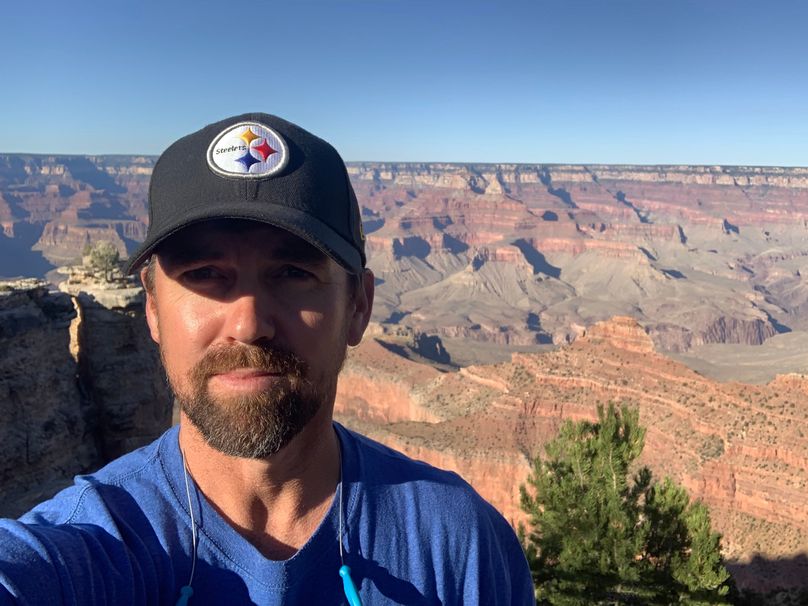 About Carmine "Tony" Peluso
Whitetail Properties land specialist Tony Peluso is from the rolling hills of Pennsylvania, not far from the mountains of West Virginia. Growing up in this rural area enabled him to foster his love of the outdoors from an early age. If it walked, flew, or swam, Tony was trying to catch it. The harder it was to catch, the more focused he became. This focus continued to grow inside him, and he began buying and selling properties in different states to invest in his future while living his dream. Along the way, he learned some valuable lessons about owning land. Unfortunately, he didn't know much about minerals, water rights, soil conservation, and other things that one might consider a great property. What he did know was the kind of real estate agent he always hoped to find when buying or selling land. Honesty, integrity, respect, and loyalty are the most important attributes he looks for in any transaction. Tony tries his best every day to treat everyone with these qualities.
Tony now lives in Florida with his family, where they chase tarpon, deer, gators, hogs, and just about anything else they can catch. Tony realizes you can't always catch every fish or shoot every deer, but you can always try your best and learn from every opportunity. He instills these principles in being a dad and a working professional. You can expect Tony Peluso to provide you with the same work ethic and drive he learned many years ago on those country roads in West Virginia chasing his dreams.
Contact Agent
Thank you
We'll have an agent contact you shortly.
Contact Agent
Thank you
We'll have an agent contact you shortly.