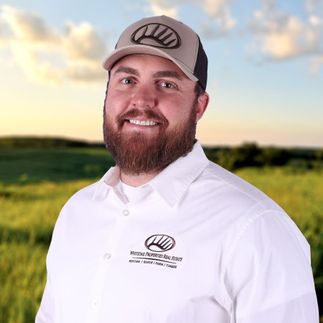 Travis Higman
Broker, Land Specialist / Licensed in CO
Serving

North Central Colorado

Licensed in CO
Media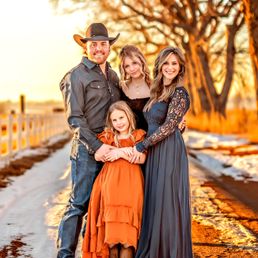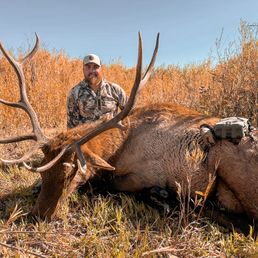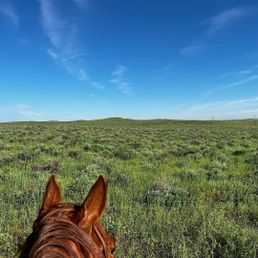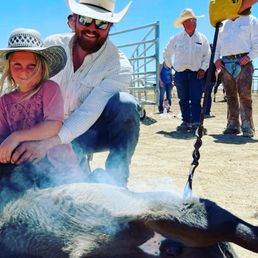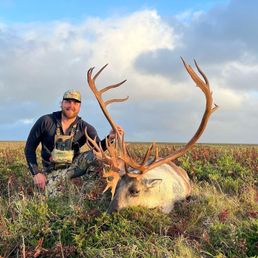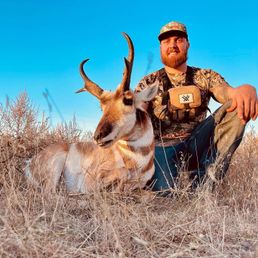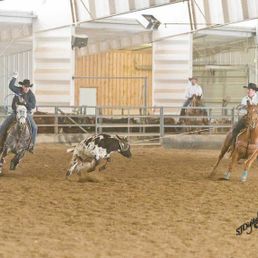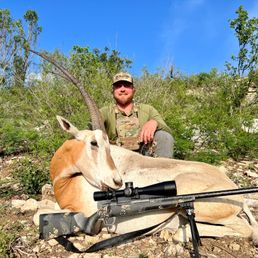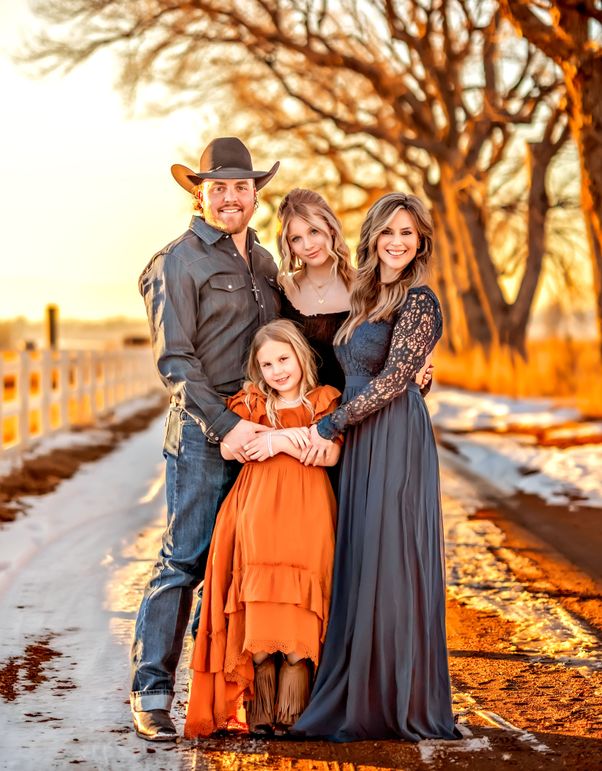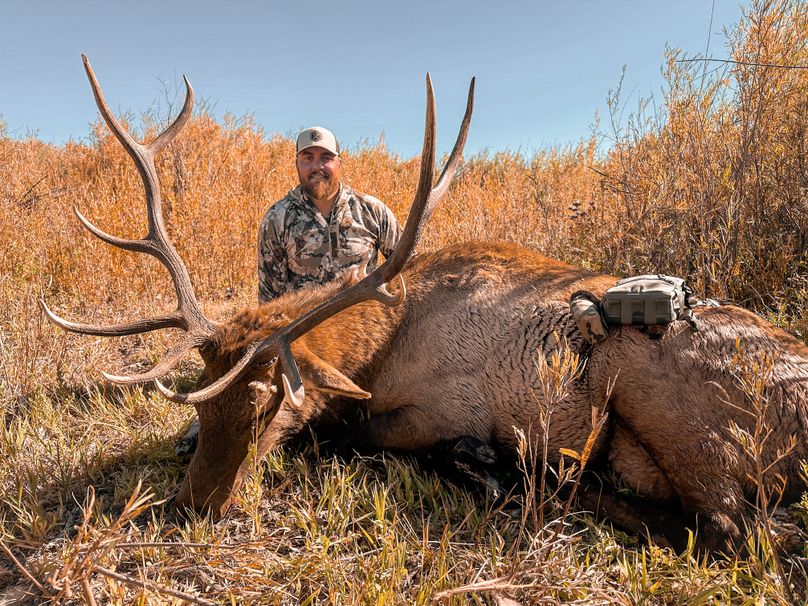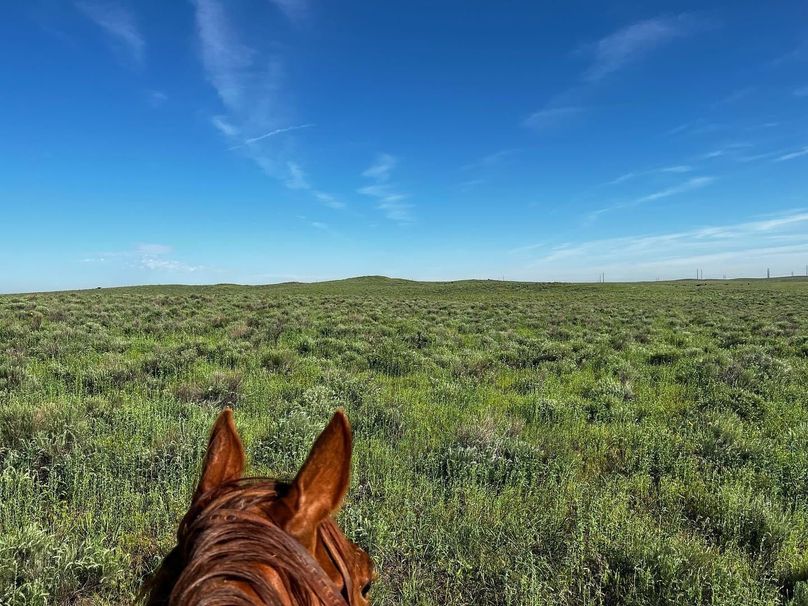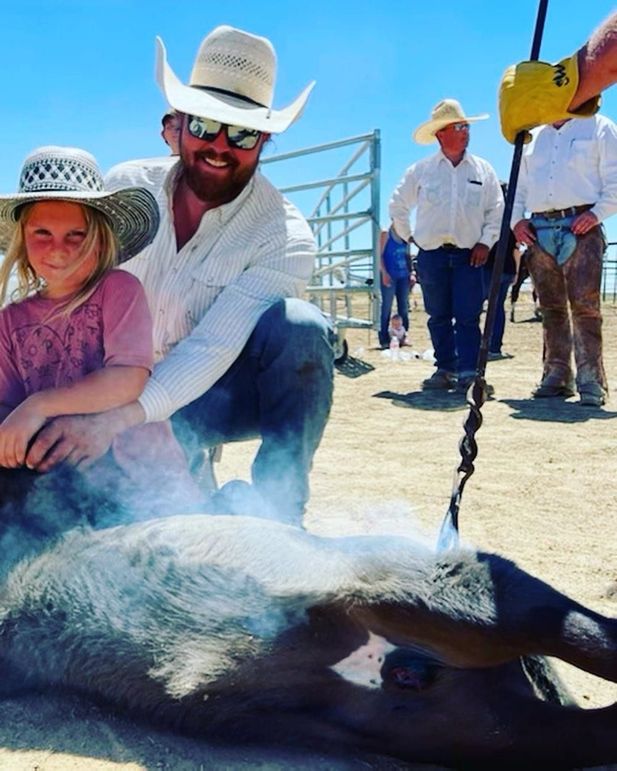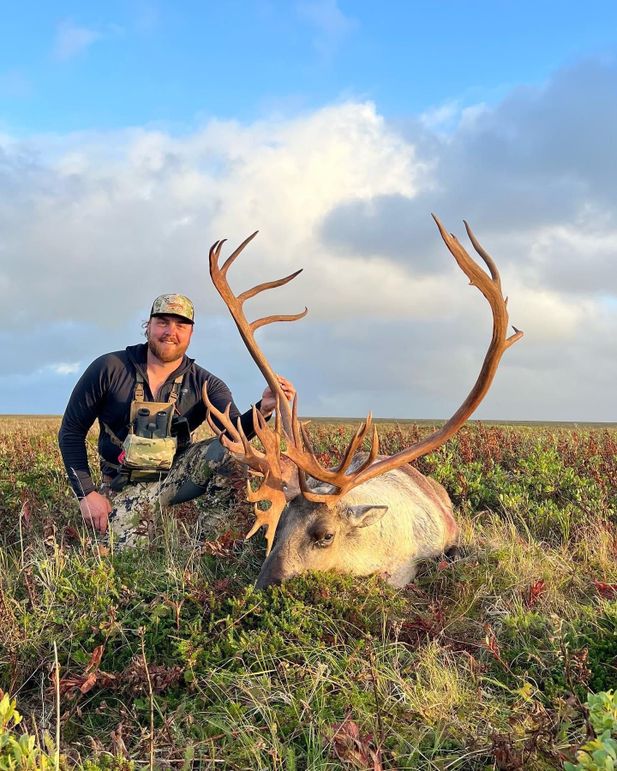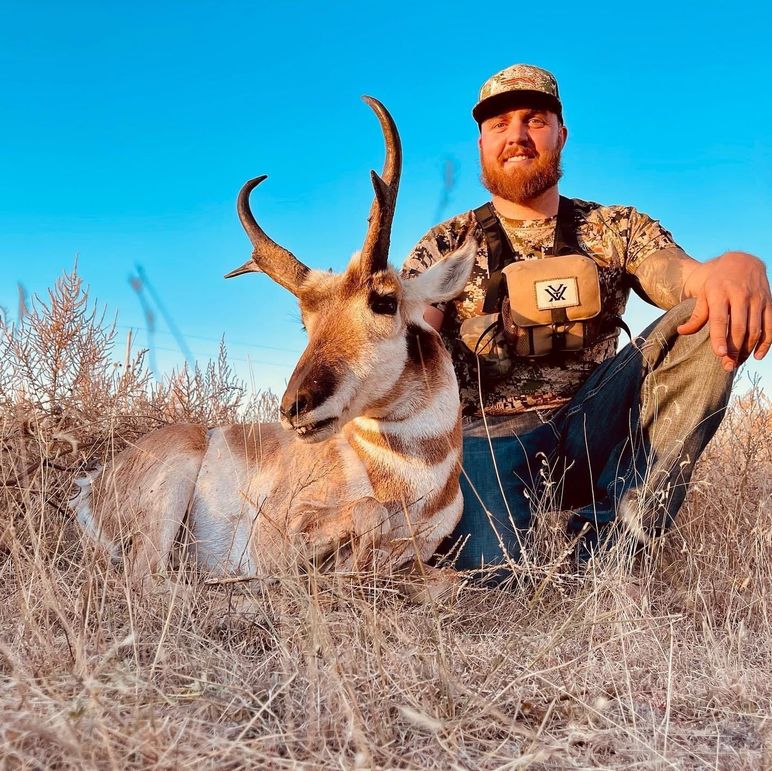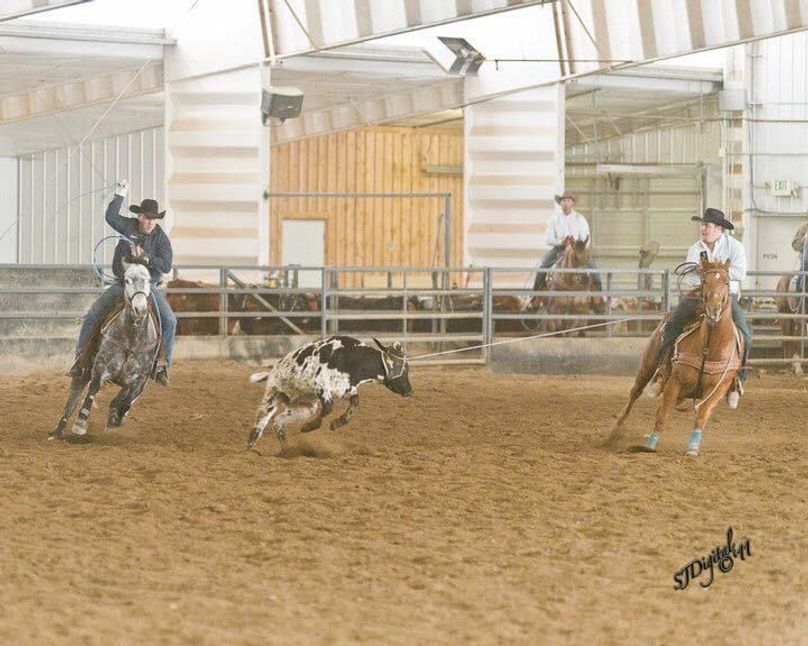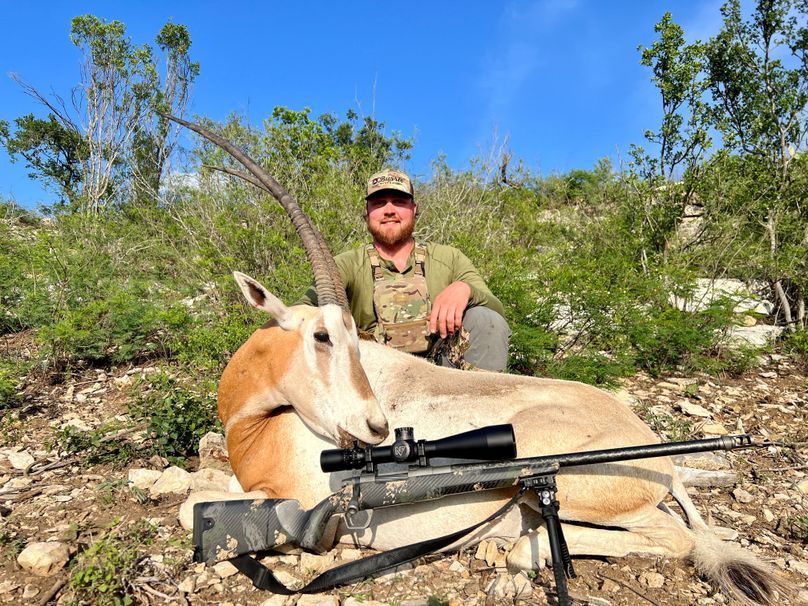 About Travis Higman
Travis's journey into the world of ranching and his deep-seated love for the outdoors began from the moment he could walk. Raised on a working cattle ranch in North Eastern Colorado, he's a true native of the Centennial State, where he was born into a life dedicated to ranching and a profound appreciation for the outdoor way of life. These early experiences taught him the values of hard work, enduring long days, and being a responsible steward of the land. At a young age, he was also introduced to the joys of hunting and fishing, igniting a passion for wildlife and the great outdoors that has only grown stronger over time.
After completing his education with degrees in Ag Business and Animal Science, Travis embarked on a journey that led him to establish and operate multiple successful businesses. Eventually, this path led him to his current career as a Land Specialist for Whitetail Properties. Throughout this journey, Travis honed both professional and recreational skills, all of which now contribute to his success in this new role. Above all, he has found that working in a profession that revolves around his passion for ranching and the outdoors is more fulfilling than any other career path he has explored.
When Travis isn't hard at work, he and his wife are busy chasing after their two spirited daughters, ages 13 and 8, who keep him on his toes. His eldest daughter is an accomplished volleyball player, while the youngest is dedicated to pursuing a life on the rodeo circuit, competing in barrel racing. In his precious moments of free time, Travis can often be found either hunting in the rugged mountains or participating in a team roping jackpot event. His hunting adventures have taken him to diverse locations, from the plains of Kansas to the vast wilderness of Alaska. If you were to ask him about his favorite game to hunt, he'd undoubtedly mention his addiction to Rutting Elk in September. However, he is most content when he is immersed in the awe-inspiring beauty of God's creation, relishing every opportunity to connect with the natural world.
Contact Agent
Contact Agent
Contact Agent
Contact Agent