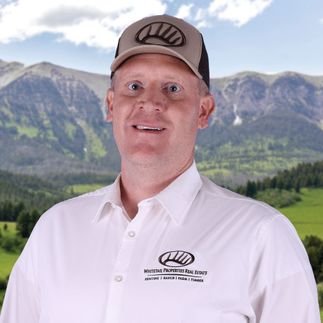 Zeb White
Sales Agent, Land Specialist / Licensed in UT
Serving

Central Utah

Licensed in UT
Media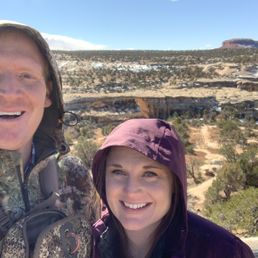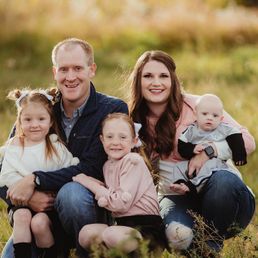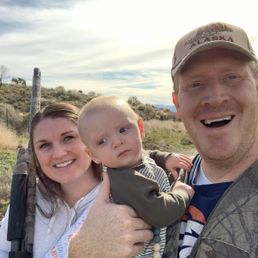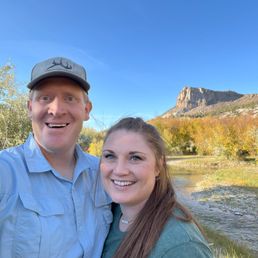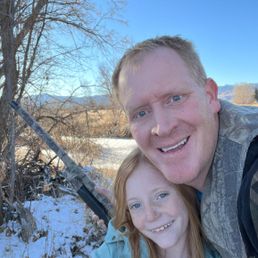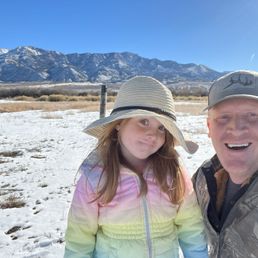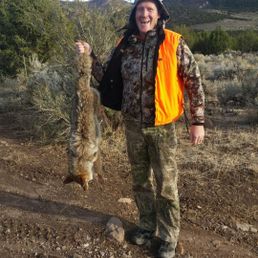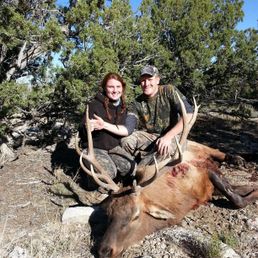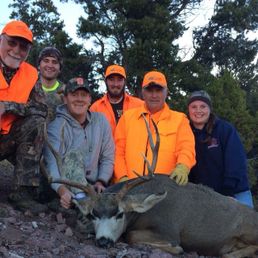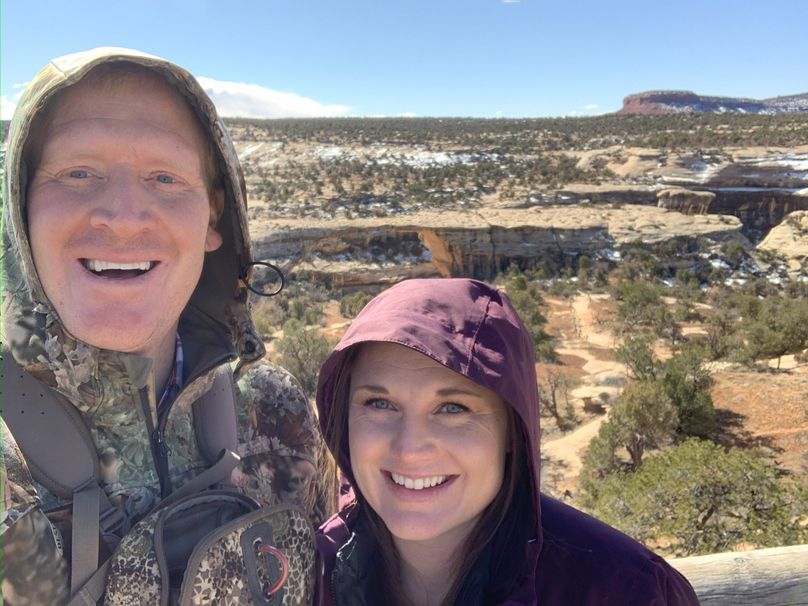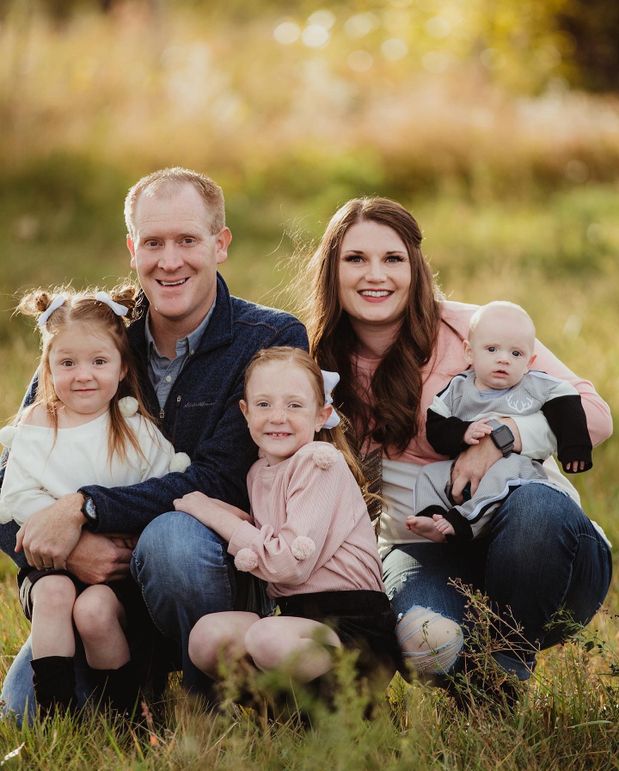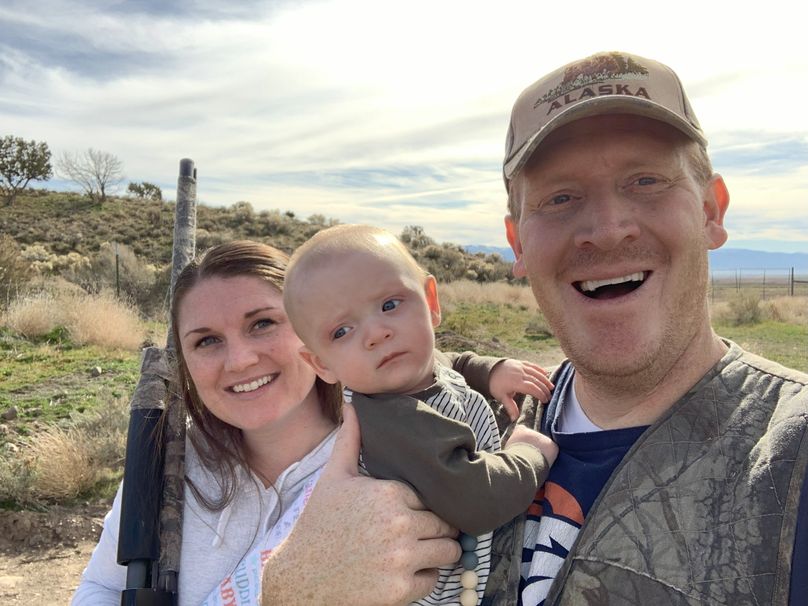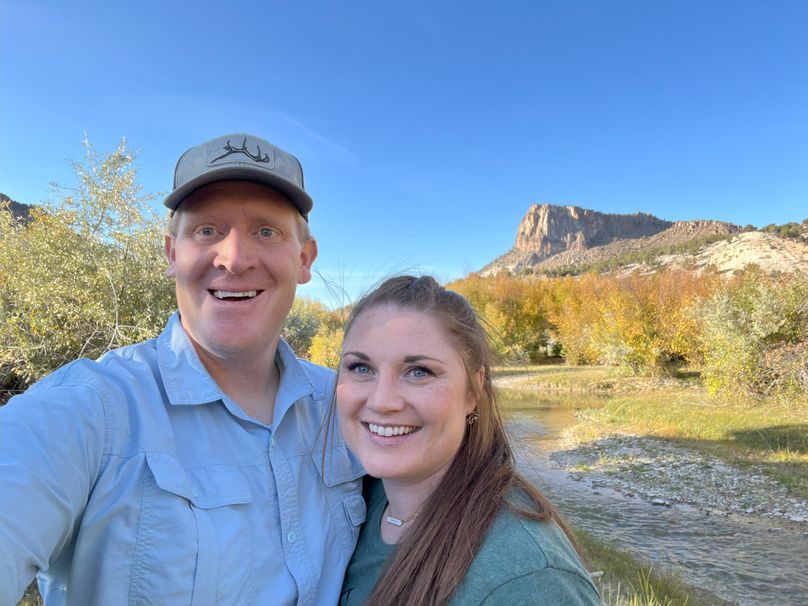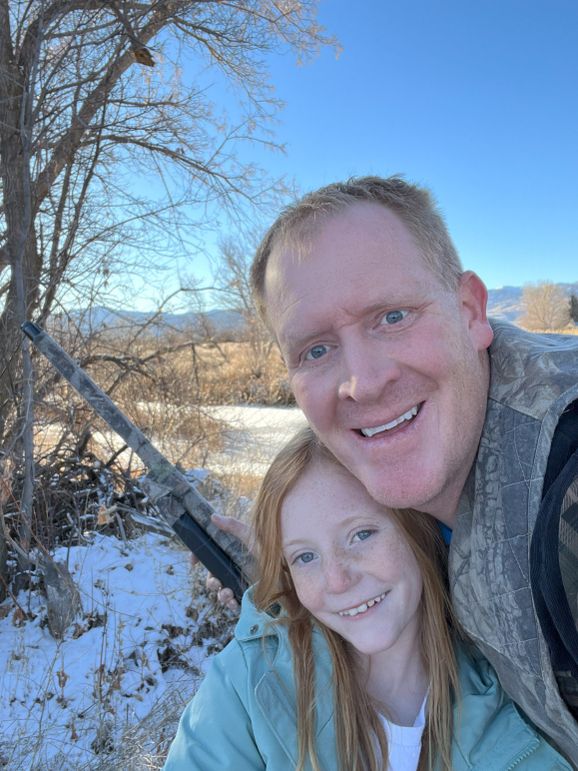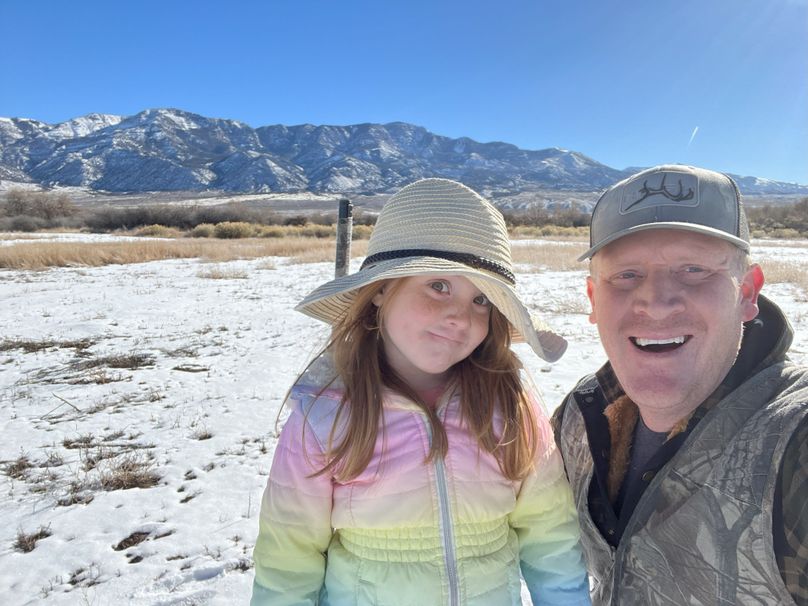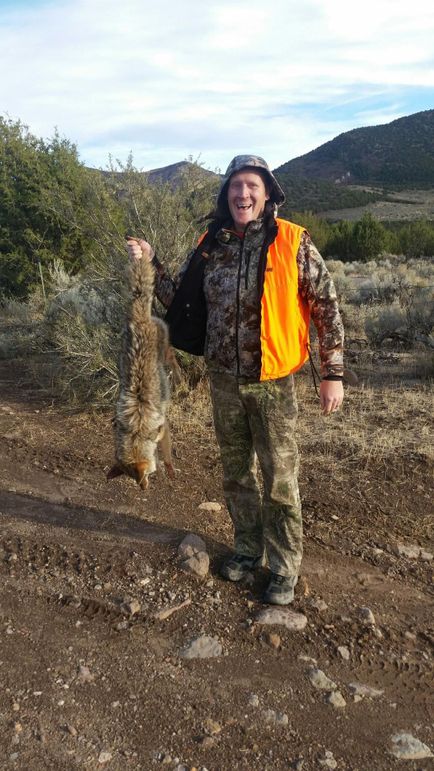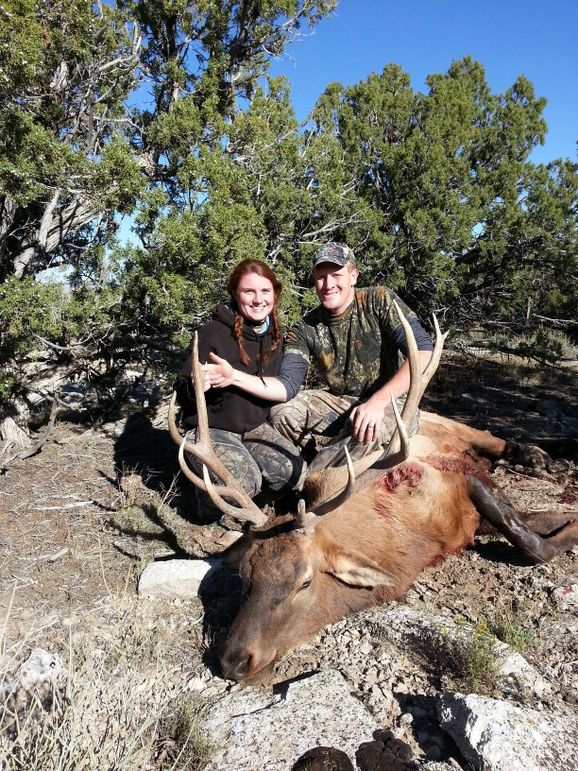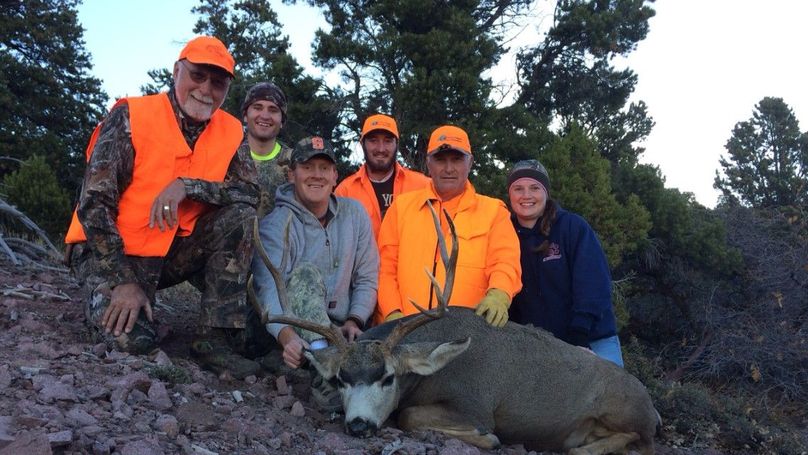 About Zeb White
Zeb is the proud fifth-generation resident of rural Utah, where he has spent the majority of his life. Throughout his upbringing, Zeb actively participated in a variety of land projects, collaborating with his family on endeavors for farmers, ranchers, the Bureau of Land Management, various state agencies, and the US Forest Service. These formative years instilled in him a strong work ethic and a deep understanding of land management for diverse purposes. Zeb's exposure to this world fostered a profound appreciation for the great outdoors and ignited his passion for fishing, hunting, hiking, and exploring the natural beauty of Utah and beyond.
Currently, Zeb and his wife, Meagan, call a home nestled on a spacious acreage in the Sevier Valley their own. They relish the time they spend with their three young children: Daklyn, Sloan, and Hunter. Zeb and Meagan are enthusiastic about raising their children in the close-knit embrace of family and the rural lifestyle that shaped both of their childhoods.
Zeb's journey has seen him traverse a decade in the field of education and training. However, his heart eventually guided him back to his rural Utah roots. By aligning his career with his personal interests and passions, Zeb discovered a fantastic opportunity in the realm of land management as a Land Specialist. His base of operations is now in central and southern Utah, where he is wholeheartedly committed to providing his clients with the most exceptional real estate experience of their lives.
Contact Agent
Contact Agent
Contact Agent
Contact Agent