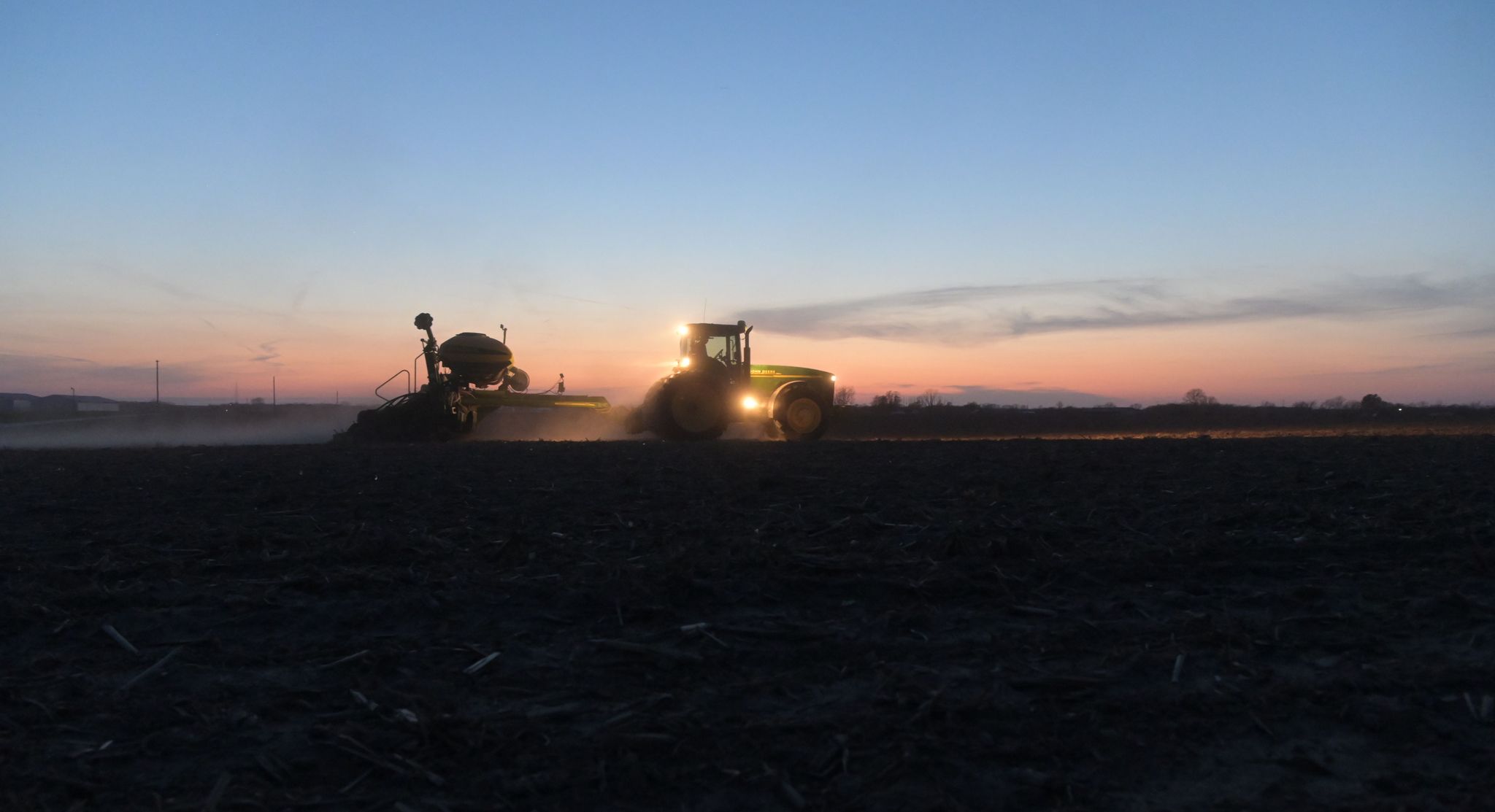 Farmers serving farmers
We were born and raised on the land, working the land. We know the markets and research at greater lengths, understanding the most efficient and effective strategies for virtually any situation because we are farmers, it's in our blood, it's what we love. From the first time we shake hands and step foot on your farm, we will be by your side working to achieve your goals and realize your dreams. We exist to help you maximize the potential of every aspect, and of every acre of your farm. Managing the land is the greatest legacy we can leave to future generations. We would love to work with you to make yours the best it can possibly be.
Benefits
Cultivating success
Unlimited Earning Potential

As an Ag Services Specialist, you're not selling your time in exchange for a worker's wage. You're selling assets and services, as such, the potential is unlimited. Putting your lifetime of knowledge and passion for farmland to work with a strong work ethic and endless potential.

Benefit From Proven Partnerships

Our network of premium vendors, manufacturers and suppliers give you the tools to provide very competitive and attractive services exclusively to your clients.

Work from Your Farm

The freedom and flexibility to make your own hours and manage your time around your current operation.

Operation Growth & Development

The information and tools we provide help evolve your operation and the operations of your clients.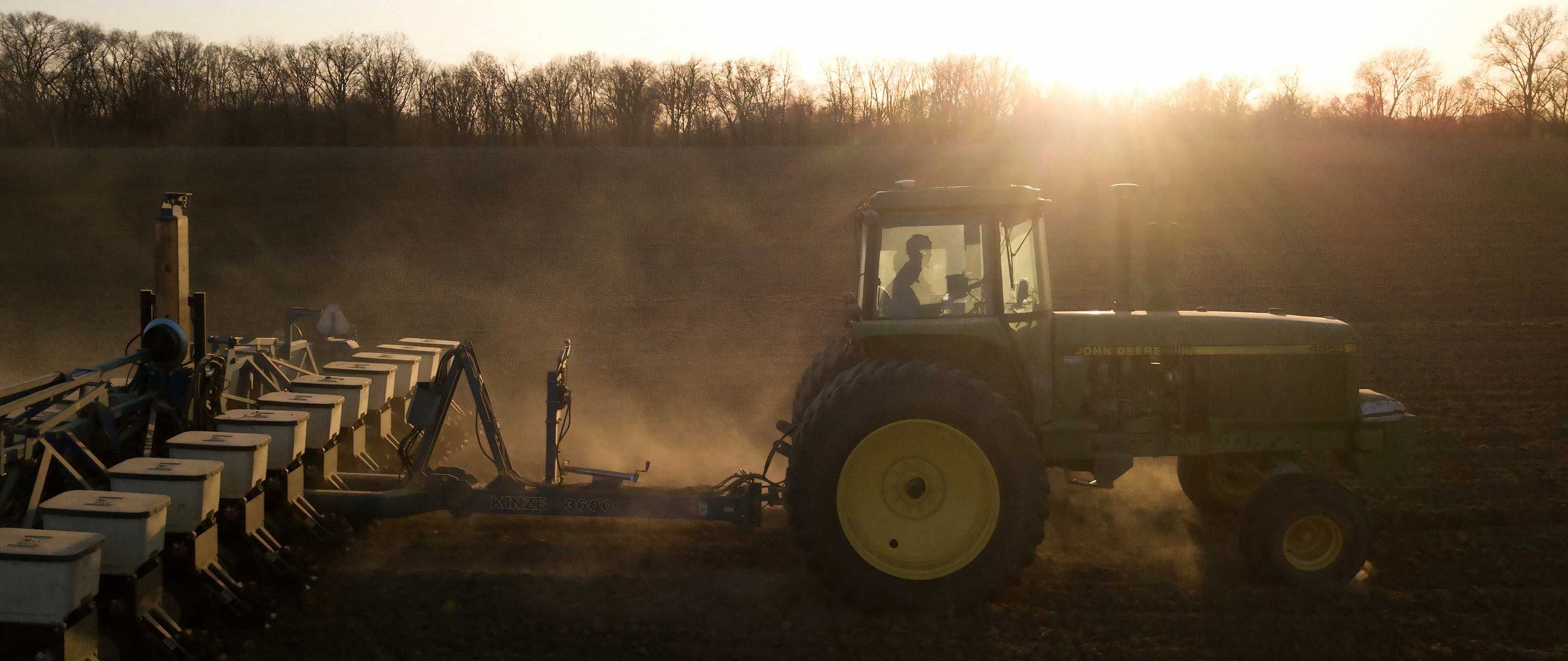 Responsibilities
Putting your lifetime of experience to work
Utilize your existing database and network.
Cultivate and expand an eligible network of producers and investors.
Expert knowledge and experience in crop production, management and insurance.
Service driven communication with a focus on helping producers and investors.
Professional knowledge in agronomy chemistry, management and insurance.
Attaining and upholding necessary certifications and licenses.
Proudly represent the Ag Services brand in every facet.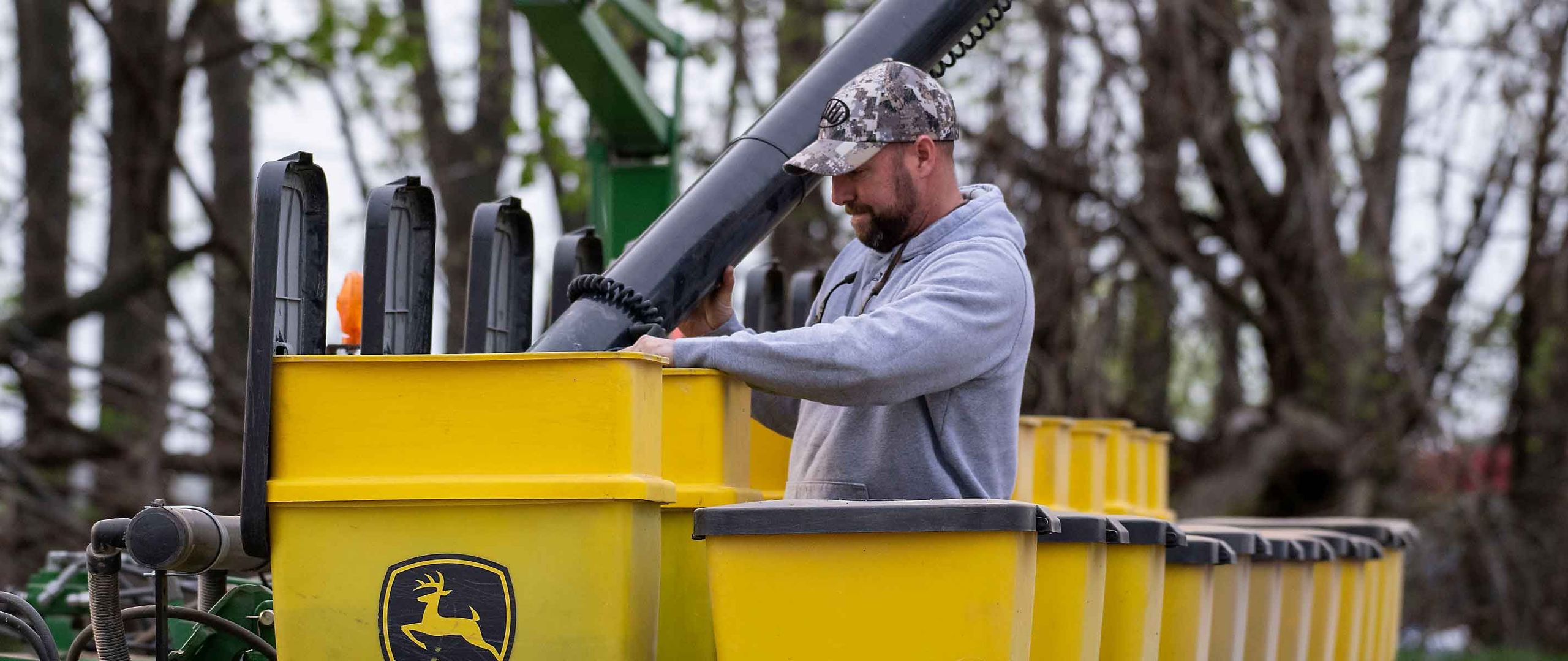 Support
Our commitment to you
National Network

Our diverse and broad network of vendors, investors, creditors, and ag specialists across the country provide a valuable resource for you to bring value to your clients in ways others can't.

Career Development

Gain access to proprietary systems, programs and services unique to our network. We give you the tools and resources to build a foundation for longevity and sustainability.

Branding

Leverage Ag Services, Ranch & Farm Auctions and Whitetail Properties' brand equity and marketing expertise to enhance your business visibility.
Join Our Team
If you've always dreamed of a career in the outdoor industry, search our open positions.