Sold
Hooray Ranch Is For Sale In Central Kansas
Media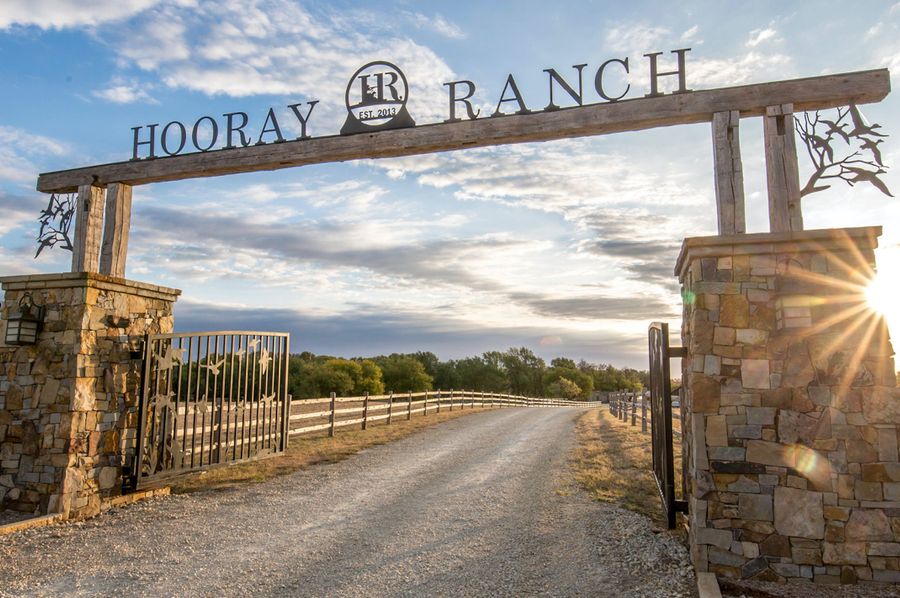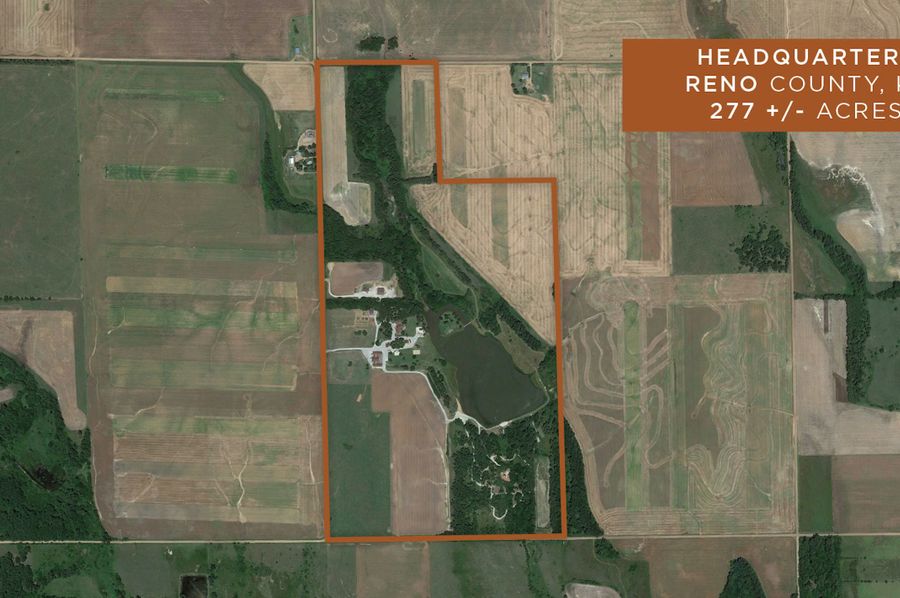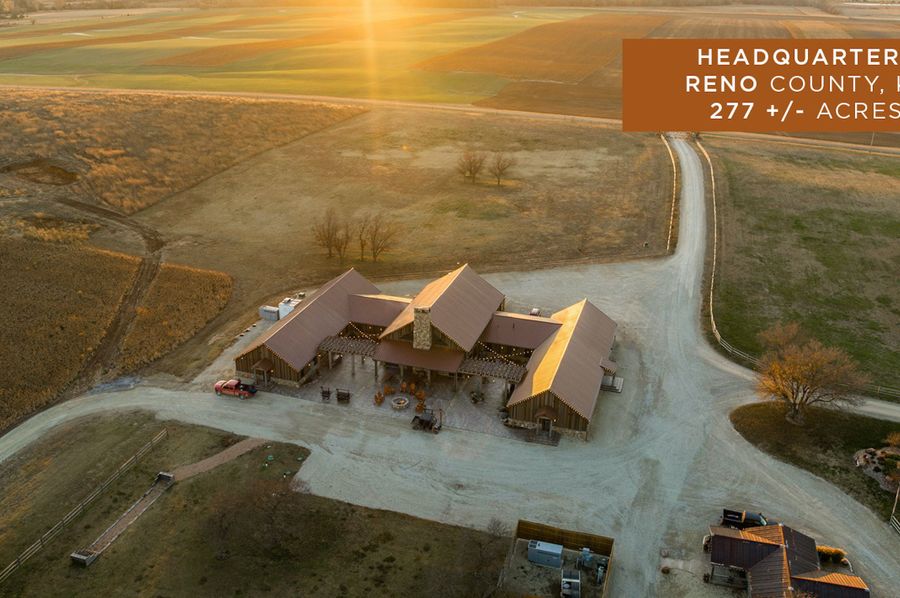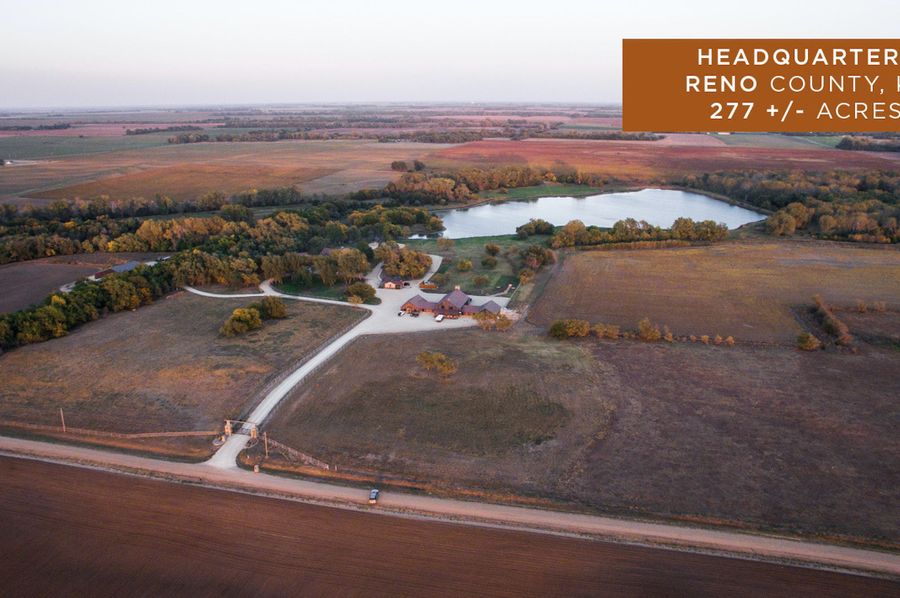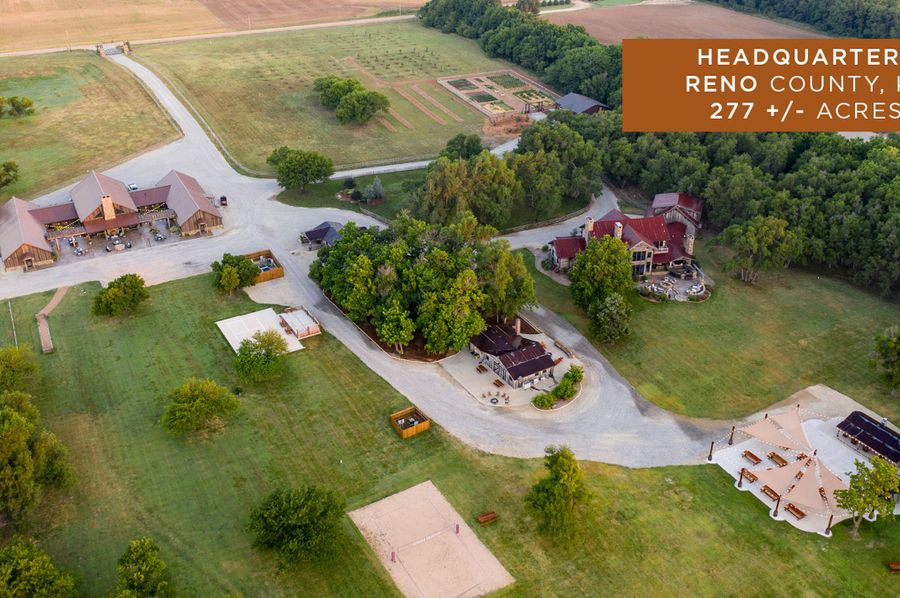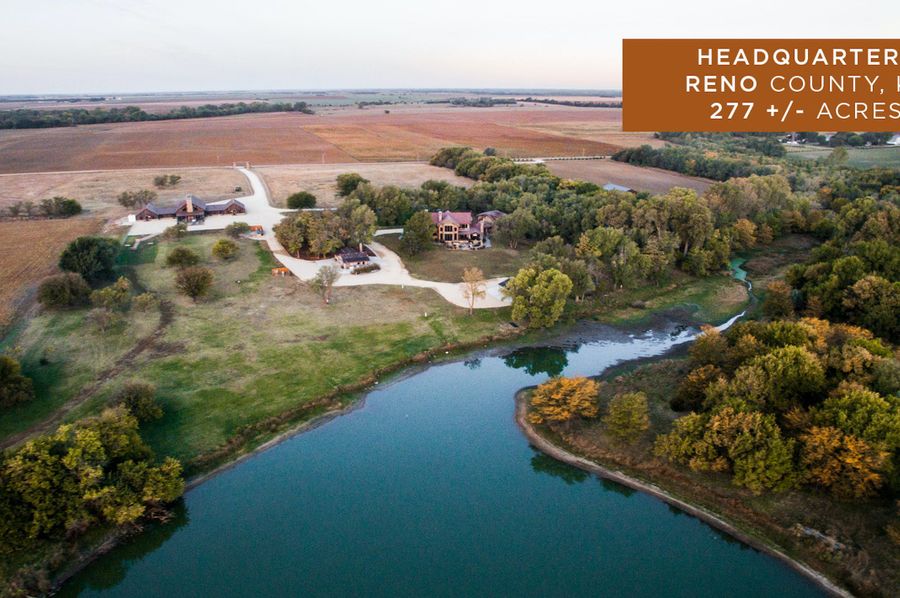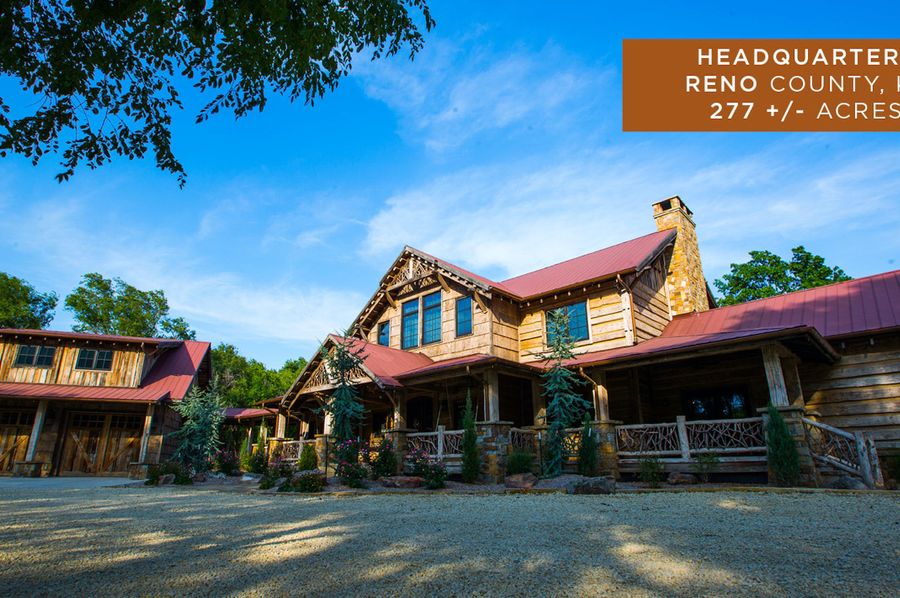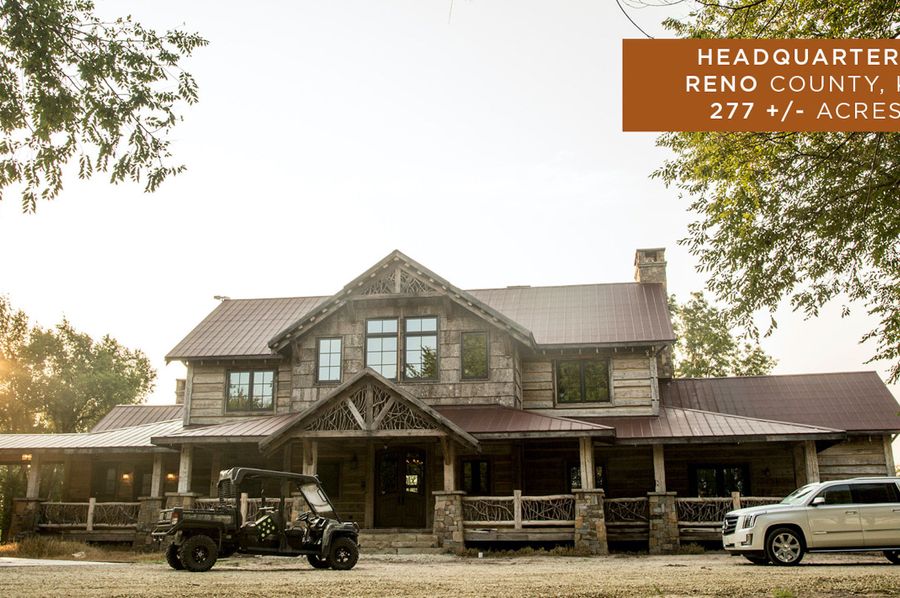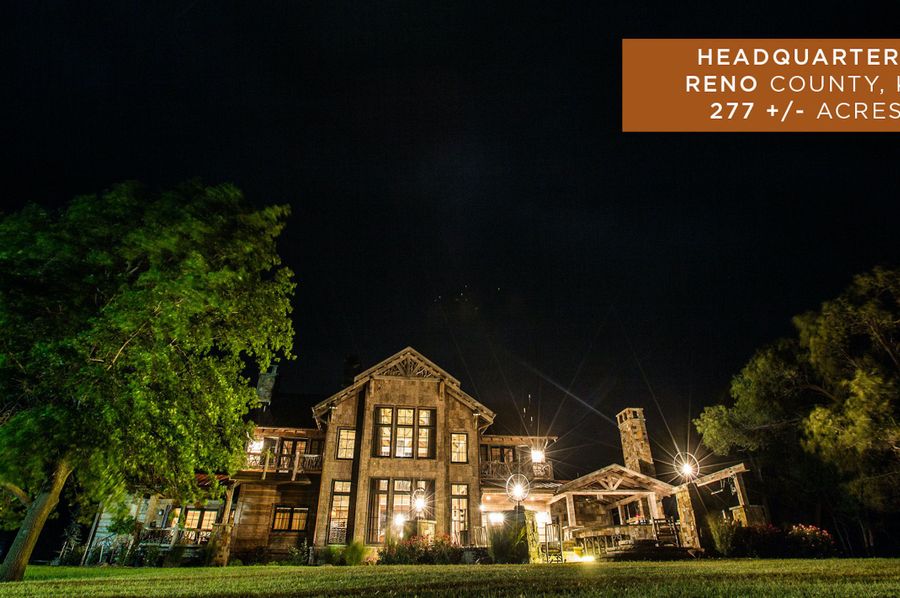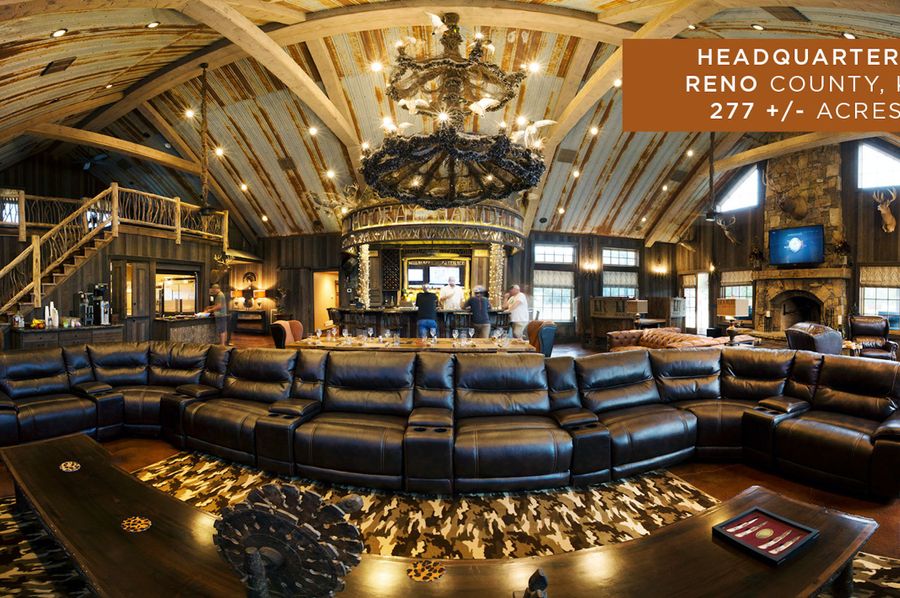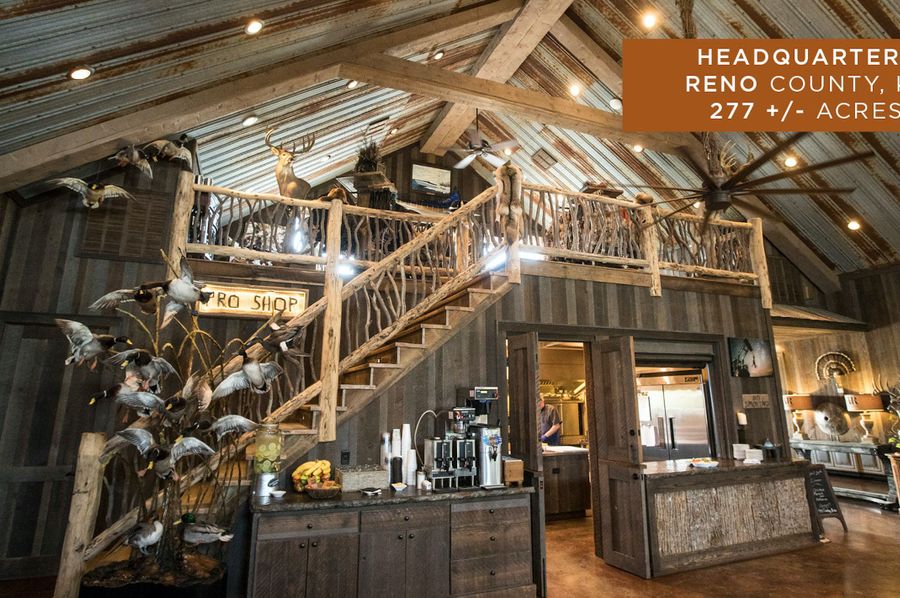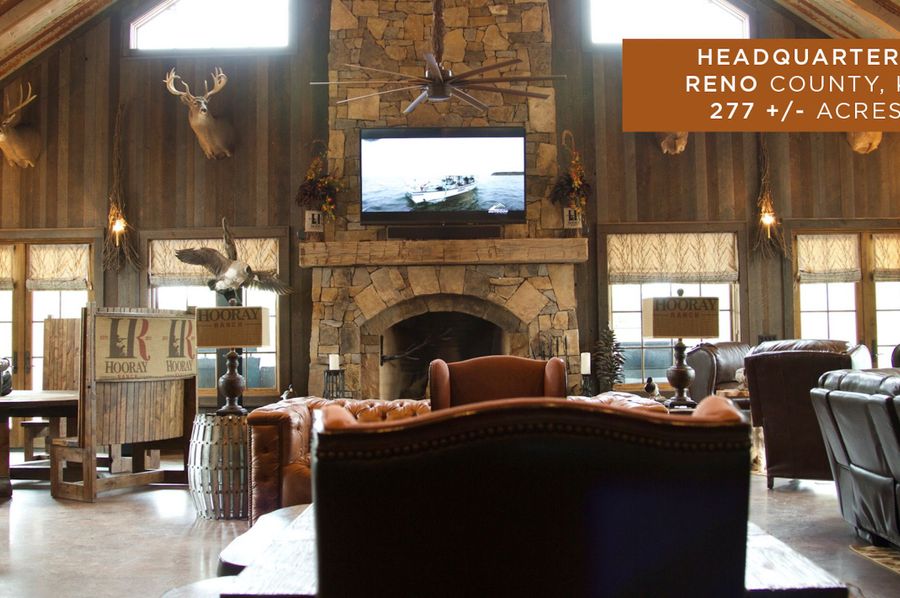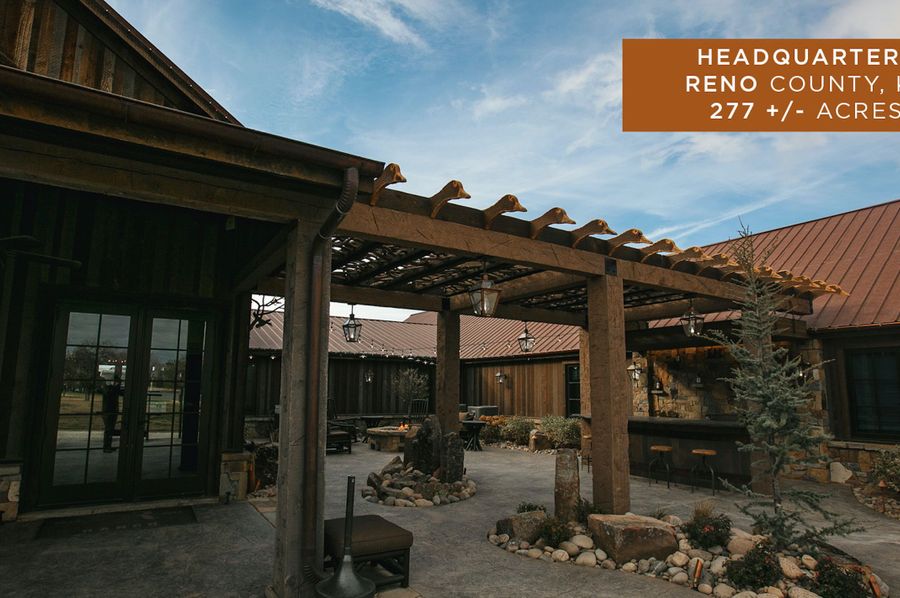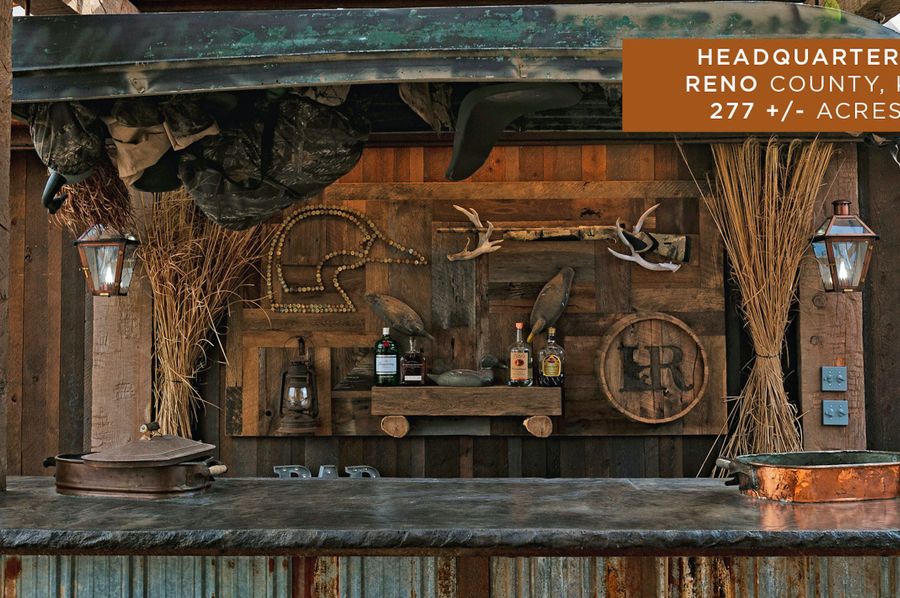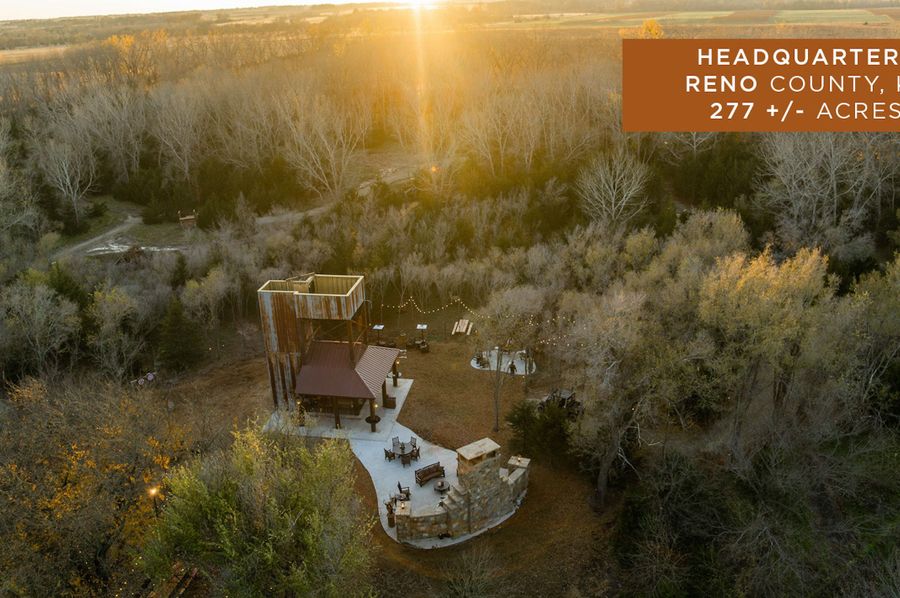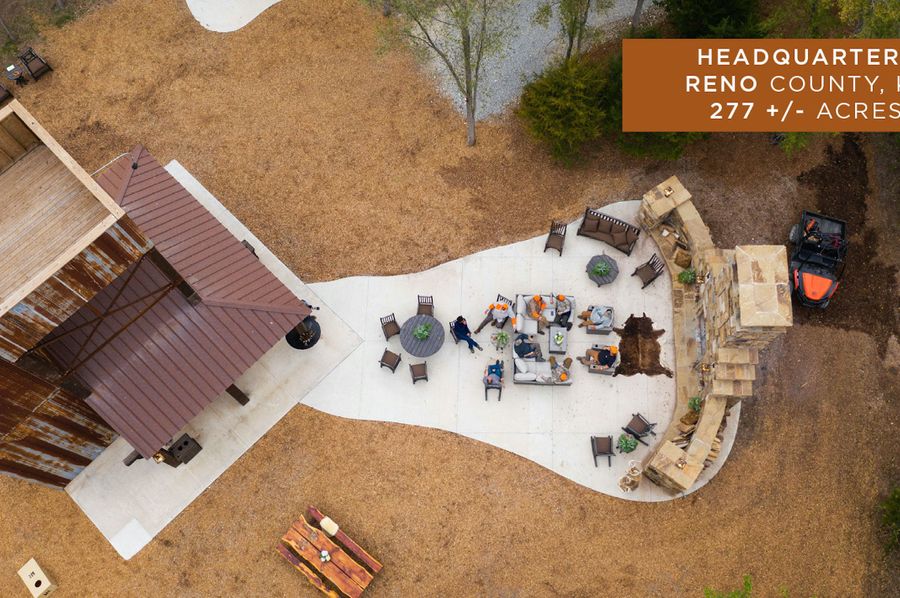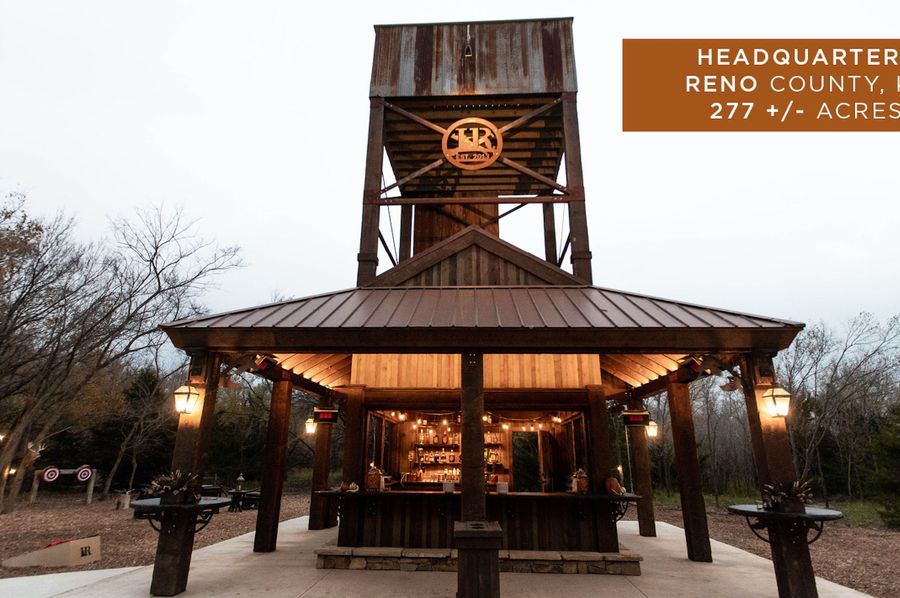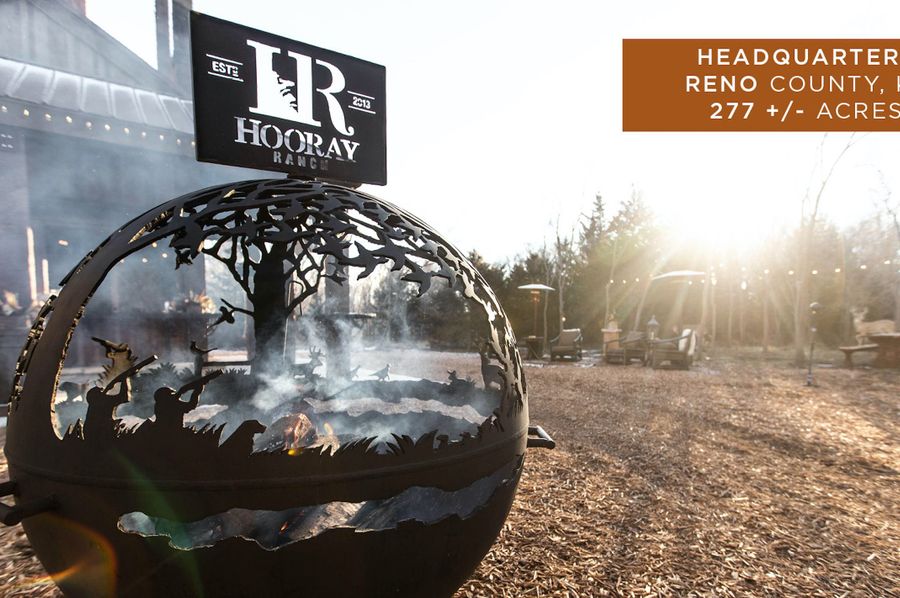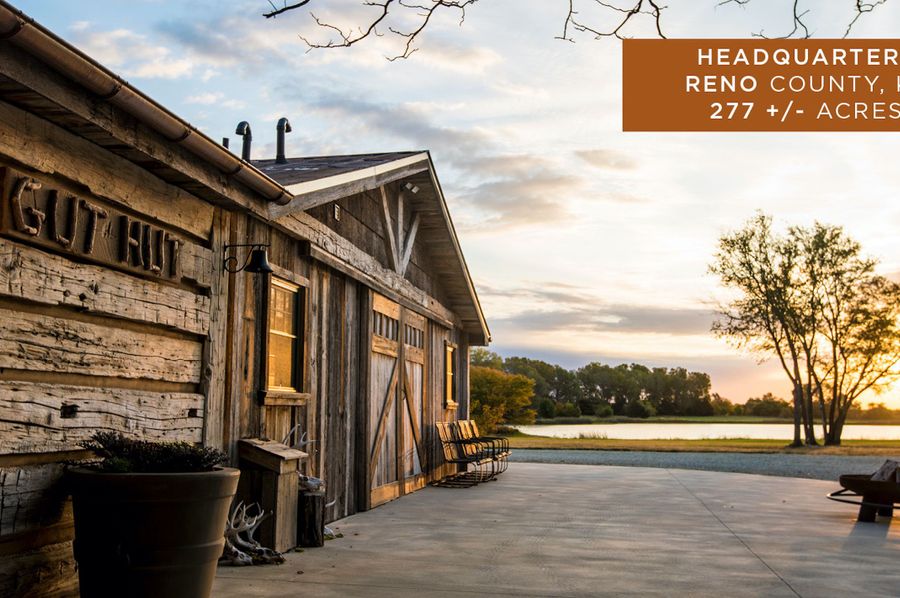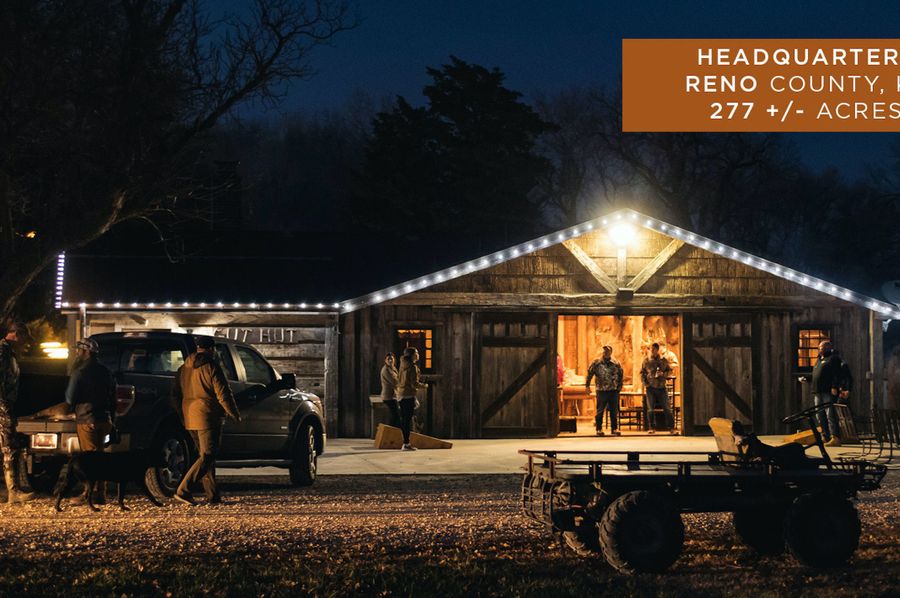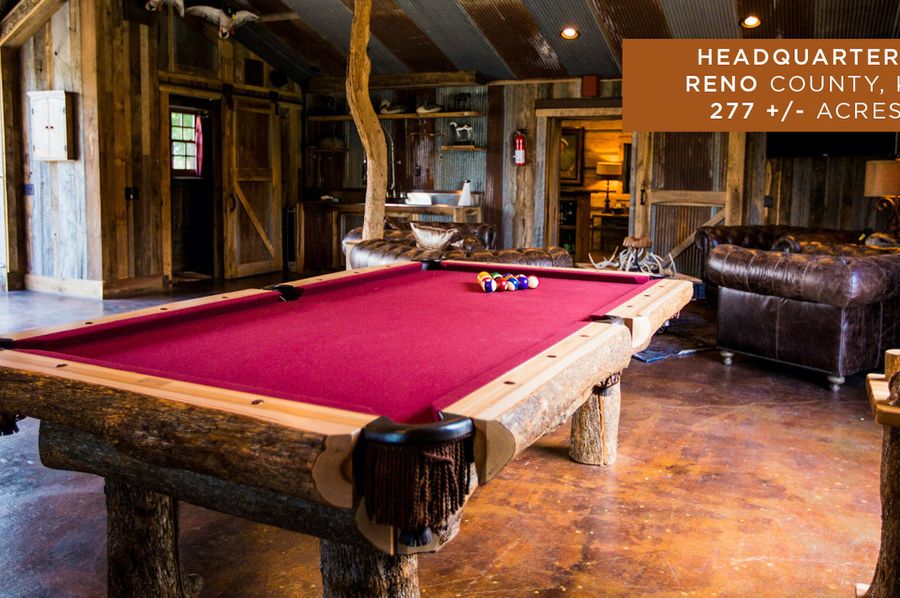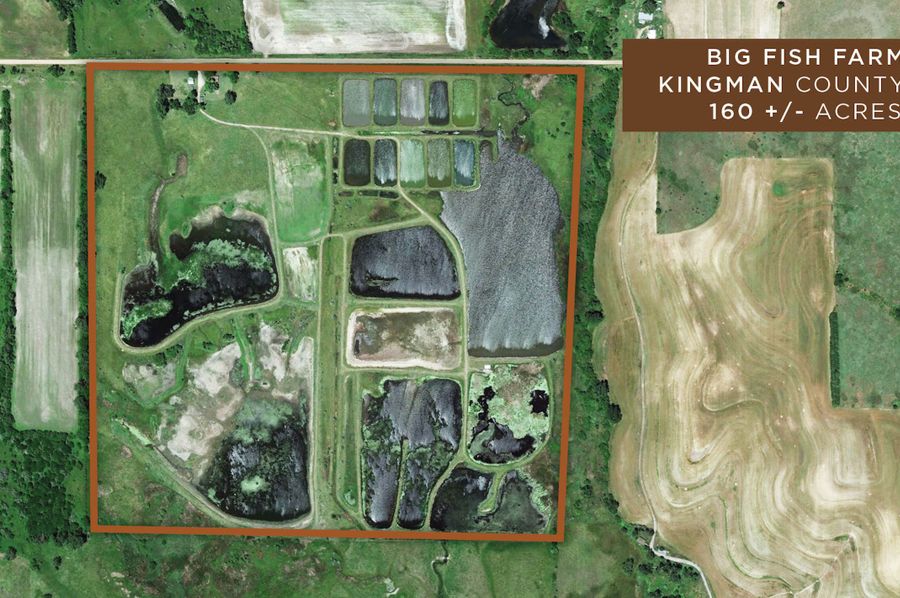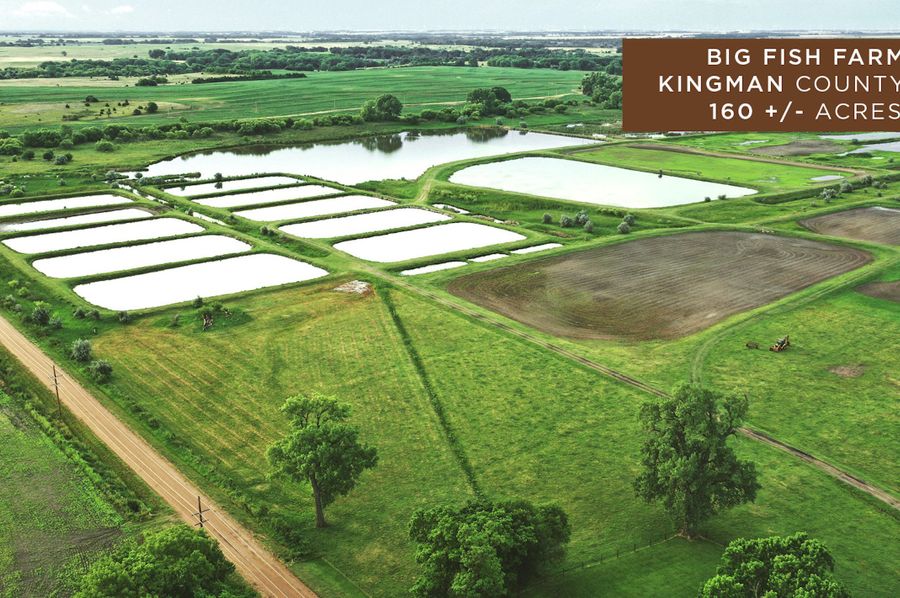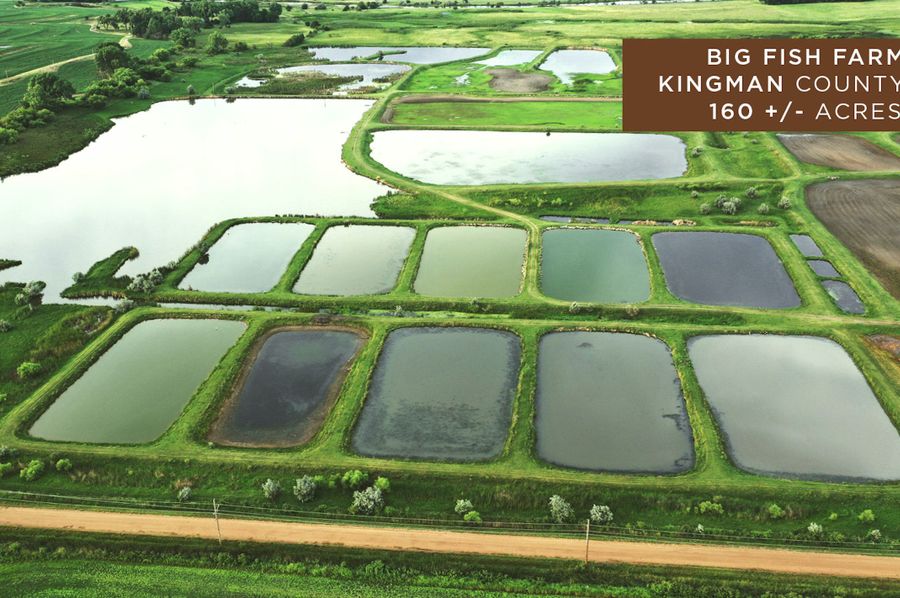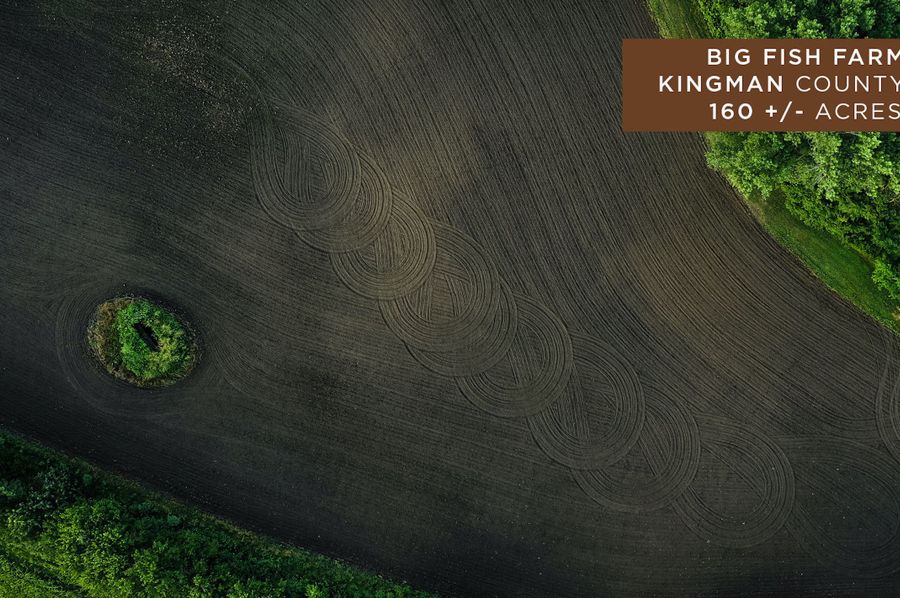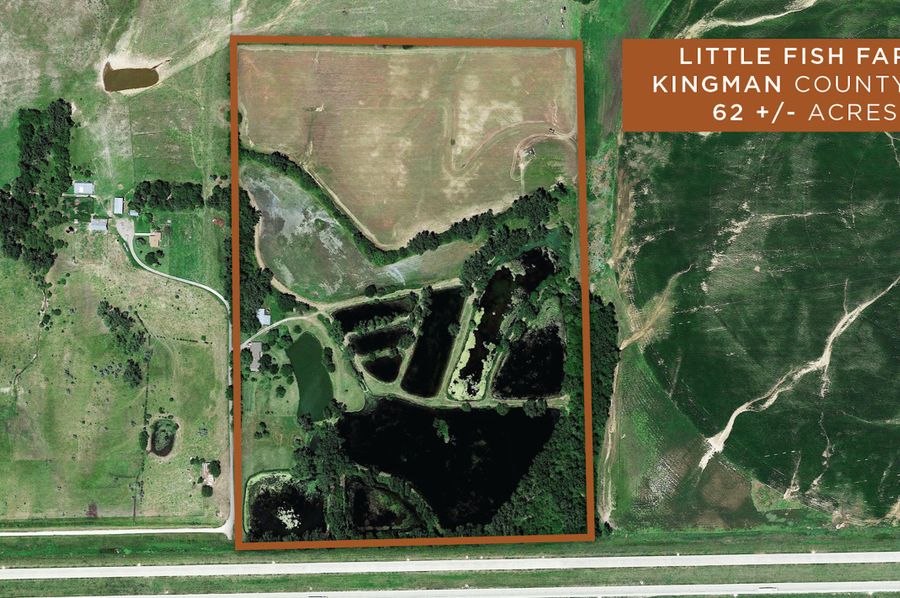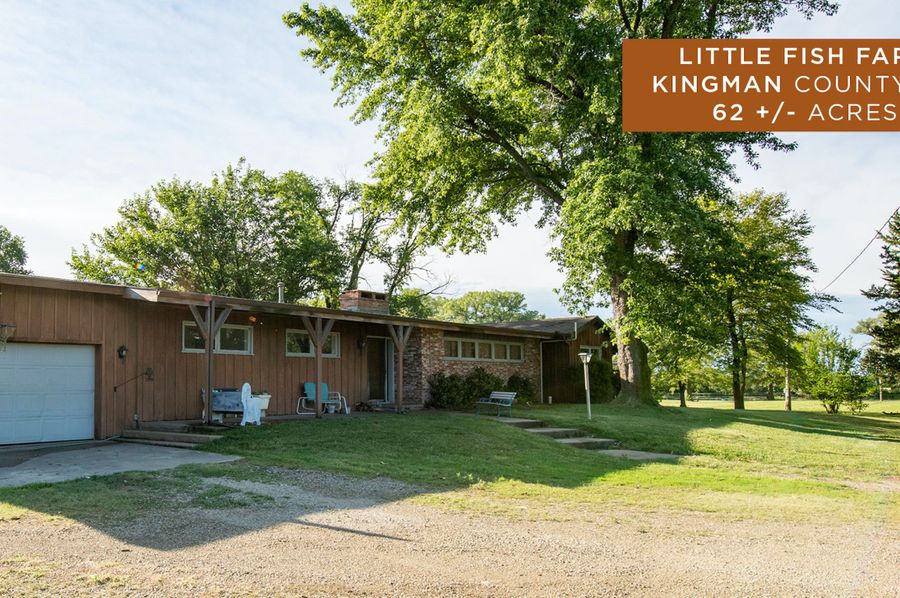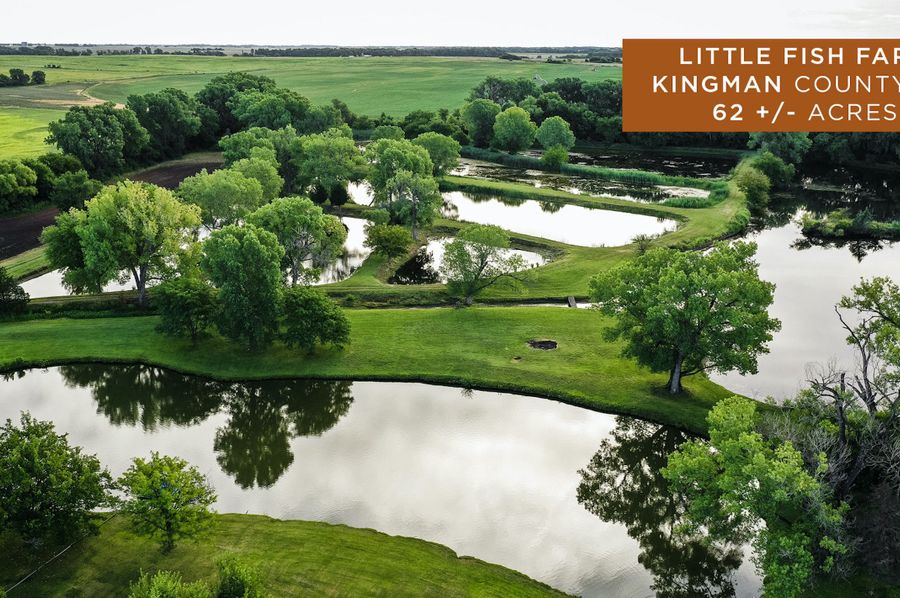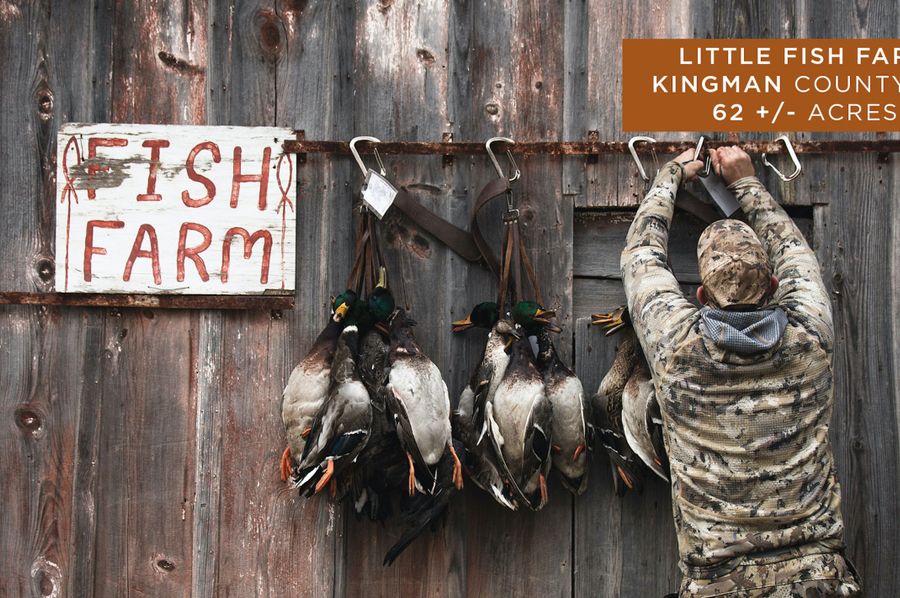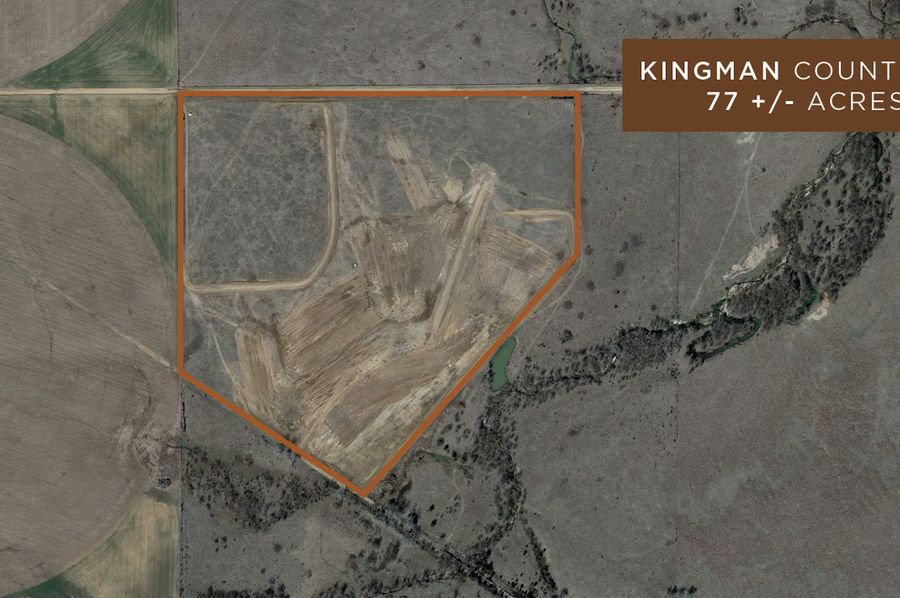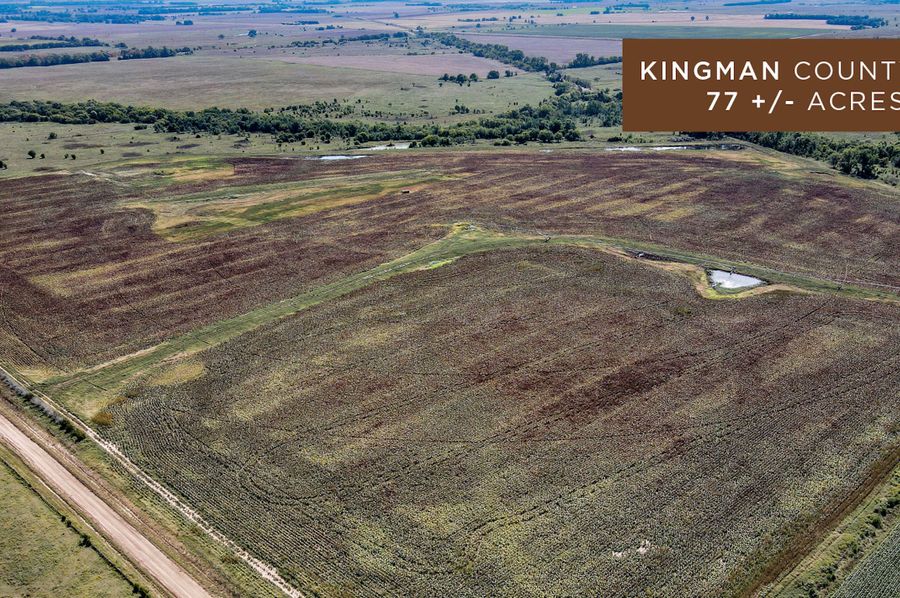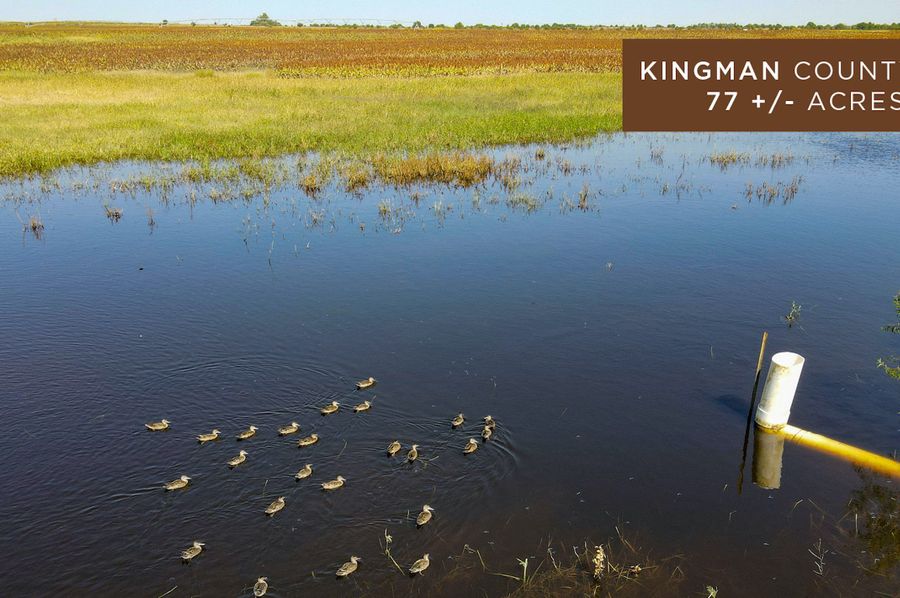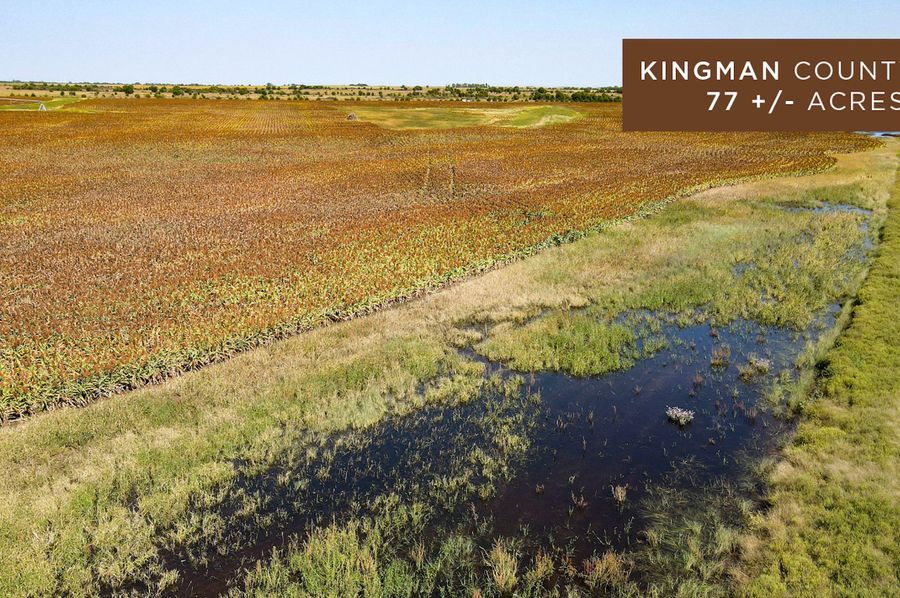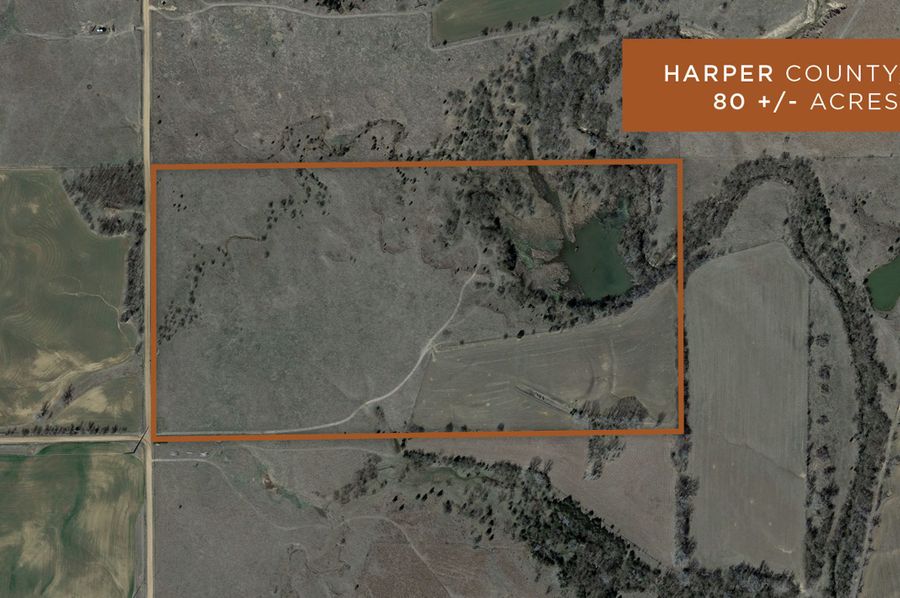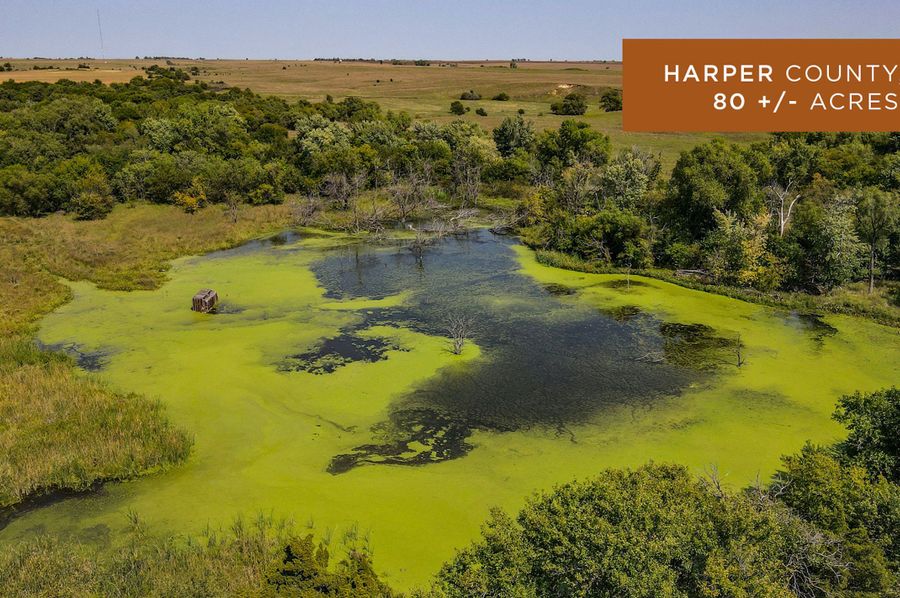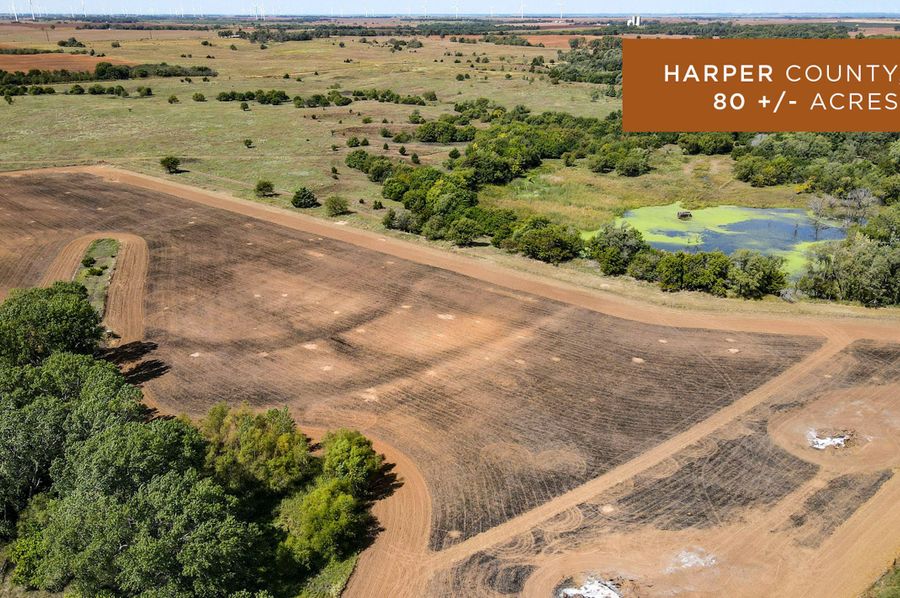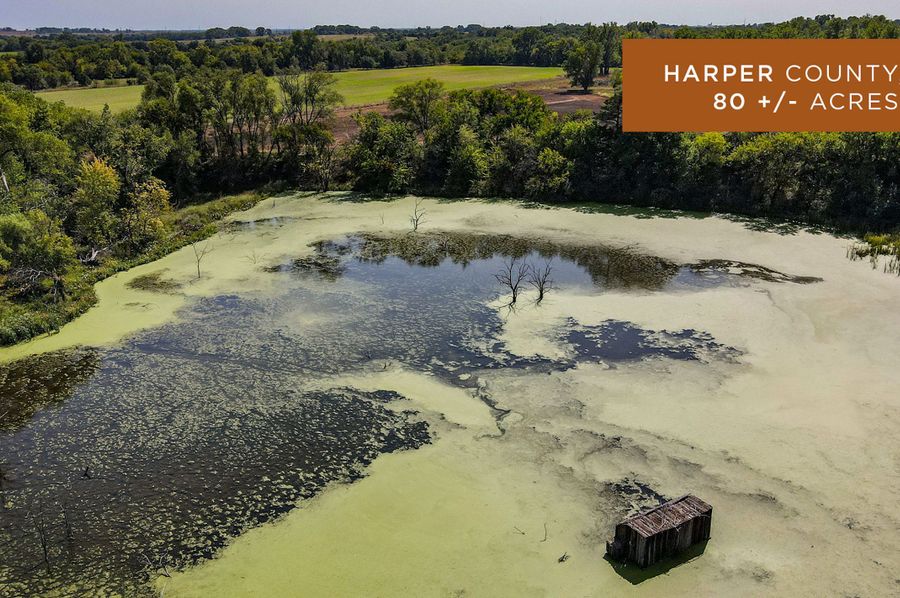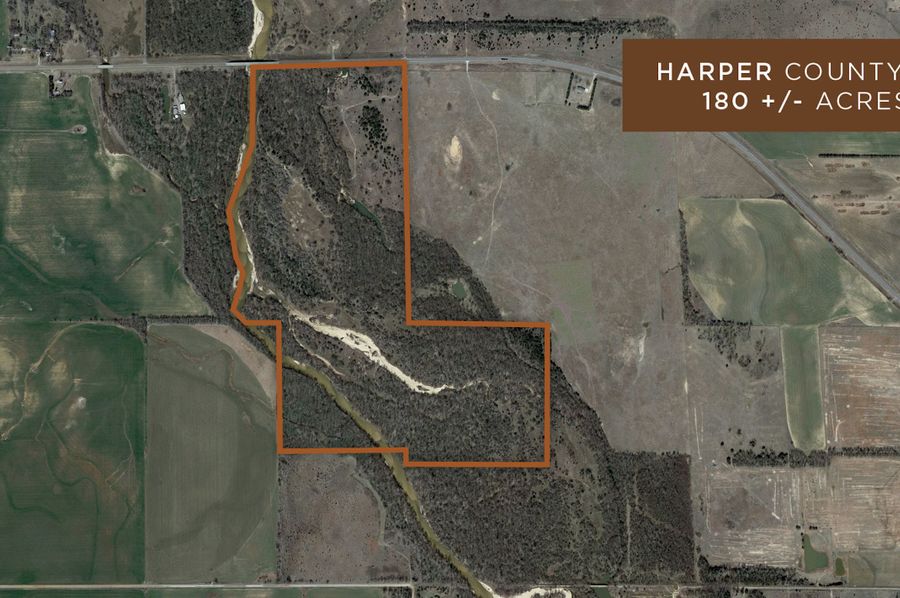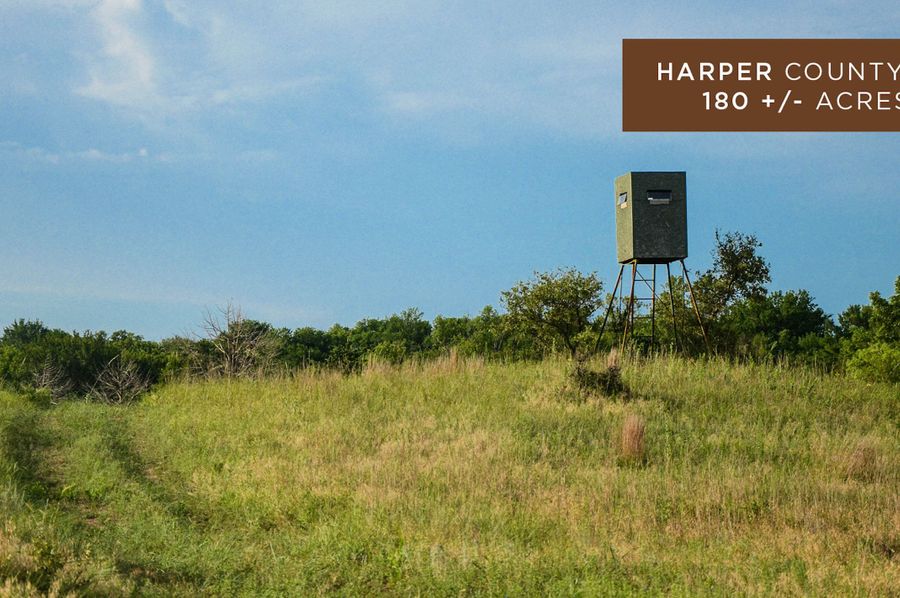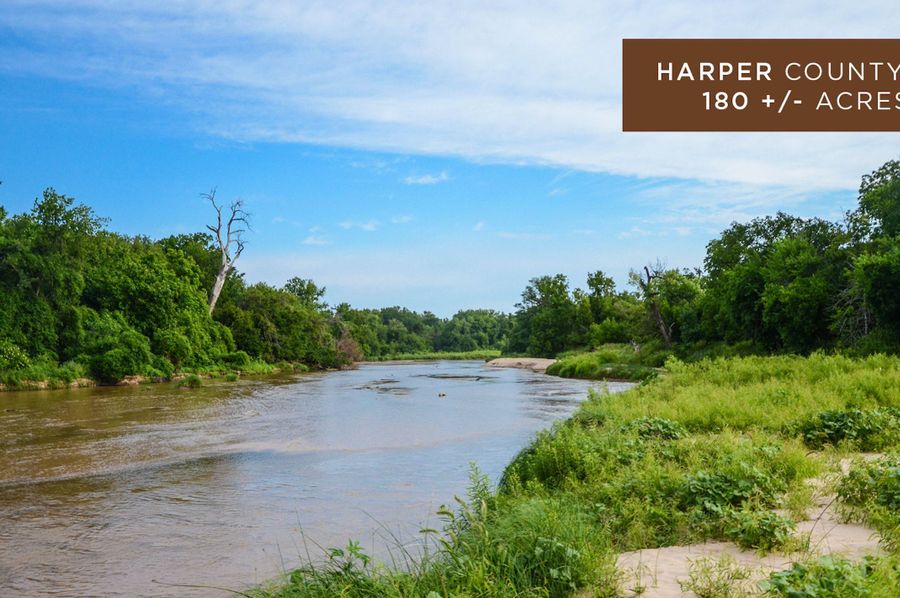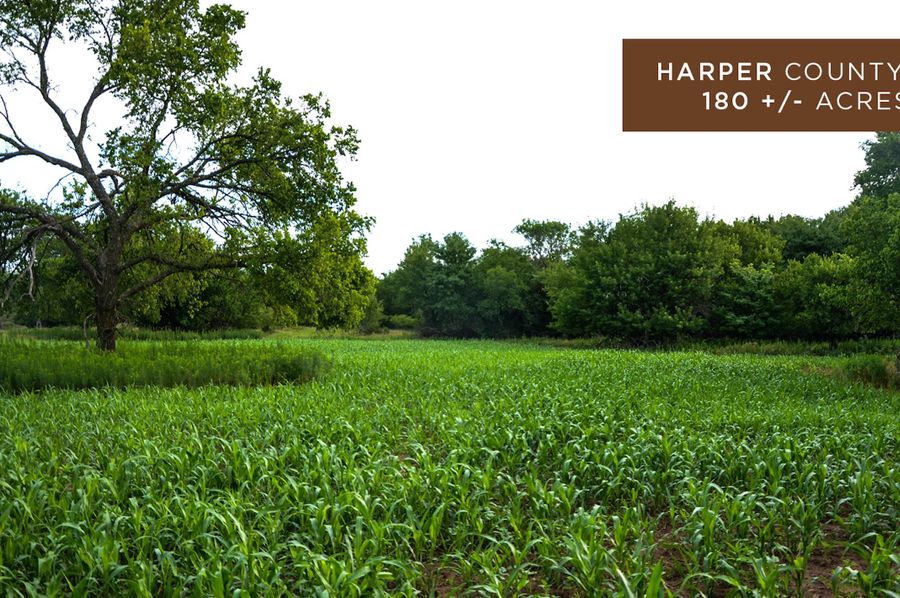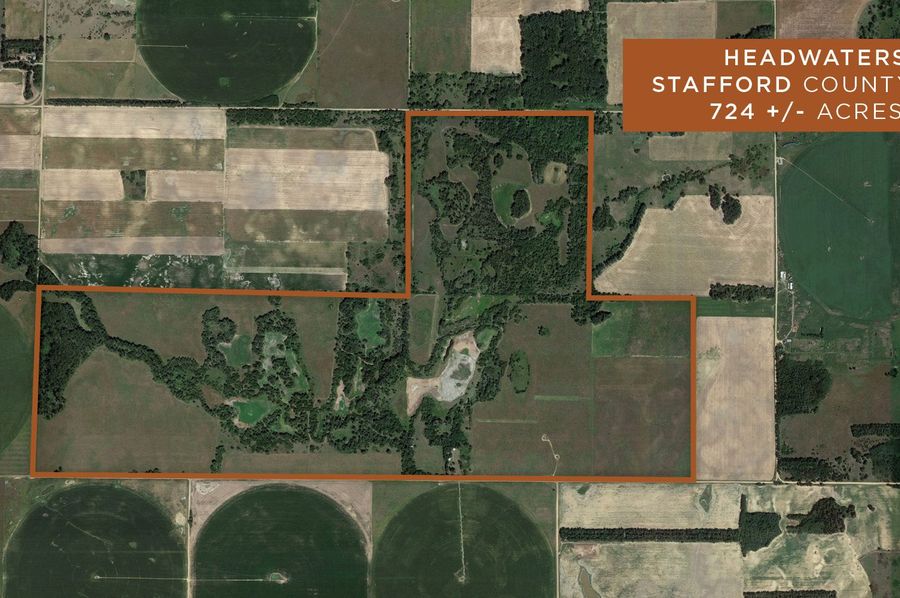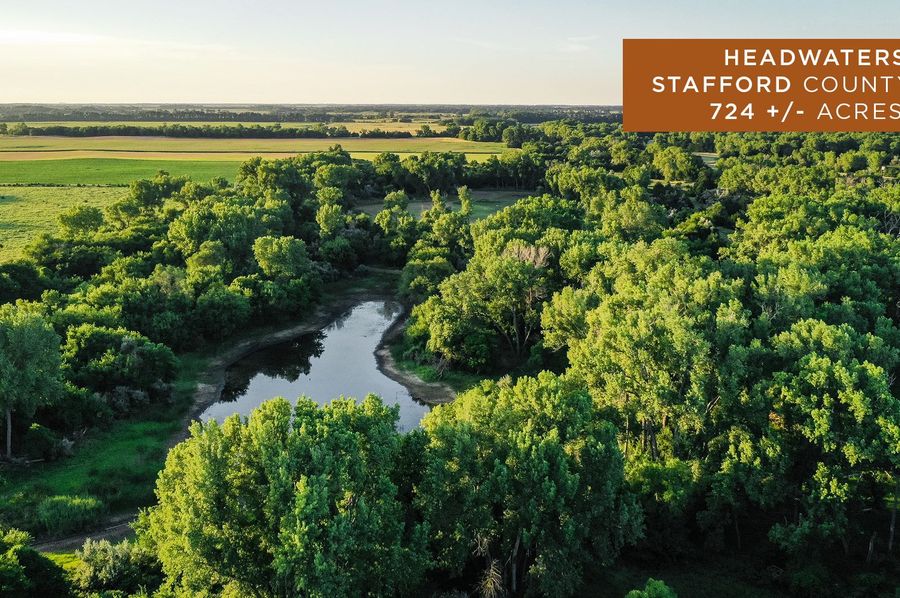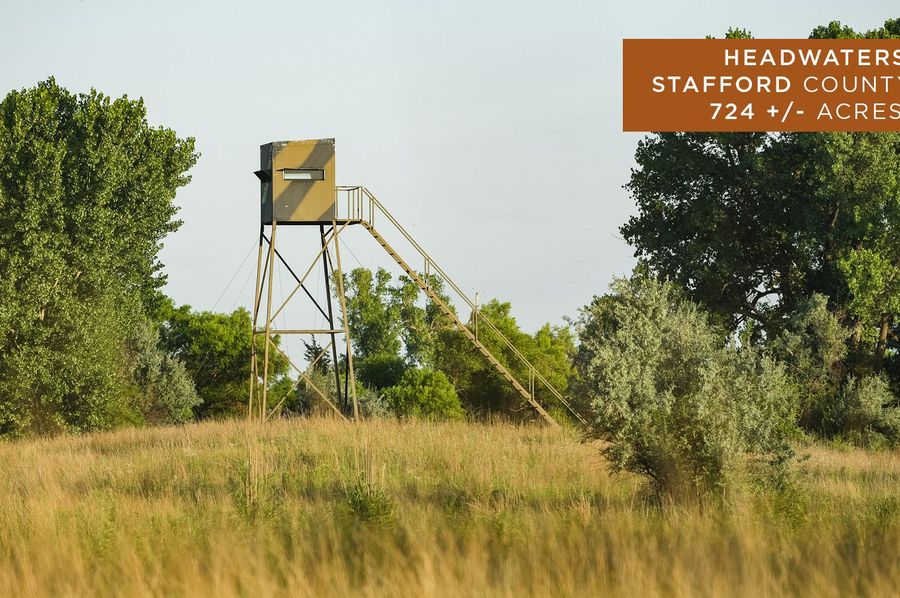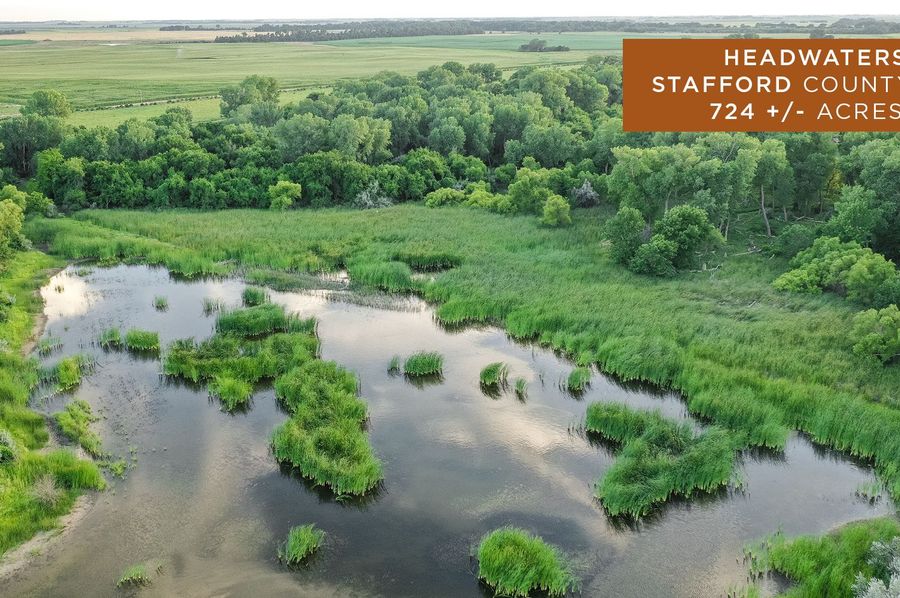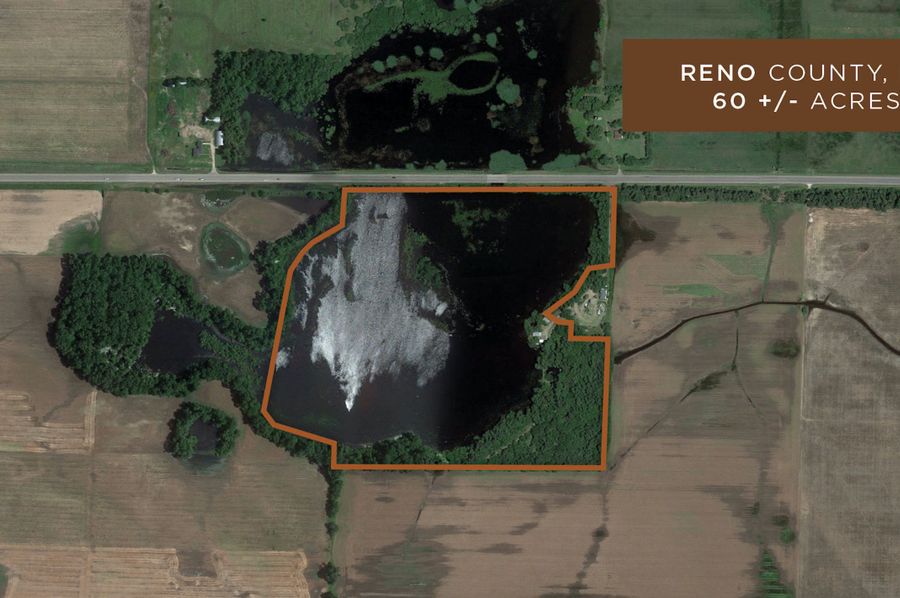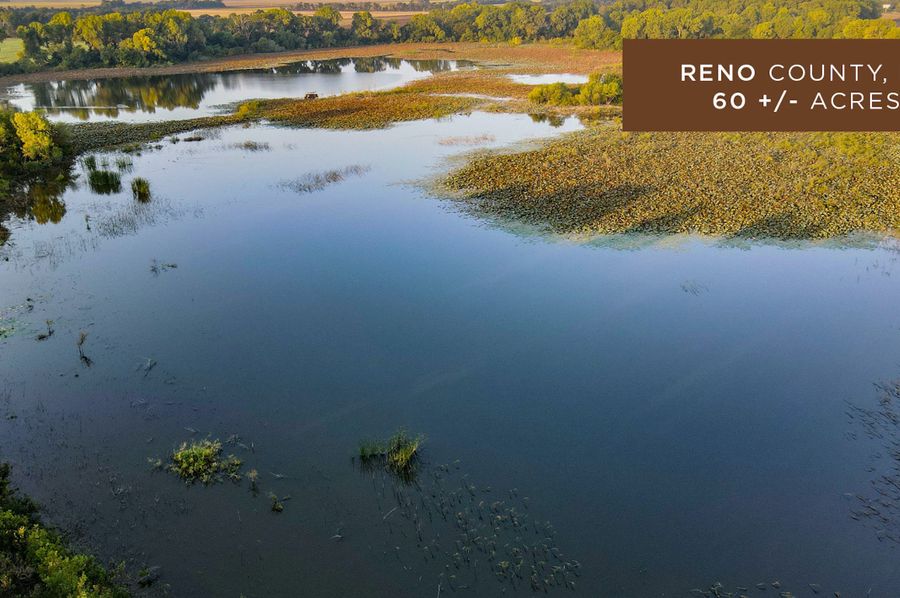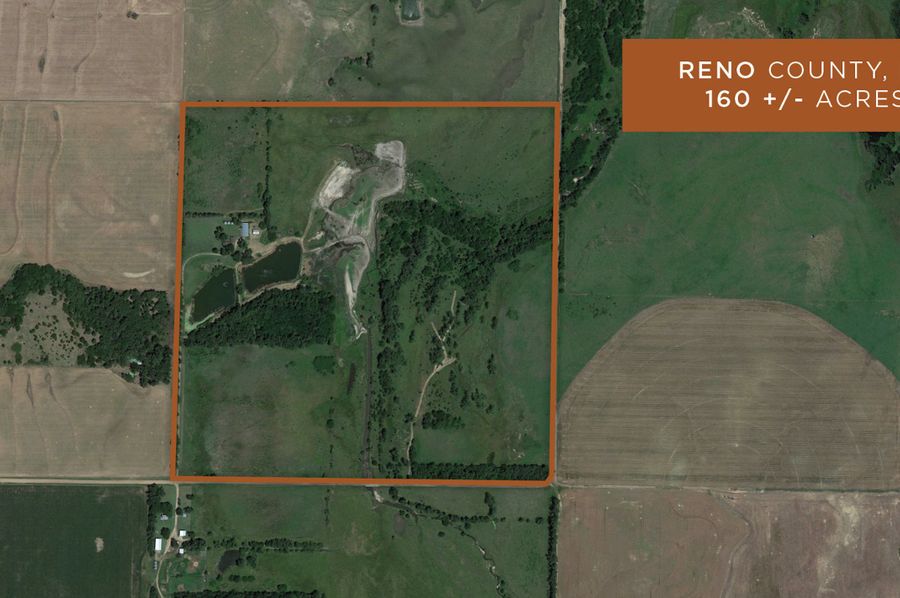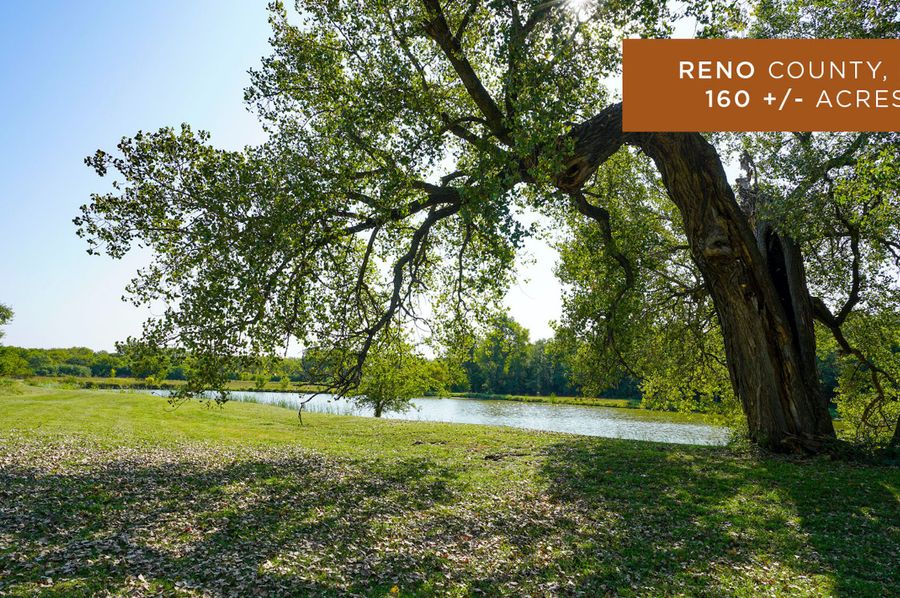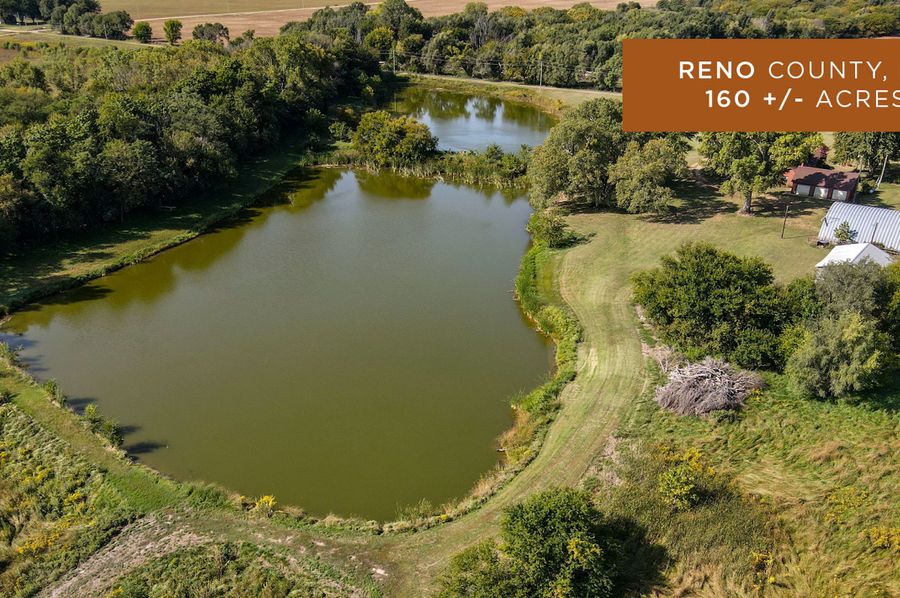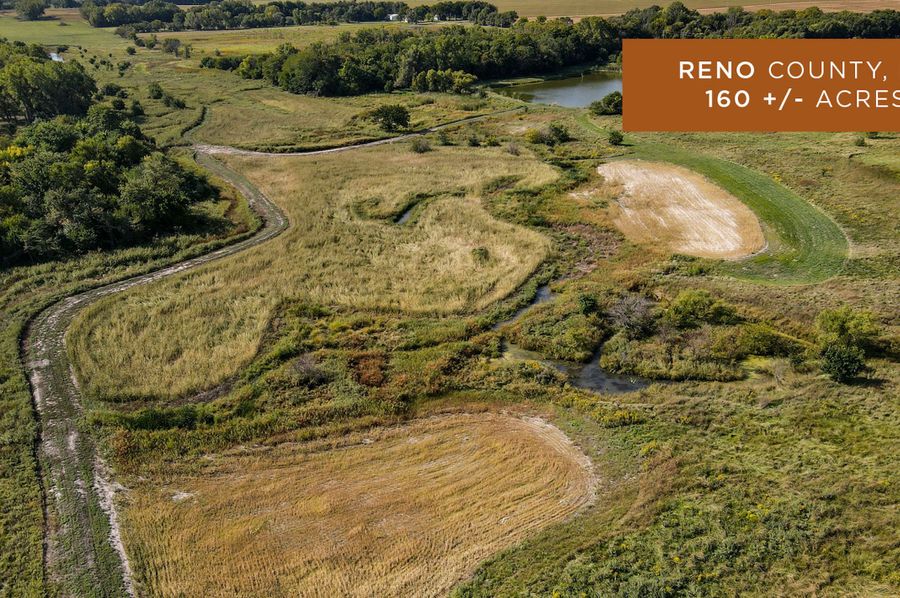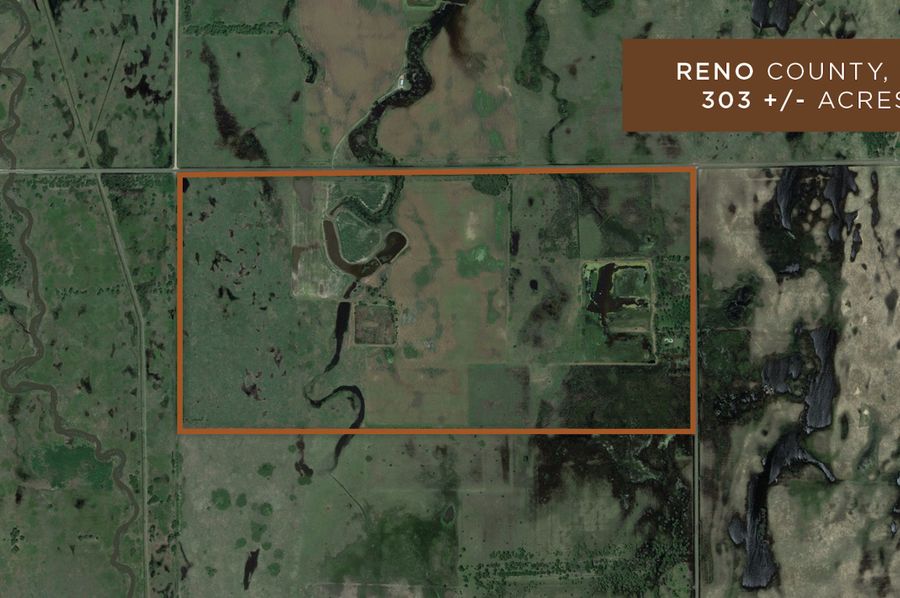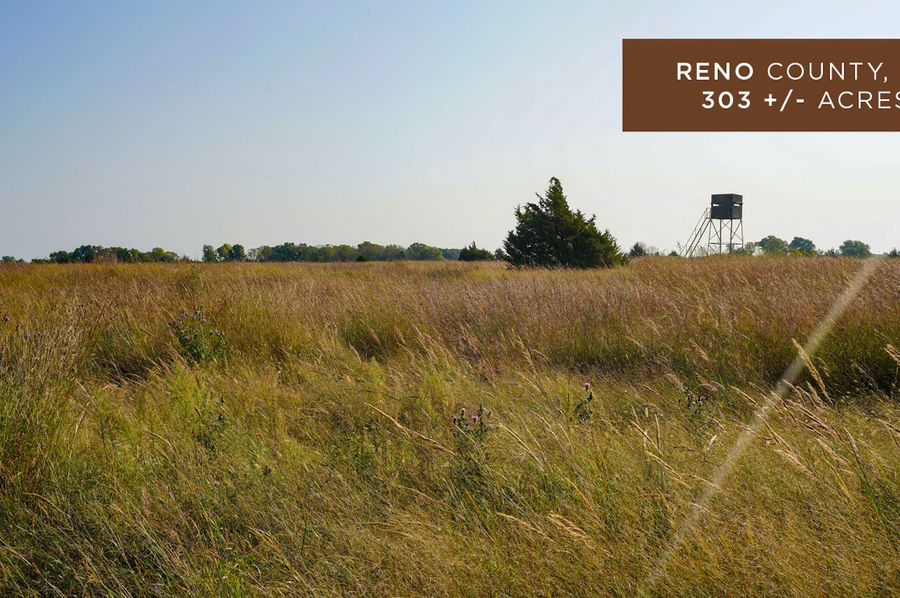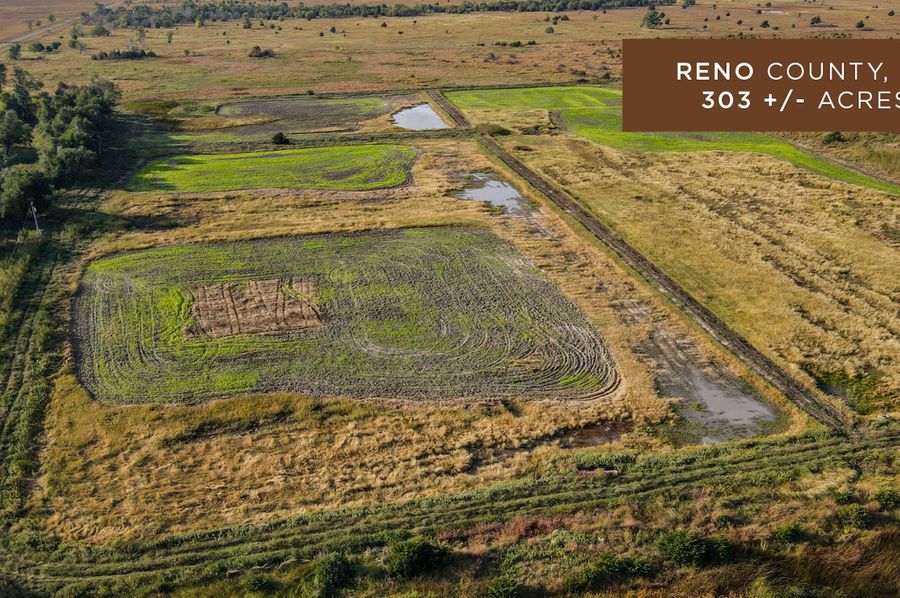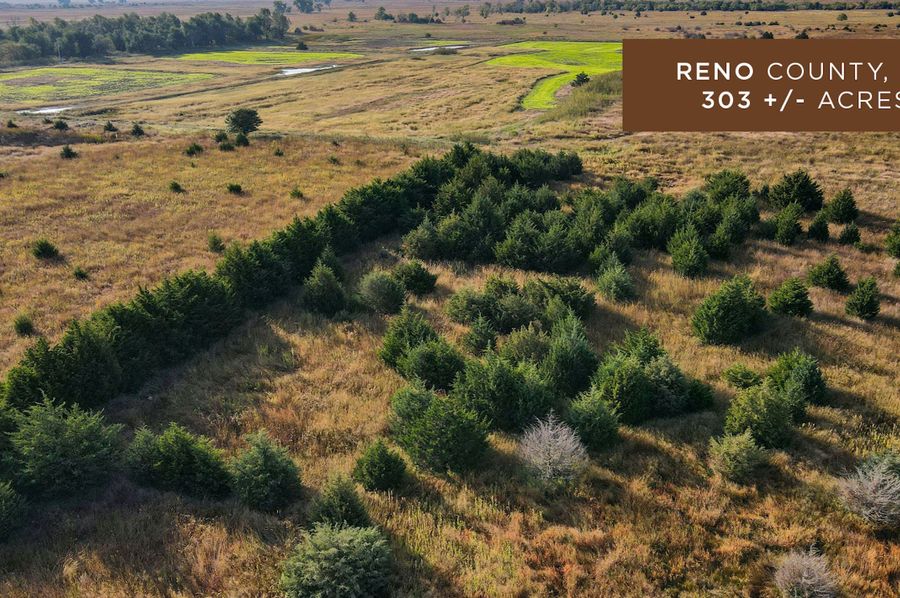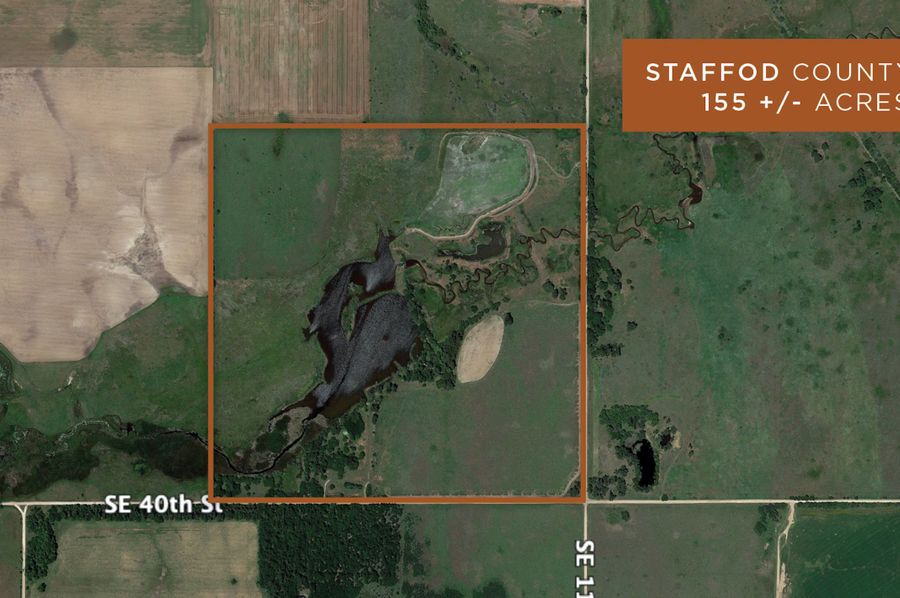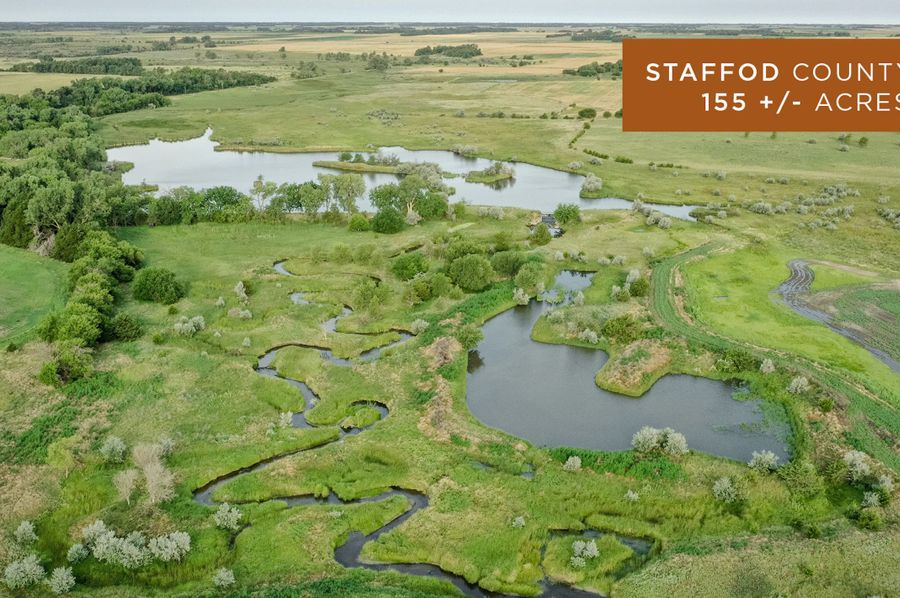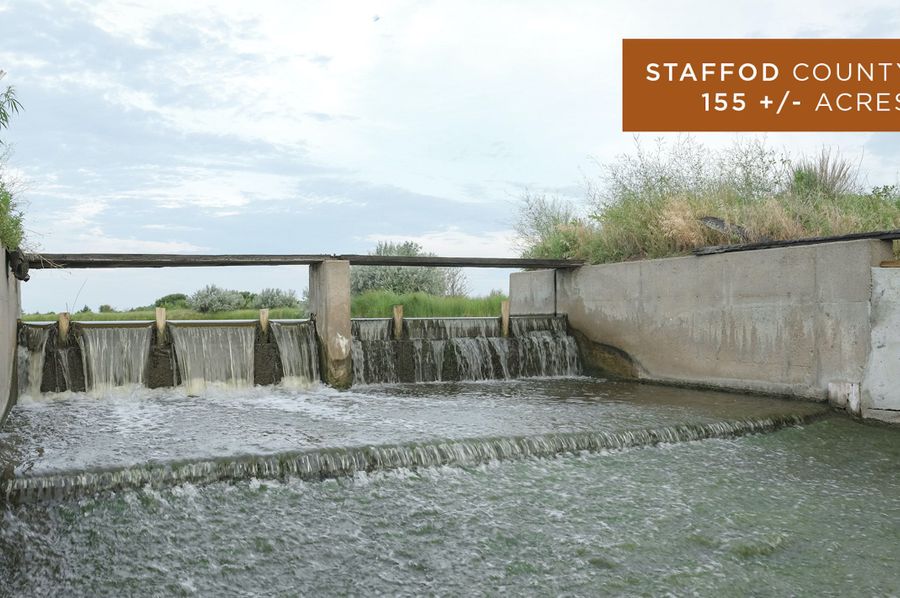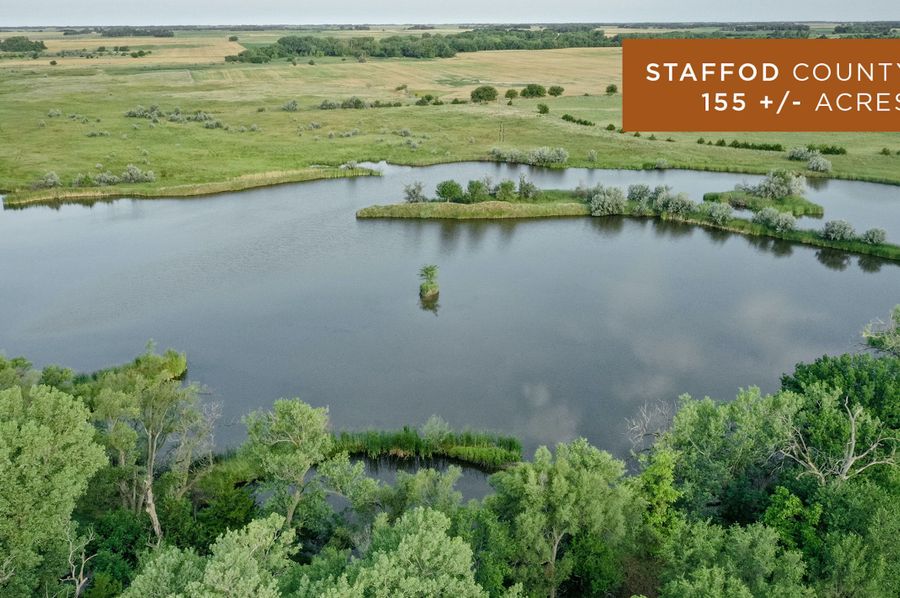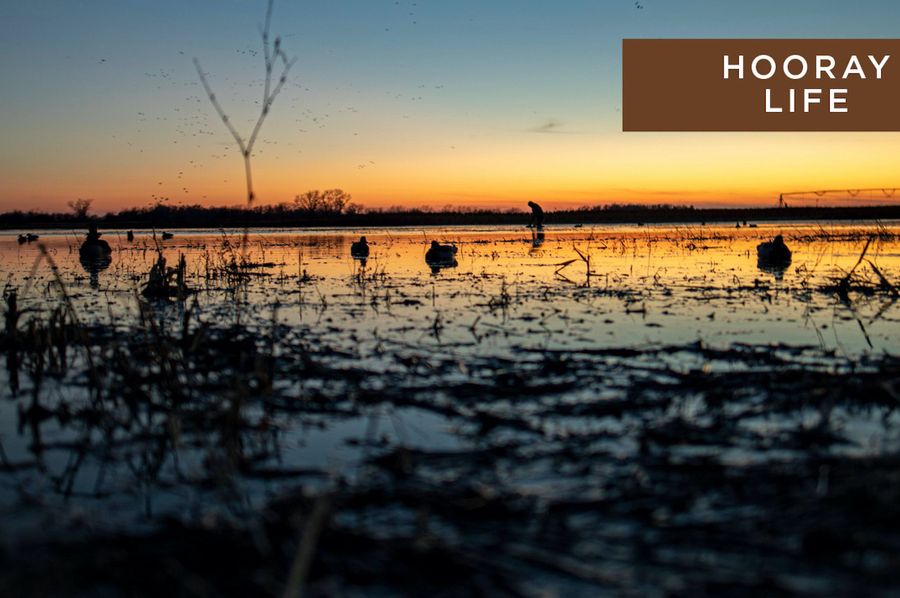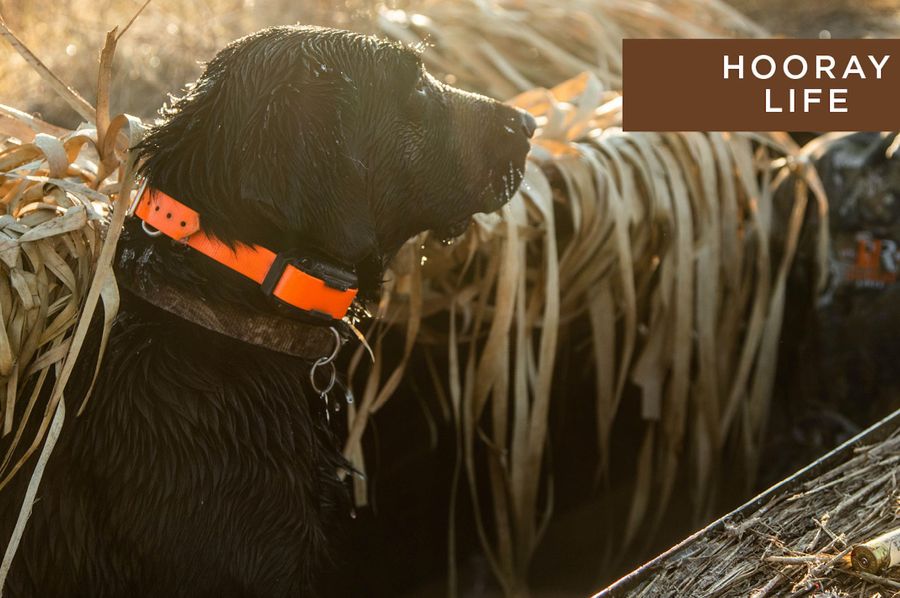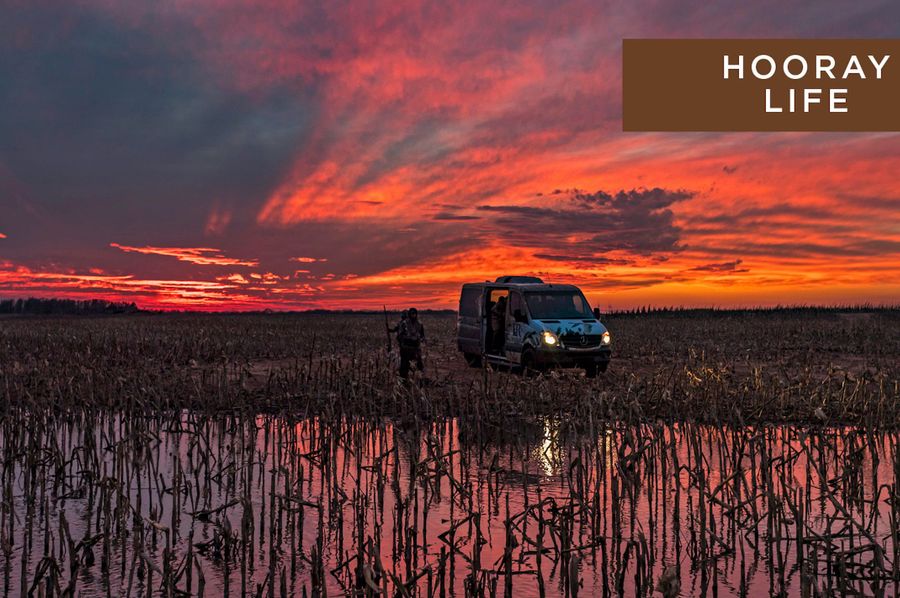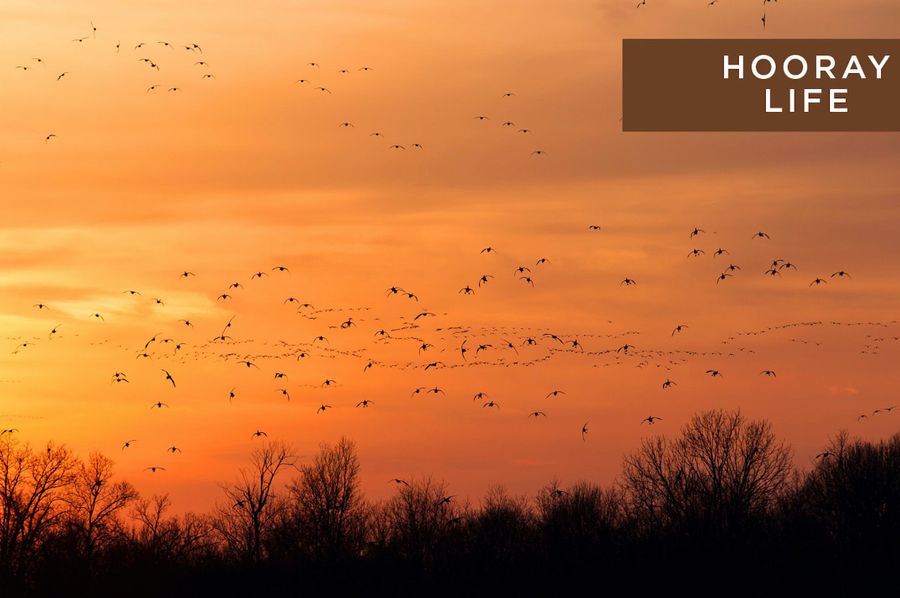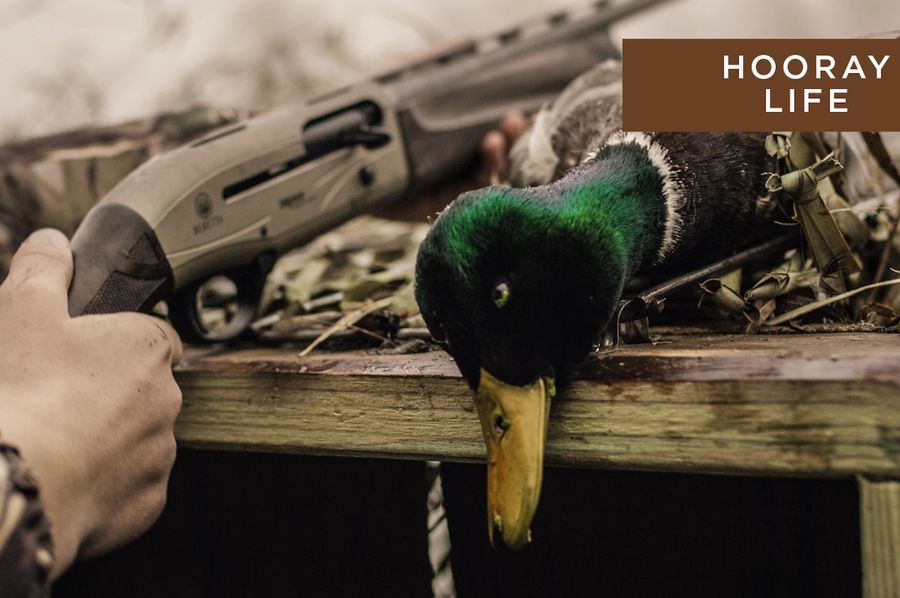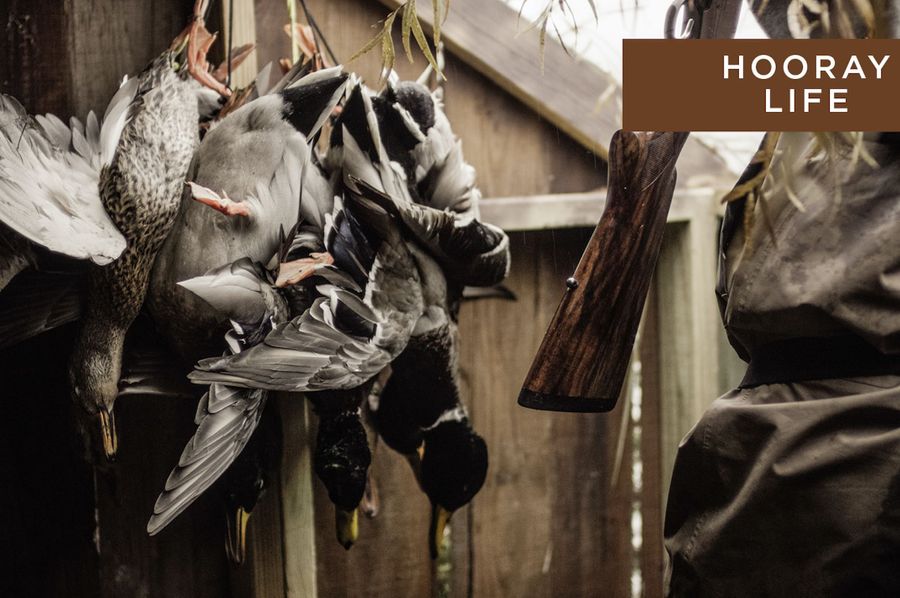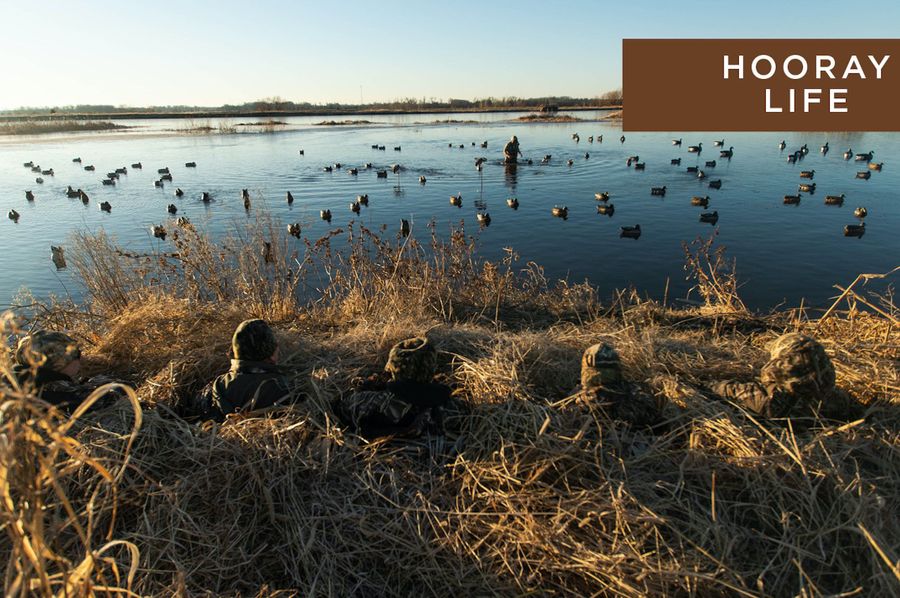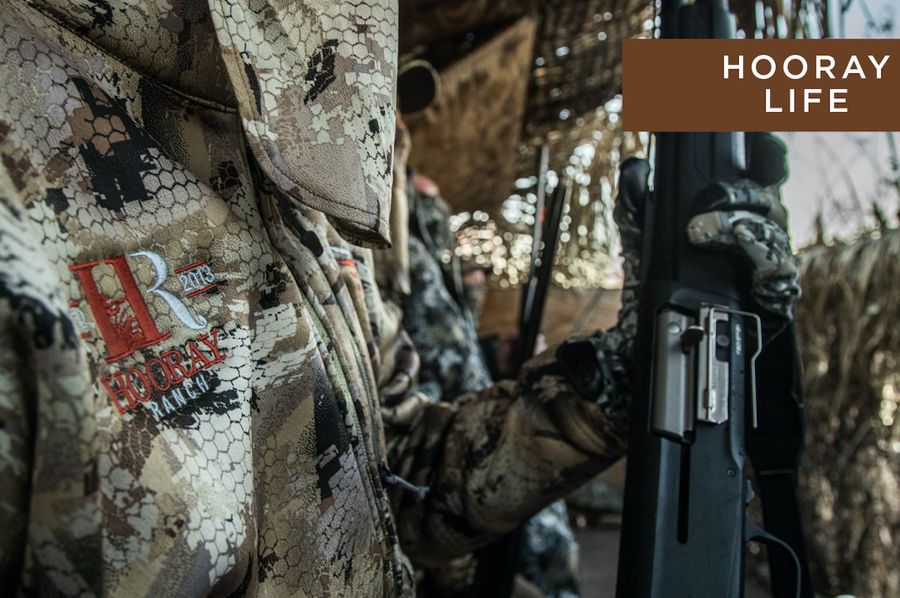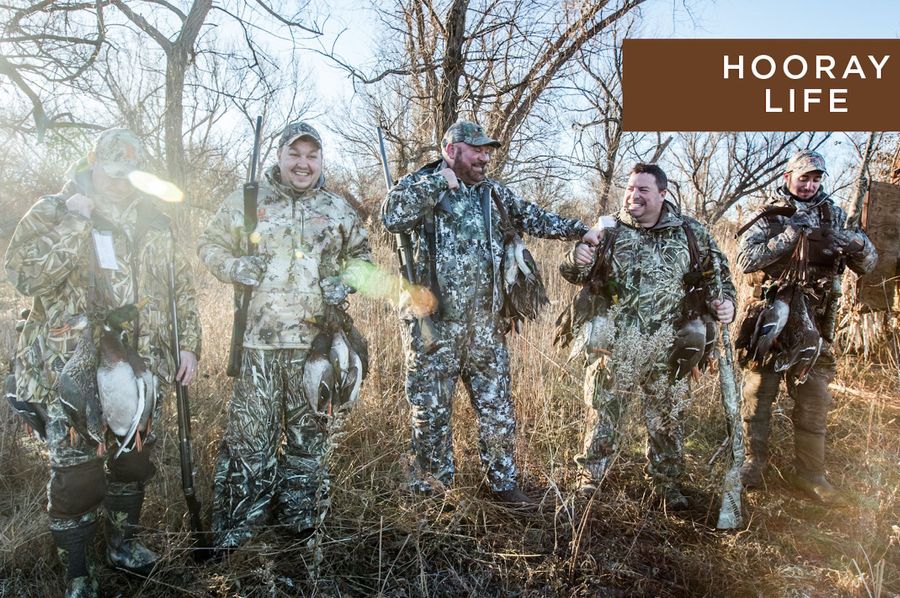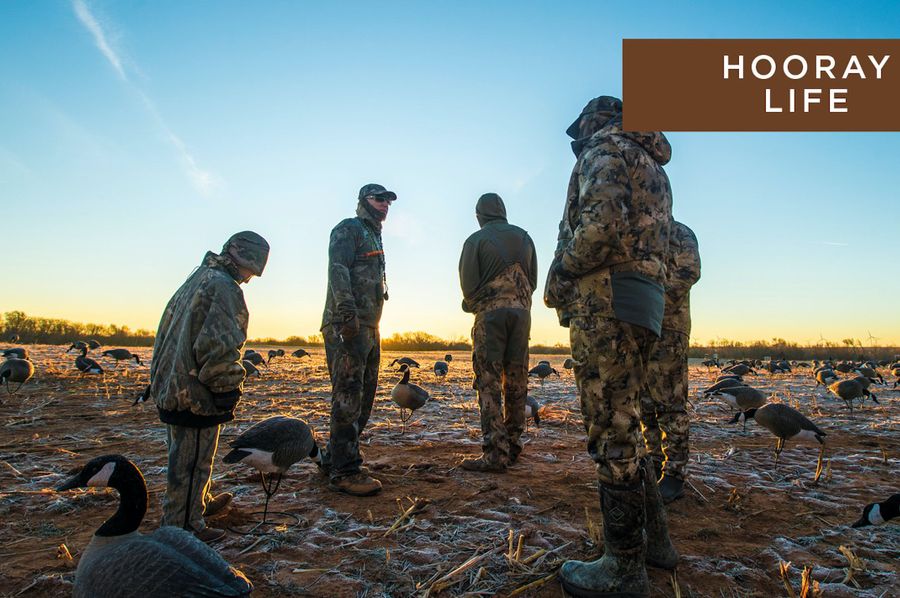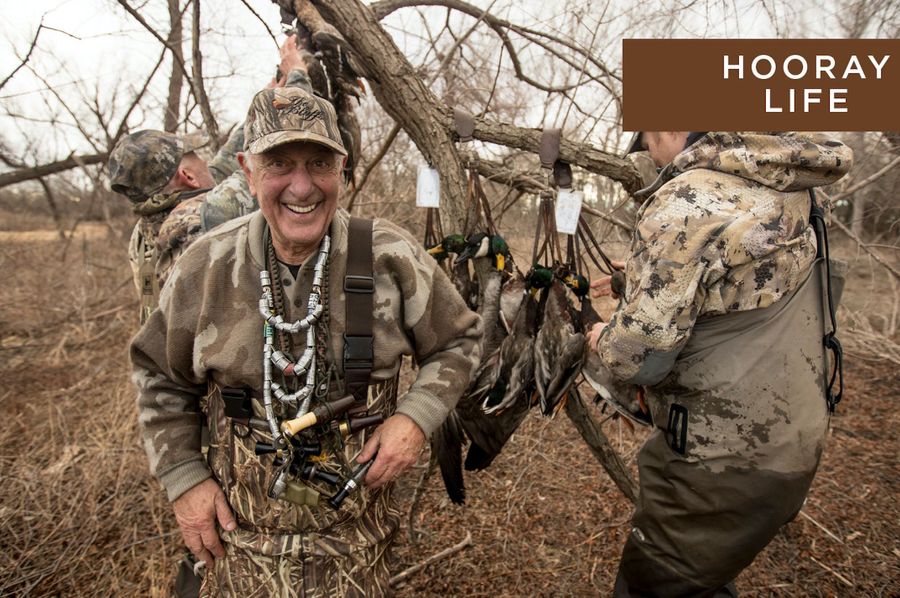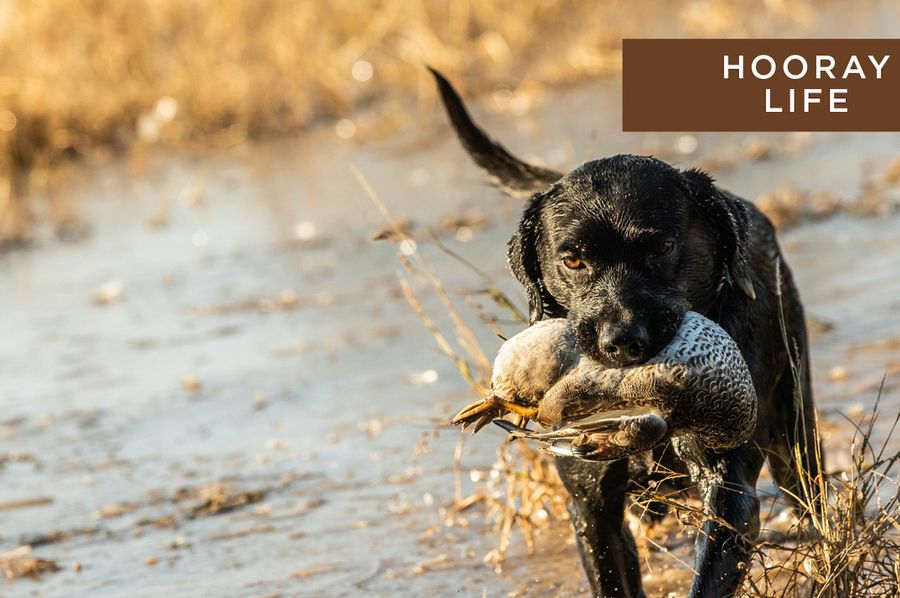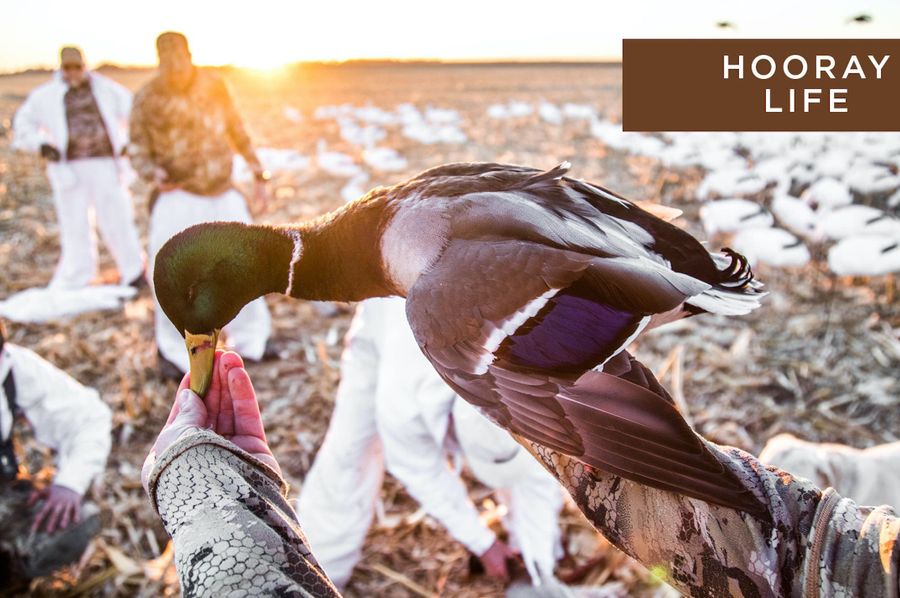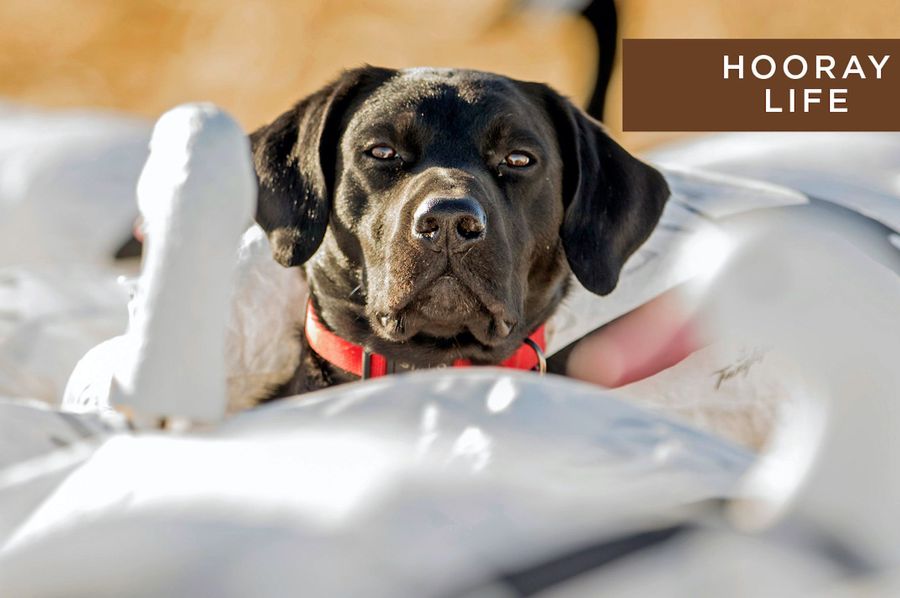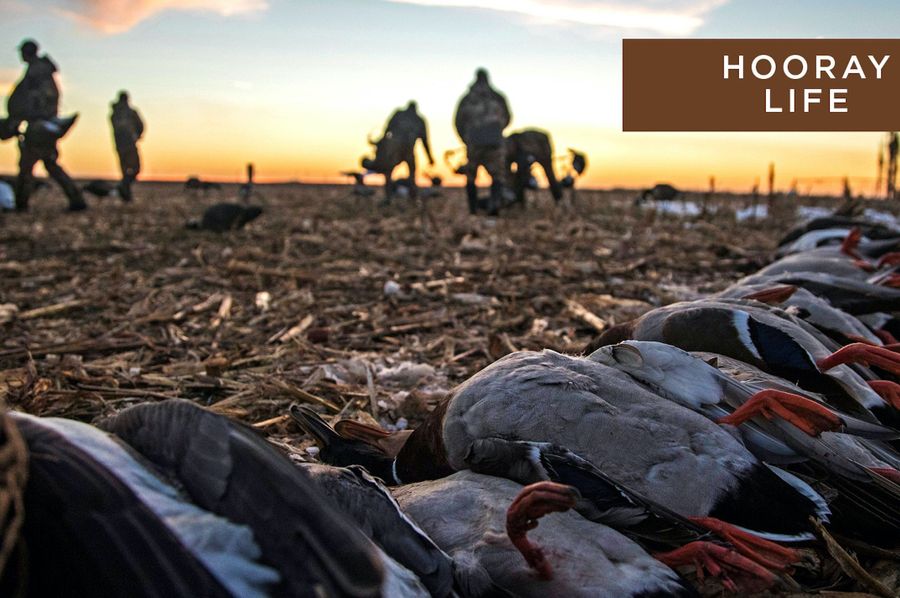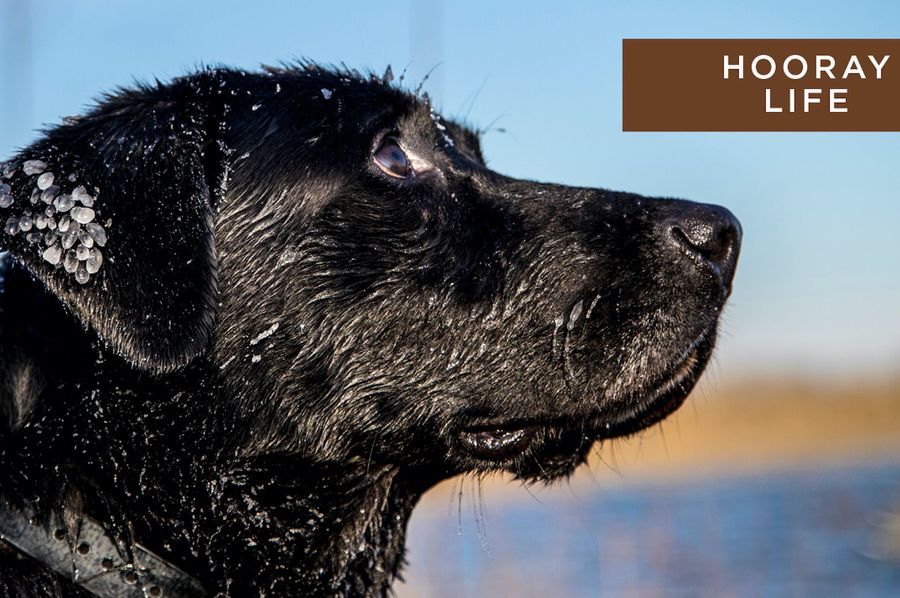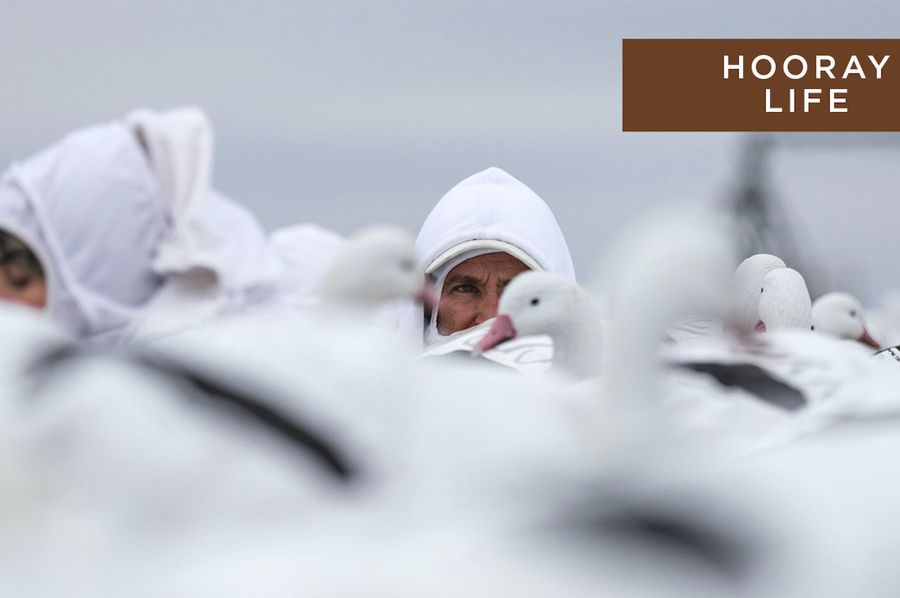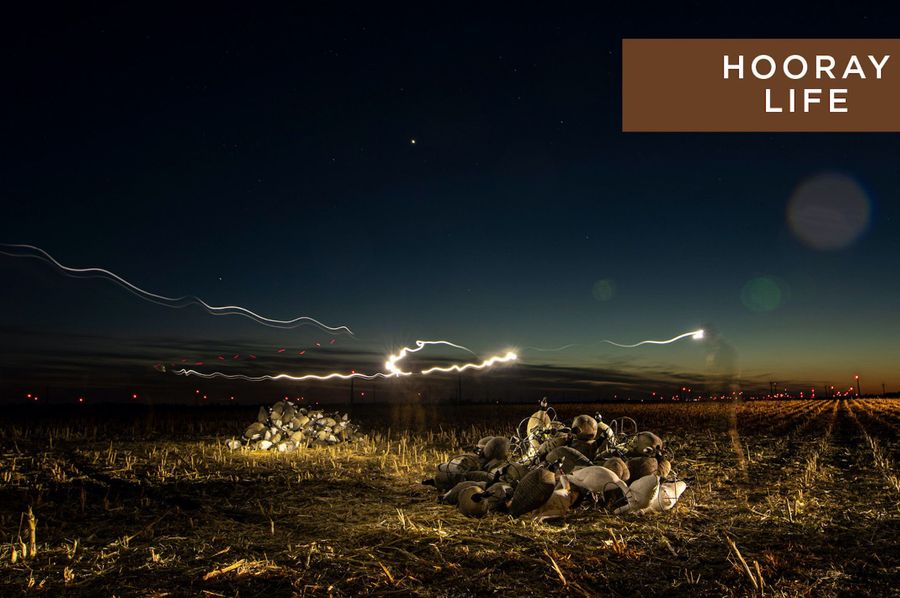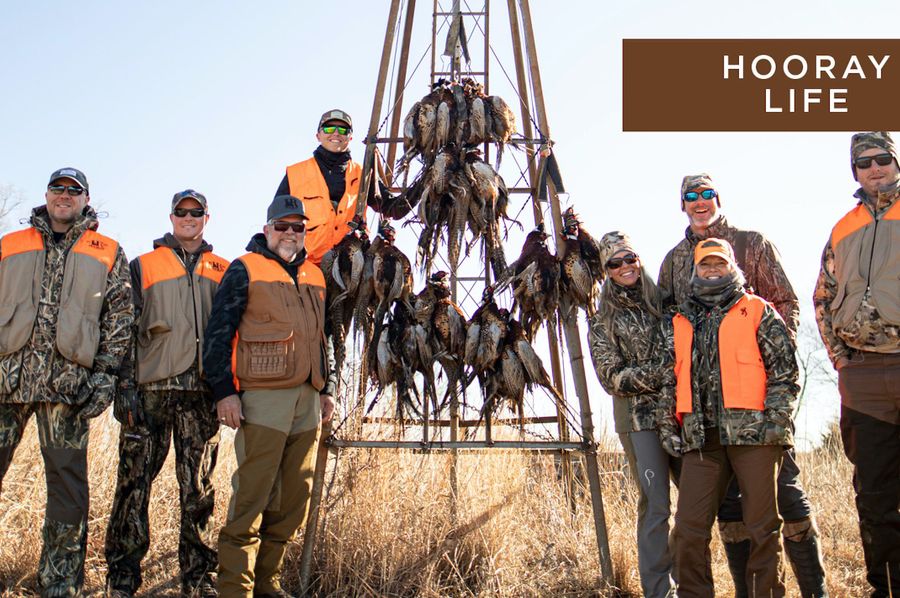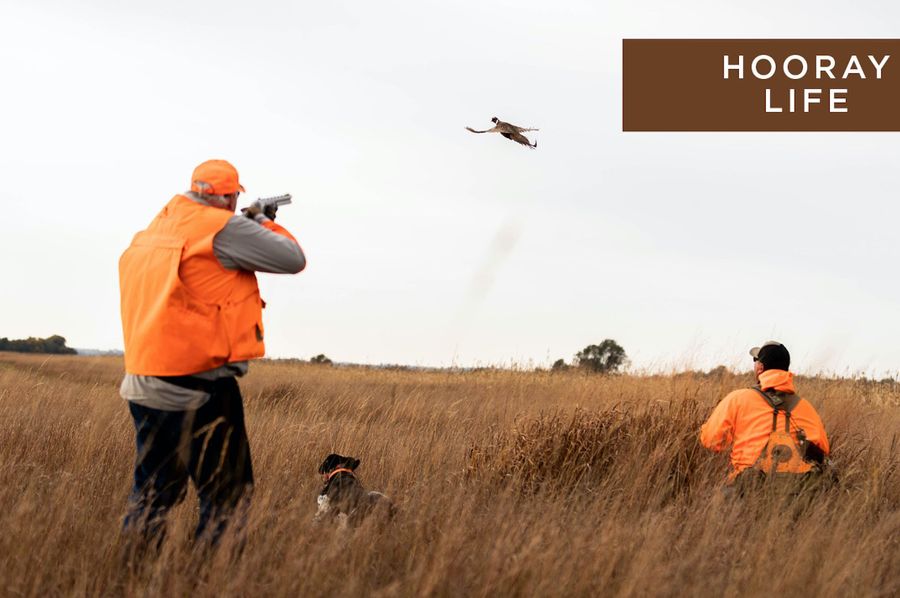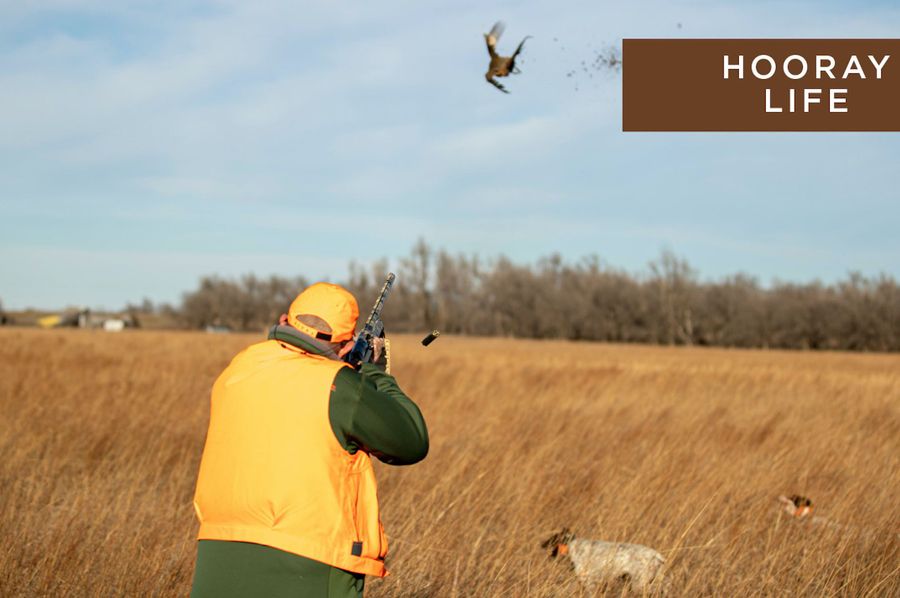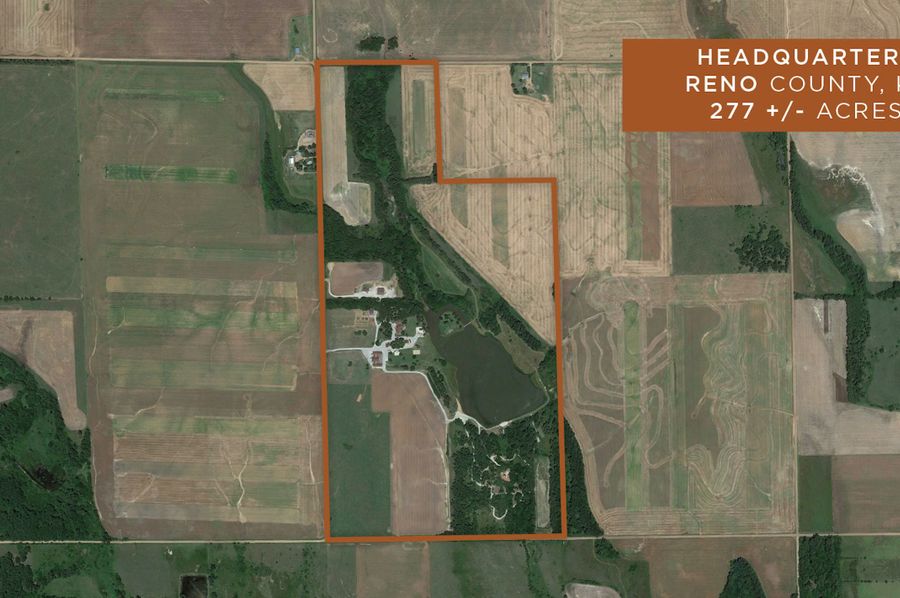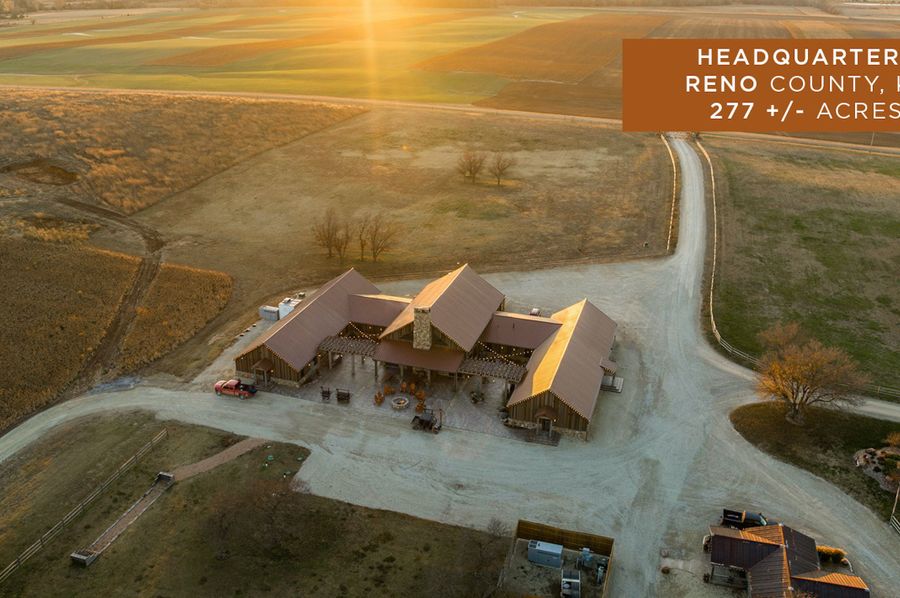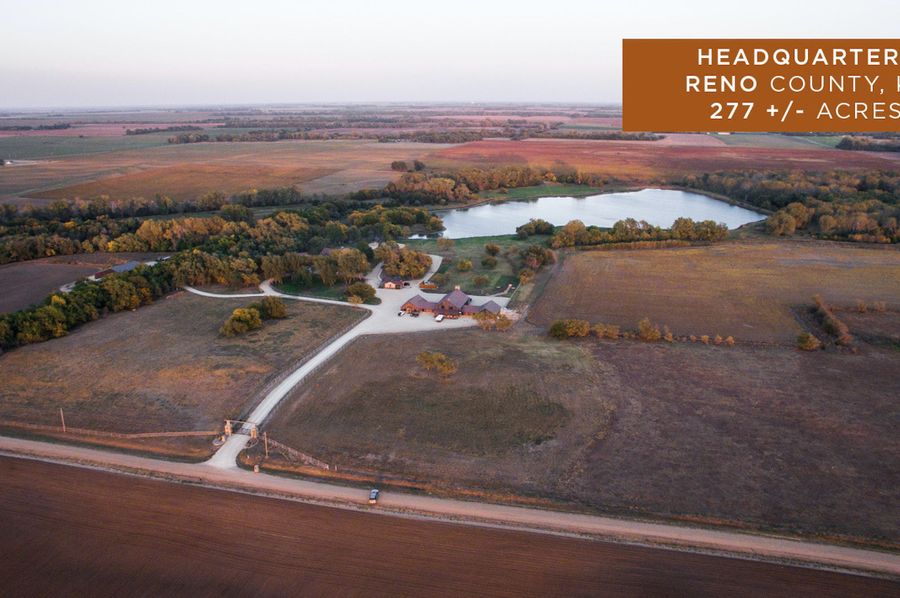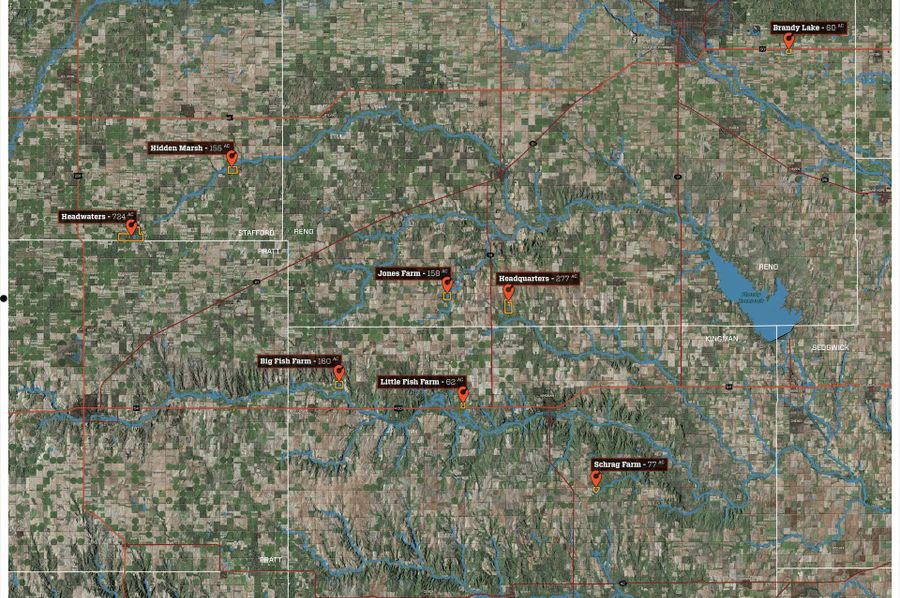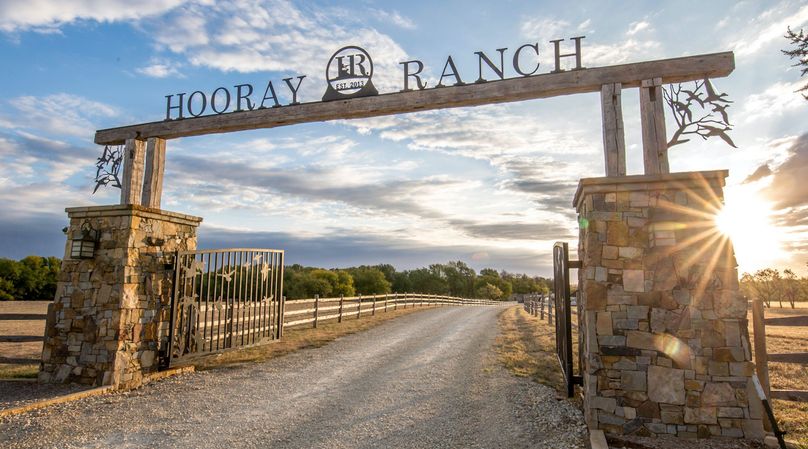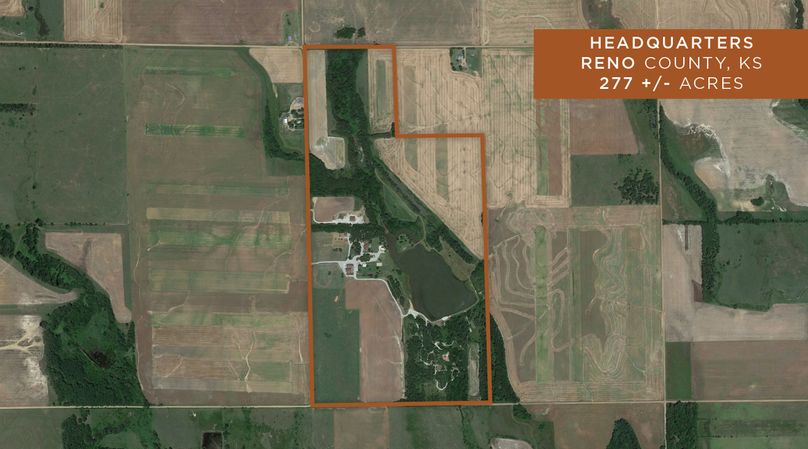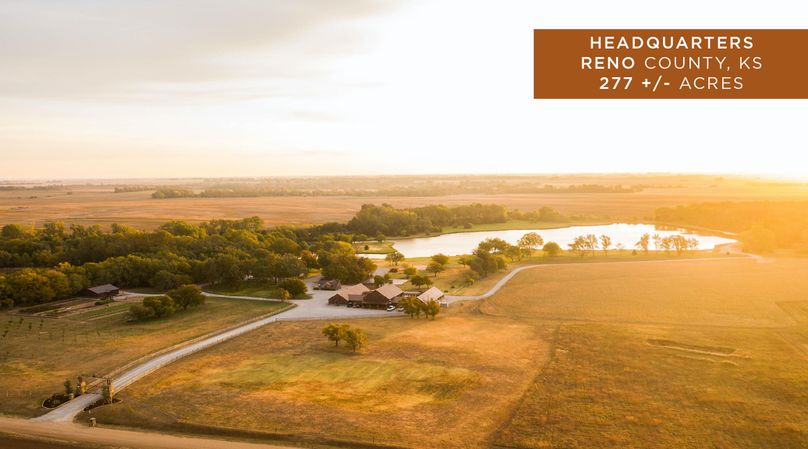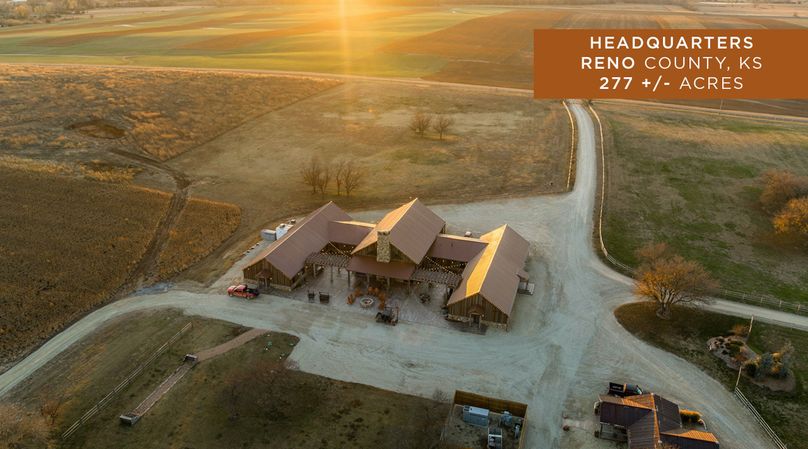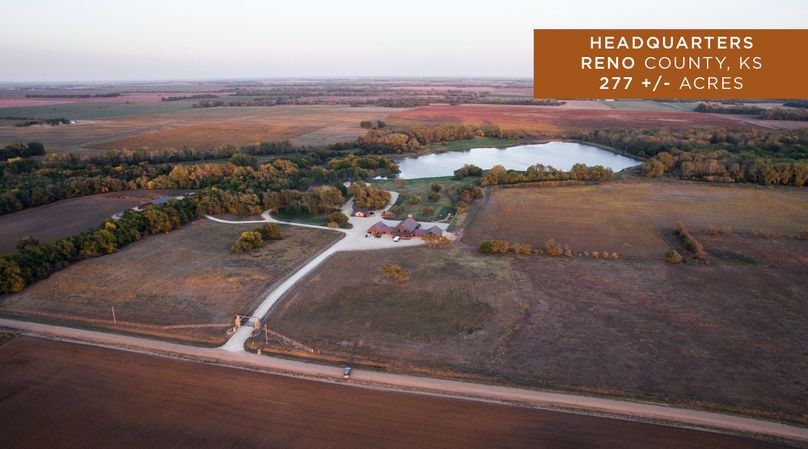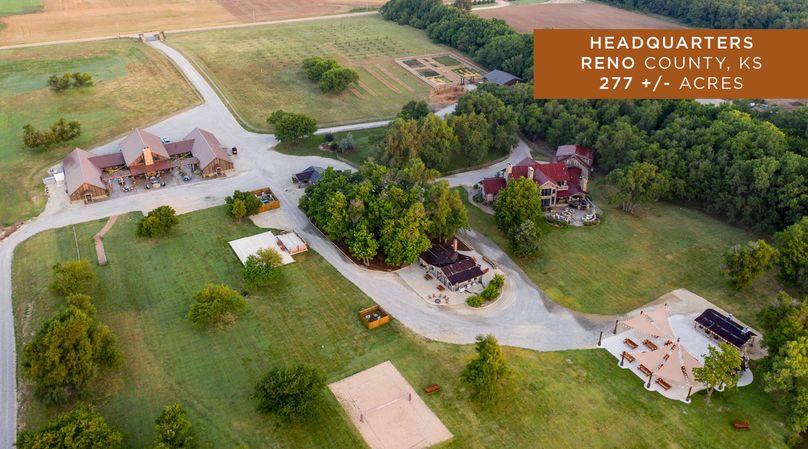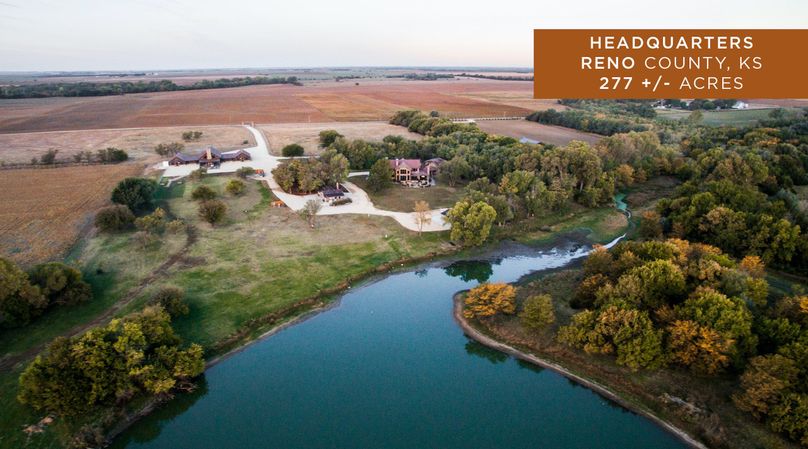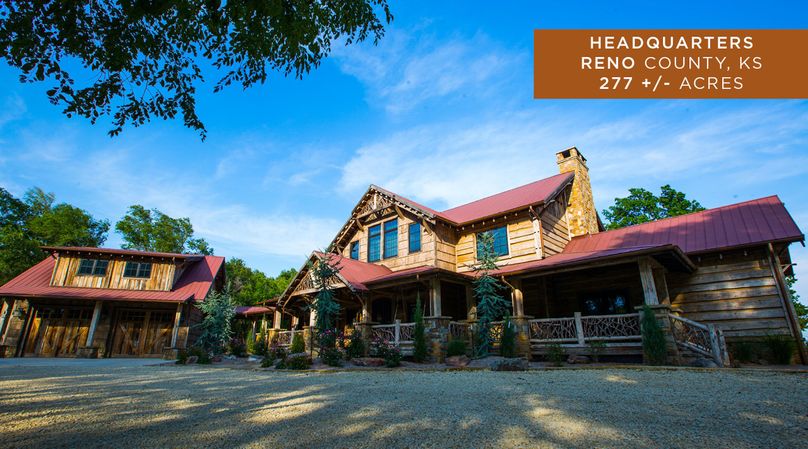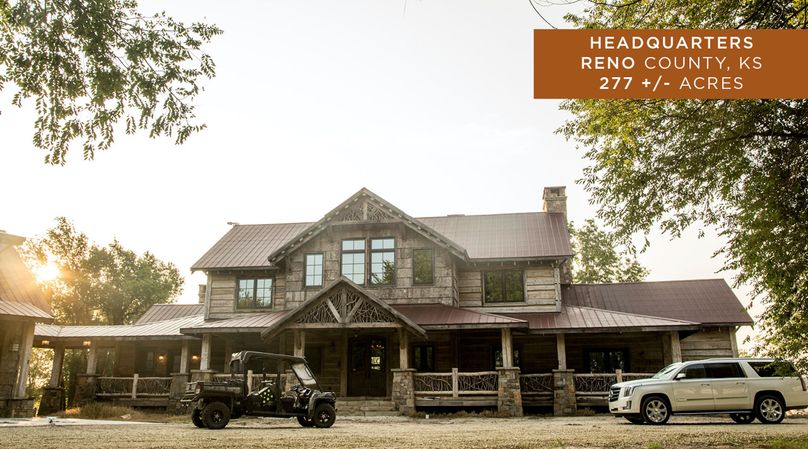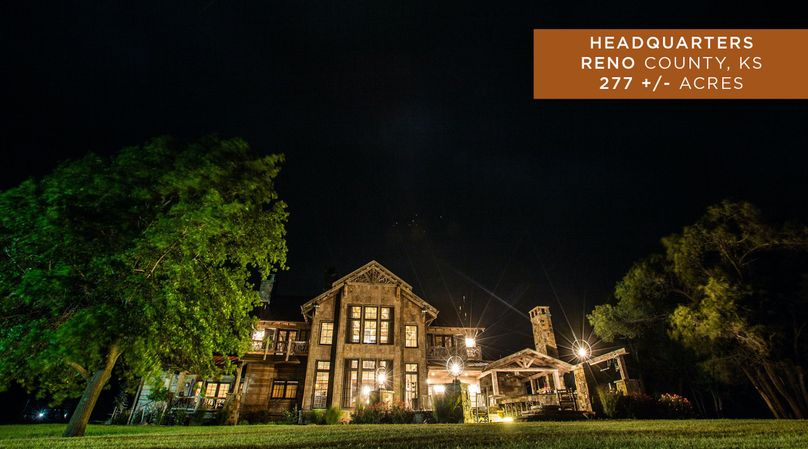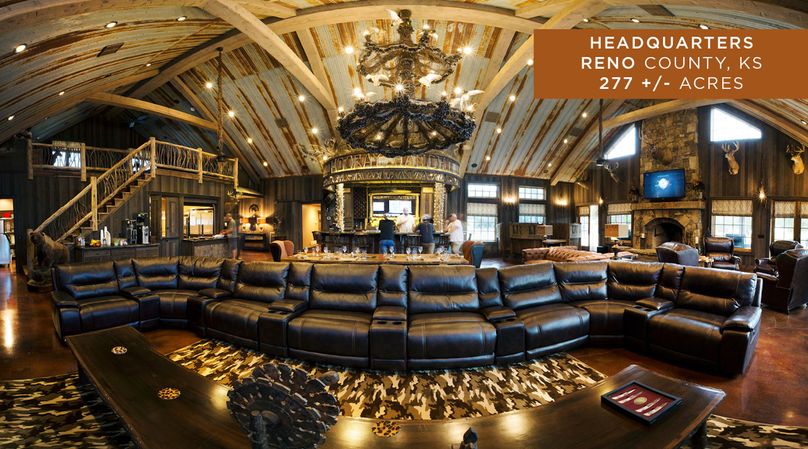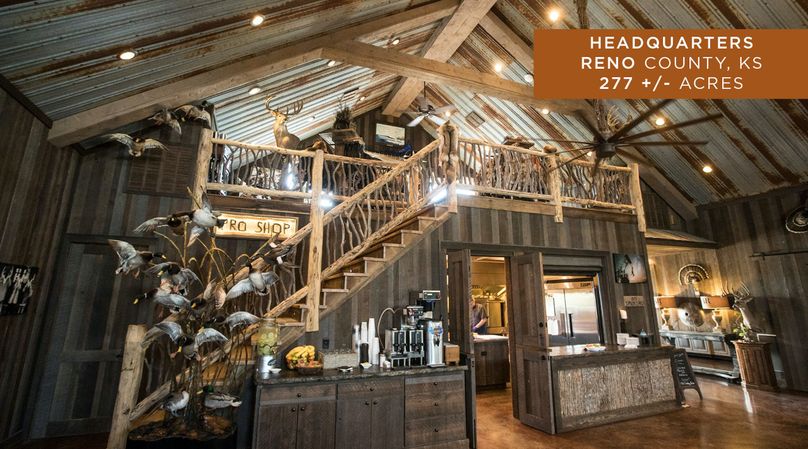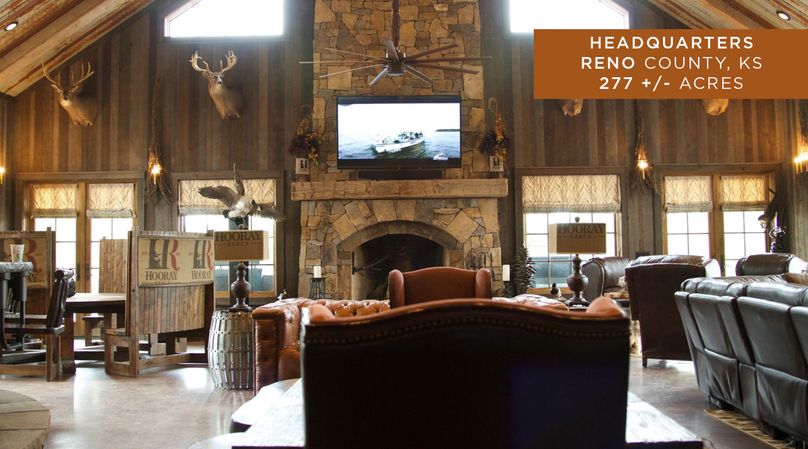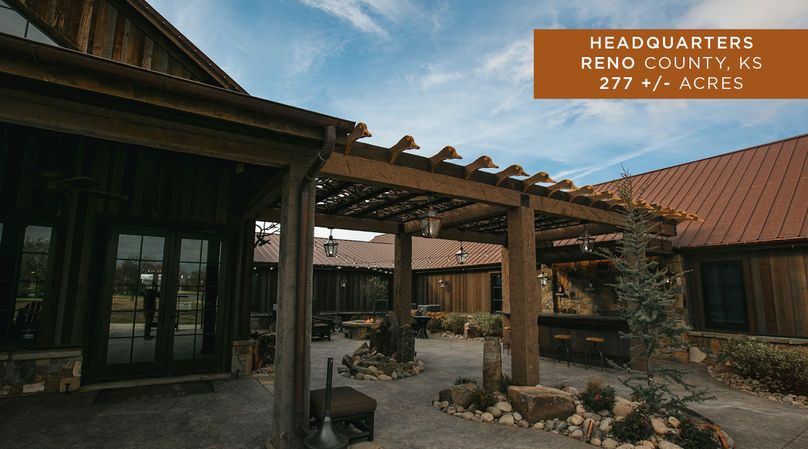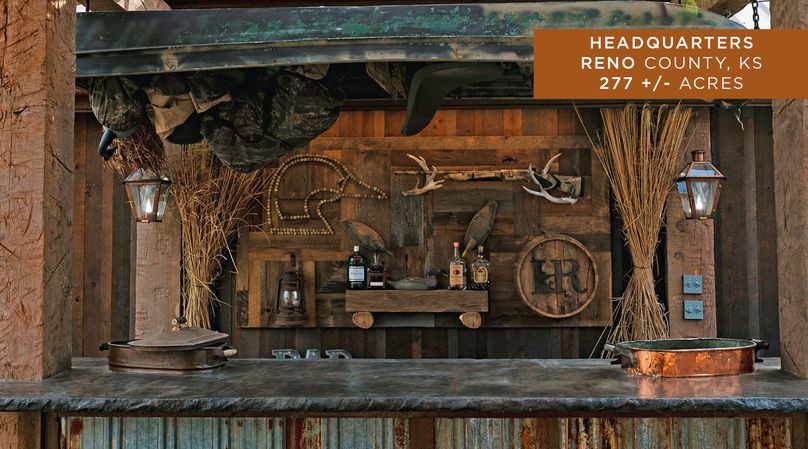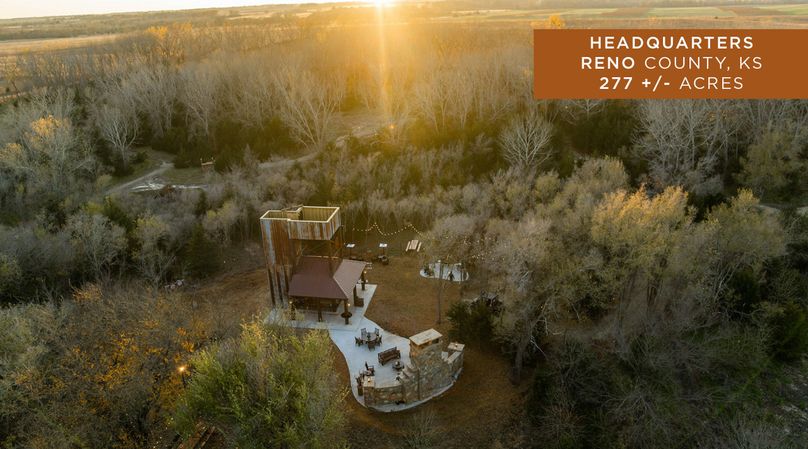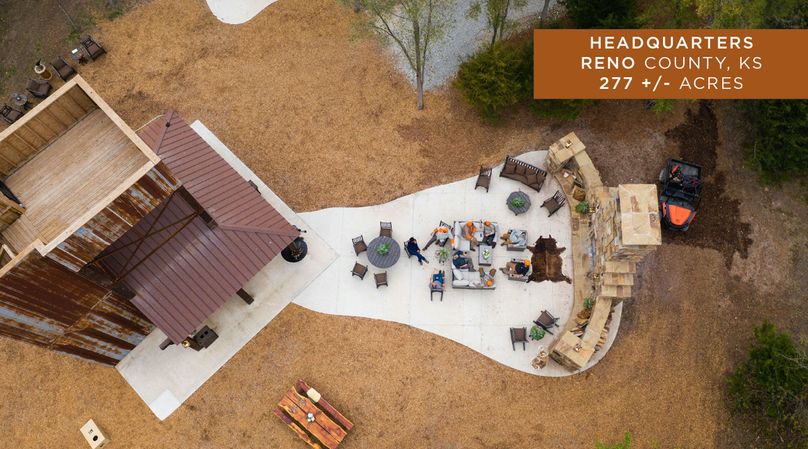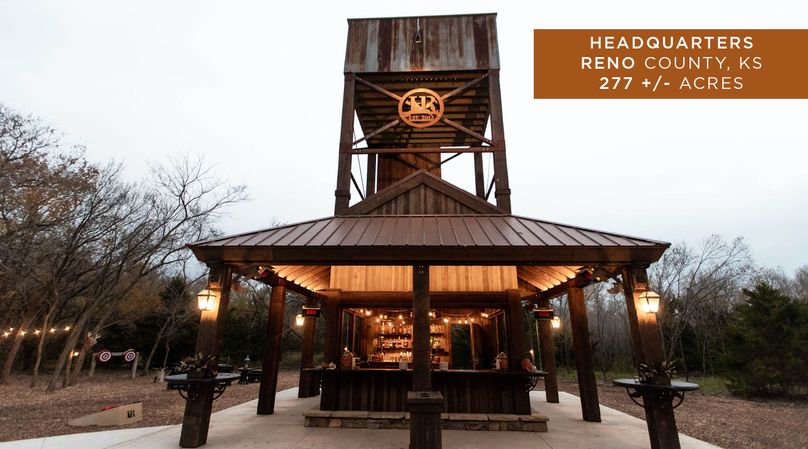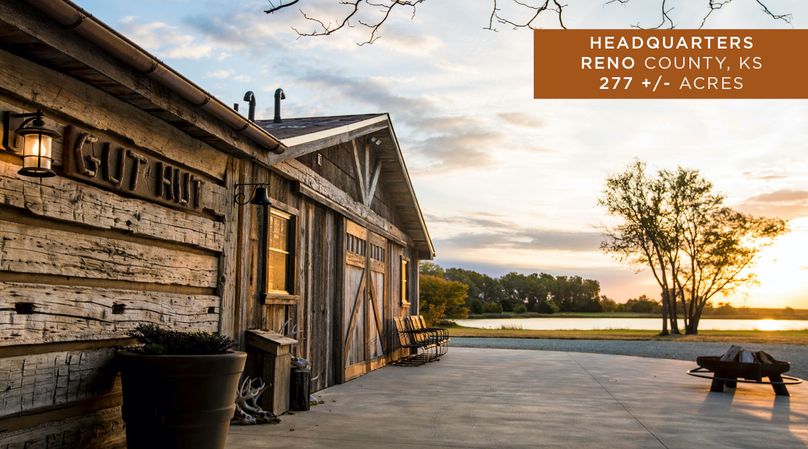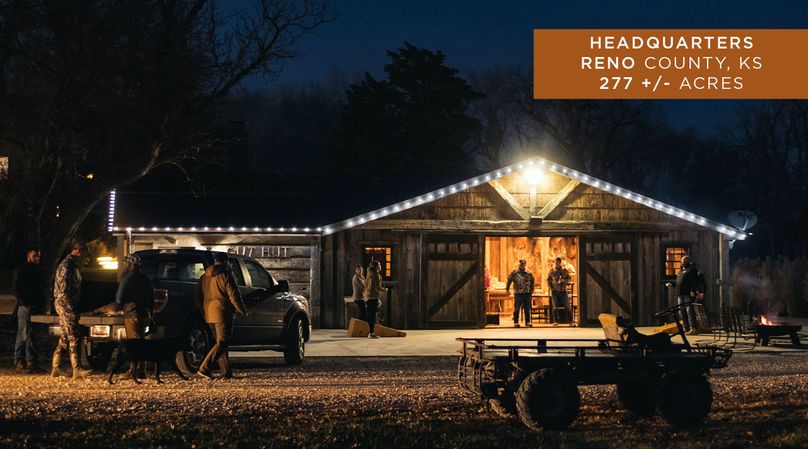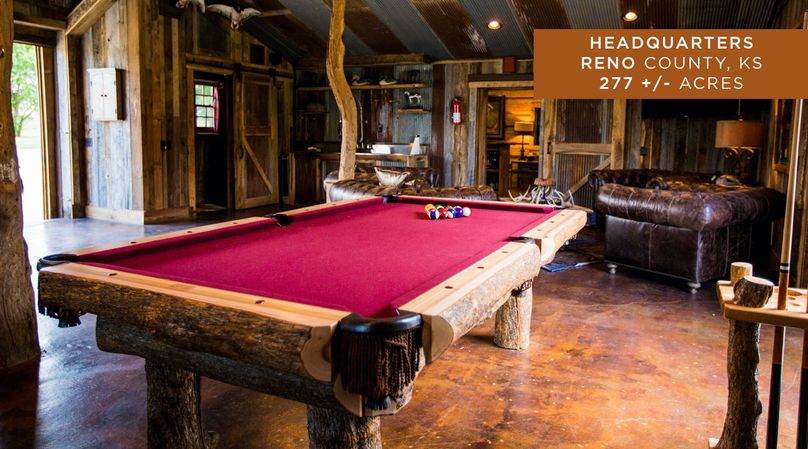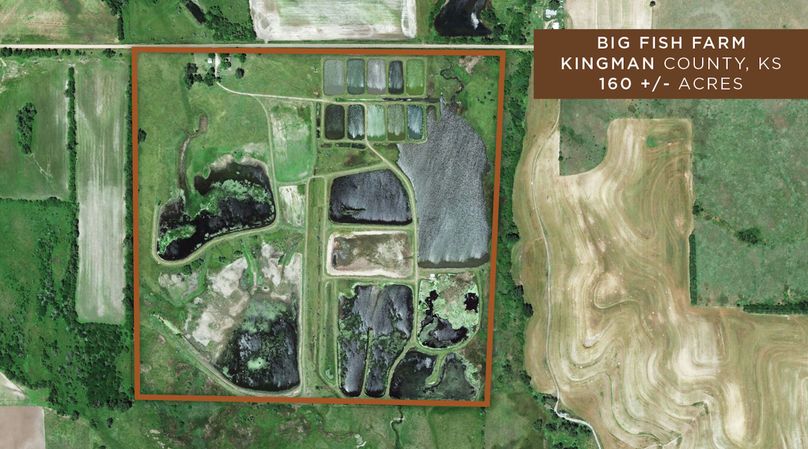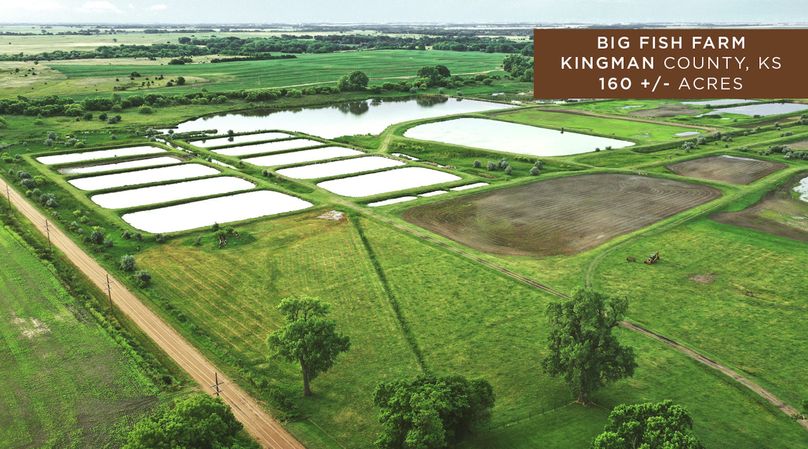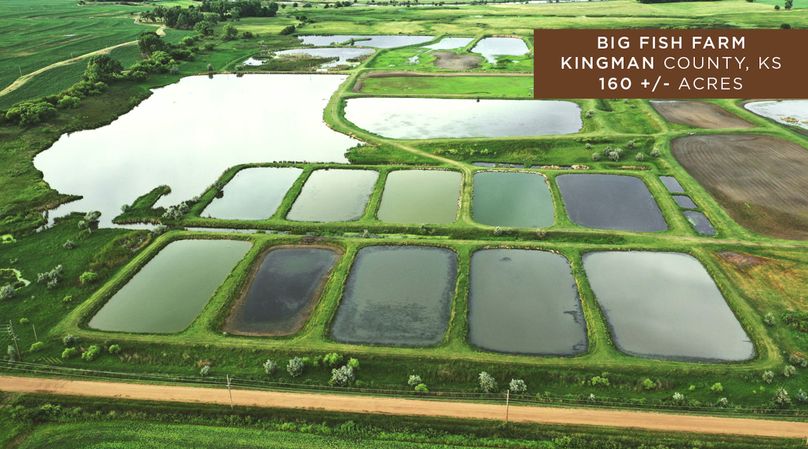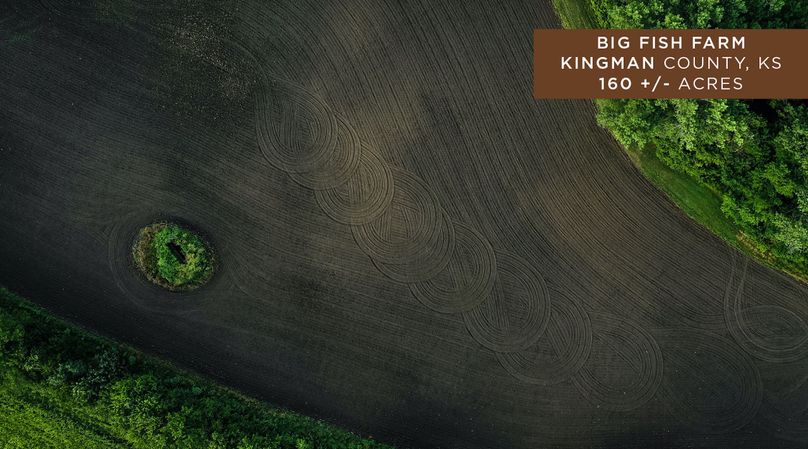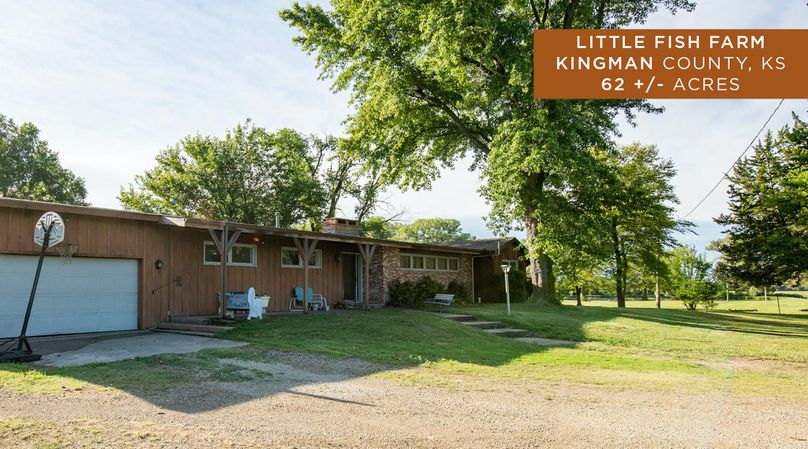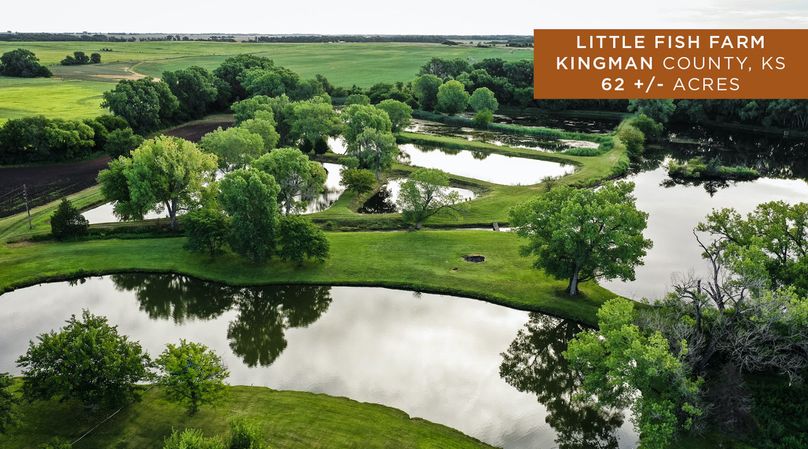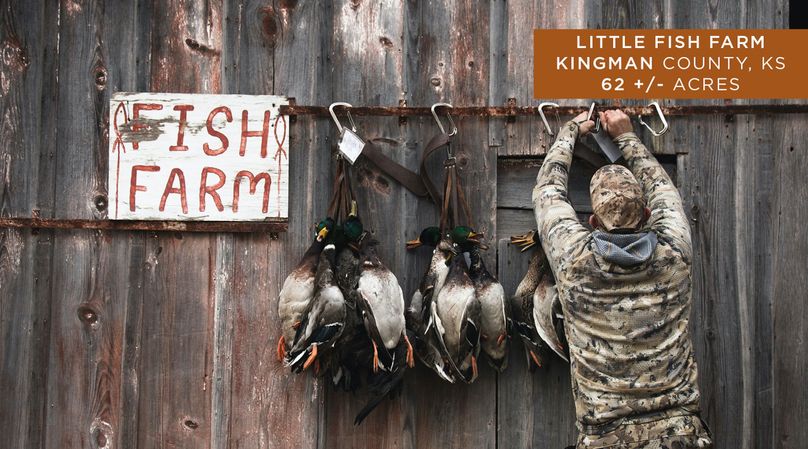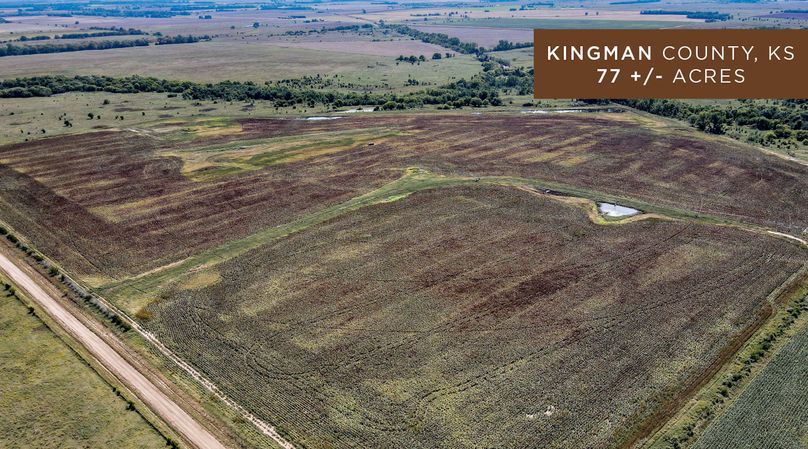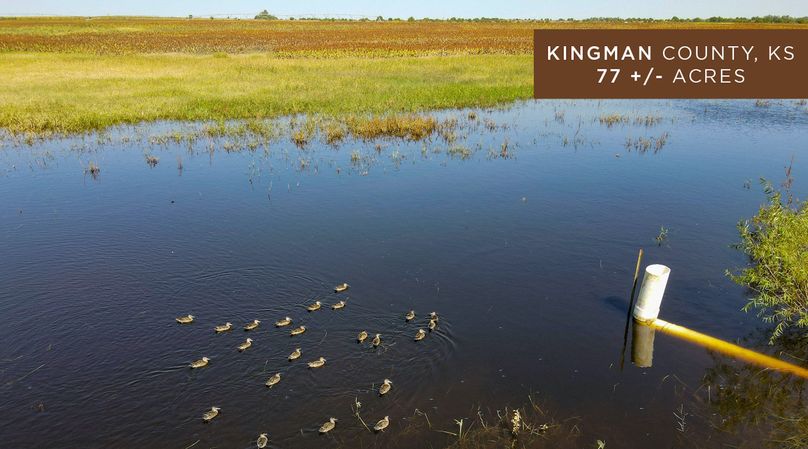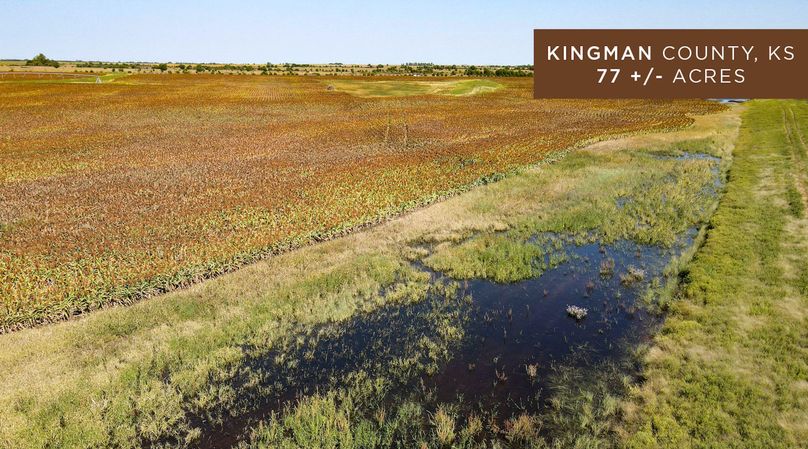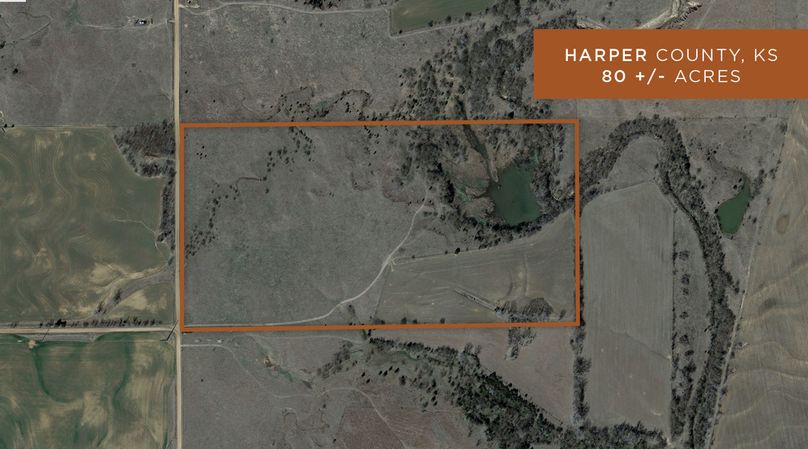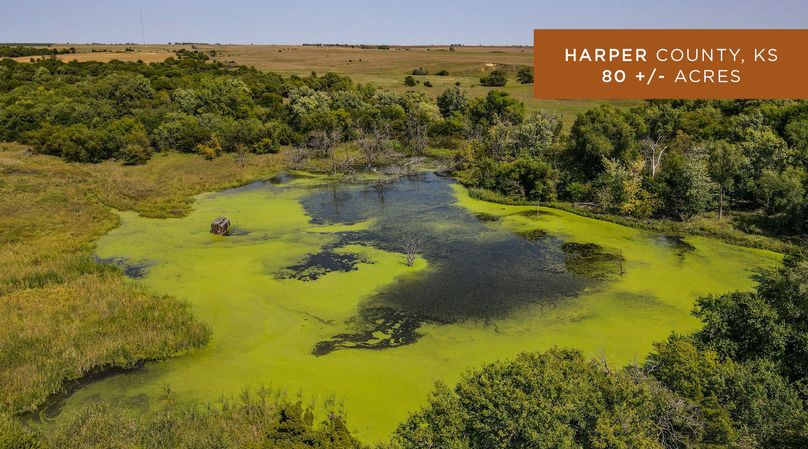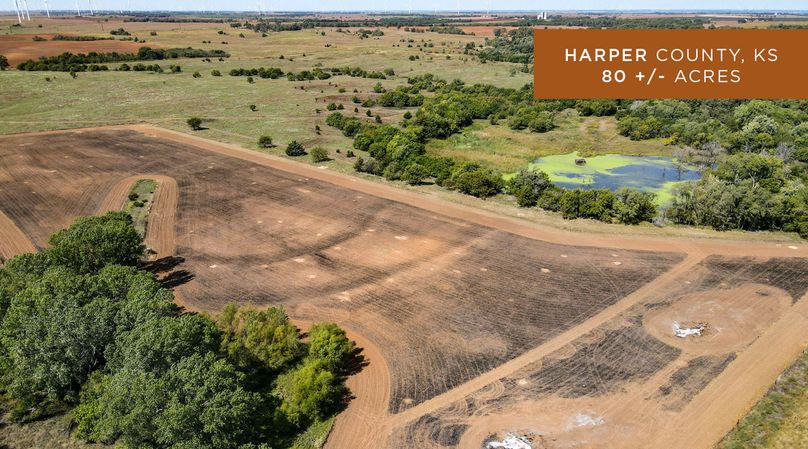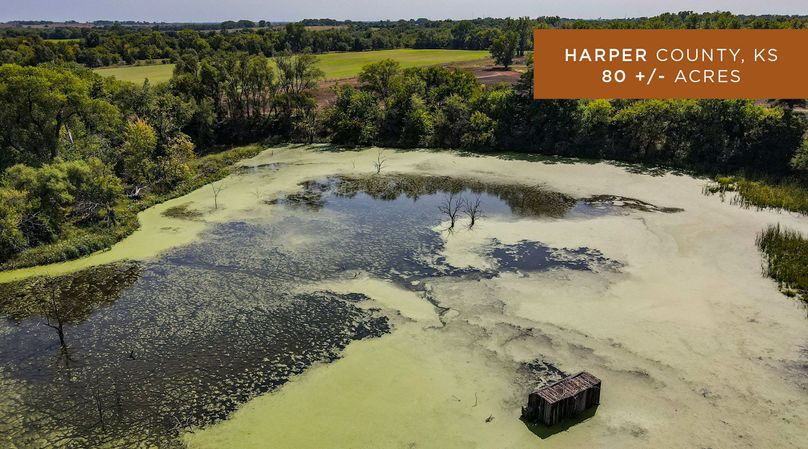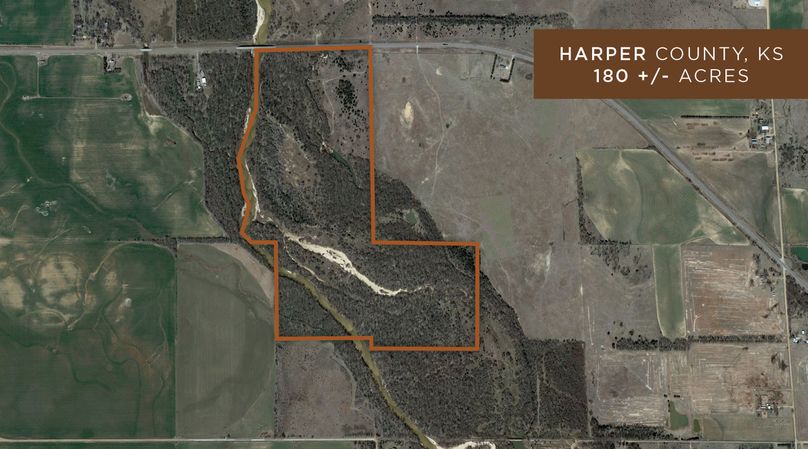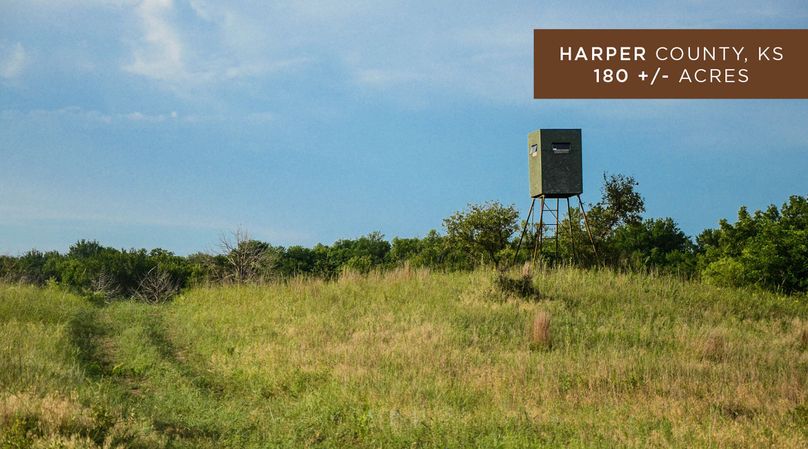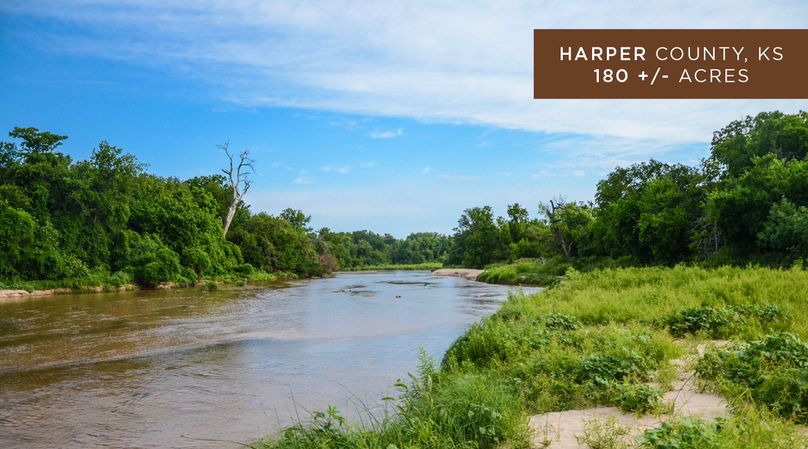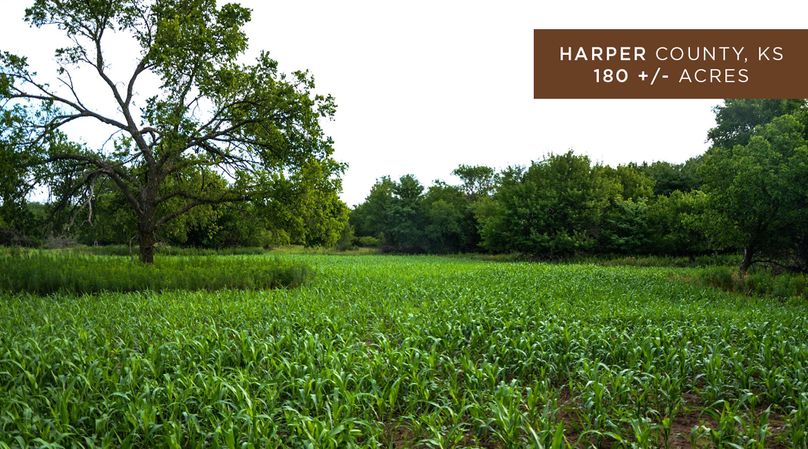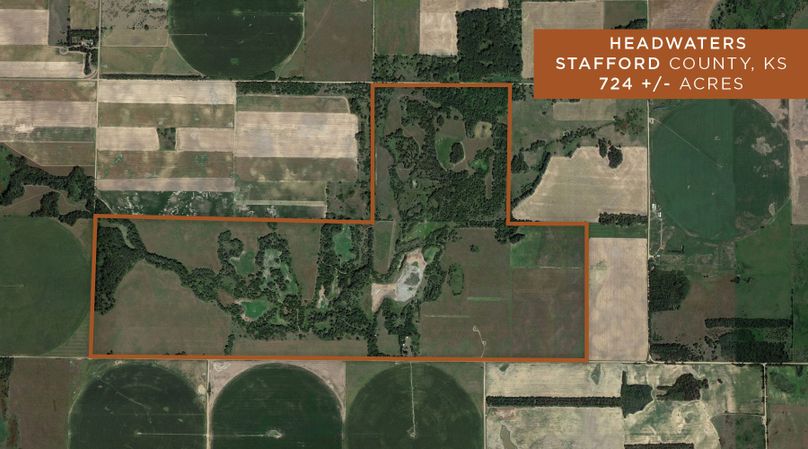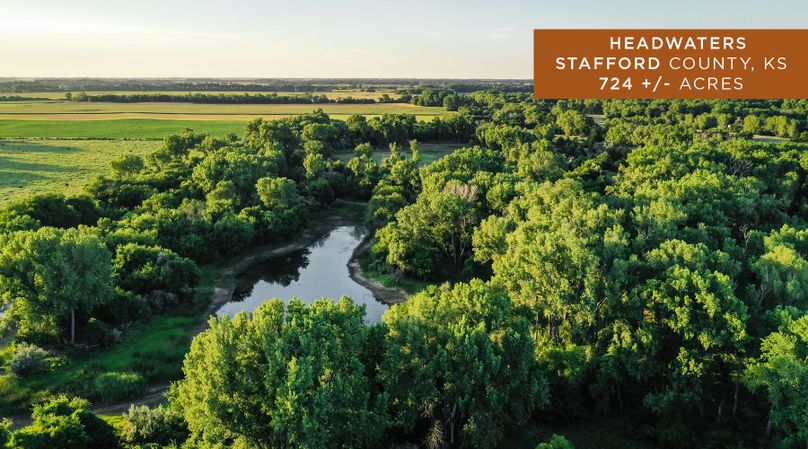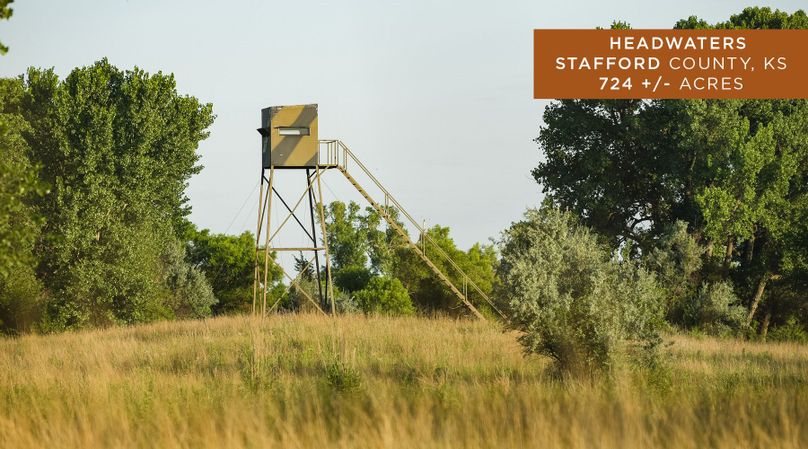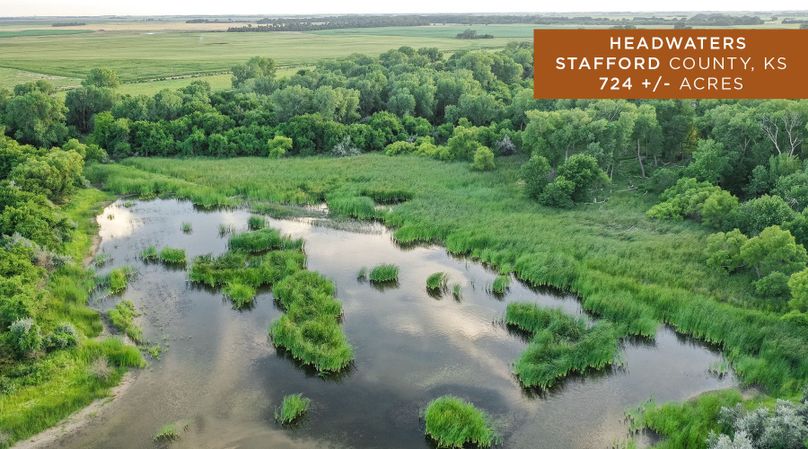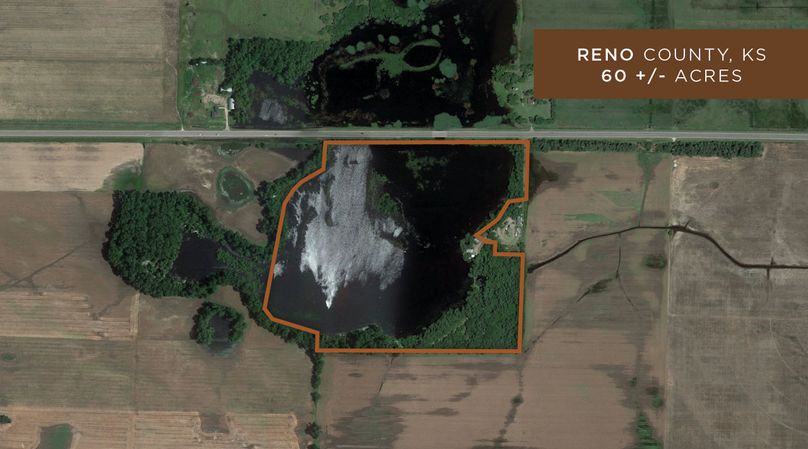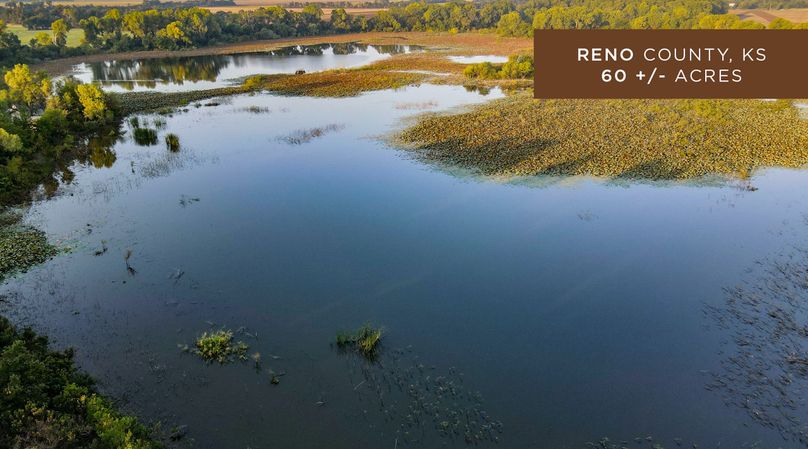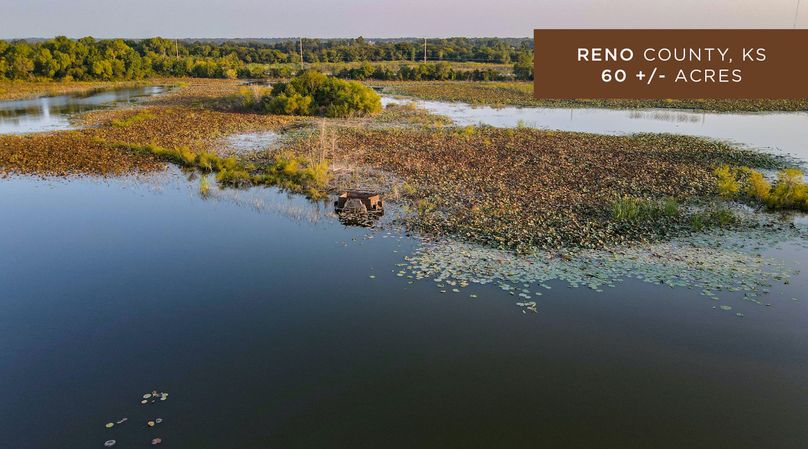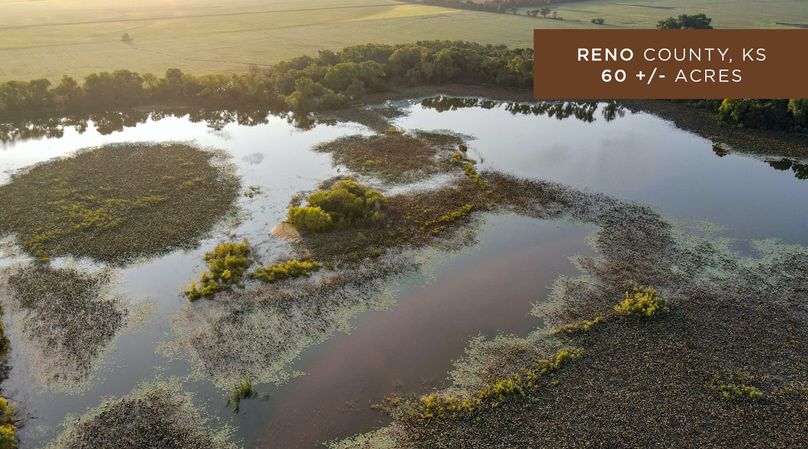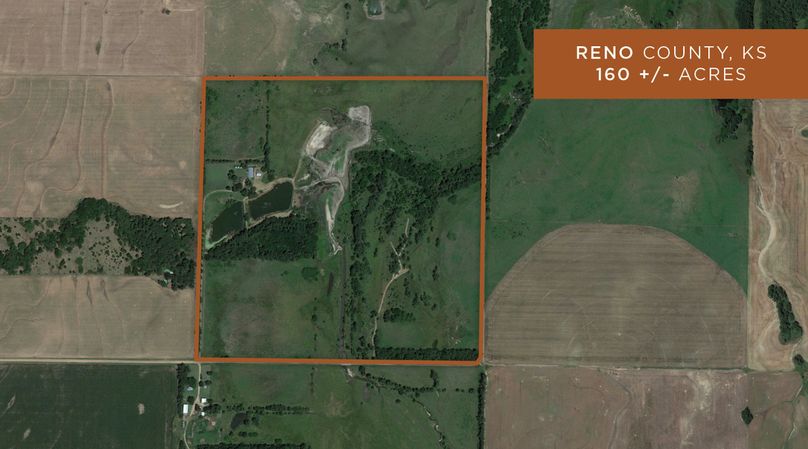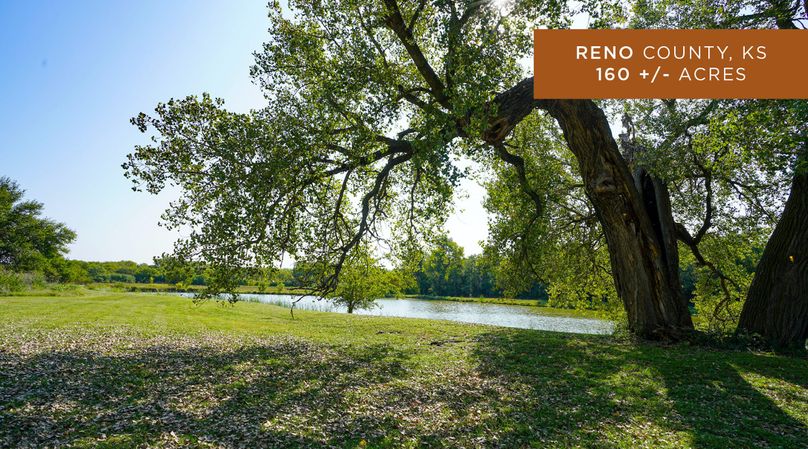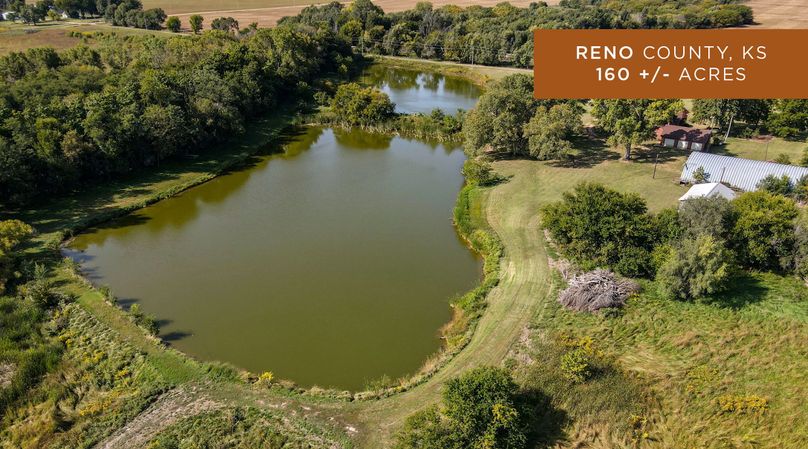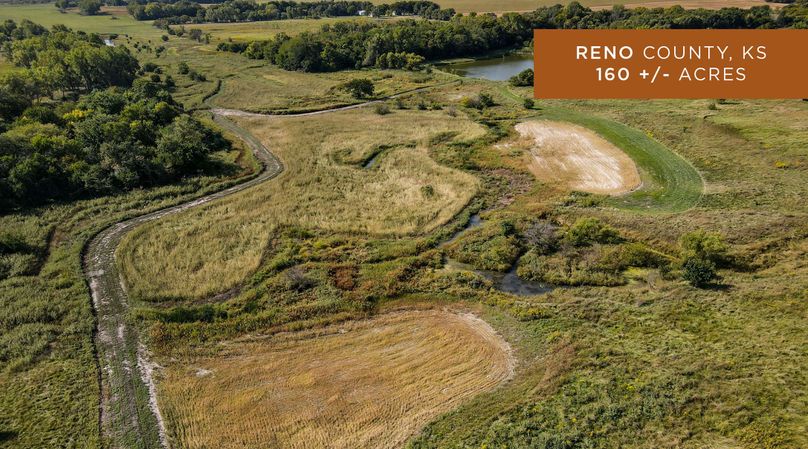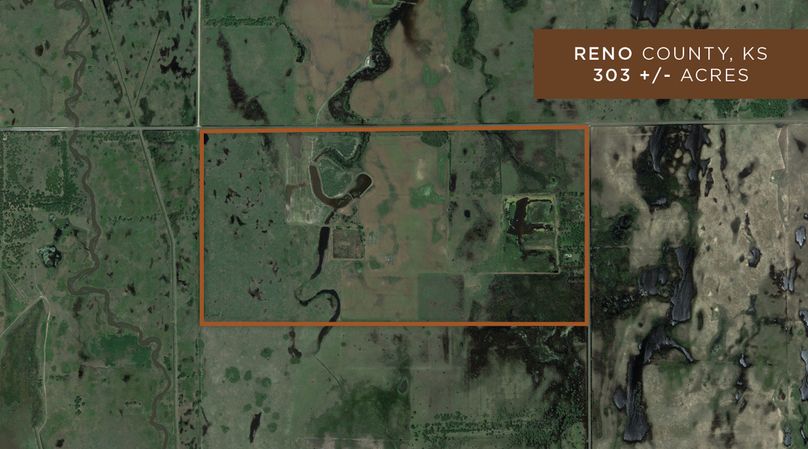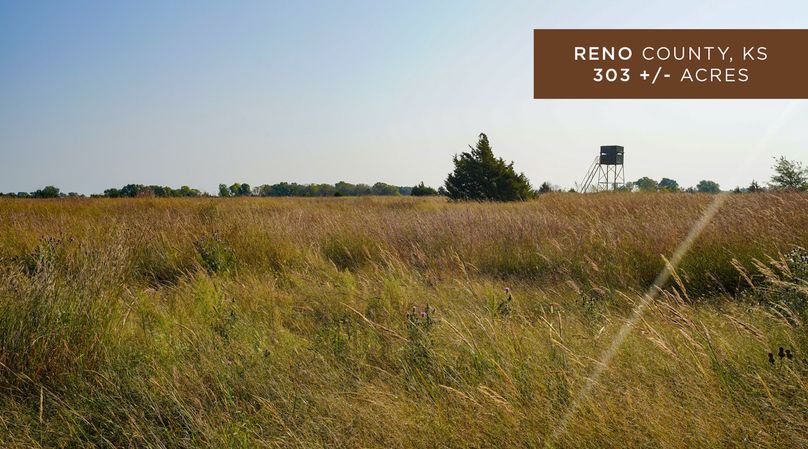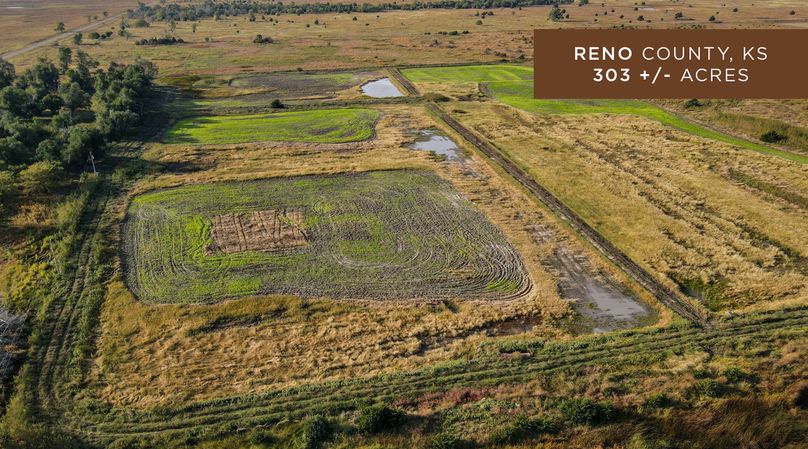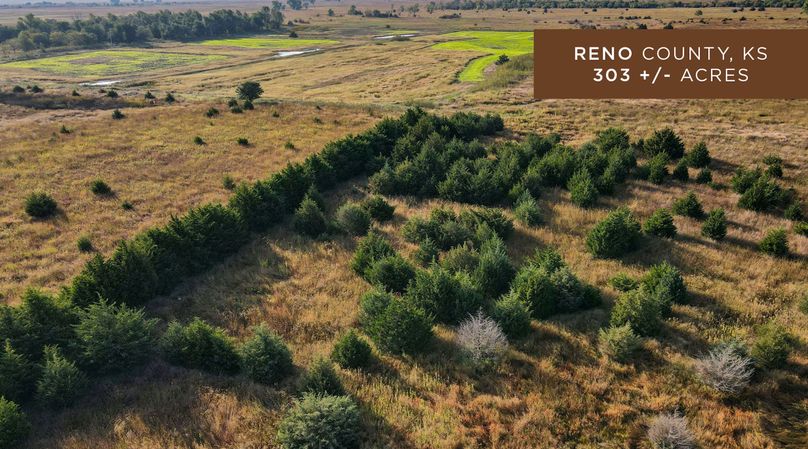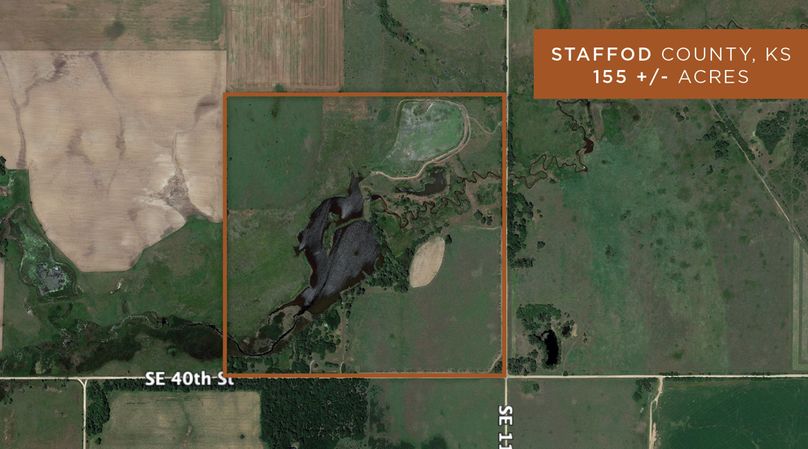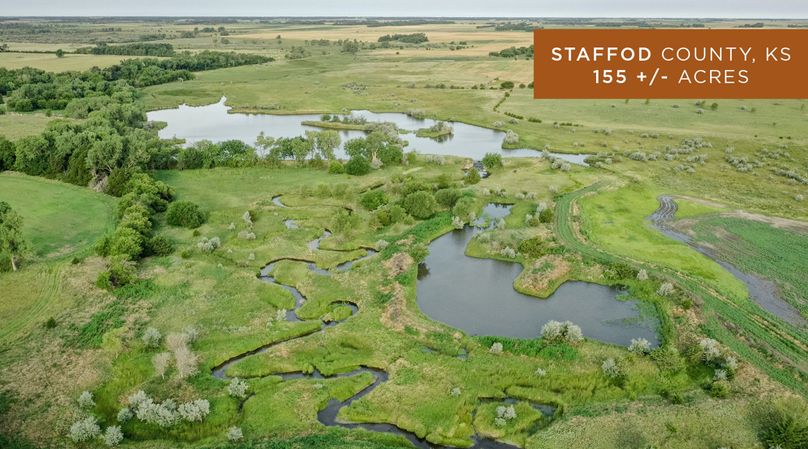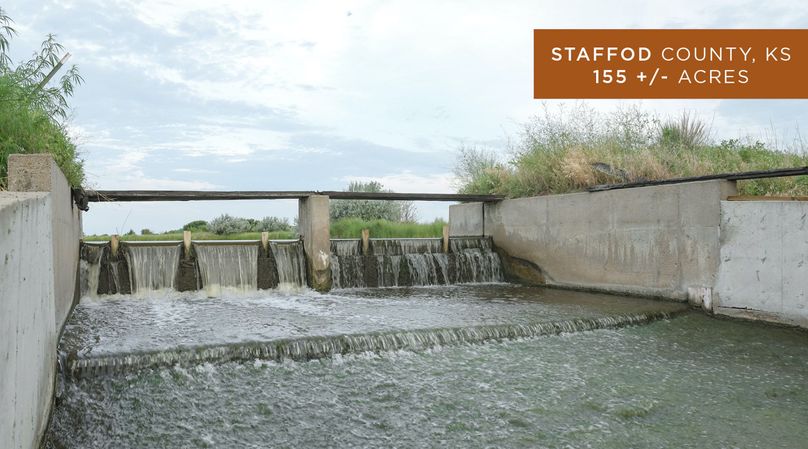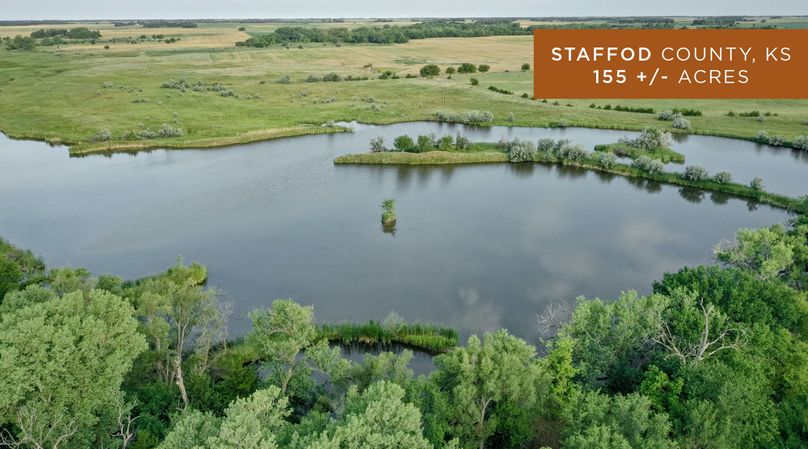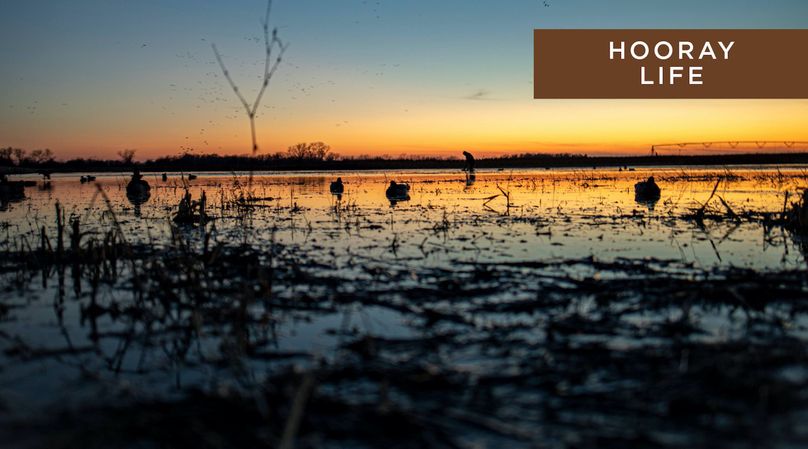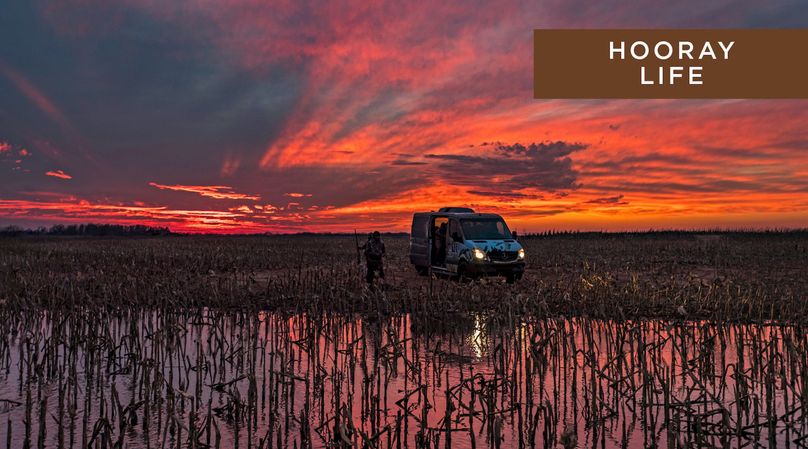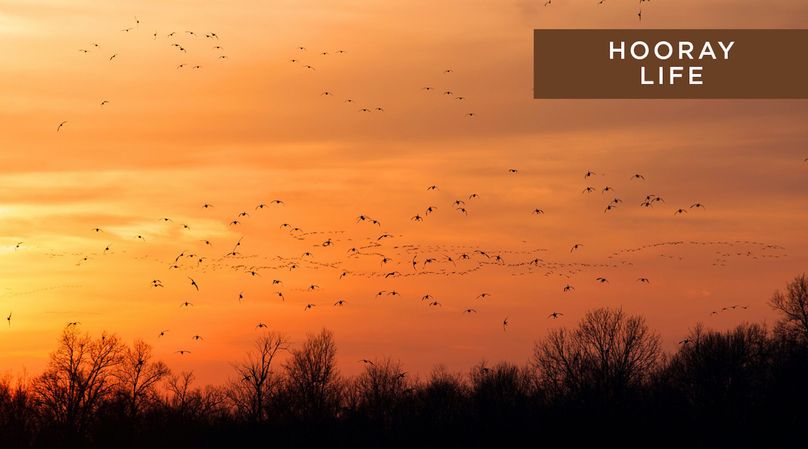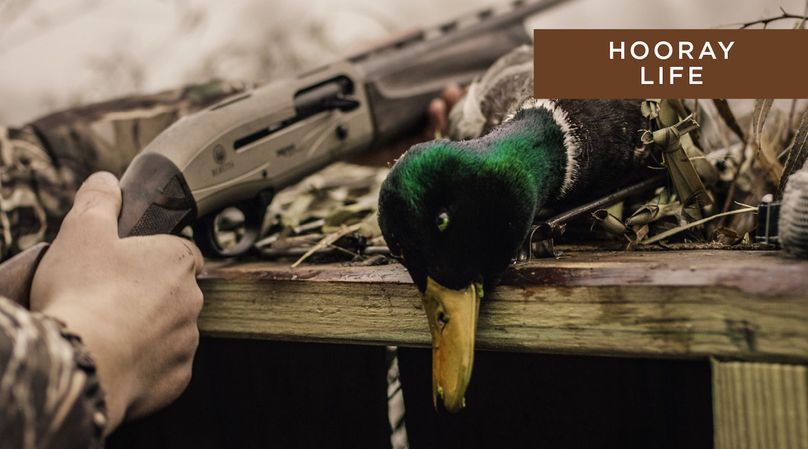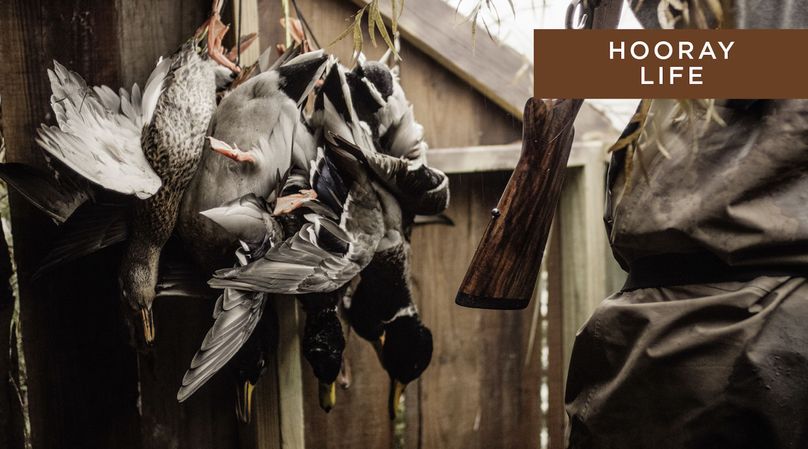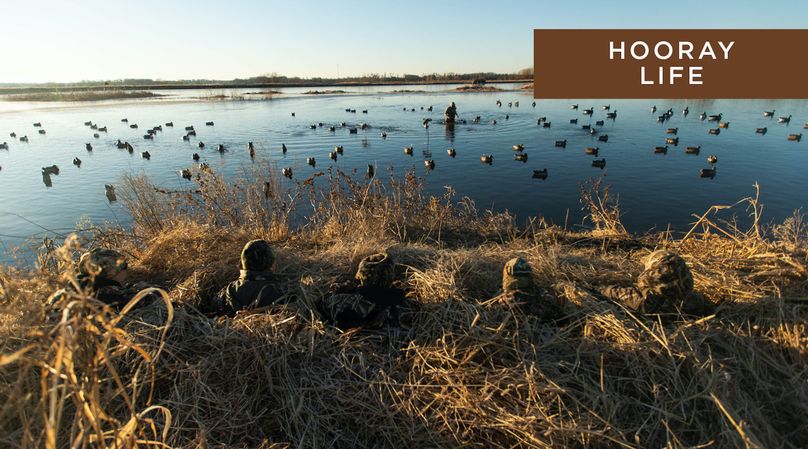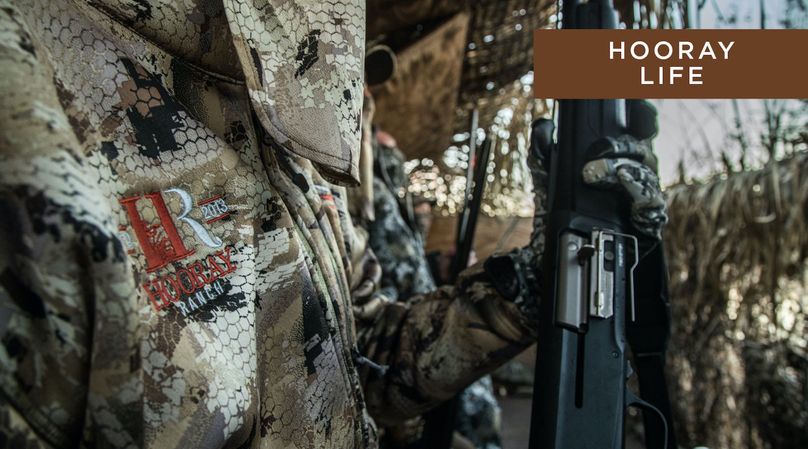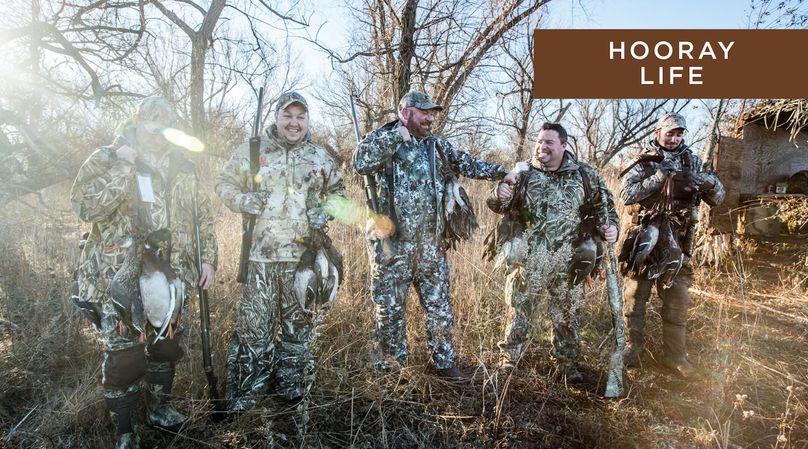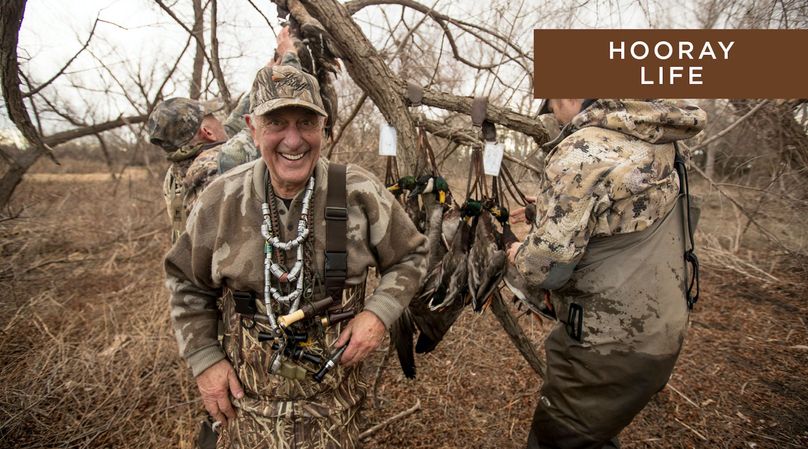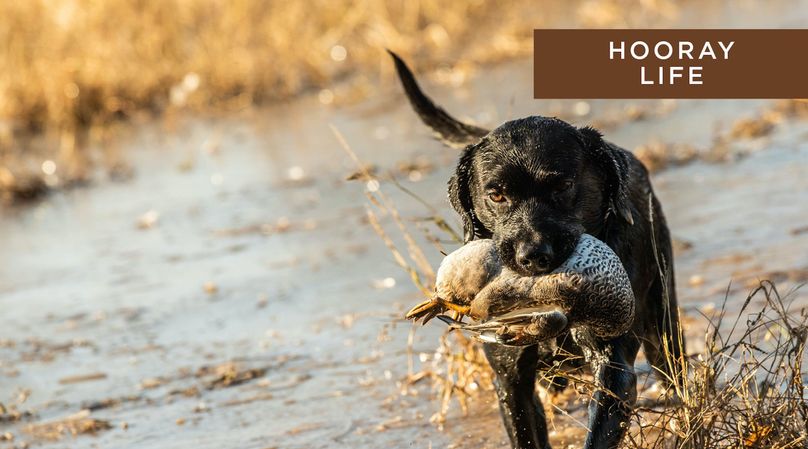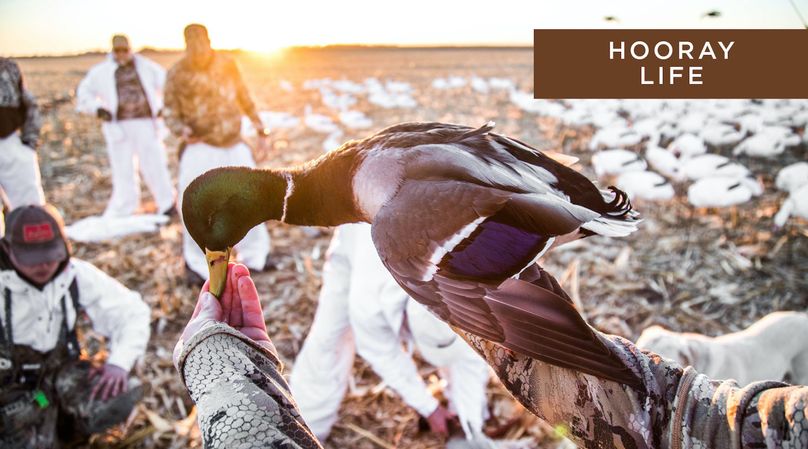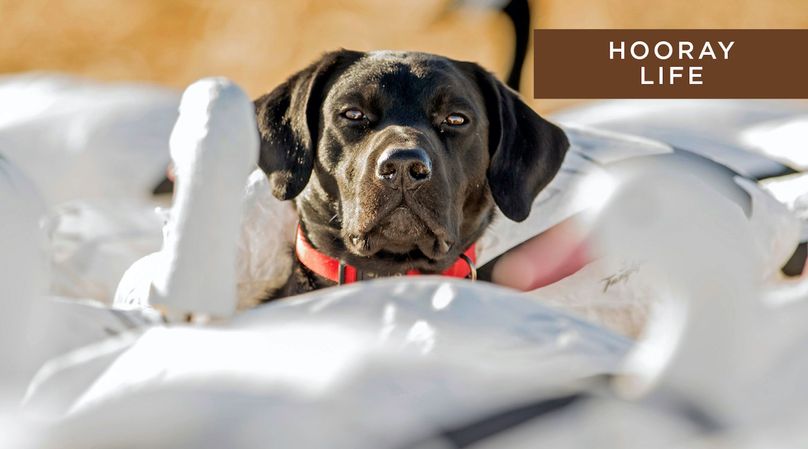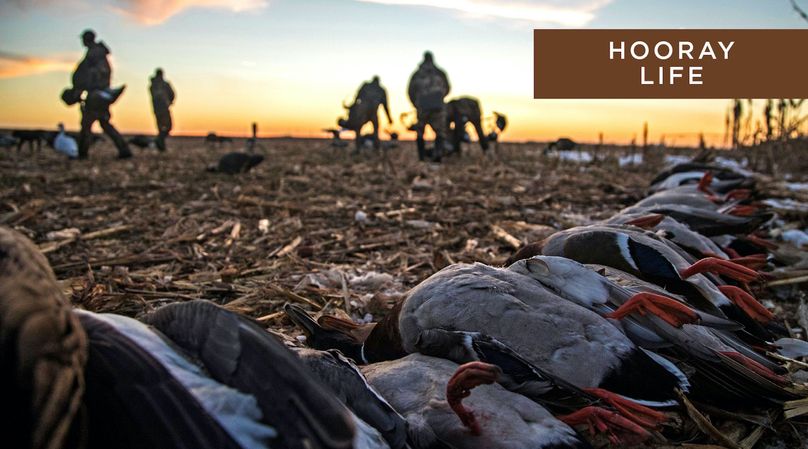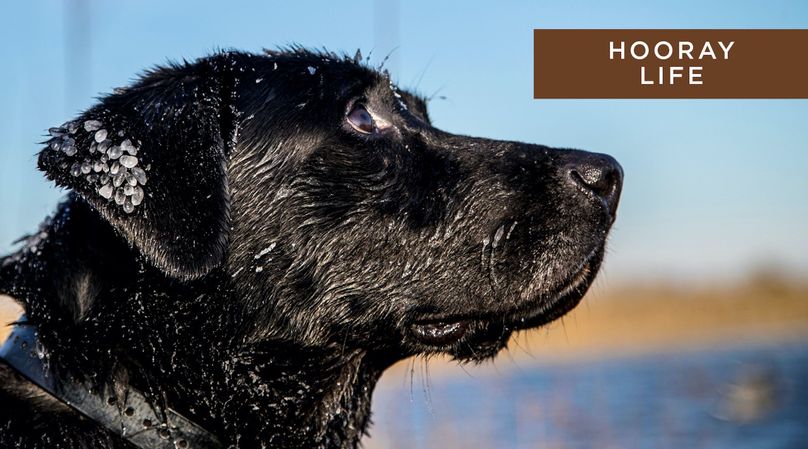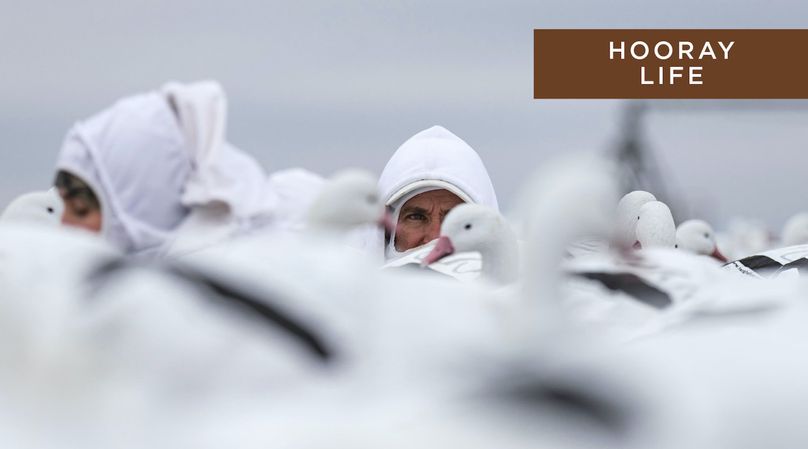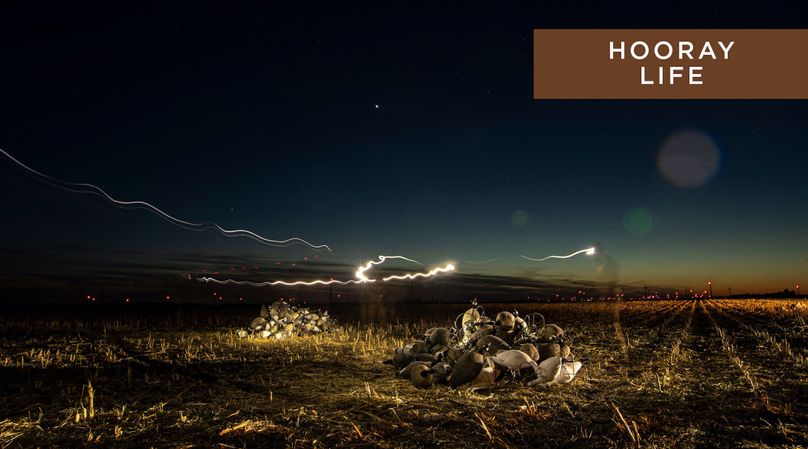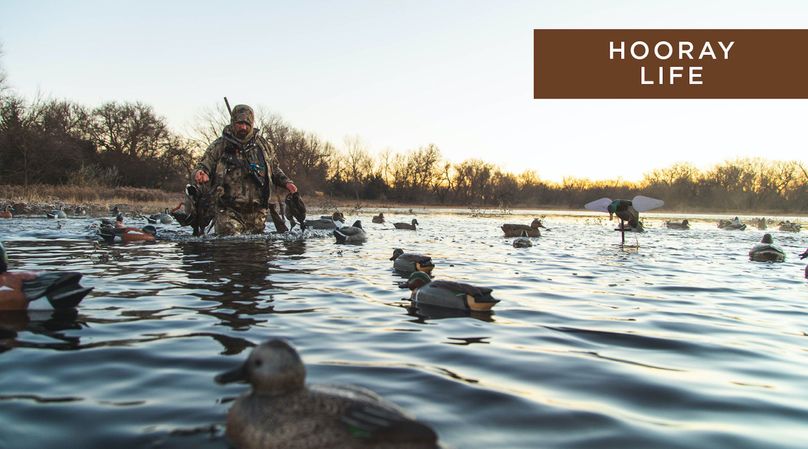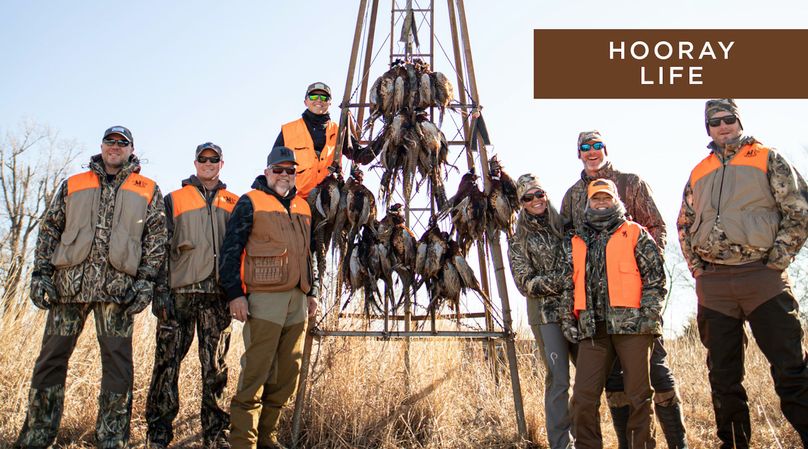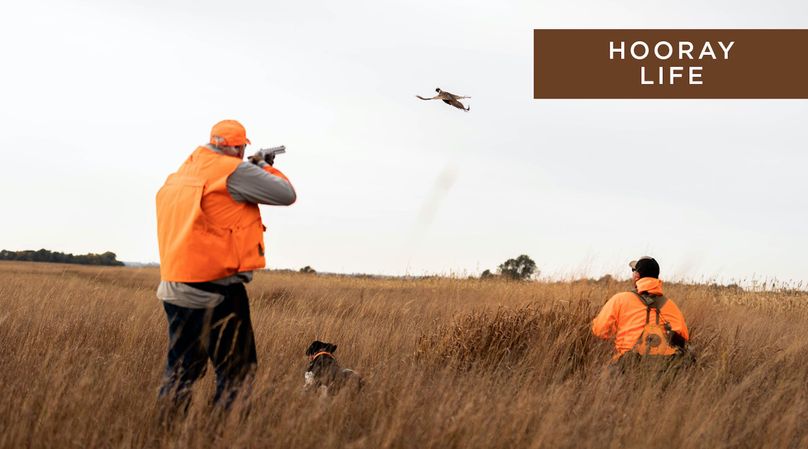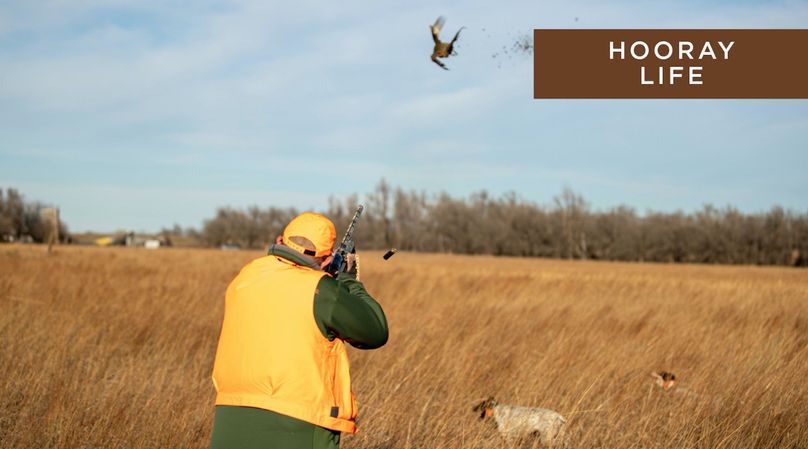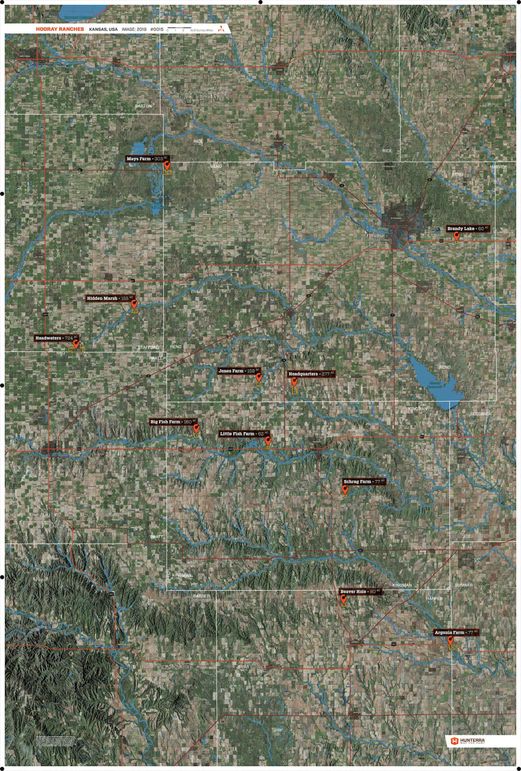 Summary
Property
Type

Ranches, Recreational Land, Hunting Land

Road Frontage

State Highway, County Road

Road Surface

Pavement, Gravel

Fencing

High Fence
Land Details
Lake
Pond
Enrolled in Government Program
Utilities
| | |
| --- | --- |
| Electric: | Onsite |
| Propane: | Onsite |
| Water: | Onsite |
Housing
Features/Improvements
Big Game
Waterfowl
Upland Game
Pits
Tree Stands/Blinds
Food Plot
Fish
Wetlands
Small Game
Water Control Structures
Trail Network
Irrigation System
Seller's Mineral Rights Convey
Description
THE HOORAY LIFE
Established in 2013, Hooray Ranch is more than just an all-inclusive experience of a lifetime; it's a way of life. In less than a decade, Hooray Ranch has firmly entrenched itself as a premier destination for waterfowl, deer and turkey hunting, as well as private events in Central Kansas. The campus of Hooray Ranch showcase 7 buildings developed for world-class entertainment and comfort designed to enrich the famous hunting experiences into what is characterized as the Hooray Life. Every detail of Hooray Ranch, from the construction of the campus and entertainment venues to the meticulous development and manicuring of the 11 hunting properties, every aspect of this legacy holding has been literally handcrafted from scratch with dedication and determination to create the most unreal experience that exists in the outdoor realm. Exquisite cuisine, crafted cocktails, and handfuls of harvested mallards just feel different here. It's about the people, the unrelenting desire of the ownership and the staff to indulge their guests to something they have never experienced before. It's almost as if you can't explain; you almost have to live it. So, take a ride with us and explore what it is that makes Hooray a one-of-a-kind lifetime experience.
CAMPUS HEADQUARTERS
The Refuge- When you arrive at Hooray, the first thing you will see after going through the stunning private gate is the staple and centerpiece of the property, The Refuge. Sitting at just over 9,000 Sq. Ft., this lodge and event center features 14 suites with a full bath, 4 bedrooms sharing 2 baths, a commercial kitchen, large Great Room with a bar, exercise area, massage room, sauna, conference room and 2 outdoor bars.
The Mallard Mansion- Situated just off from The Refuge lodge is Mallard Mansion. This 10,000 Sq. Ft. home is an incredible place for the owner and their family and friends. With two full stories and a basement, this home features 5 bedrooms with full baths, 2 great rooms, open living and kitchen, a gun room with safe and a two-car garage.
The Bunk House- Living quarters also include a 2,300 Sq. Ft. home called the Bunk House. This home is set up for the guides on the property. It has 6 bedrooms and 3 full baths, full kitchen, large great room and outdoor patio.
The Gut Hut- Sitting at 1,020 Sq. Ft. was designed to be a hangout area with a large great room, half bath and full-service bar. A pool table, shuffleboard, and a wide array of comfortable seating and numerous televisions make this THE spot for after the hunt hangouts.
The Honker House- Is a small cozy cabin with 800 Sq. Ft., 1 bedroom, 1 den and 1 full bath. Specifically created for privacy and solitude for a couple or personal space.
The Quack Shack- This lakeside venue provides a commercial kitchen and smoker facility sitting in 375 Sq. Ft. The adjoining large outdoor enhanced gathering area has a canopy-covered entertainment and seating arrangement.
The Pheasant Tower- A one-of-a-kind, world-class Pheasant tower is the grand accompaniment to the full Hooray experience. Located just a few hundred yards from the main campus epicenter, the tower area is an escape to a hidden playground that offers a full bar with patios and an outdoor fireplace.
Along with these living and entertaining areas, the campus also has what is called the She Shed with his and her storage, a pheasant facility and dog kennels, along with numerous other finely crafted and maintained enhancements and improvements.
THE PROPERTIES
Although the amenities of Hooray Ranch are created to be best in class, the ranch is known for having some of the best all-encompassing hunting opportunities in the state and North America. Made up of approximately 2,240 acres spread across 5 different counties, the ranch comes with incredible trophy deer hunting, excellent turkey hunting, and world-renowned waterfowl hunting.
The Ranch Headquarters- 277 acres in Reno County
The headquarters farm is 276 acres and the location of the main campus. The lake is approximately 20 acres in size, with a 1 acre island in the middle. Along with all of the handcrafted improvements and building features, there are 2 floodable impoundments, one flooded by the lake and the other being spring fed.
Big 20 acre lake with an island
1 floodable impoundment, one spring-fed impoundment
Scenic setting with outstanding views of lake and campus
Private large gated entrance
Conveniently located from Wichita and local airport
World-class amenities and campus infrastructure
Excellent deer hunting tract
Headwaters Farm- 724 acres in Stafford County
This 724 acre tract is the best deer hunting property on the ranch. Featured multiple times on the outdoor television show, Bone Collector, showcasing incredible hunting action and big deer taken in recent years. It has 10 ladder stands and 2 tower stands as well as 5 floodable impoundments being flooded with a 15 acre feet well and 46 acre feet well with 2 pit duck blinds and 6 regular blinds.
Absolute knockout deer tract
Featured many hunts on Bone Collector
10 ladders stands and 2 tower stands
2 duck pit blinds and 6 regular pit blinds
5 floodable impoundments
1 well with 15 acre feet, 1 well with 46 acre feet, 8" well to flood
Mays Farm- 303 acres in Reno County
This property is 303 acres and is adjacent to the Quivira National Wildlife Refuge. It has two 6.5 acre floodable impoundments with 2 wells that have 13 acre feet allowed per well, as well as 2 box blinds that are great for deer hunting. Very well-known area in the entire country for deer and ducks.
Two 6.5 acre floodable impoundments
2 wells flood the impoundments with 13 acre feet allowed per well
2 box blinds for excellent deer hunting
Adjoins Quivira National Wildlife Refuge
Strong flyway area
Hidden Marsh- 155 acres in Stafford County
This is a 160 acre property that maintains a large roost lake and 1 floodable impoundment, and is an outstanding waterfowl tract. It is also located in an excellent deer area with areas for food plots and stand sites. The lake could also provide fishing if so desired.
2 pit duck blinds
1 regular duck blind
Big lake and 1 floodable impoundment
1 tower deer stand and 1 one ladder
Excellent roost property
Brandy Lake- 60 acres in Reno County
This 60 acre tract is almost all water, with 1 large duck blind and a small home sitting on the water's edge. It is great hunting, with the majority of the property being a shallow 46 acre lake filled with waterfowl year-round. A blacktop highway provides easy access.
Big water
Blacktop frontage
Small cabin
Gated access
Annual waterfowl roost
Control structures in place
Jones Farm- 158 acres in Reno County
This 160 acres property has a 1,551 Sq. Ft. house. The land features 2 ponds, 2 duck impoundments flooded by one lake, 1 pit duck blind and 2 regular duck blinds. The house is a nice country home with a maintained, large yard. Excellent tract for deer, ducks, and turkey that are close to ranch headquarters.
Has one 1551 sq. foot house
2 ponds
2 duck impoundments
One lake that floods both impoundments
2 regular duck blinds and 1 pit duck blind
2 ladders stands
Excellent deer property
Big Fish Farm- 160 acres in Kingman County
This property is 160 acres in size and is turn-key waterfowl providing 5 pit duck blinds, 3 regular blinds, 21 separate duck impoundments that are all filled by an artesian well, and an additional floodable impoundment. There is total electricity available and a 2,100 Sq. Ft. home and outbuildings for storage.
2,100 sq. foot house and outbuildings
5 pit duck blinds
3 regular blinds
21 separate duck impoundments
All filled by an artesian well
1 floodable impoundment filled by well
Electricity available to run 10 ice eaters
Little Fish Farm- 62 acres in Kingman County
The first property is 62 acres of turn-key waterfowl habitat with 1 pit duck blind and 2 regular duck blinds, 10 ponds that are duck impoundments, an approx. 18 acre agriculture field, one 15 acre floodable impoundment that allows 114 acre feet for flooding, a house and shop and full electricity.
1 pit duck blind
2 regular duck blinds
House and shop, features
10 ponds that are duck impoundments
One agriculture field
One 15 acre floodable impoundment with one well that allows 114 acre feet for flooding
Electricity available for ice eaters
The Schrag Farm- 77 acres in Kingman County
This parcel is 77 acres and includes 56 acres of irrigated ground. There are 3 wells to run irrigation with 56 feet of acre water to pump. Three separate Impoundments and 2 ducks blinds are set in place. This farm also has some ability to provide some tillable income from crops.
56 acres of irrigated ground
56 feet of acre water to pump
3 impoundments
3 wells to run irrigation
2 pit duck blinds
Tillable income
Irrigation equipment and pivot irrigator
Beaver Hole- 80 acres in Harper County
This farm is 80 acres in size with an approximate 2.5 acre pond that is an outstanding kill hole for ducks. Hidden back off a county road, you would never know that honey hole existed unless you see the swarms of ducks dropping in.
4 stands with 1 duck blind
Spring fed beaver pond duck pond
10 acre ag field with a balance in pasture
Secluded hunting habitat
Excellent deer property
Easily accessible property
Argonia Farm- 180 acres in Harper/Sumner Counties
This is a 180 acre parcel that the Chikaskia River splits. Very scenic river property with thick, lush cover and maintains solid habitat for deer and turkey. Late season waterfowl can be a huge bonus here, as bends in the river tend to stay open when cold temps hit, allowing for mallards to pile up.
1 ground blind
1 ladder stand
Chikaskia River splits the property
Blacktop road frontage
Outstanding trophy deer property
Waterfowl wintering area
THE EXPERIENCE
With the inception of Hooray Ranch, a life's dream was set in motion. A complex desire to create the one place where the experience and atmosphere was so heavenly that every person who walked through the doors felt like they were immediately part of Hooray forever. Those goals and dreams are a reality, and this legacy property is set on a course to share those experiences with the next visionaries. The creators of Hooray Ranch are not just looking to sell Hooray; they are looking to pass on a legacy. The opportunity to experience the Hooray life for yourself is here and now, and we are happy to share in that adventure. Please contact the listing agent to provide details of exploring this legacy transfer of real estate holdings. All parties to inquire on the transfer of ownership of Hooray Ranch, along with Hooray ownership and staff, will be expected to share confidentiality and respect for privacy.
Other
Coordinates
37.7532, -98.1702
Sold Property
For any property related information, please contact us.