The world's largest shed hunt is upon us, but this one is gonna be different. Now, it's more than a weekend. March is about sheds. And our newly refreshed Shed Rally will run from March 1-31.
Why?
A 31-day shed hunt makes it possible for hunters across the nation to hunt antlers in every region, including those antlers that drop later. While the event may be longer, its purpose remains the same. For some, Shed Rally is about establishing a new story and chase. For others, it's the continuation of a year-long pursuit.
Event Dates
Chance To Win Over $20K In Gear
More than $20,000 in prizes is up for grabs! Prizes include outdoor products and apparel from brand names including John Deere, SITKA, Mathews Archery, HUNTERRA Maps, Ryan Kirby Art, Lacrosse Footwear, YETI, Whitetail Properties apparel packages.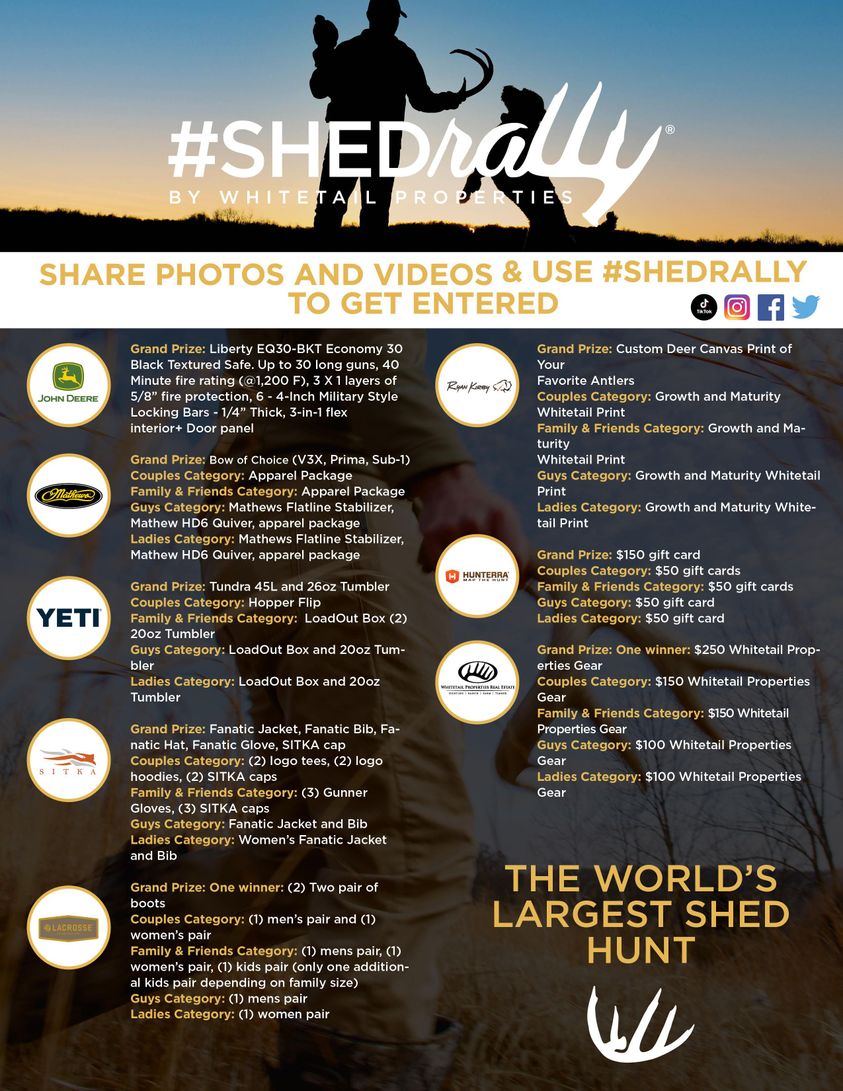 How to Participate and Win
It's simple! Upload creative photos, videos and/or reels of the shed antlers you find to social media. To qualify to win, include the hashtag #ShedRally.
Post to one or all of these social platforms for a chance to win prizes:
Instagram
Facebook
Twitter
Benefits of Shed Hunting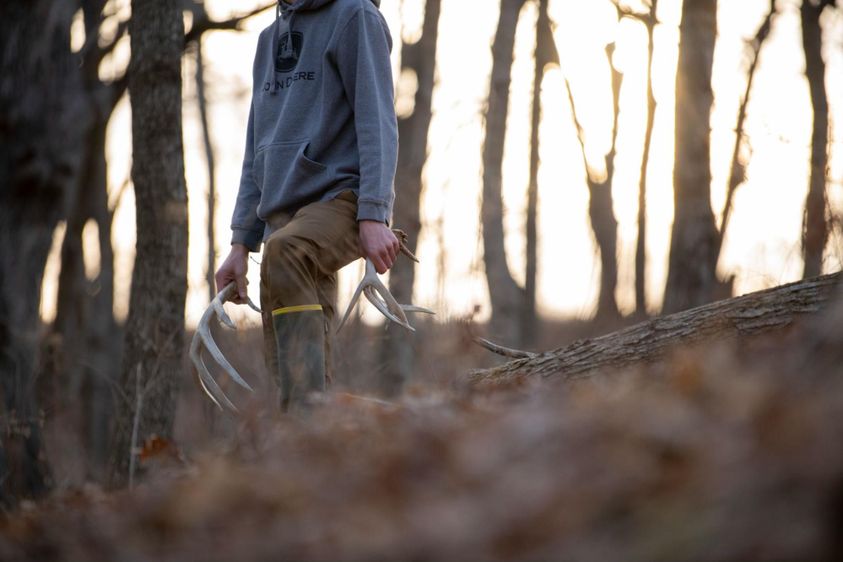 The benefits of shed hunting are endless. Shed hunting is an awesome way to learn the land, how bucks use a hunting property and what bucks survived hunting season and winter. It's a great way for family and friends to exercise and enjoy a few hours outside. Shed hunting also is the perfect time to teach young hunters about deer sign and scout for the fall.
Last Year's 2021 #ShedRally Winners
See the winners from last year's Shed Rally.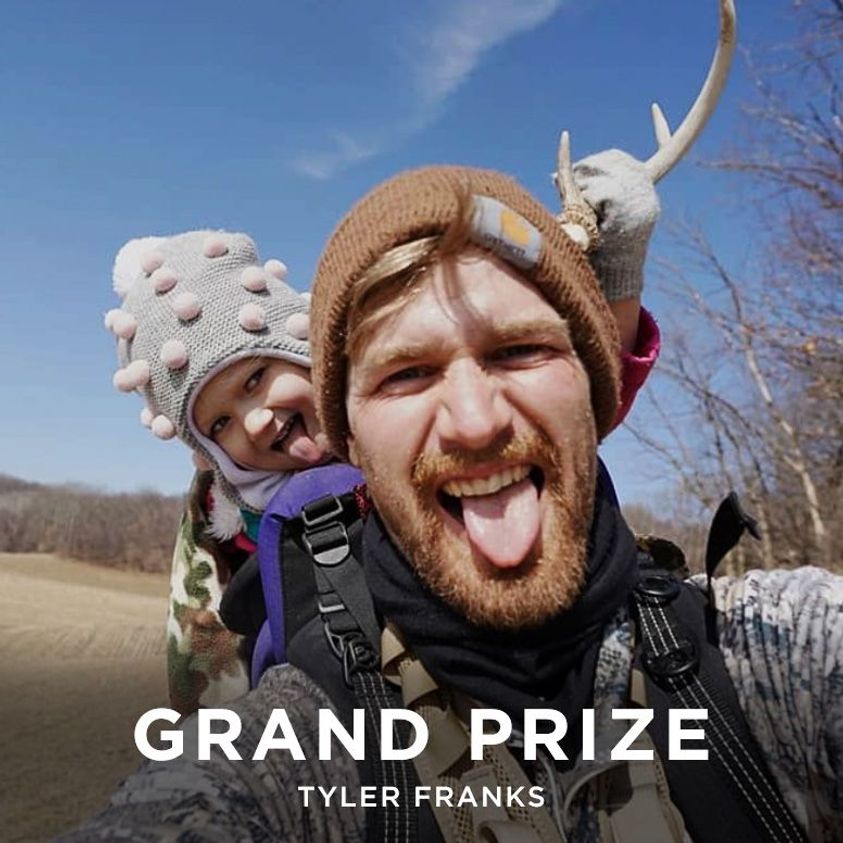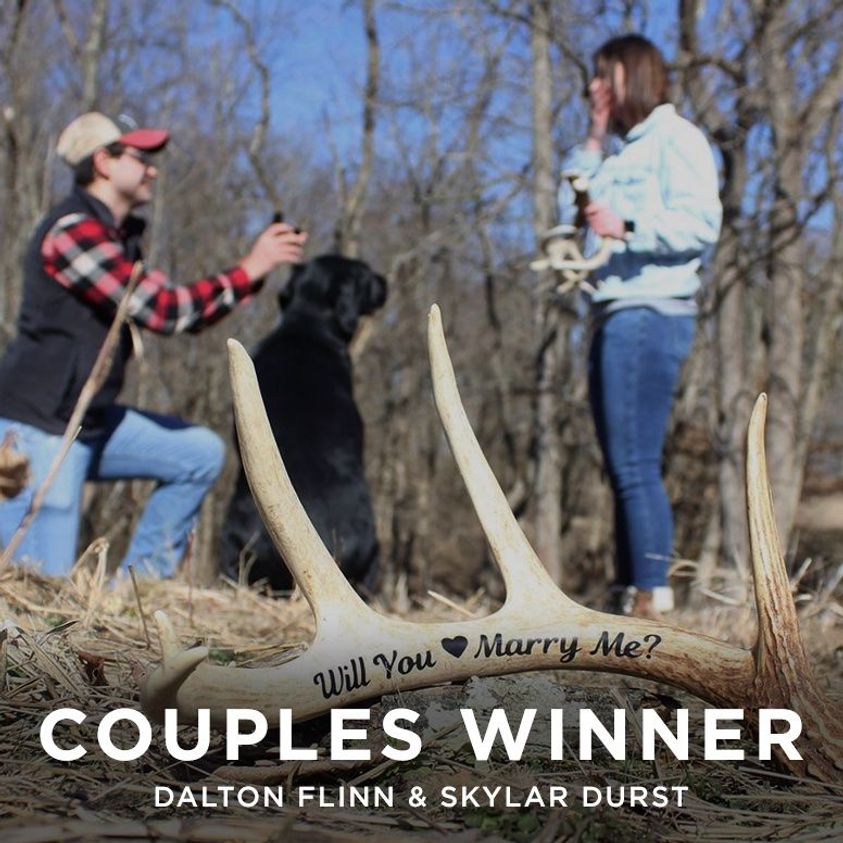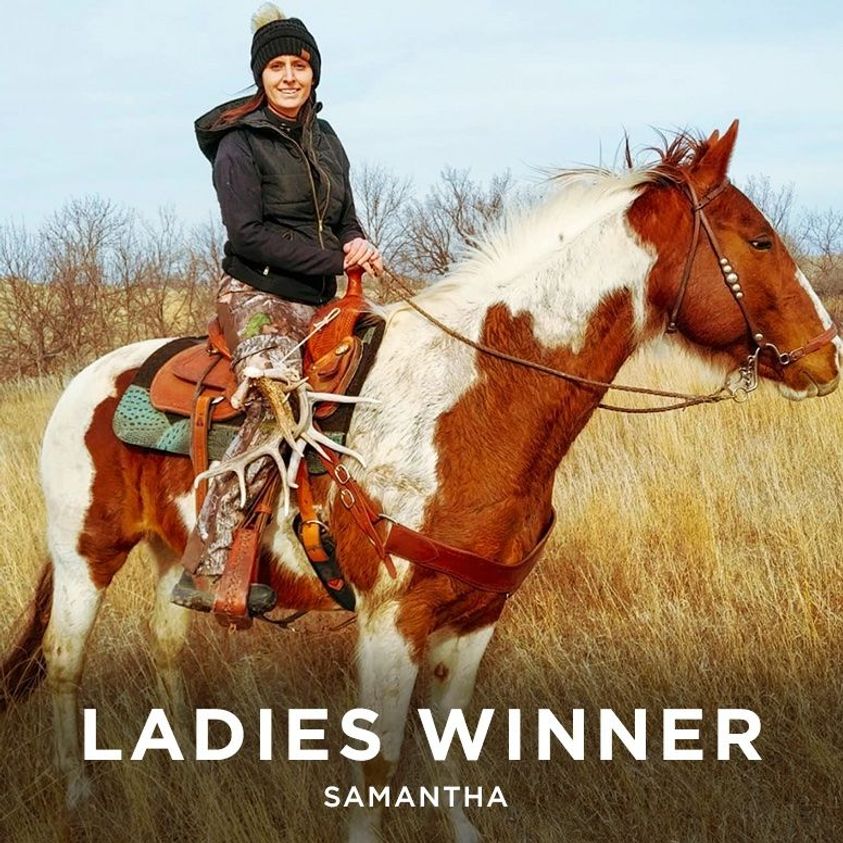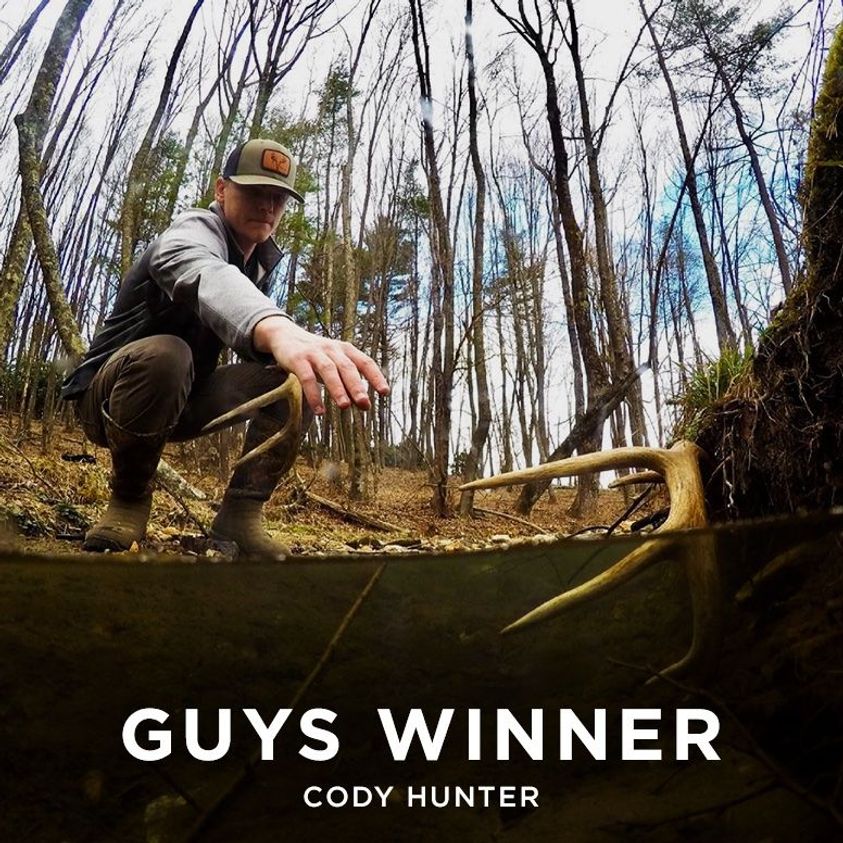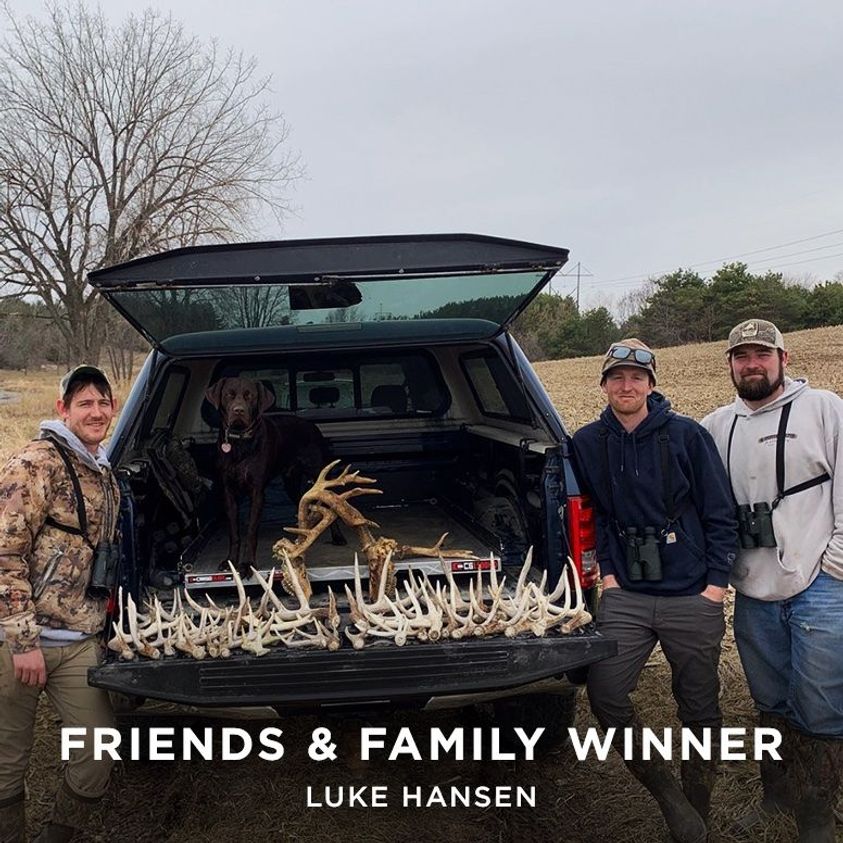 Tips and Further Reading on Shed Hunting