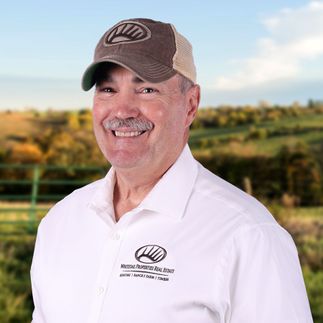 Daniel Pierson
Salesperson, Land Specialist / Licensed in VA
Dillon Pierson Land Specialist Team
Serving

Central Virginia

Licensed in VA
Media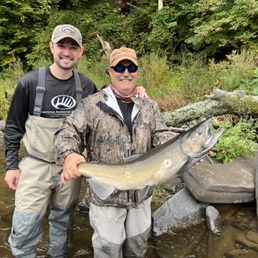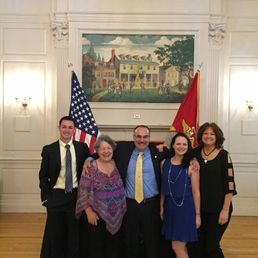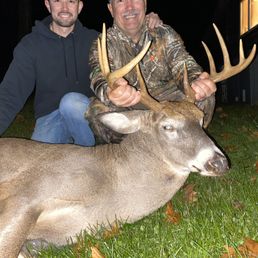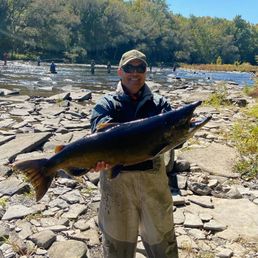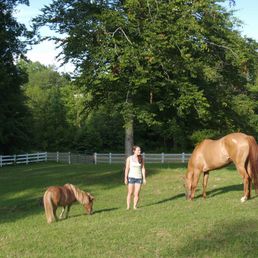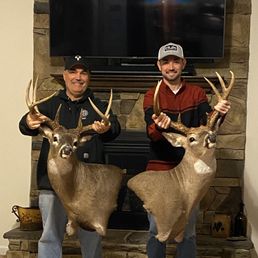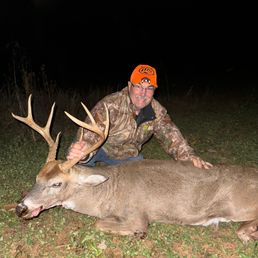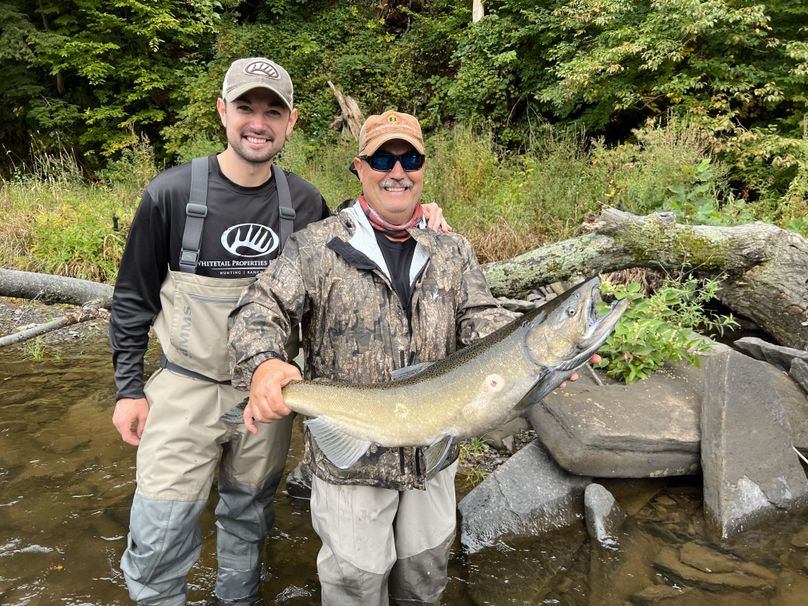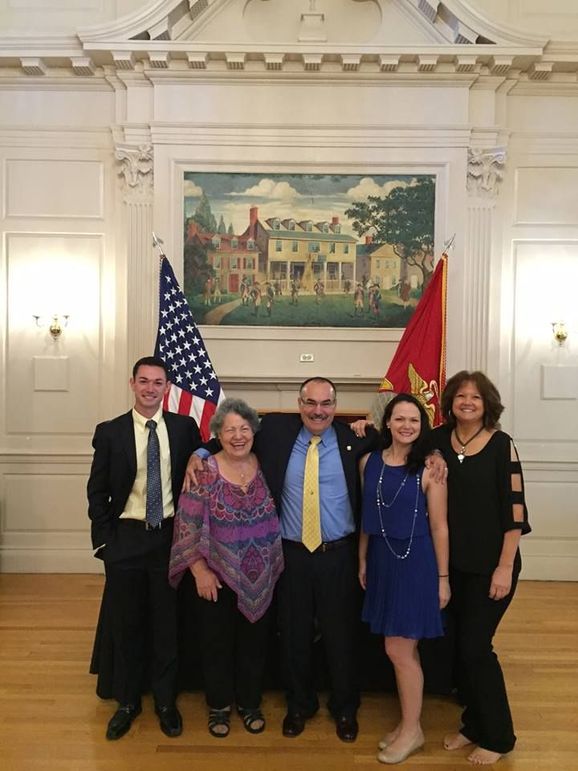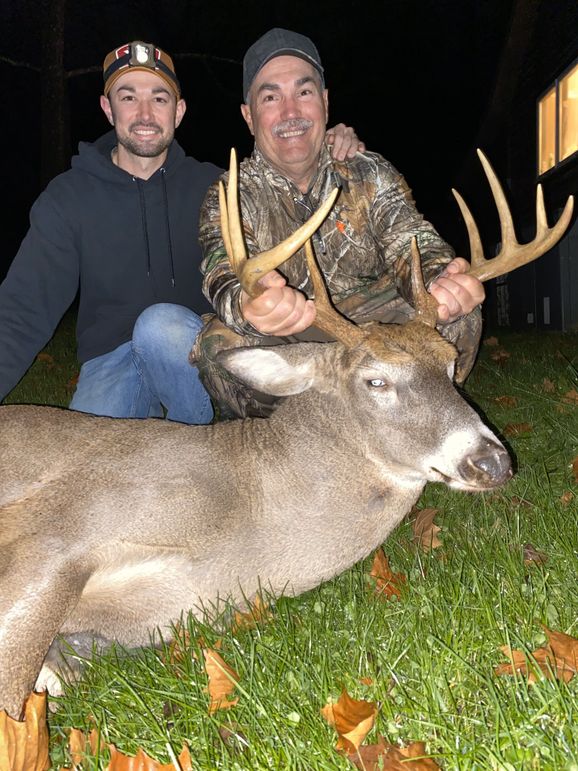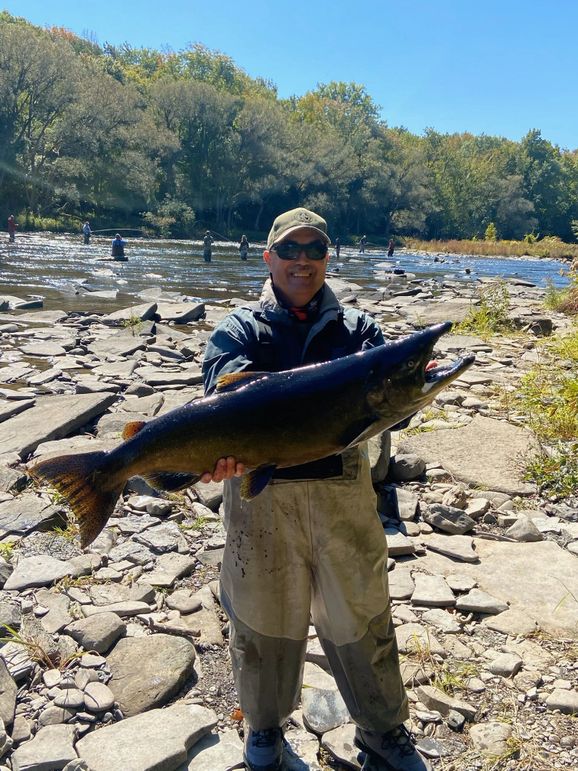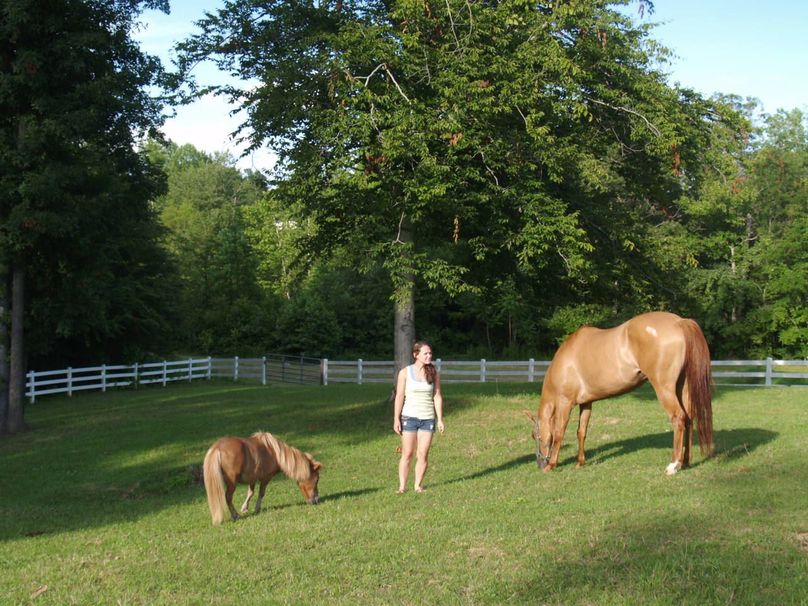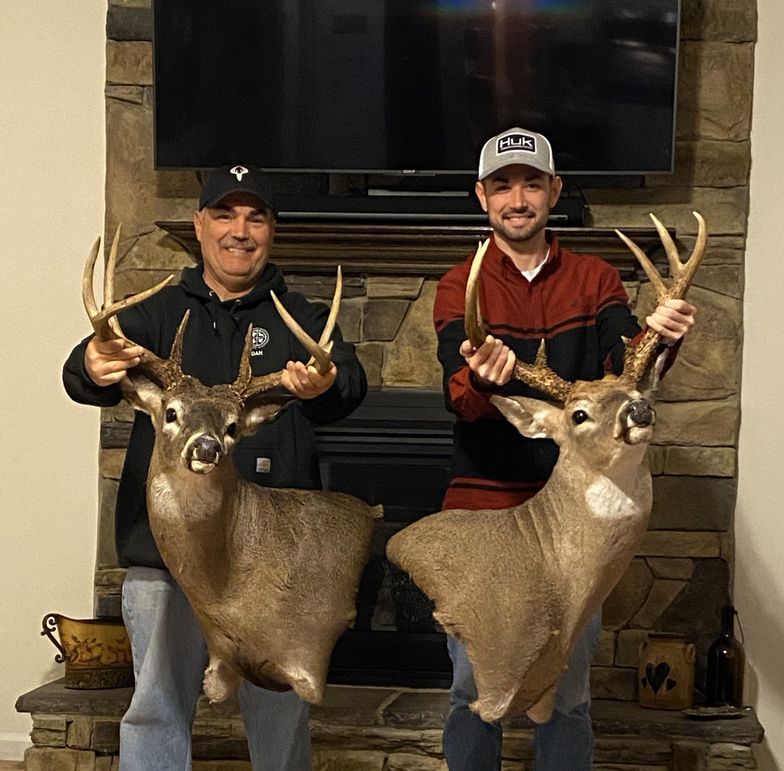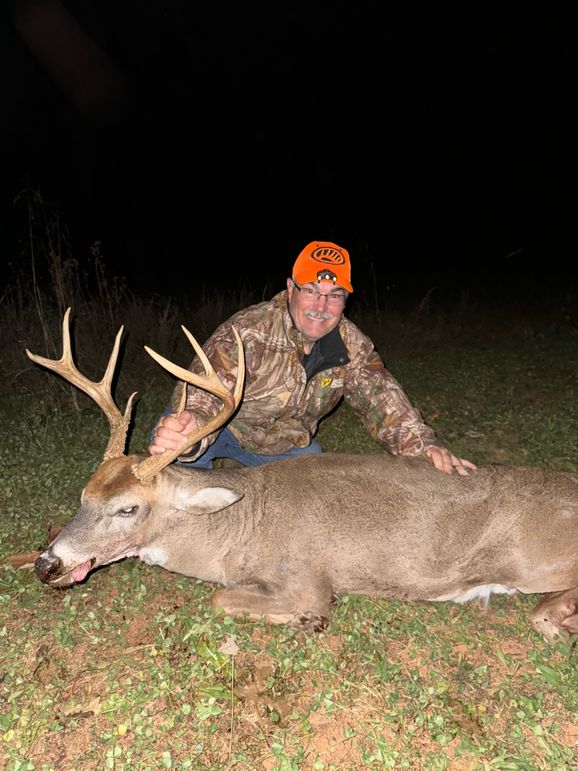 About Daniel Pierson
Daniel grew up in a large family in a neighborhood filled with outdoor activities that kept him busy. At an early age, he began hunting and fishing, developing a deep passion for nature and the outdoors. He often worked in the garden with his grandfather and made regular visits to the expansive estate his grandfather meticulously maintained. Daniel credits his strong work ethic and his love for trees and plants to the influence of his grandfather.
After earning degrees in technical and business fields, Daniel dedicated 33 years to acquiring and implementing technology in support of our esteemed servicemen and women in the military. Following his retirement, he launched a successful consulting company to continue his commitment to aiding the military.
Daniel now embarks on his third and final career, partnering with his son Dillon, an accomplished Whitetail Properties Land Specialist in his own right. Daniel takes immense pride in his son's achievements and looks forward to the opportunity to work together on what they both hold dear: exploring properties and identifying the potential for making them successful hunting grounds. Together, they oversee the management of a 111-acre hunting property, a realization of Daniel's life's work. Recognizing the significance of the decisions their clients make, Daniel feels fortunate to be part of an organization that comprehends this importance and is determined to bring buyers and sellers together to attain their goals.
While supporting the military was an immense honor and privilege, Daniel's dream job now involves walking the land, kicking up dirt, and immersing himself in the pleasures of nature. He firmly believes that land is our most precious possession, deserving of our best stewardship.
Testimonials
"As a client of Dan's for nearly a decade, I can say with confidence that he is always thinking about his clients in every conversation he has, person he meets or event he attends. He is great at making connections for the benefit of his clients and furthering their objectives each chance he gets."
More Testimonials »
Contact Agent
Contact Agent
Contact Agent
Contact Agent