Jeff Evans
CEO, Broker licensed in WI, ND, SD, Non-Resident Broker licensed in MN, Responsible Individual Broker licensed in CO, Principal Broker licensed in TN, Managing Broker licensed in IL, Associate Broker licensed in GA, Executive Broker licensed in AR.
Serving

Georgia, Minnesota, Wisconsin, Colorado, North Dakota, and South Dakota

Licensed in SD, ND, IL, MN, WI, CO, KS, GA, TN, AK
Media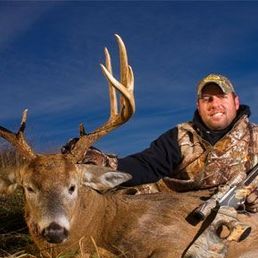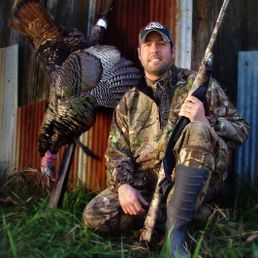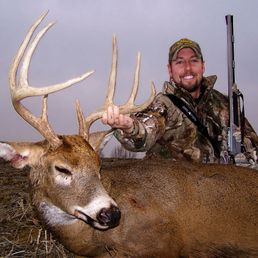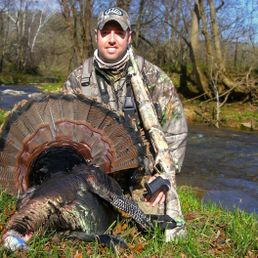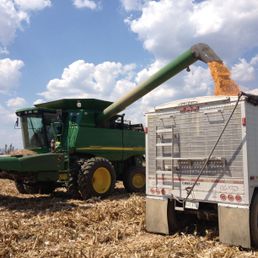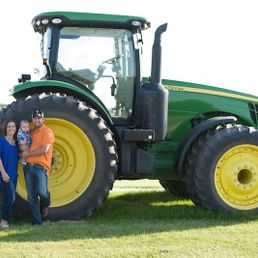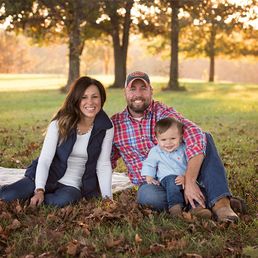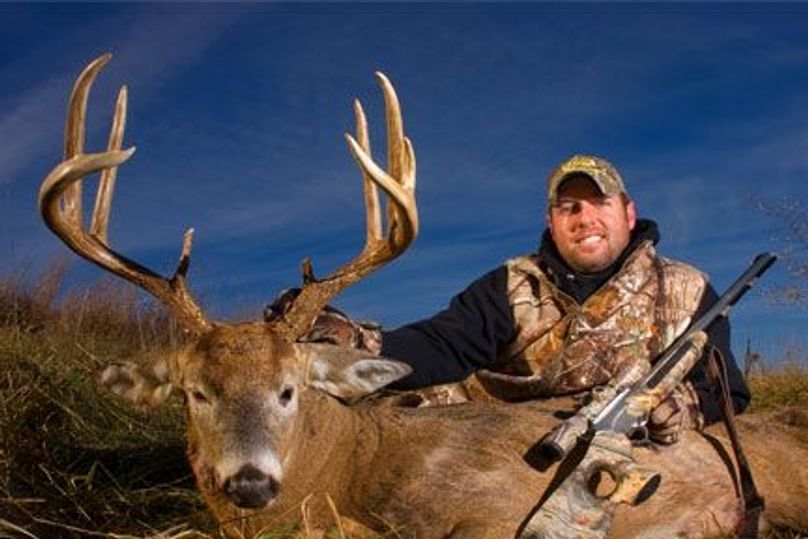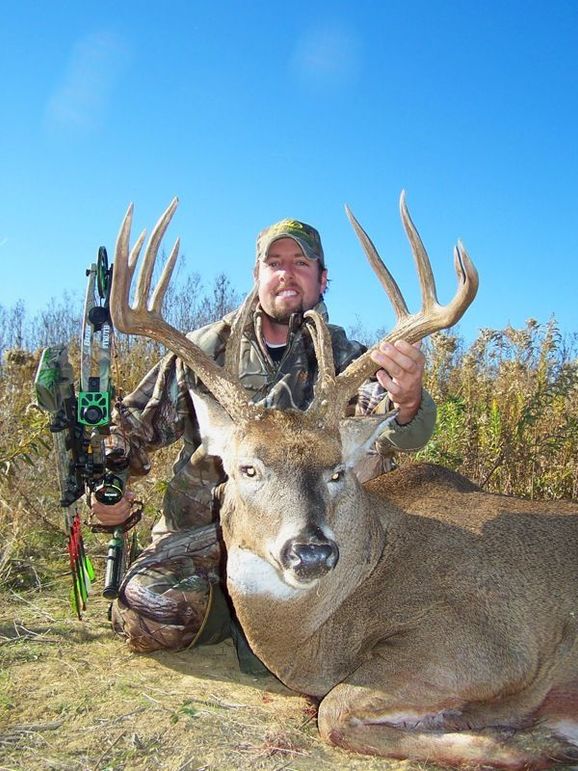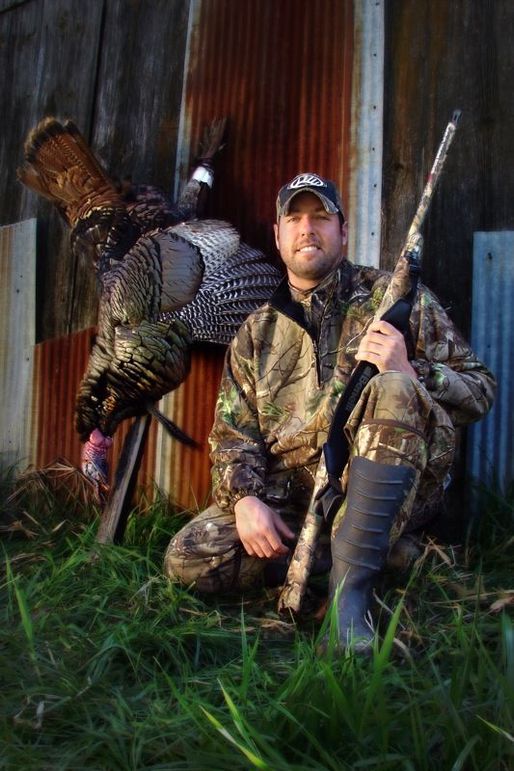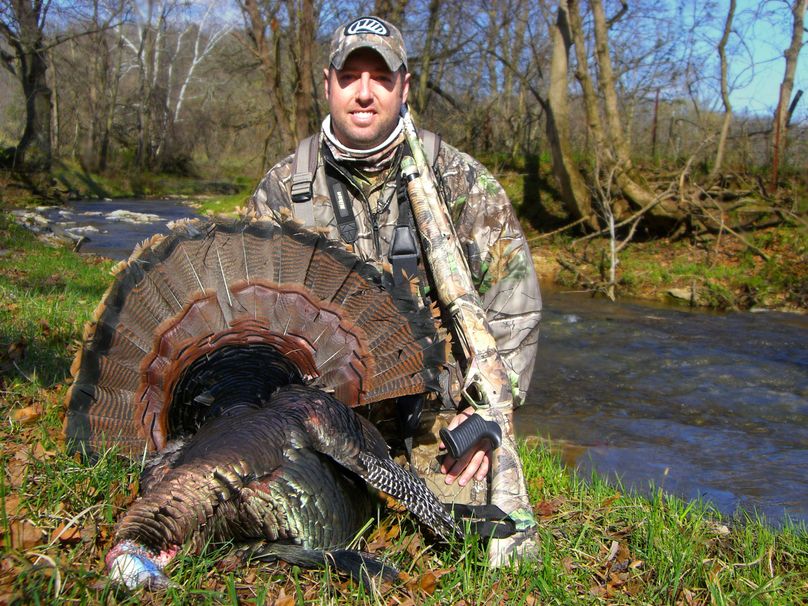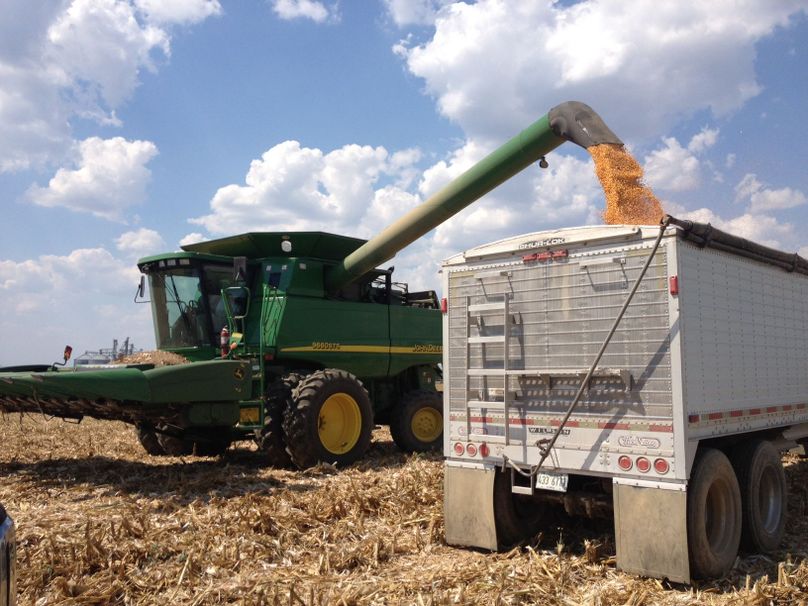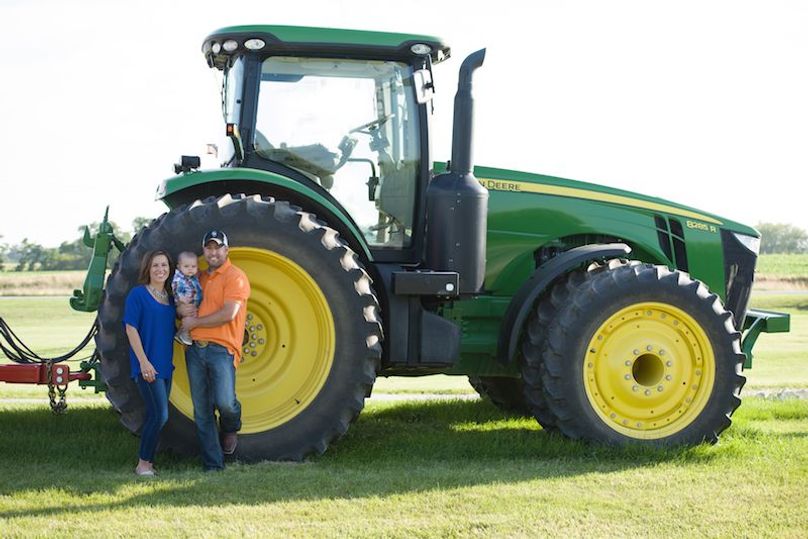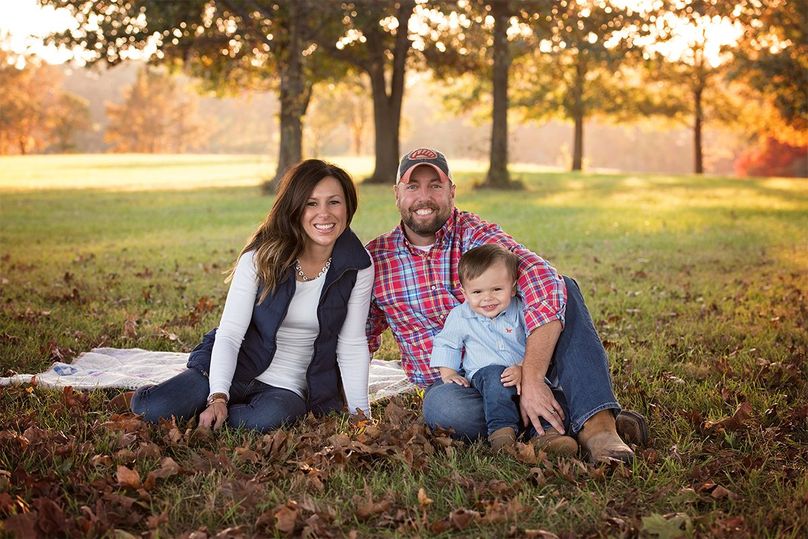 About Jeff
Being born and raised in Pike County, Illinois the outdoors has been a way of life for Jeff and his love for the land was instilled in him at a very young age. Having been raised in a farming family Jeff's passion for hunting along with his agricultural background will help him provide his clients with a well-rounded knowledge of recreational and agricultural properties.
Having been an whitetail outfitter and guide for several years Jeff has had the pleasure of managing several thousand acres for growing and holding bruiser bucks. As a result of this land and herd management Jeff has had the pleasure of guiding many clients to their buck of a lifetime. This valuable experience has carried over and helped Jeff match many buyers with the exact hunting tract they have been looking for.
Jeff's passion for hunting runs deep but his heart lies in agriculture. Jeff currently owns and operates his personal farming operation of nearly 800 acres of corn and soybeans. This passion and firsthand experience has given him the knowledge of farming operations and understanding that many buyers are looking for when trying to purchase tillable farmland. Jeff has carried his relationships much further than just the agent/buyer relationship working personally with many of his past clients enhancing their properties through agricultural and habitat practices. Jeff currently lives in his childhood home with his beautiful wife Heather and son Grady.
Testimonials
Jeff was a great real estate agent for us. He was always available to answer important questions and to make the buying process go smoothly. He helped us with every step along the way. We would highly recommend him for your real estate needs.
More Testimonials »
Contact Agent
Contact Agent
Contact Agent
Contact Agent