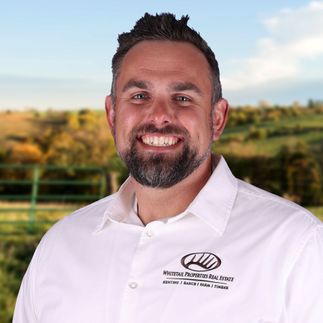 Jeremiah Voithofer
Salesperson, Land Specialist / Licensed in PA
Serving

Southwest Pennsylvania

Licensed in PA
Media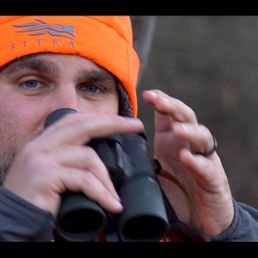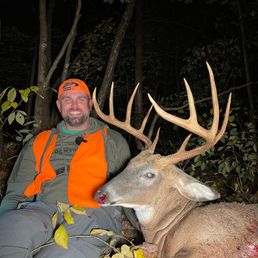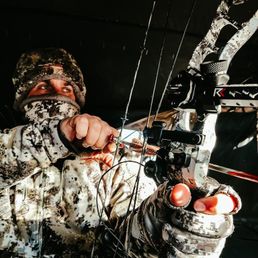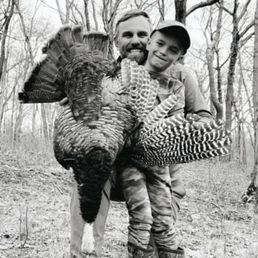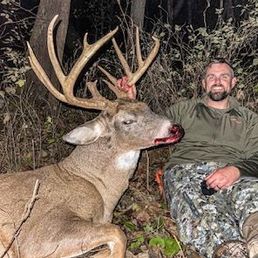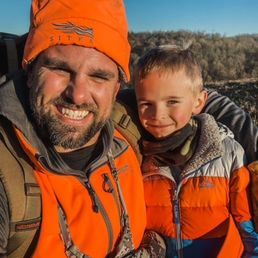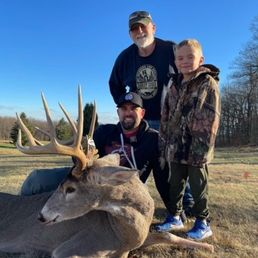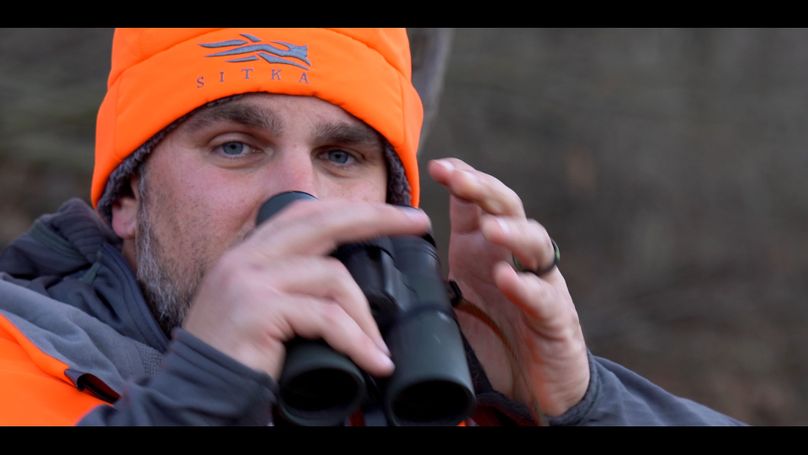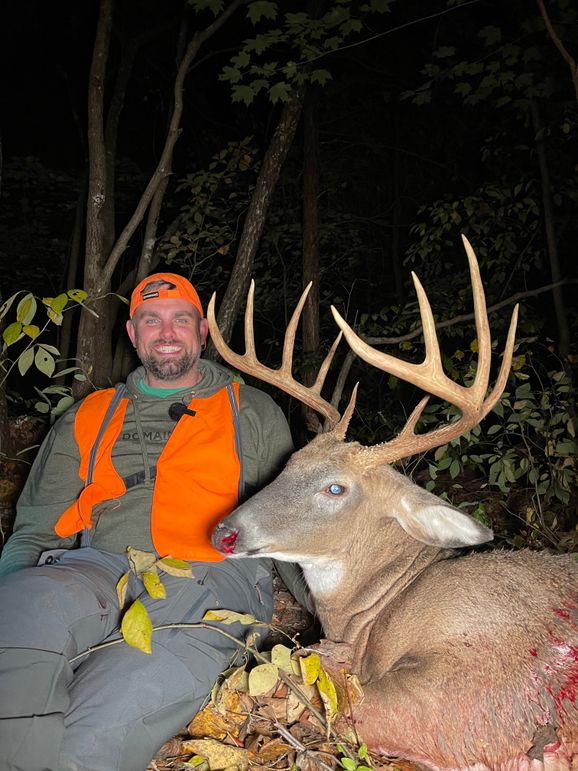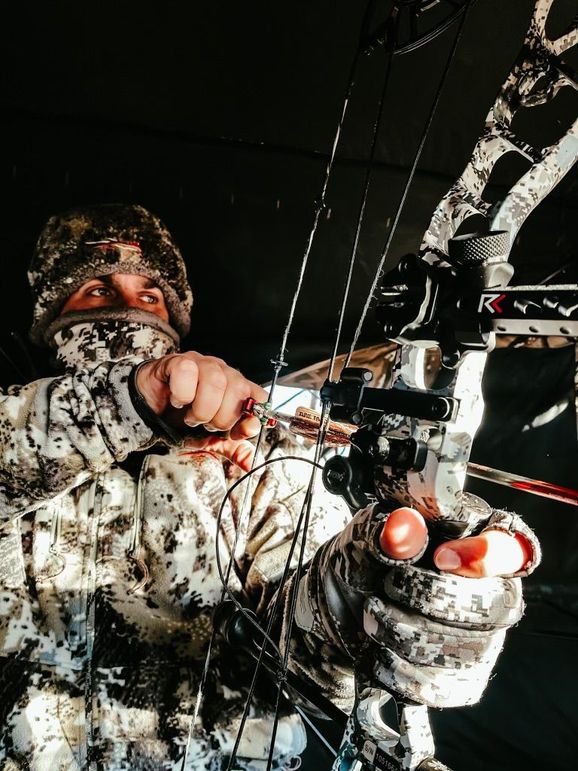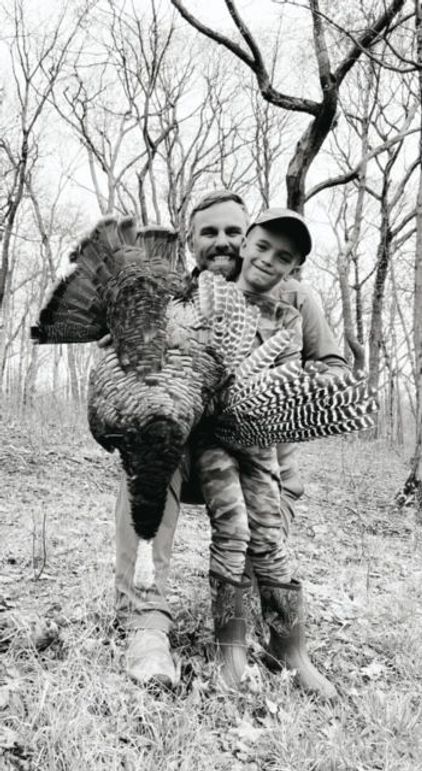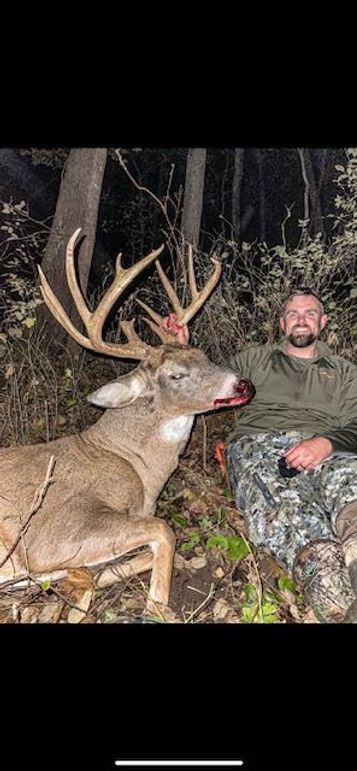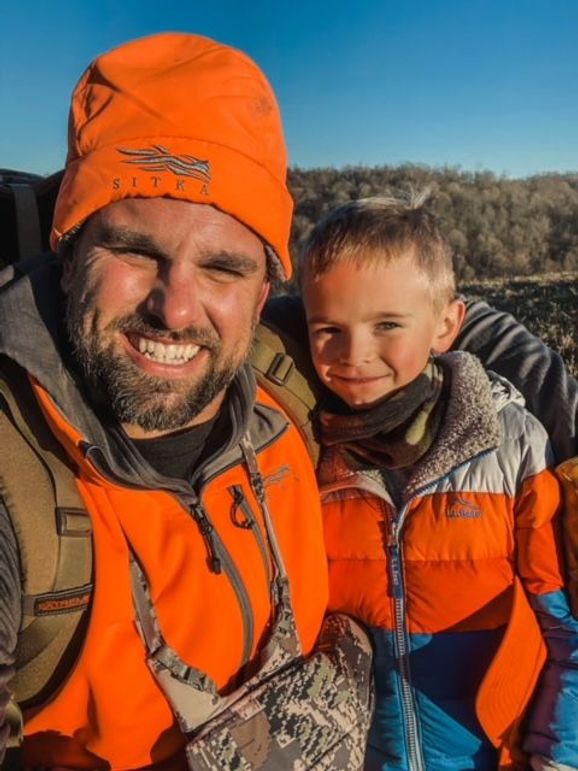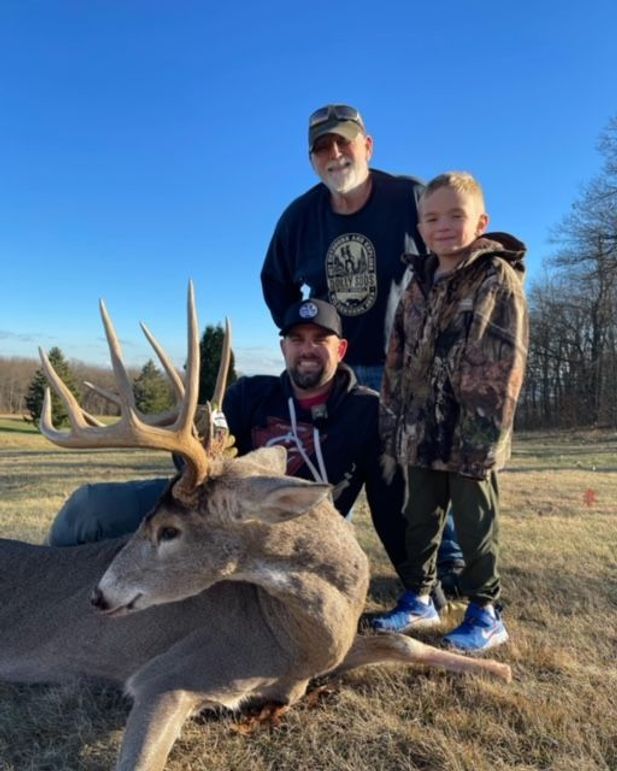 About Jeremiah Voithofer
"Embracing Nature: A Life Fueled by Family, Land, and Outdoor Passion" chronicles the remarkable journey of Jeremiah Voithofer, a man whose life has been profoundly shaped by his love for family, his connection to the land, and his unwavering passion for outdoor sports. Through trials, triumphs, and cherished moments, Jeremiah's biography is a testament to the power of nature, kinship, and pursuing one's passions.
Roots in the Soil: The story begins with Jeremiah's childhood on his family's rural setting. Surrounded by acres of rolling fields, lush forests, and a babbling creek, Jeremiah developed an early appreciation for the land's beauty and resources. His parents, both avid outdoor enthusiasts, social worker and a coal miner, instilled in him a deep respect for nature and the importance of sustainable land use. as well as work ethic that is unmatched.
Family bonds played a pivotal role in shaping Jeremiah's life. He shared a special connection with his siblings, spending countless hours exploring the woods, fishing in the creek, and camping under the stars, hunting the wilds of the west at a young age. These experiences fostered a love for the outdoors that would become the cornerstone of his life.
As Jeremiah grew older, his love for outdoor sports blossomed. From hiking and hunting, to fishing and kayaking, he embraced a wide range of activities that allowed him to immerse himself in nature's beauty. Jeremiah's passion for sports also connected him with like-minded individuals who would become lifelong friends.
Amidst his outdoor adventures, Jeremiah and his wife Amanda and their two young boys share his passion for nature and family. Together, they embarked on new outdoor challenges and built a life centered around their shared appreciation for the world outside, work and mountain life. From camping trips to fishing expeditions, he continued the tradition of instilling a love for nature in the next generation. Commitment to family and the land became a living legacy that would be carried forward.
His connection to the land led him to pursue a career as golf superintendent. He sought innovative ways to preserve the environment while ensuring the land could support future generations. Through his work, he became a respected advocate for responsible land use practices. As well as host as national tv show on the sportsmans channel sharing his stories and love for the outdoors.
"Embracing Nature: A Life Fueled by Family, Land, and Outdoor Passion" paints a vivid portrait of Jeremiah Voithofer, a man whose life was guided by his love for family, his profound connection to the land, and his unwavering devotion to outdoor sports. His journey is a testament to the transformative power of nature and the enduring impact of shared experiences with loved ones.
Contact Agent
Contact Agent
Contact Agent
Contact Agent