Black Friday and Cyber Monday are over, but there's still time to get the perfect Christmas gift for the recipients on your list. We've taken the guesswork out of gift-giving and found 15 no-fail items that are sure to satisfy hunters and landowners alike. Use our 2021 holiday gift guide to complete your Christmas shopping!
Rage Hypodermic Trypan NC Broadhead ($41.99)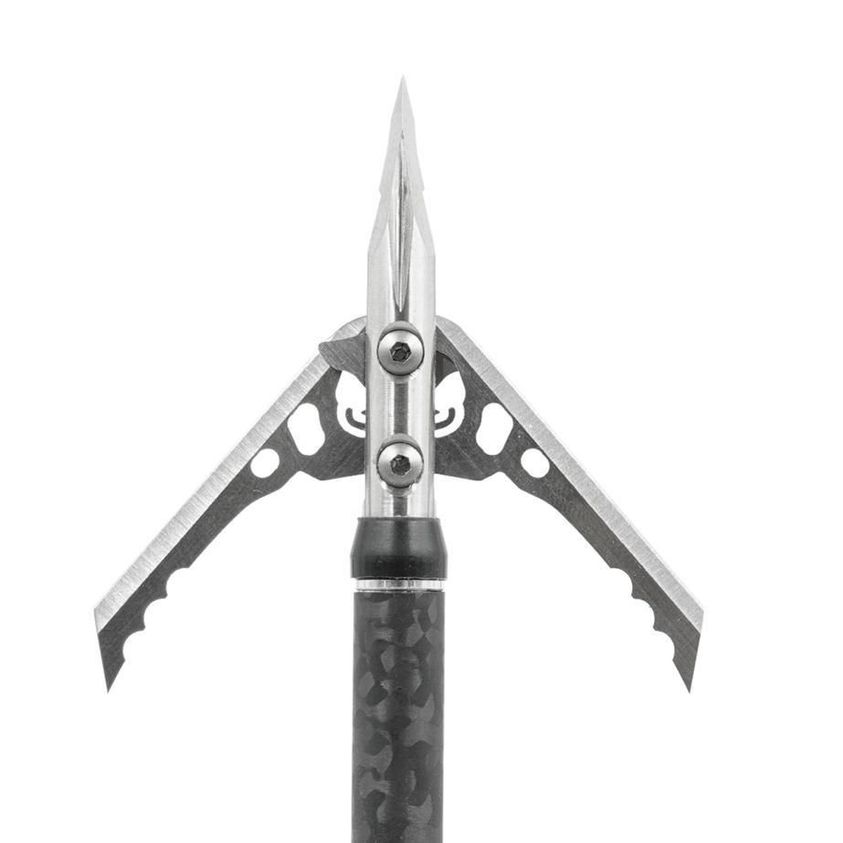 Most big game bowhunters constantly buy broadheads, so you can't go wrong with the 100-grain Rage Hypodermic Trypan NC broadhead. It features a hypodermic tip and two razor-sharp, stainless-steel blades to give bowhunters a hefty 2-inch cutting diameter and plenty of confidence when they release their arrow. Need something more? Pair the 2-pack with the Rage Broadhead and Accessory Case ($15.99), so they can keep their blades sharp and hands safe.
Reconyx HF2XC HyperFire 2 Cellular Covert IR Game Camera ($599.99)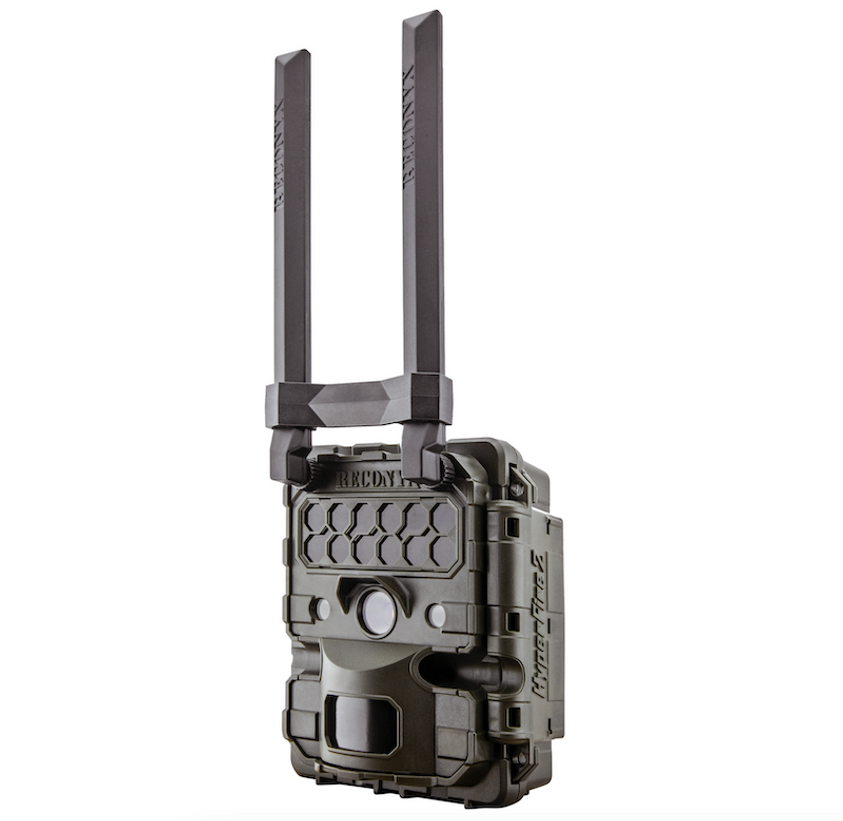 Are you tired of your friend or family member complaining about putting scent in the woods just to check their game camera? Put an end to the grumbling when you put the Reconyx HF2XC HyperFire 2 Cellular Covert IR Camera under the tree. They'll say goodbye to unnecessary trips to the woods because this camera is 4G LTE Cellular enabled, allowing them to receive images from the camera from almost anywhere in the world through the Reconyx mobile app. The data plan starts at $5 per month and is offered direct through Reconyx. The American-made camera produces sharp, high-definition day and night images, and has a battery life of 50,000 images or one year! It also has a 5-year warranty, can support a 512GB memory card and operates in temperatures ranging from -20° to 120°. It's worth every penny. This is especially true when these superior trail cams are paired with strategy, like a holistic plan for when and where to hang them and how to conduct a trail camera survey for deer.
Lone Wolf Sit & Climb Combo II Portable Treestand ($449.99)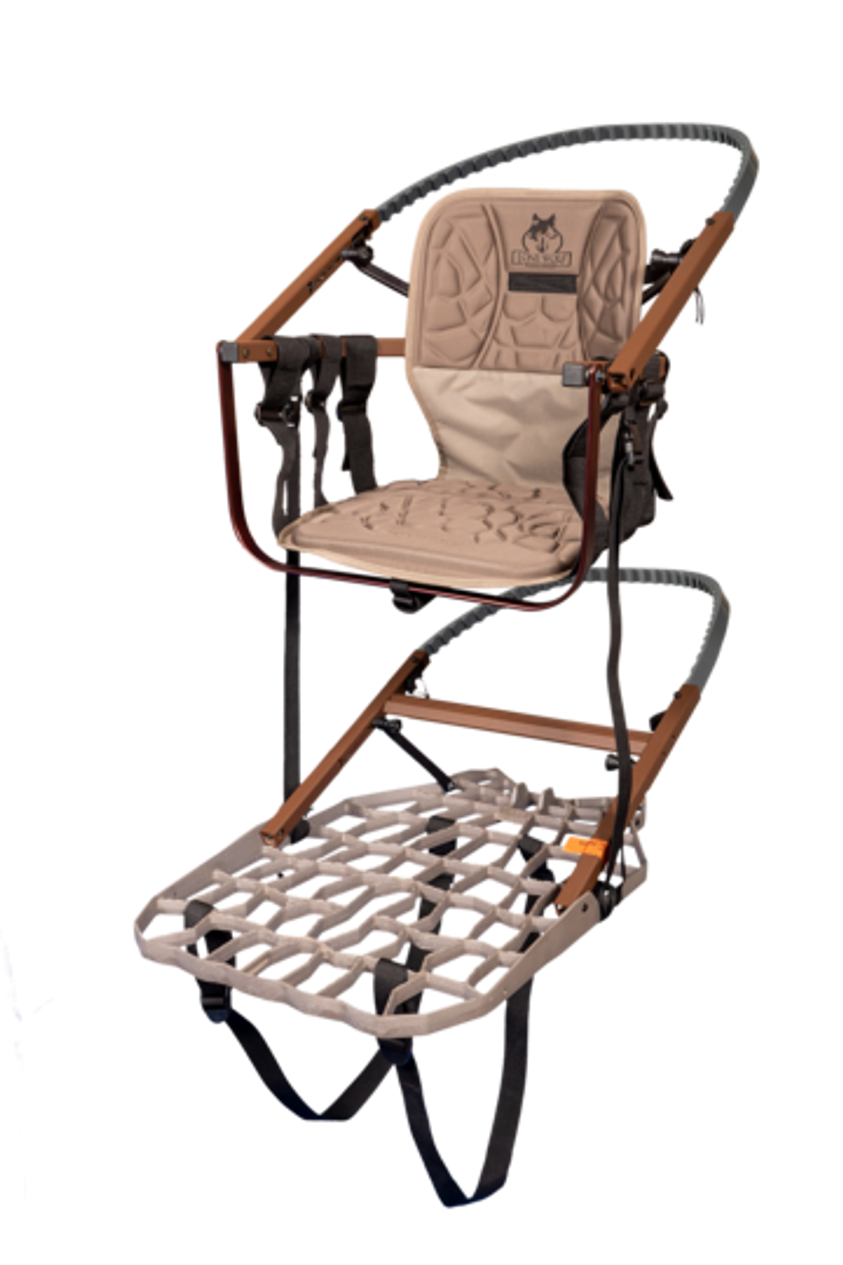 You can't (and shouldn't) confine a hunter to one property – or one place on their property. Give them power and freedom with the Lone Wolf Sit & Climb Combo II Treestand. The portable climbing stand weighs 20 pounds, can support 300 pounds and has a large 30- by 19.5-inch standing platform. It's comfortable and easy to operate for young hunters and the young at heart. Don't believe us? Read Lone Wolf's online testimonials. Chris R. said it's "Absolutely dead silent in the tree. Extremely lightweight. Incredibly easy to hang. Feels rock solid when hung." And if the hunter receiving this gift is uncertain about treestand placement, we pinpoint high-percentage setups for each phase of deer season.
Whitetail Institute's SuperSampler Pack ($189.99)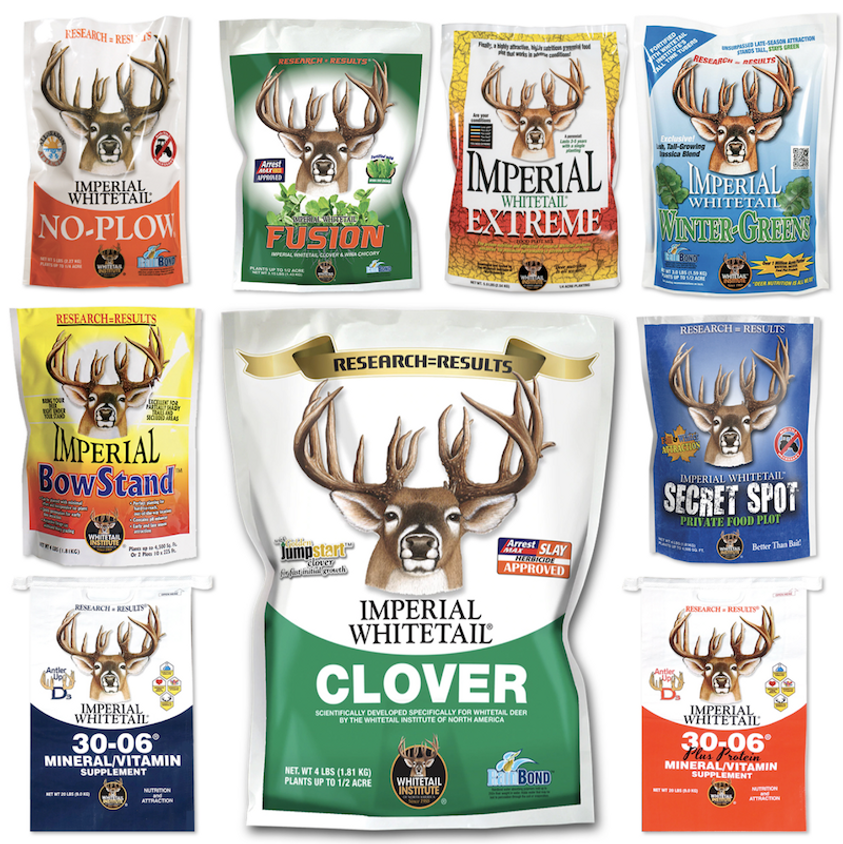 Since you can't literally give someone a big buck, give them the next best thing: quality nutrition to help the bucks on their property grow a thick, majestic set of antlers. Buy the Whitetail Institute Super Sampler Pack with nine popular food plot products packaged in a convenient size, including imperial clover, winter-greens, and forage mixes with chicory, radish and lettuce. Deer must eat and they'll love the variety offered in this deal, which means the recipient will love it too. The sampler pack also comes with six issues (two years) of the Whitetail News magazine, which is packed with food plot and deer management tips. Win-win.
DeerGro's PlotStart & PlotBoost 1-acre Combo Pack ($69.98)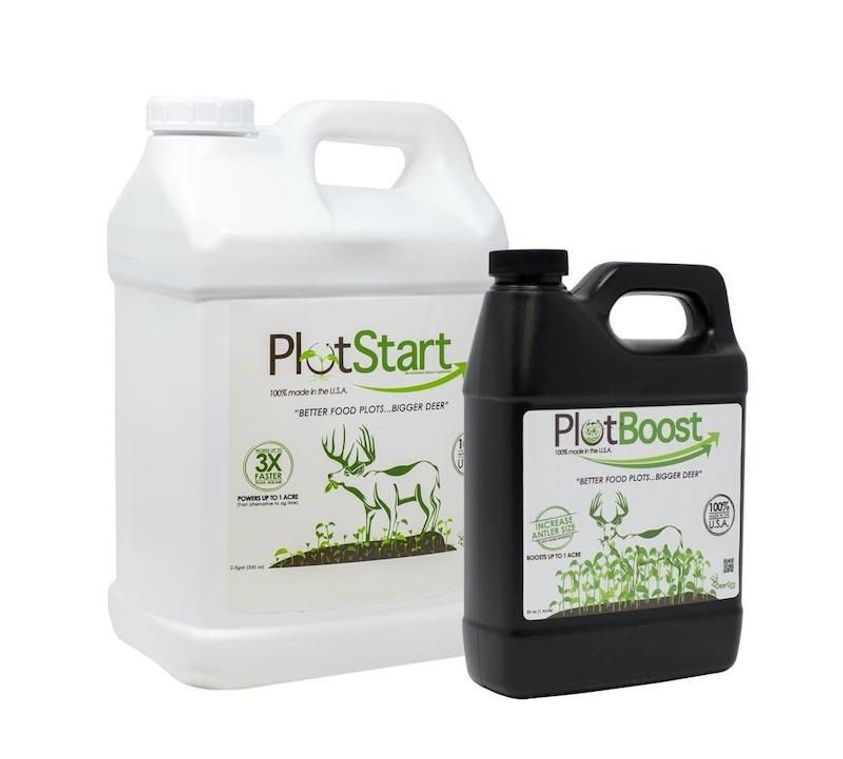 Gifting DeerGro's PlotStart & PlotBoost 1-acre Combo Pack is a great way to show the hunter in your life you care about them, their food plots and the critters roaming the area. PlotStart is a pH-altering food plot spray that works three times faster than lime. PlotBoost is a foliar food plot spray that helps the plant and soil increase nutrient production, nutrient uptake and drought tolerance. Both products provide data-driven results and are easy to use and distribute. The stellar combo produces lush, swoon-worthy food plots. If you know a zealous food-plot planter with a lot of land? Then opt for the PlotStart and PlotBoost 2-acre Combo Pack ($129.96).
Hunterra Printed Map ($149.99 and up)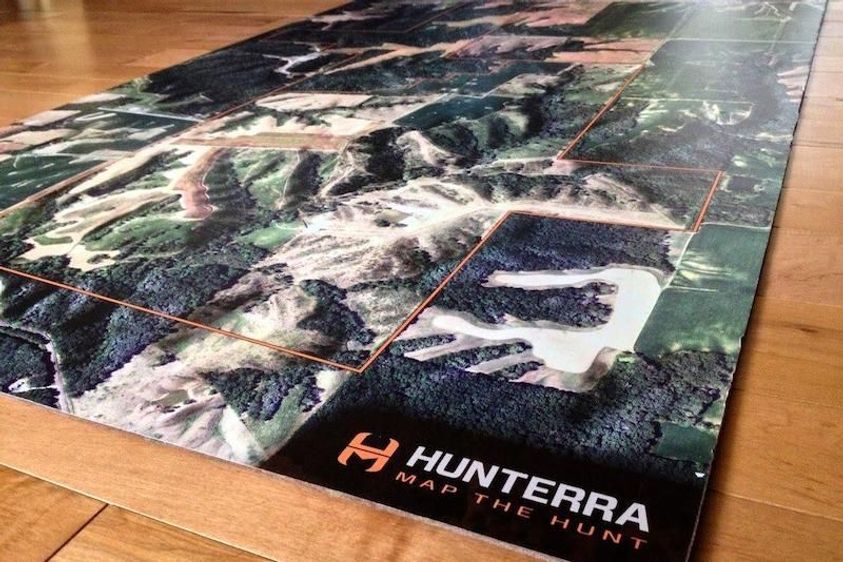 Are you looking for something truly unique and useful? Work with Hunterra to create a custom map of your property or a piece of public land. They provide different maps for different purposes. Three favorites include the:
Magna Map: A dry-erase magnetic map for marking stands, cameras and habitats.
Field Map: A durable, waterproof and dry-erase map to hang or take on the go.
Poster Map: A semi-gloss paper map to roll, fold or frame.
Most 15- by 22-inch maps start at $149.99. You can build a map by choosing the parcel, layout, size and material in as little as 10 minutes. The Hunterra team designs your map in a few days and sends it to you for approval. Once approved, you'll receive the map in about four days.
LaCrosse AeroHead Sport Boot ($190 to $210)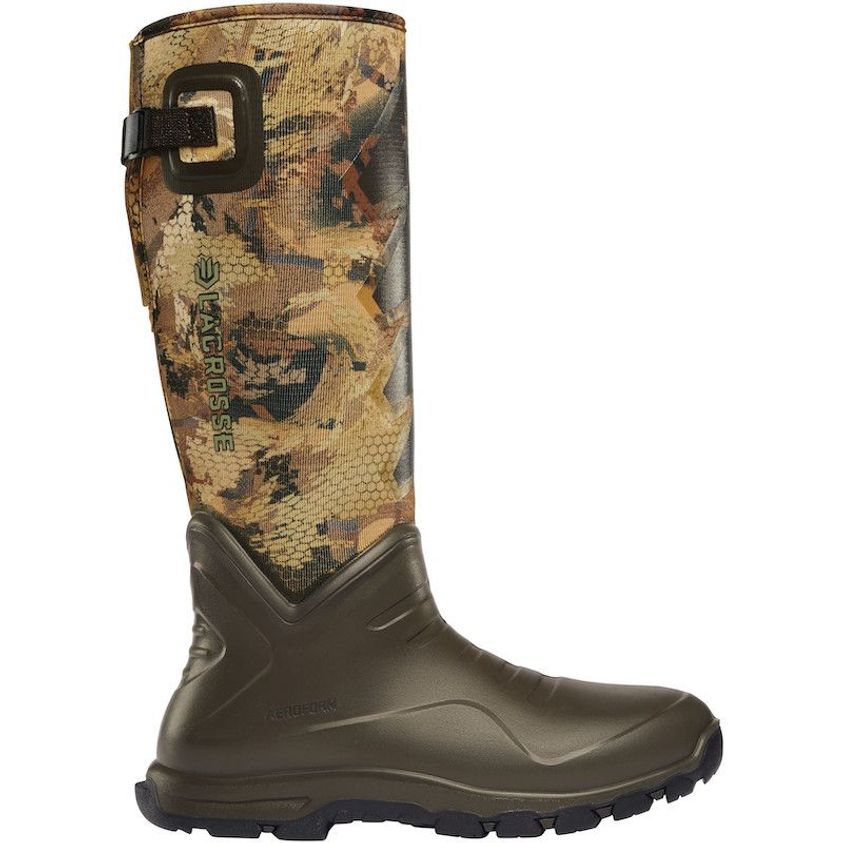 Outdoorsmen and women walk a lot. So, there's nothing better than gifting a good, comfortable pair of boots for their scouting, hunting and land management work. The LaCrosse AeroHead Sport boot comes in multiple sizes, camouflage color patterns and insulated options, including an uninsulated snake boot or boots with a 3.5MM or 7MM thick neoprene polyurethane layer. The boot pictured is in SITKA's Optifade Marsh.It was designed for optimal fit and flexibility and is both waterproof and lightweight. Did we mention it has an abrasion-resistant shin guard that offers extra protection without added bulk? Yea, it's a wish-list item.
YETI Roadie 24 Hard Cooler ($199.99)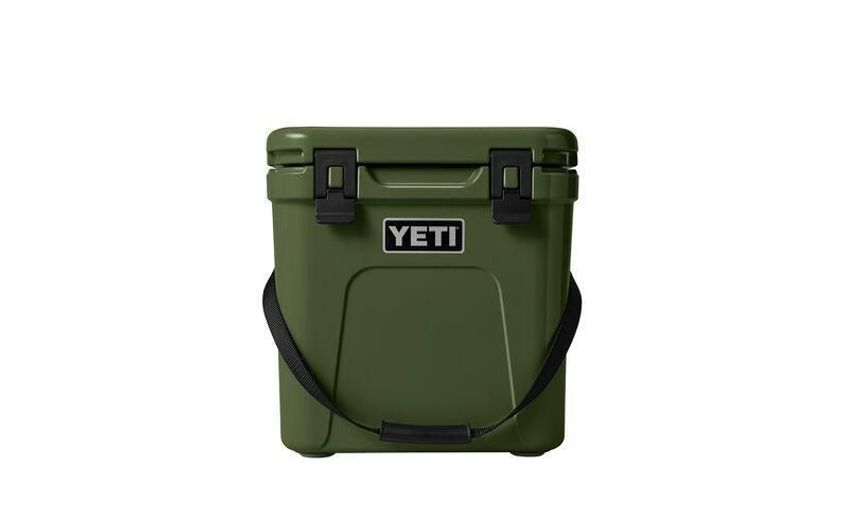 Imagine walking back to your truck after a long, hard day afield only to open your cooler to find warm water or soda. Yuck. Warm venison sticks and cheese don't taste good, either. Avoid these situations and be the cool gift giver (literally) with the YETI Roadie 24 Hard Cooler. It's ideal for all wilderness outings, including picnics and days at the lake, because it can easily fit on a four-wheeler or in the back of a loaded truck bed. Plus, it's durable and easy to clean compared to a soft-sided cooler. The Highlands Olive is our favorite color, but there are several options, including the limited-edition Harvest Red for Christmas! Pair the cooler with the YETI Rambler 20 Travel Mug with Stronghold Lid ($34.99). It keeps drinks hot or cold, comes in multiple colors and has a handle for convenient carrying when afield.
A Piece of Ryan Kirby Art ($70 to $5,000+)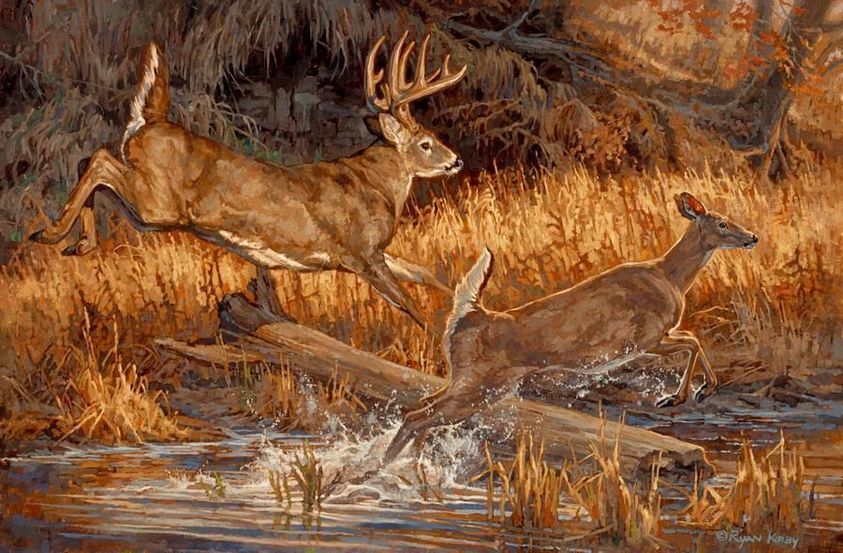 Want to make a statement this holiday season? Then go with a statement piece from Ryan Kirby Art. Choose an oil painting, canvas print or paper print of elk, deer, wild turkey, waterfowl, predator, upland game bird, sporting dog or western big game. Kirby, an Illinois native, has perfected his craft as an artist and chooses to preserve God's wild places and wild things through his artwork. His pieces start at $70 and can run into the thousands depending on the size and type of painting. Check out the clearance section for discounted pieces that don't compromise on quality.
Sitka's Fanatic Clothing Series ($35 to $449)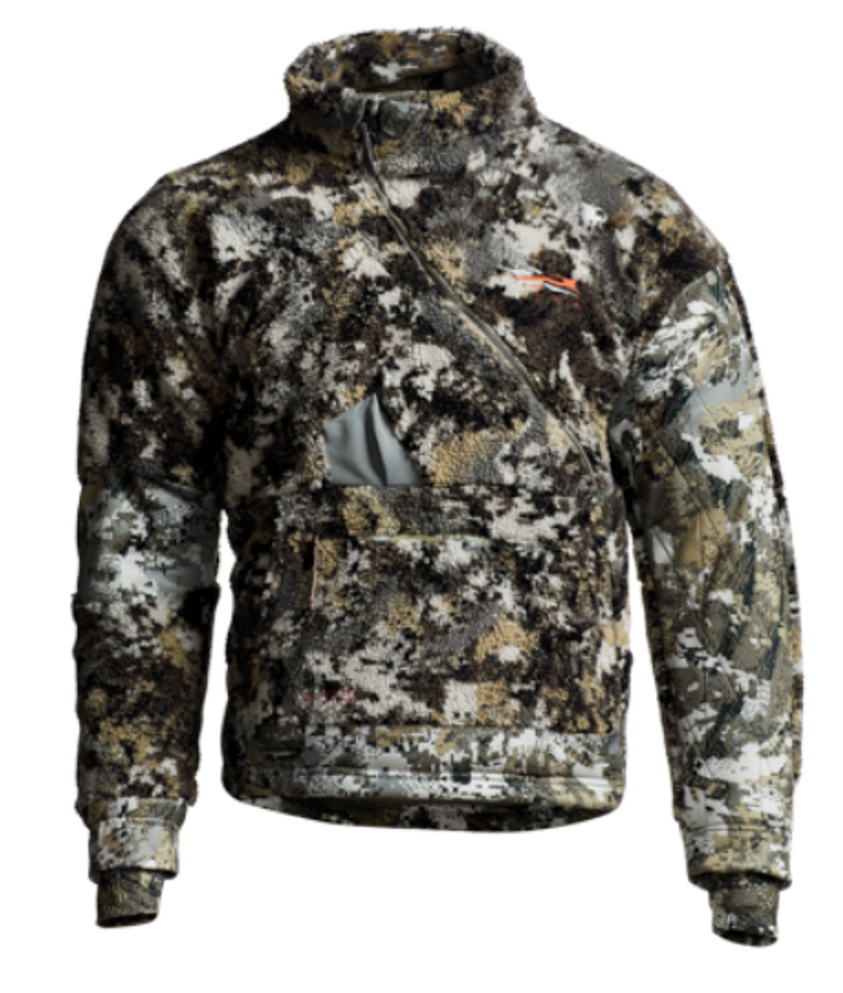 Give warmth and comfort to all your hunting counterparts with pieces from the Sitka Fanatic clothing series. There's a mens and womens line that includes jackets, bibs, hoodies, gloves, a hat, a vest, a backpack and base layers. Each piece uses the most advanced sound-suppressing fabric in the hunting world allowing users to be stealthy as they move quietly. Most pieces were also created using fleece and GORE-TEX INFINIUM with WINDSTOPPER Technology for ultimate insulation.
The 18-inch BLOCK Classic Archery Target ($85.99)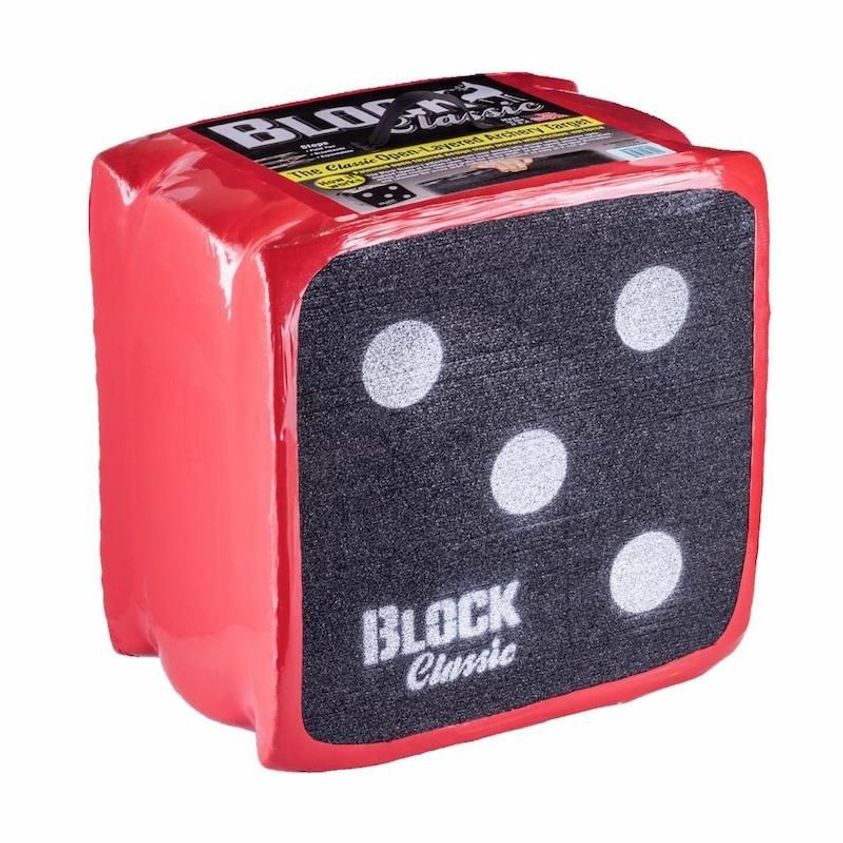 Help the bowhunters in your life improve their accuracy and blow off some steam by sending them outdoors to shoot their new BLOCK Classic Archery Target. The two-sided target is easy to take on hunting trips, works great in small backyard ranges, and comes in three sizes, including 18-inches, 20-inches and 22-inches. Its open-layer foam design safely stops field points and broadheads. This target is tough, practical and best of all, affordable, making it ideal for the 2021 Christmas season.
Mathews V3X Compound Bow ($1,199)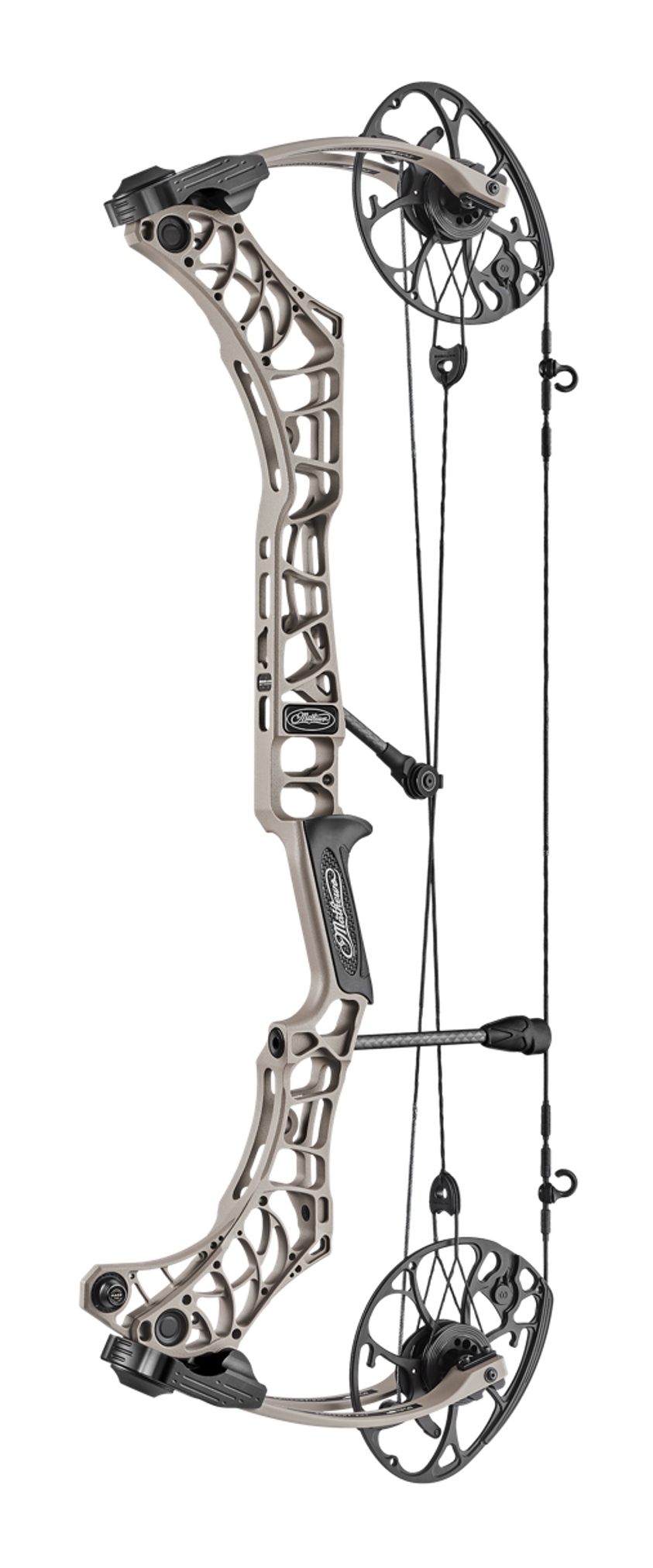 Go for the wow-factor and gift the newest bow technology on the market. The Mathews V3X enhances the shooting experience and provides unparalleled performance. Mathews designed the bow and its custom accessories to function as a balanced, streamlined unit. The add-on Lowpro Quiver and New Bridge-Lock Sight attach to the riser so perfectly that the modern compound feels like a simplistic barebow. The Mathews V3X is available in eight color patterns and a 29-inch or 33-inch axle-to-axle length. Mathews also has women and youth bow options. Visit their website to see the full lineup.
The Wild Life Combination Plant Package from Chestnut Hill Outdoors ($104.95)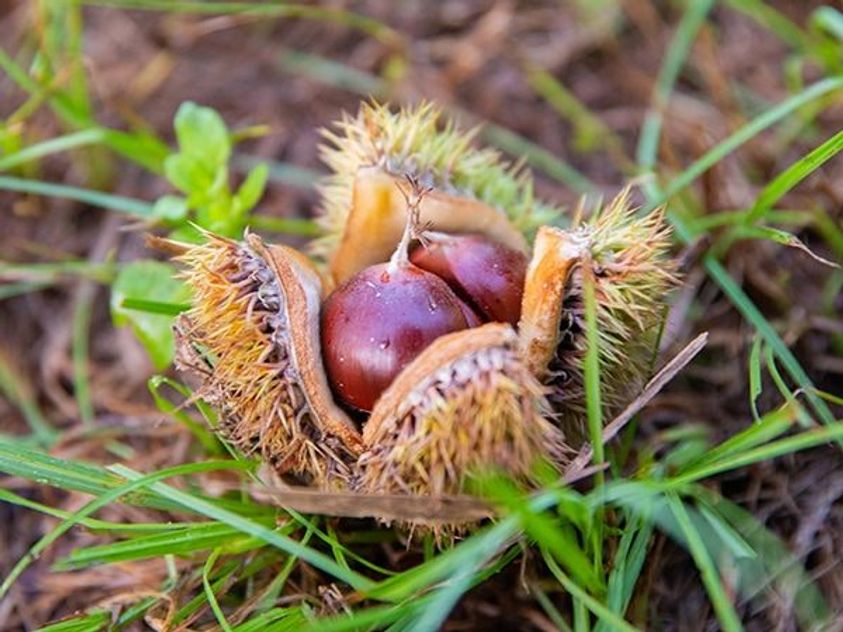 Plant it and they will come, the wildlife that is. The Wild Life Combination package from Chestnut Hill Outdoors is ideal for anyone who likes to see critters from their home window or hunting spot. The bundled tree package includes five species: a Dunstan Chestnut, American Persimmon Seedling, Southern Crabapple, Mulberry and Sawtooth Oak. However, Chestnut Hill Outdoors customizes each package to ensure varieties will grow and thrive in the USDA Plant Zone where the recipient lives. The Wild Life Combination package is currently out of stock because it's popular, but check back soon, or visit the website to explore other tree and plant options.
Building Repairs by Morton Buildings (Cost Varies)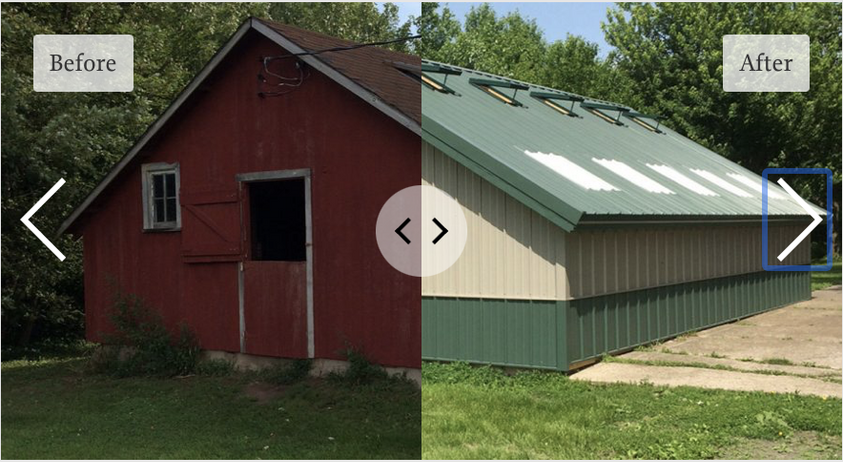 Chances are, you know someone with an unfinished project. That's part of being a landowner and homeowner — things break, get damaged and need repairs. Instead of watching someone struggle to find the time to complete the work, put it on the to-do list of an expert at Morton Buildings. They help with minor repairs, major renovations and anything in between. Popular repair requests include fixes to a property's sliding doors, windows, trim, gutters, and steel siding and roofing. They can also install skylights, do porch additions and building extensions. Request a repairs quote or enter your zip code on their website to find a Morton Building location near you.
NOTE: Retail prices for products listed were accurate at the time of this writing.