The Lone Star state is known for many things: barbeque, high school football, cowboys and whitetail hunting. If you ask us, those facets of life are hard to beat. Due to the large size of the state, as well as the seemingly endless miles of ranchland, there are plenty of Texas hunting land listings to be found. Here are a few of our favorites, those that'll appeal to any hunter looking for a ranch of their own.
Hunting and Recreation Abound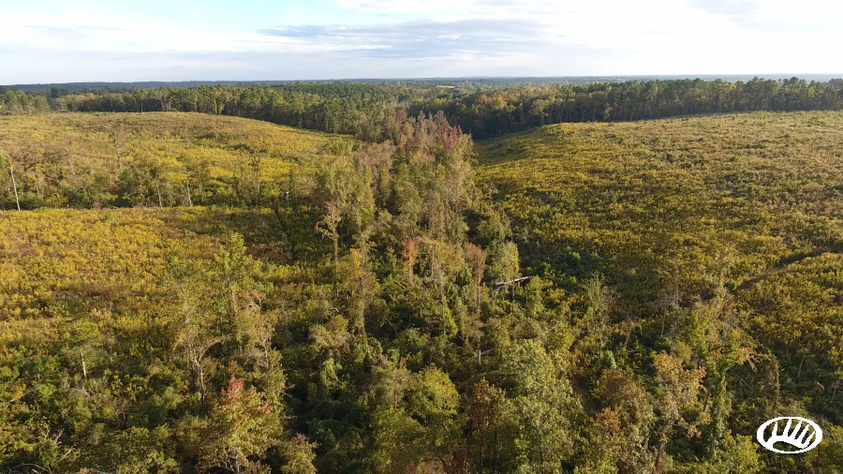 This 116-acre property offers the not only the opportunity to get in already-existing stands from day one, but also an easy way to implement wildlife management practices. With access on the east and west side of the property and a trail system, hunters are able to reach several stand sites while not disturbing nearby bedding areas and travel corridors. Several folds near the Blue Branch Creek offer some impressive elevation change, thick with new growth vegetation perfect for whitetails. When hunting season ends, try your luck on the creek or Lake Fork, Lake Tawakoni or Lake O the Pines.
Hunting Retreat with a Pond and Home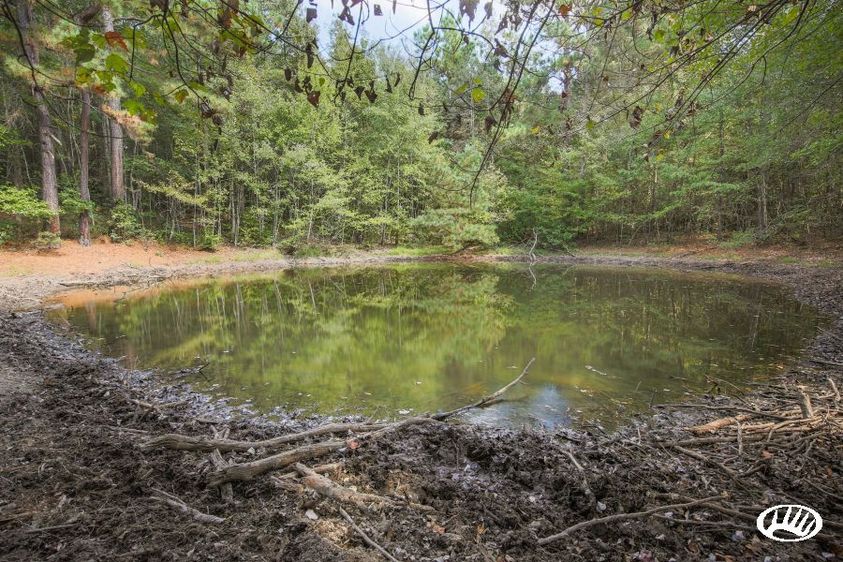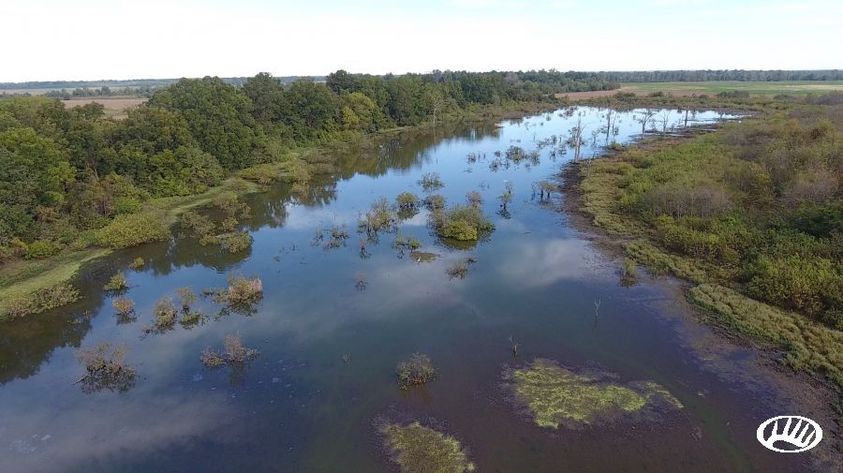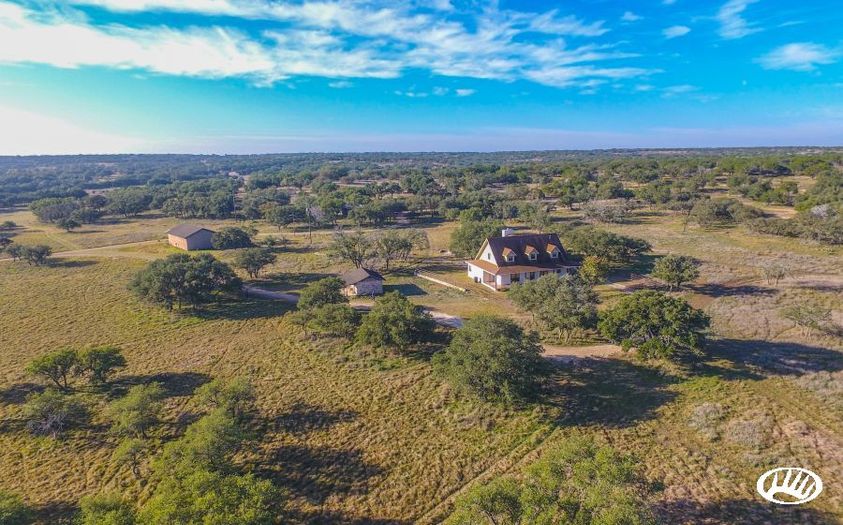 More than 100 acres in hill country, this ranch is only an hour and a half from San Antonio. Paved road access brings you to the ranch, which features rolling hills with a valley featuring large oaks, good soil and a wet weather creek. A water well is available, as are supplemental troughs for the array of wildlife, including blackbuck, axis and whitetail that are contained via game fencing. There are numerous stands and blinds in place that are easily accessible from an internal trail system. The two-story ranch home is a three bed, two bath rustic stone cabin with plenty of porch space. There is a nearby single room hunter's cabin. Walking in is like stepping through time - the thick rock walls and rustic vibe harken back to another era. Then, a 666 square foot barn also has a large room and bathroom with a shower.