1. What construction method do you use?
Morton is the industry leader in post-frame construction, a highly engineered wood-frame building system that features large, laminated columns instead of wood studs, steel framing or concrete masonry. "The result is an exceptionally strong structure that provides superior resistance to wind, storms and seismic forces, compared to other types of construction methods," Nyberg explains. In contrast, steel buildings get their strength from a combination of the frame and panels. However, if either is compromised, the entire building can be at risk.
2. Who constructs the buildings — employees or sub-contracted labor?
Morton operates over 100 construction centers that serve as logistical and local hubs for construction services. The company employs its own construction crews who are seasoned professionals and work only on Morton buildings. Morton crews construct the insulated, lockable building shell, and work with local subcontractors to assist with preparing the site and other finishes, such as concrete and electrical work.
It's also important to know that Morton Buildings is a 100% employee-owned company. "Employee ownership means that we are all committed to being the industry leader with a focus on innovation, service and quality — and, most importantly, making sure each customer is completely satisfied with their decision to build with Morton," Nyberg says.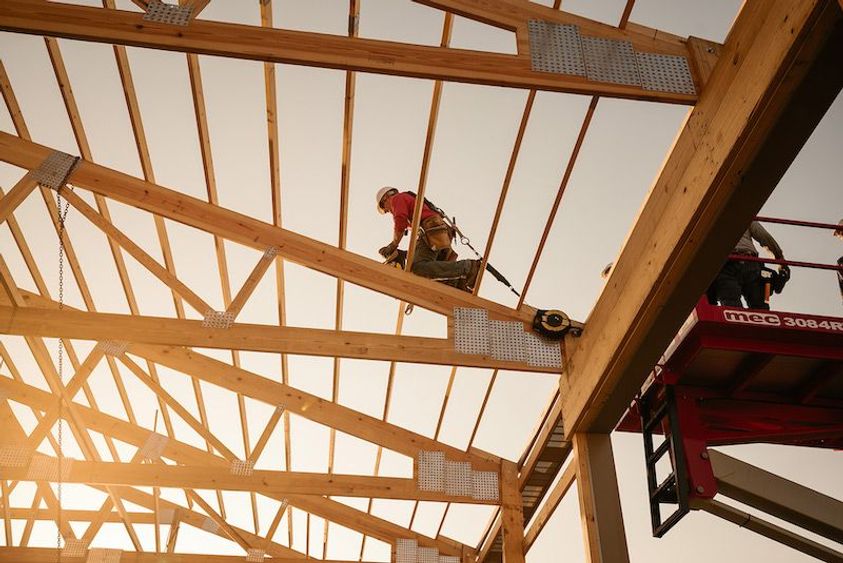 3. How are your buildings priced?
Every Morton building is constructed to fit customer needs. Unlike some other companies, Morton includes materials, labor, tax and delivery in its building cost. "This means you won't encounter surprise costs or additional fees as your project develops, so you won't have to worry about outspending your budget," Nyberg says.
To determine the cost of your building, a Morton sales consultant will listen to your ideas and consider factors that pertain to your specific project, giving you an accurate pricing estimate.
4. How do you deliver value to your customers?
All Morton projects reflect the same high standard of quality and craftsmanship to deliver a building that will stand the test of time. "You get what you pay for, and cheaper is rarely better," Nyberg says. "With Morton, you get the most value for your money. There's a reason for that — quality. We want your building to be one you are proud to show off and pass down to future generations."
5. Where and how are your materials produced?
Morton operates six manufacturing facilities where many of its building components are produced. "Our vertical integration allows us to control quality and timelines and reduce shipping costs," Nyberg states.
6. What warranties do you offer?
Morton's industry-leading warranties are handled in-house, including materials and labor for the full life of the warranty. They are not prorated, like those of some builders, which could provide very little real protection. Many other builders also offer pass-through warranties from third parties, which can be extremely challenging to track down when making a claim.
Another benefit is Morton's unequaled five-year wind warranty with no wind velocity limit due to the strength of its post-frame buildings. "And, in places where snow is a part of life, we also have a 50-year snow load warranty on the building structure," Nyberg says.
Morton also offers several paint warranties based on paint type, building type and use, and most coverage is for 35 years. "Paint failure is not covered by many contractors' warranties," he notes, "which leaves you largely unprotected within just a few short years."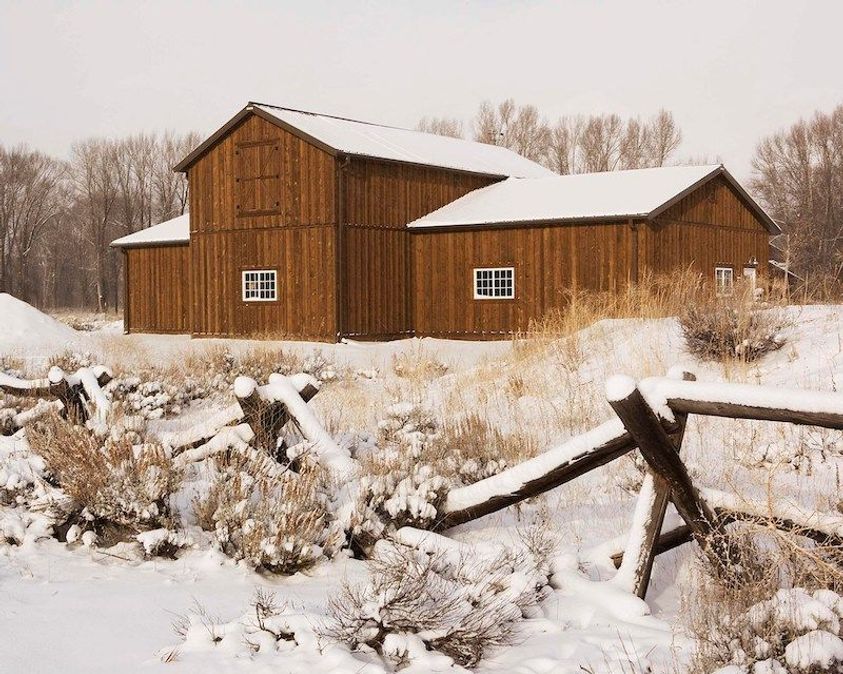 7. What is the thickness of the steel used?
"Morton Buildings Hi-Rib steel has been a trademark of our industry-leading buildings for decades," Nyberg says. A critical element in many of Morton's structures, the commercial-quality steel provides superior strength and dependability.
Roll-formed at one of Morton's six manufacturing plants throughout the United States, Morton's steel is .019 inches thick, or 26-gauge, with an inch-tall major rib, providing added strength over the typical steel from a competitor that is .015 inches thick with five-eighths-of-an-inch major rib.
8. What paint system do you use?
Morton's FLUOROFLEX 1000 paint system is virtually maintenance-free and easy to clean and will stay beautiful for years to come. Plus, it comes in a variety of appealing colors. Features include superior protection against fading, chalkiness, paint peeling and red rust; resistance to the effects of ultraviolet rays, rain and pollutions; and color and gloss retention that lasts far longer than standard consumer or commercial paint coatings.
9. What features promote energy efficiency in your buildings?
Morton's Energy Performer Insulation Package is the industry benchmark for comfort and cost savings. The package includes nearly 9-inch-thick walls with 6 inches of insulation; wide spans of insulation versus only 14.5 inches in standard house construction; polyethylene vapor retarder meticulously installed to keep insulation dry and reduce drafts; fully ventilated attics for enhanced air circulation and condensation control; uncompressed sidewall fiberglass blanket insulation that's six inches thick and has a true R-19 rating; and blown-in ceiling insulation with a rating of R-38 and better.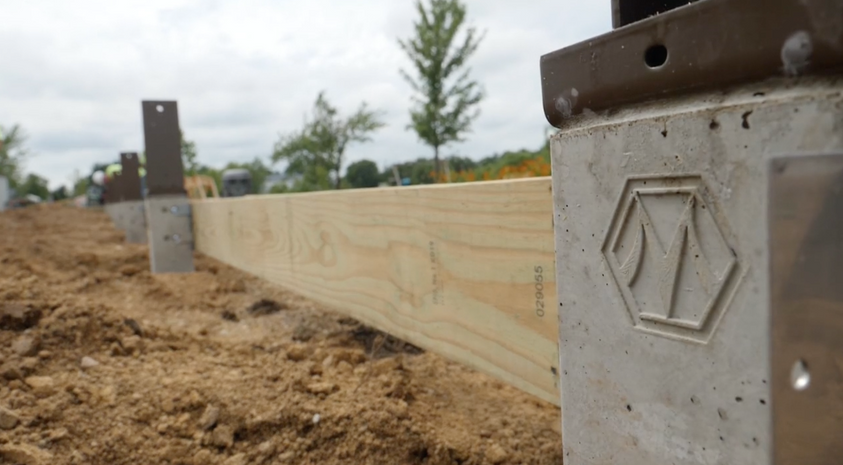 10. What foundation system do you use?
A strong building starts with a strong foundation. The Morton Foundation System uses concrete lower columns rather than wood to extend the life of buildings. Replacement of wood with concrete in the ground creates the strongest and most durable building yet.
Morton takes a lot of pride in achieving a century of excellence, servicing thousands of satisfied customers. "We source and manufacture our own materials. We roll-form our own steel and build our own trusses, doors and much more," Nyberg said. "Exceptional quality is the hallmark of a Morton building. We're only as good as our materials, so we take full control of the entire process."
To learn more, visit mortonbuildings.com.
Featured photo: Morton Buildings