If you're ready to purchase a piece of hunting or farmland, get ready, because the work is about to begin. That's not to say it shouldn't be an enjoyable process. But if you're not organized and don't have a clear vision about what you're looking for, it can get stressful. The following are tips we'd recommend to make everything go smoothly.
What To Do
Pore over recreational land classified ads in newspapers, magazines and on websites like the one you're currently visiting. These are the starting blocks to get an idea about what's out there so that when you hire a land specialist, you can both have clear objectives. Real estate agents, or land specialists, understand all the attributes of recreational properties and will be your guide throughout the process.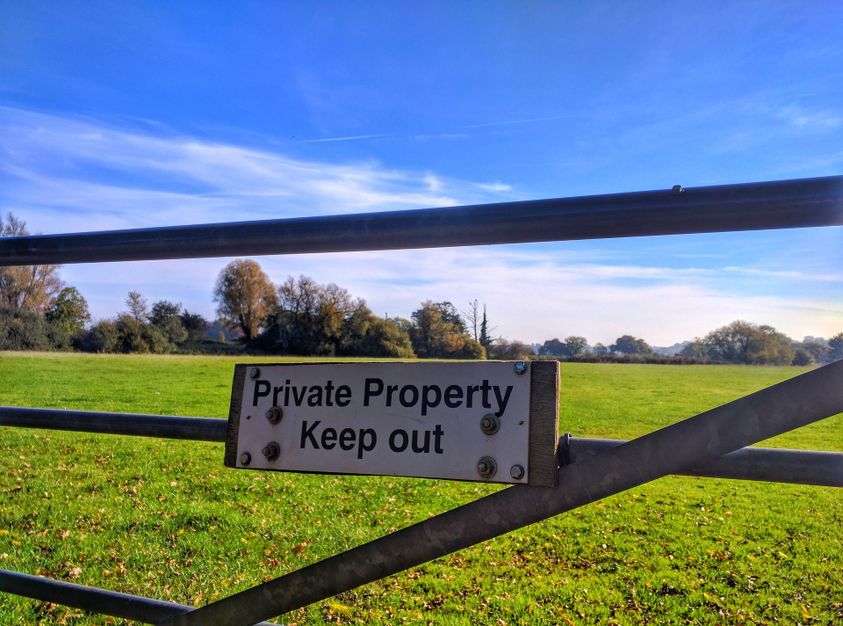 Once you've found some places you'd like to see, drive around and check them out. Get to know the area. You can't expect to find what you want and be ready to buy without some serious legwork. Plan to spend a lot of weekends looking at land and cabins. It's also important to become so familiar with the market and the various locations that you know a good deal when you see it, so you can immediately make an offer. Good deals don't last long, so you have to be ready to pounce. Plus, reasonably priced quality properties are becoming more and more scarce as demand grows.
What to Know
There are several factors to consider before purchasing land. How far do you want to drive to your property? If your property is two hours away or less, you'll use it more and find that even going up for a day is worth the trip. Using the land drops off a lot if it takes three hours or more to get there.
Does the property have reliable water year-round from a well or water co-op? If not, watch out. Water is a crucial factor, especially if you're wanting to hold deer and other wildlife on the place, and build a house. The property must at least come with the authority to drill a well or you could be left high and dry. Many counties won't issue building permits until property owners can prove they have an adequate water supply. That might mean getting a well permit, which in some areas can be difficult, and then drilling a well that could cost several thousand dollars. It's much better to buy a tract with guaranteed water even if it costs more up front.
Depending on the region of the country, you may ask yourself: does the property have year-round access? Most rural roads are not plowed during the winter. That means getting to your property may be trouble until late spring.
A Whitetail Properties land specialist can draw from their own experience as big-game hunters, outfitters and guides, wildlife biologists, and ranch and farmland experts in assisting buyers and sellers in evaluating a property and its attributes. If you are thinking it is time to turn that dream into a reality then you are at the right starting point. Just be ready to put in the homework and legwork.